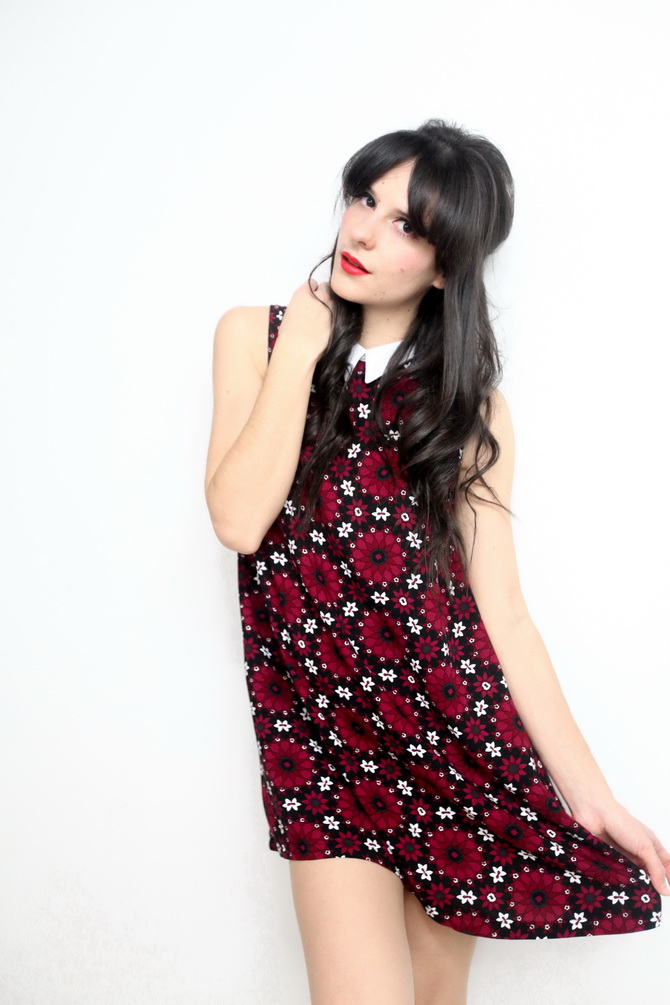 -
-
Aujourd'hui un petit look avec une jolie robe de la marque Cooperative dénichée sur Urban Outfitters. Avec mes bottines chats, je me sens comme en plein Swinging London !
-
-
♫ ♪ Claudine Longet – Jealous guy / Don't let me down
-
-
Wearing A dress from the brand Cooperative today, found on Urban Outfitters.
With my kitty booties, it feels like Swinging London !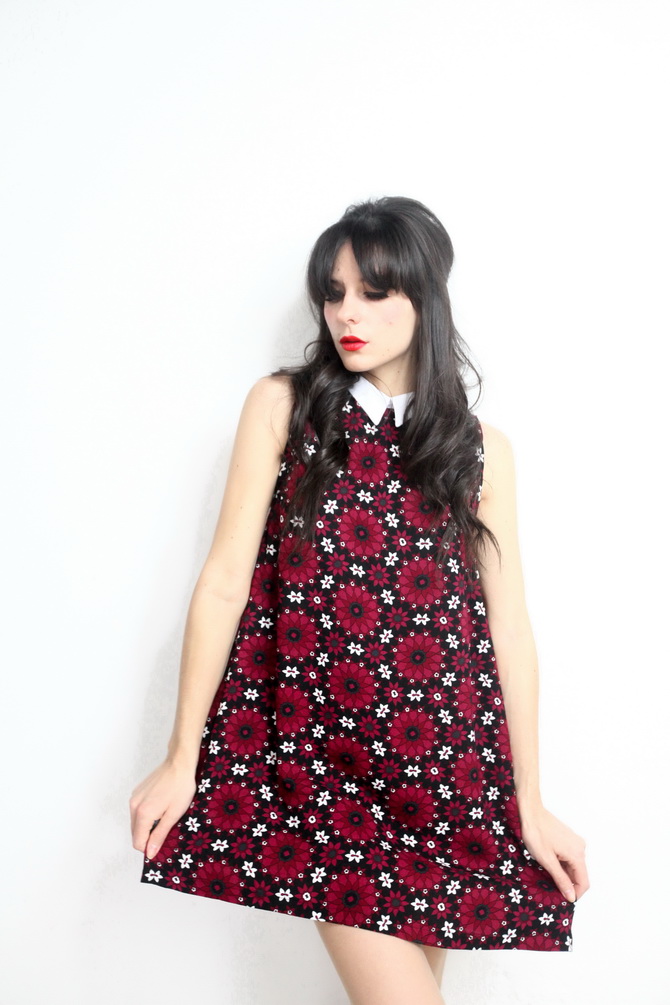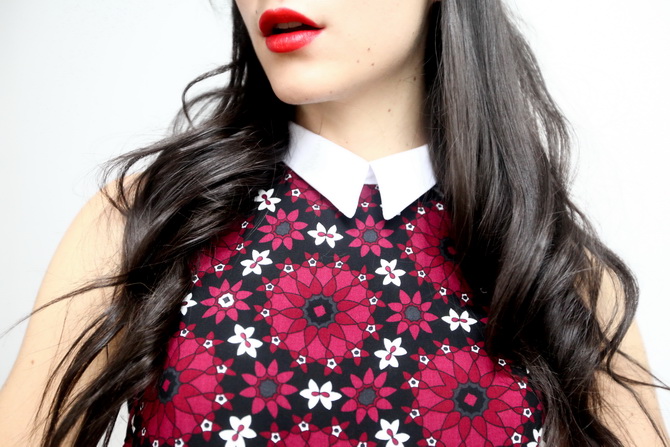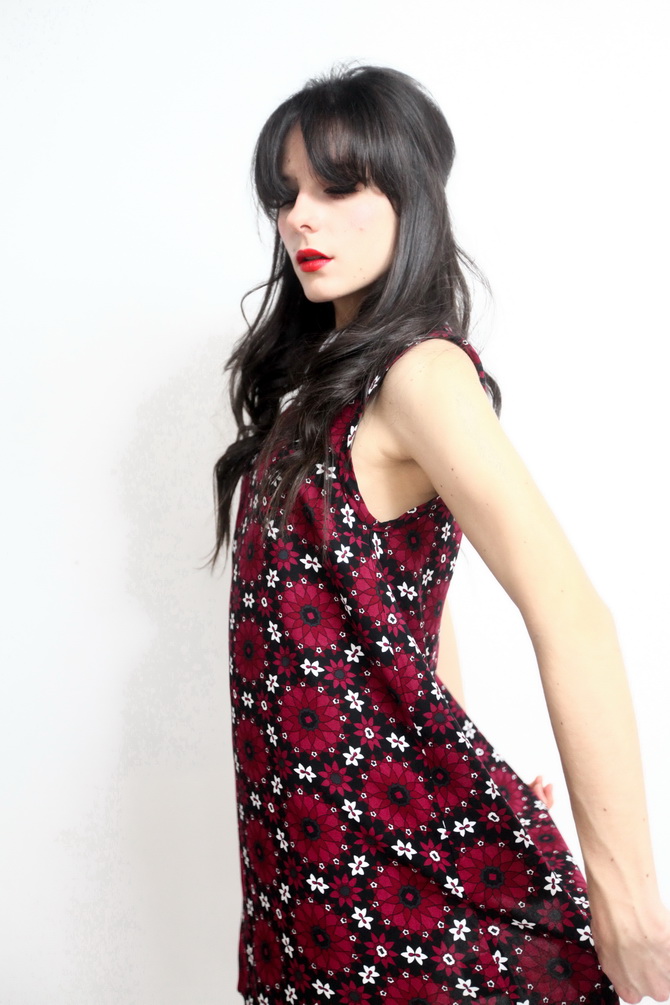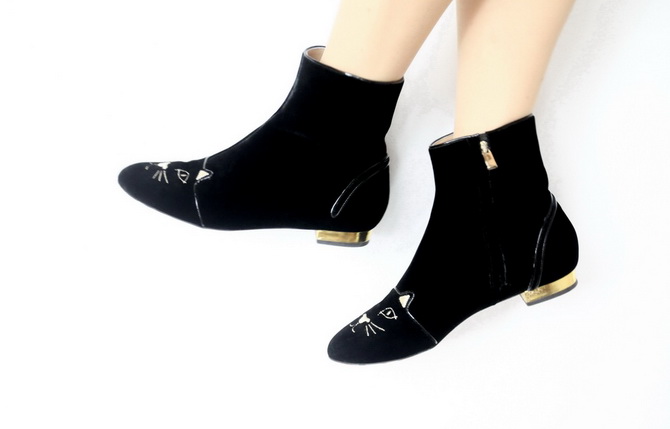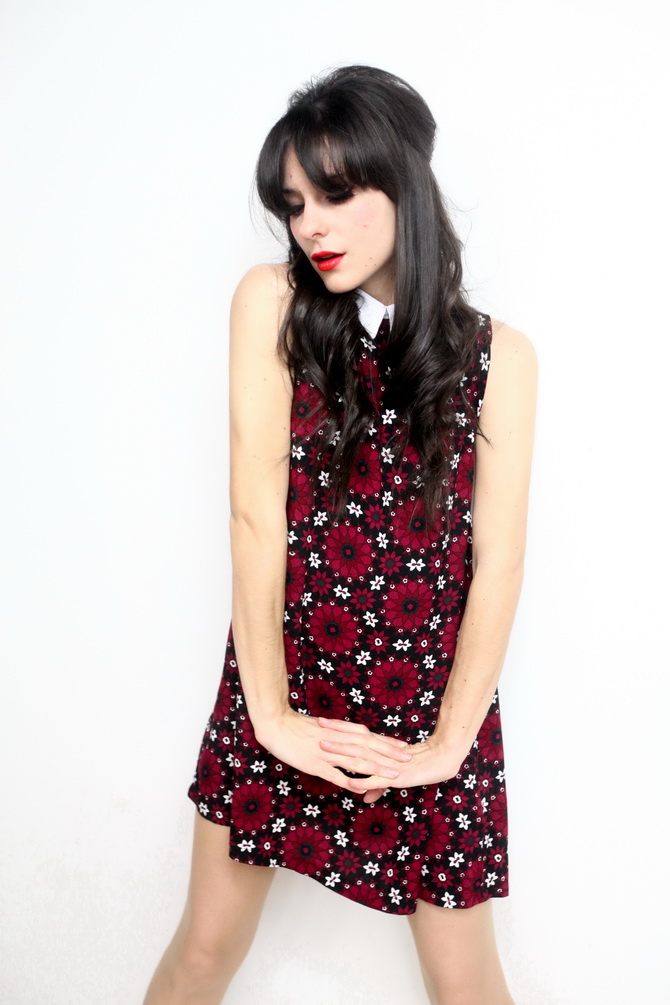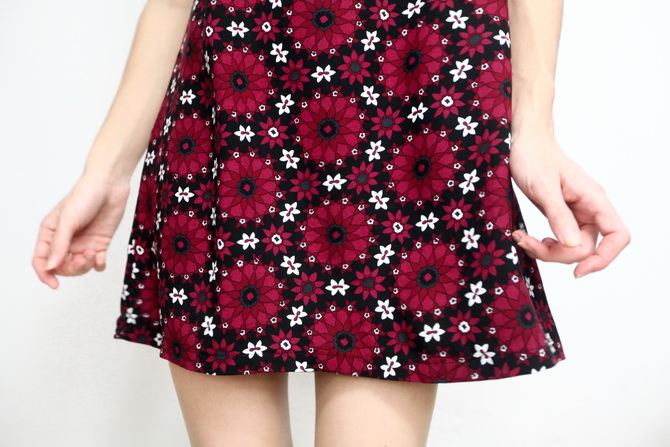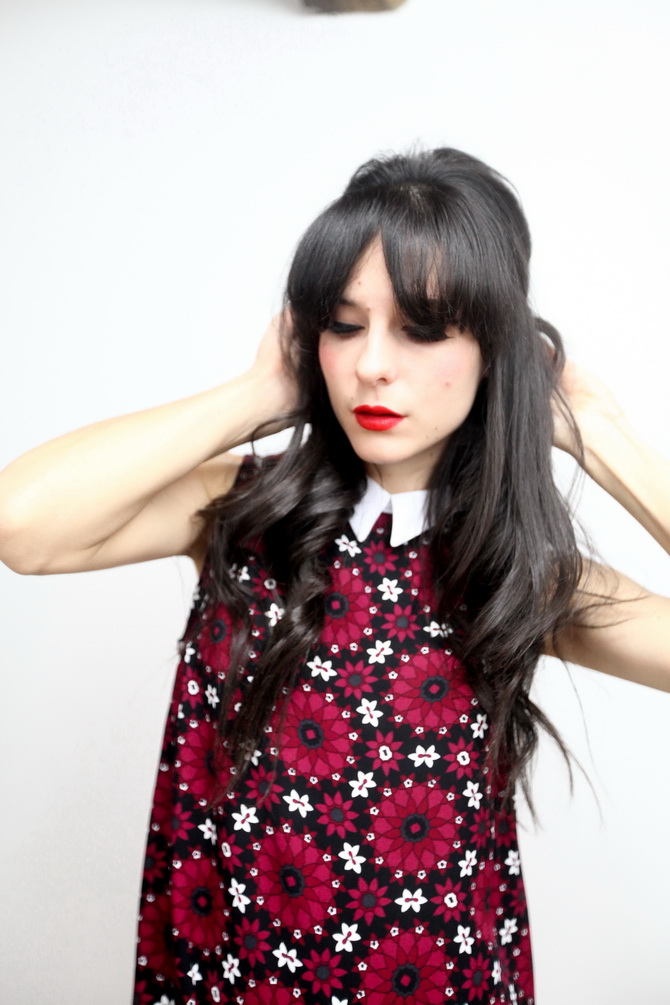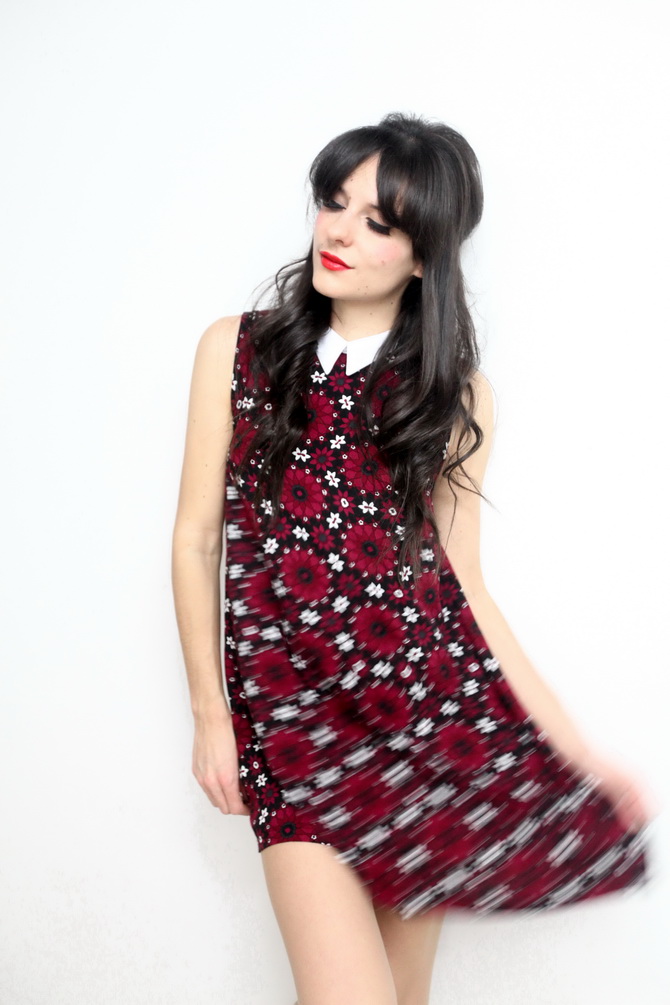 -
Robe : Cooperative ( plus ici )
Dress: Cooperative ( more here )
Boots : Charlotte Olympia
Rouge à lèvres : Guerlain Rouge G l'extrait M25 Colère
-
-
-
-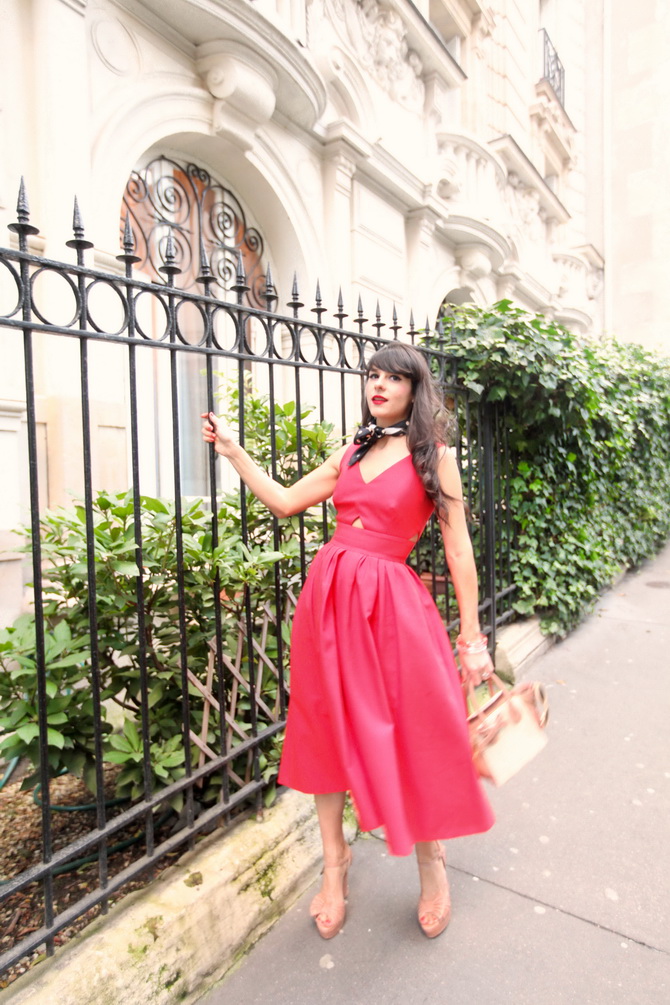 -
-
Je suis heureuse d'avoir été choisie par Paule Ka pour représenter leur World Wise Woman de ce mois ci !
Paule Ka est une marque que j'affectionne tout particulièrement, et notre lien ne date pas d'hier: J'avais eu le plaisir de porter l'une de leurs magnifiques robes pour monter les célèbres marches du Festival de Cannes !
La marque m'inspire féminité et chic français. Les coupes et les couleurs sont divines. C'est bien pourquoi j'ai imaginé une séance autour de "la Parisienne", un brin rétro.
Allez voir la collection printemps été sur leur site, et si vous souhaitez en savoir un peu plus sur moi en tant que World Wise Woman, rendez-vous sur le Tumblr de Paule Ka !
-
-
♫ ♪ Gramatik – Hit That Jive ( Original Mix )
-
-
I couldn't be happier to be Paule Ka's World Wise Woman of this month !
Paule Ka is a brand I've loved for many years, and it's not the first time we get the chance to work together: I had the great pleasure to wear one of their beautiful gowns for climbing the famous stairs of Festival de Cannes !
French chic and feminity, that's what Paule Ka inspires to me. The shapes and colors are amazing. The reasons why I wanted to make a "Parisienne' themed photoshoot.
Have a look at their spring summer collection on the website, and if you want to know more about me as a World Wise Woman, I invite you to go on Paule Ka's Tumblr !
-
-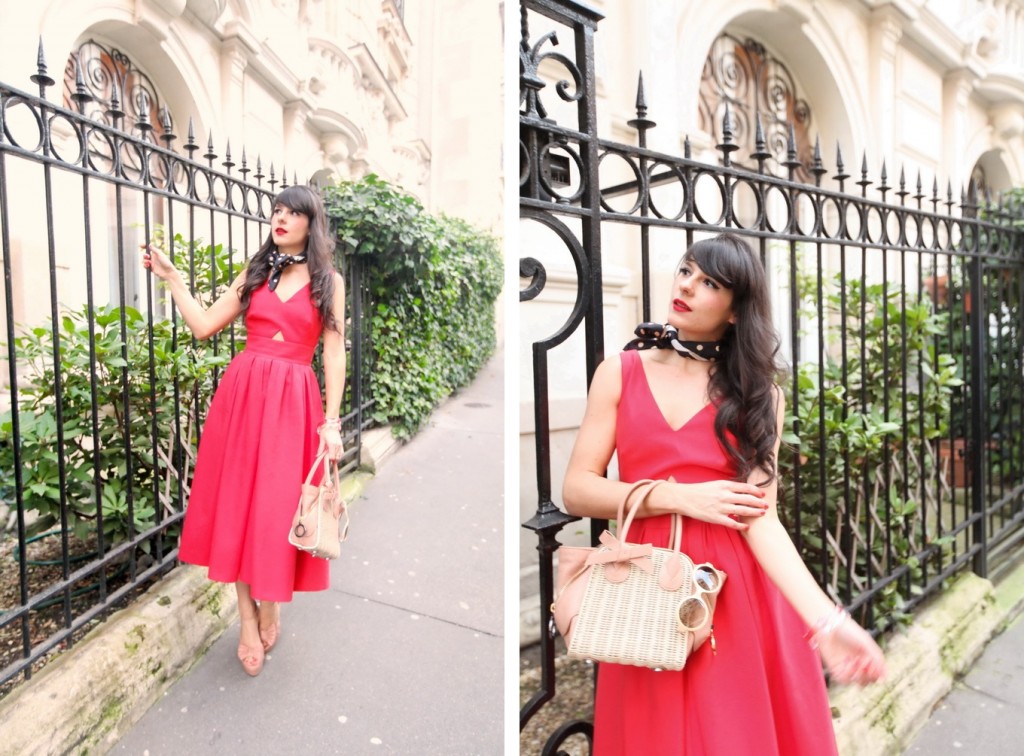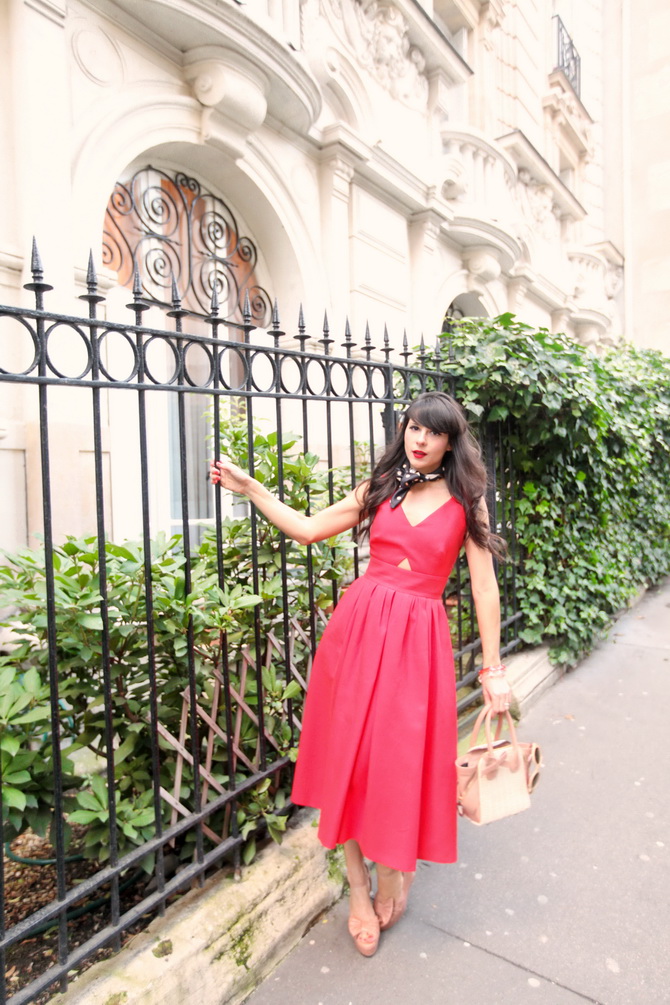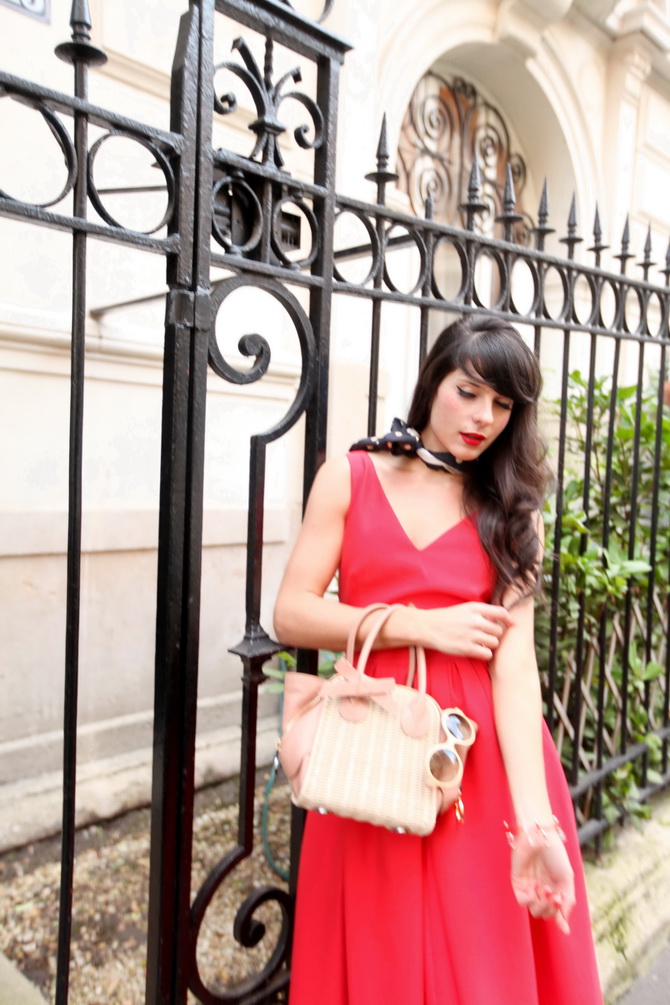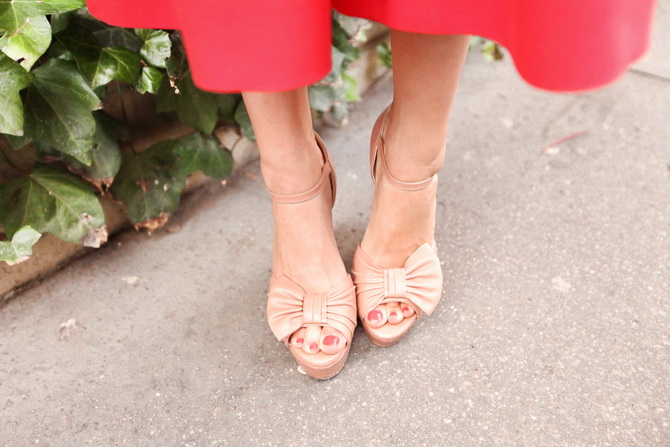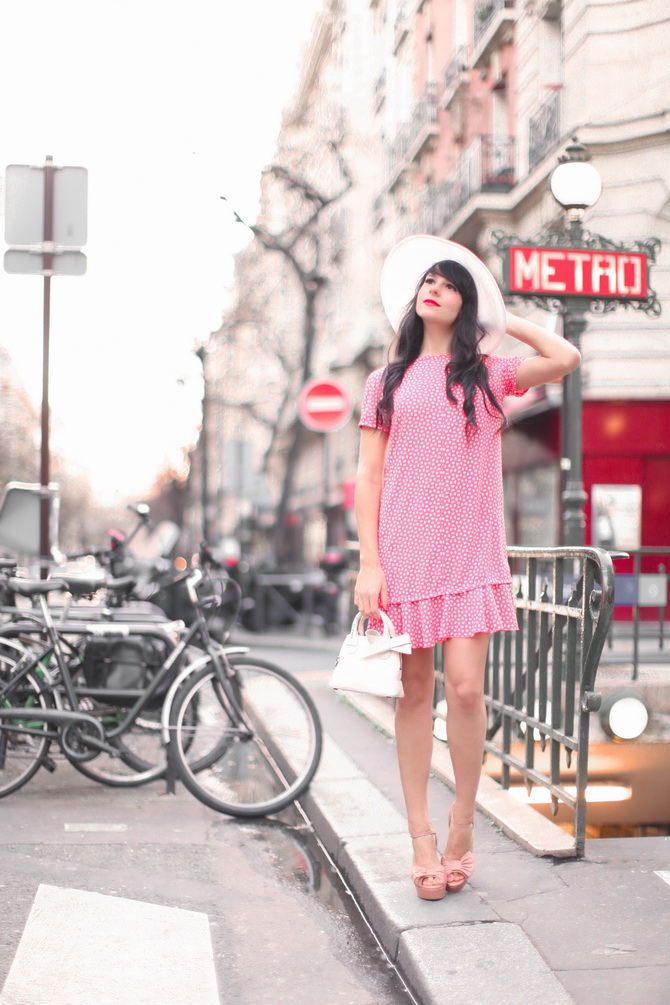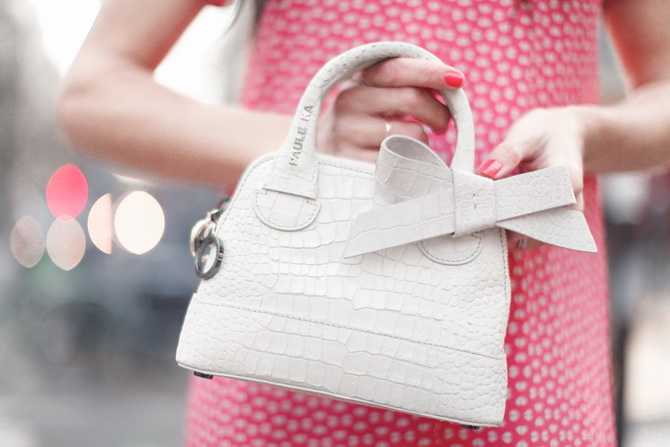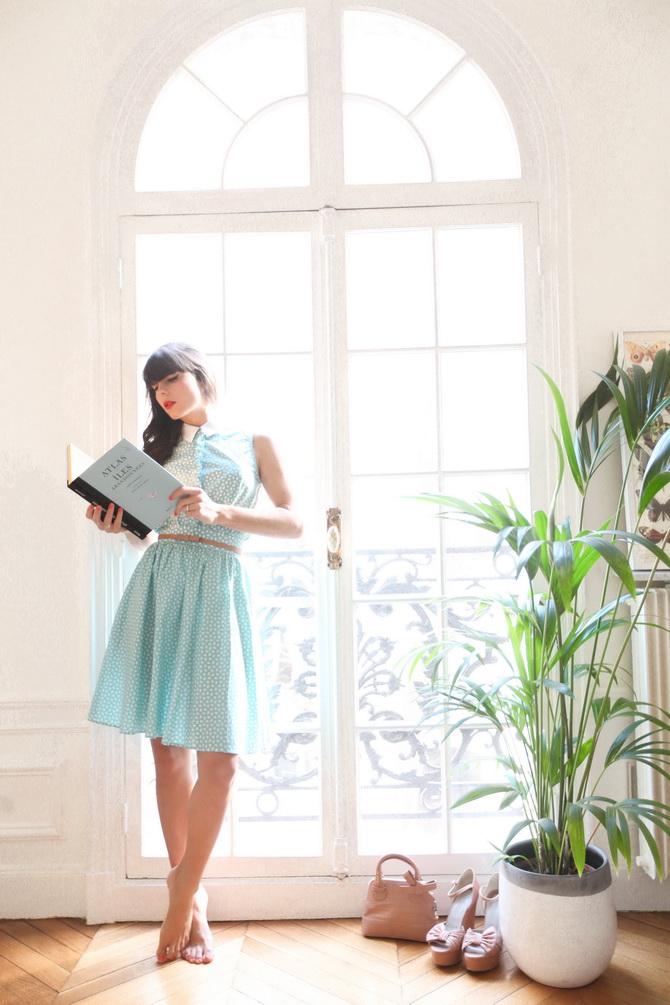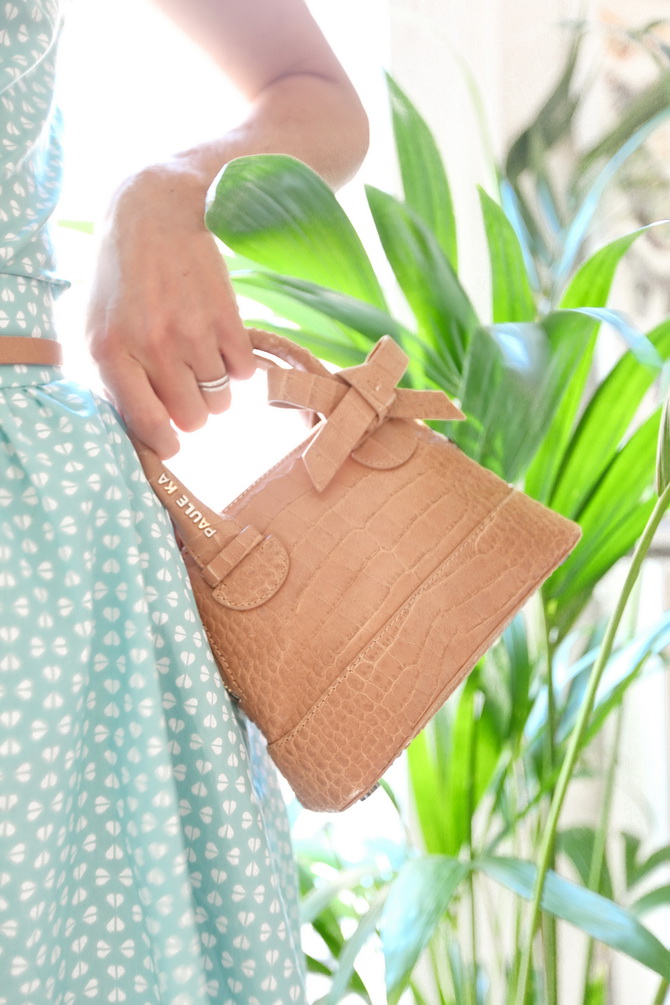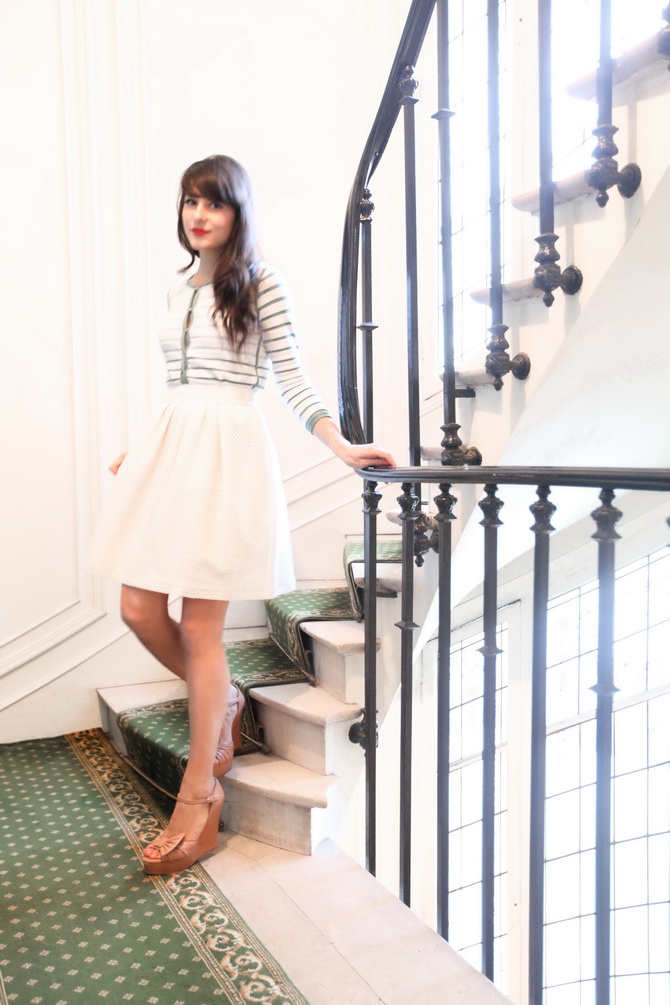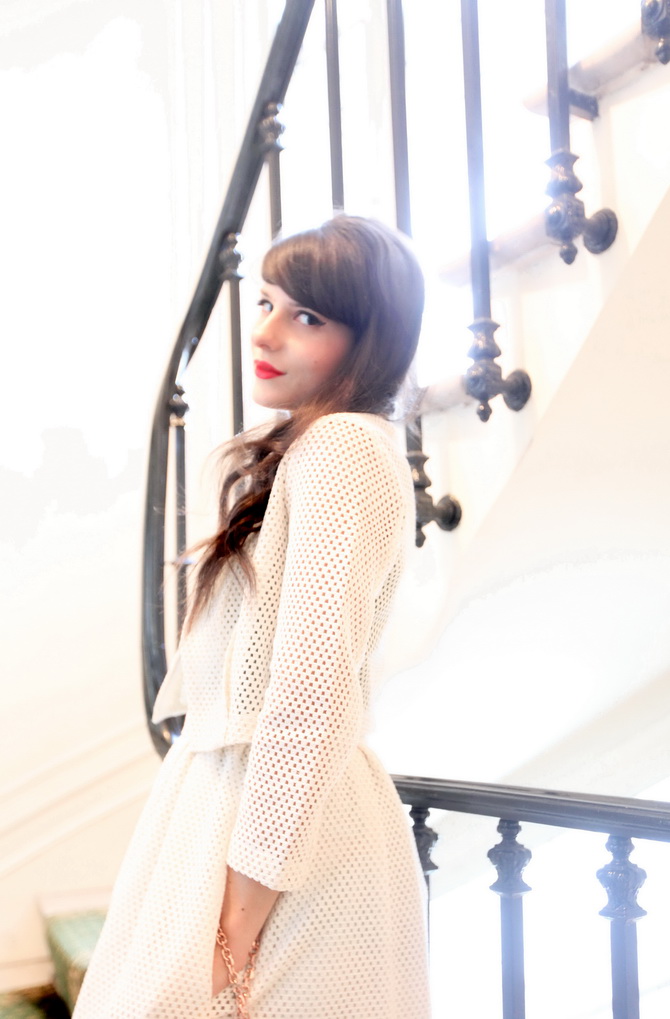 -
Toutes les pièces : Paule Ka
 All Clothings : Paule Ka
-
-
-
-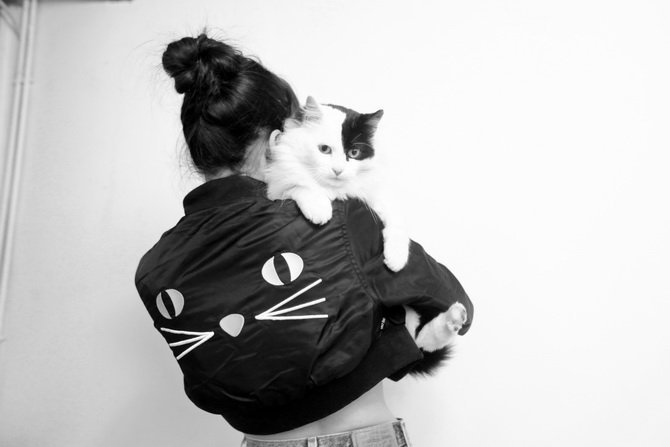 Veste / Jacket : Lazy Oaf at Urban Outfitters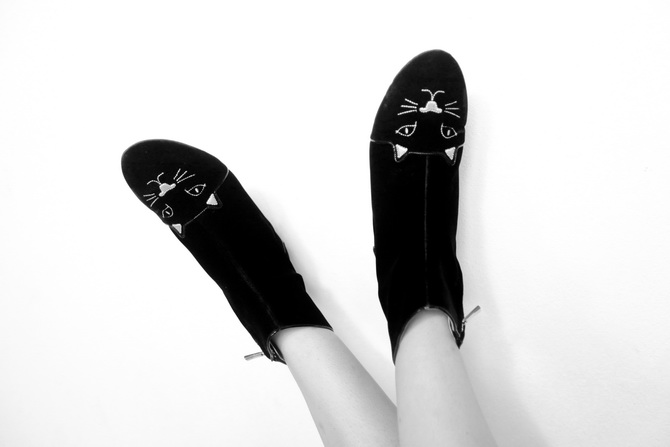 Boots : Charlotte Olympia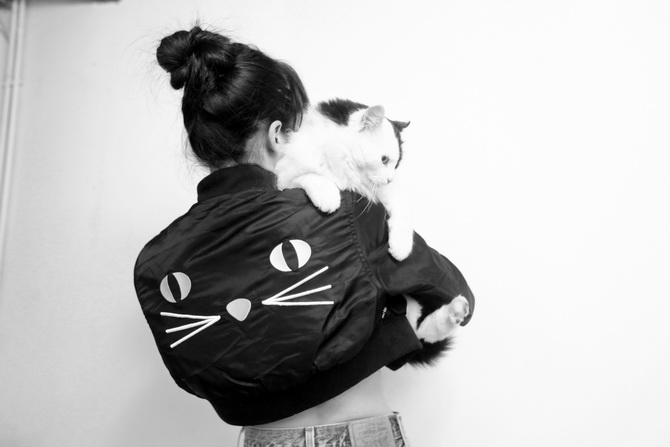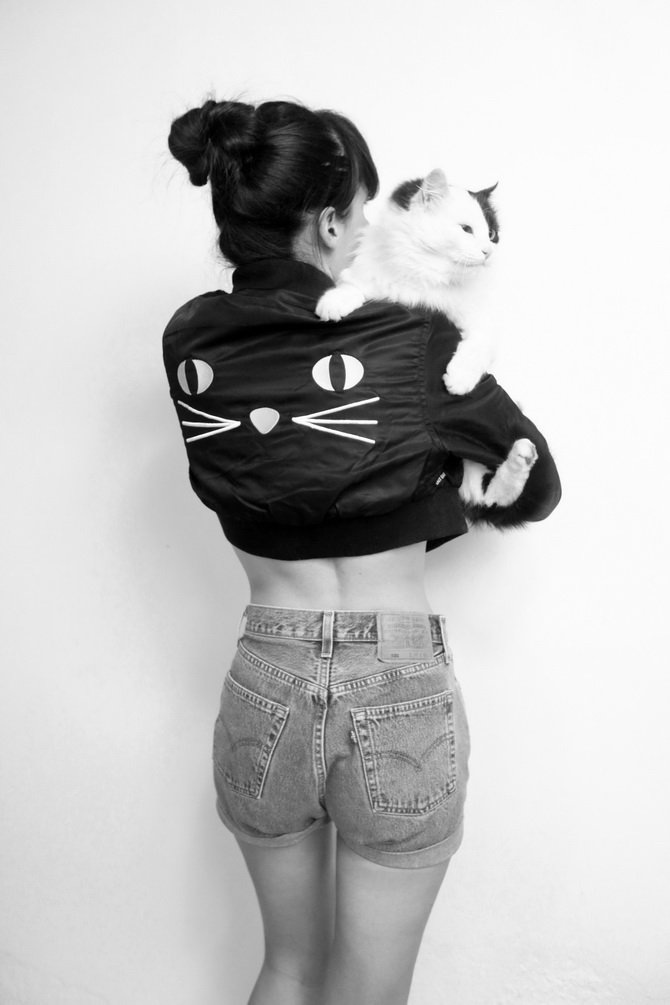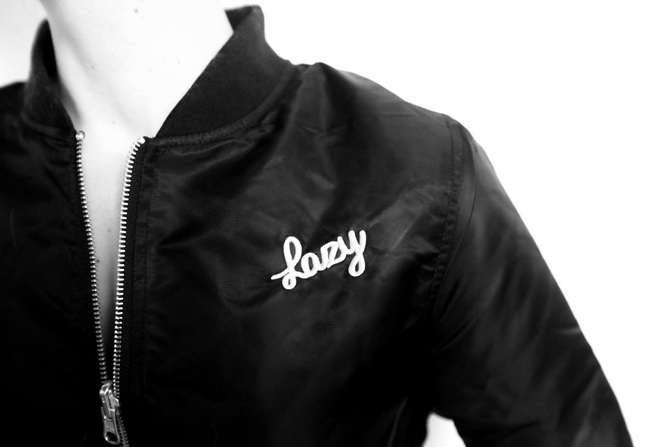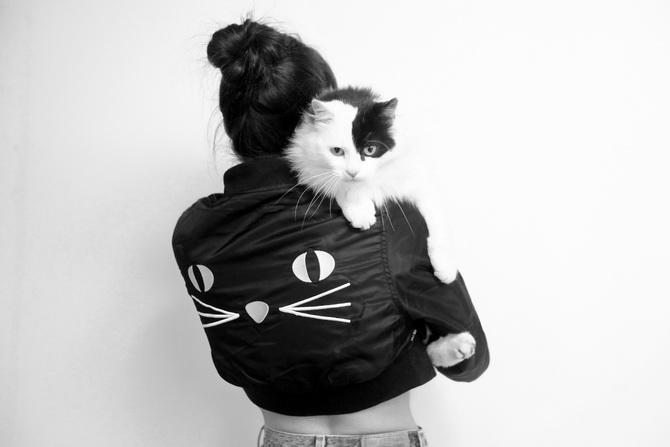 -
Veste / Jacket : Lazy Oaf at Urban Outfitters
Boots : Charlotte Olympia
Shorts: Levi's ( vintage )
-
-
-