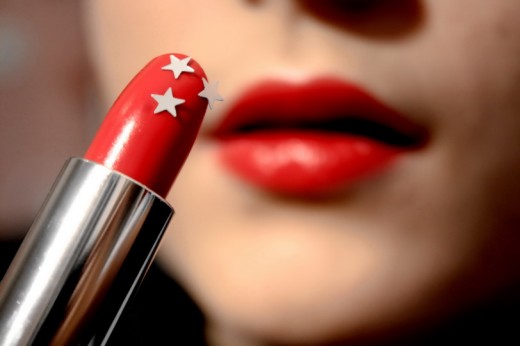 Red on my lips.
Du rouge sur mes lèvres.
-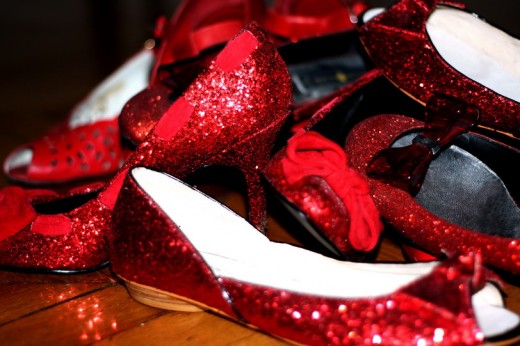 Red glittery shoes.
Des chaussures rouges à paillettes.
( Office, Manoush, Patrick Cox )
-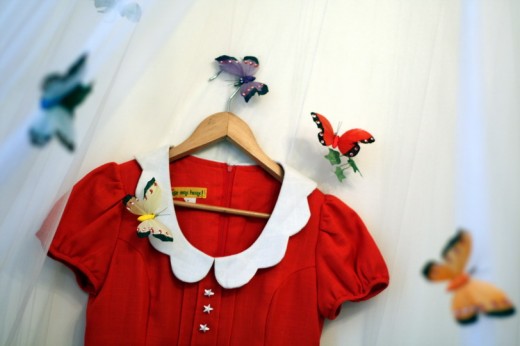 Red dress.
Une robe rouge.
( Liebemarlene vintage )
-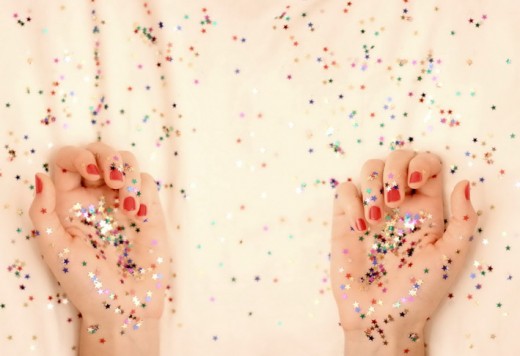 Red on my nails.
Du rouge sur mes ongles.
-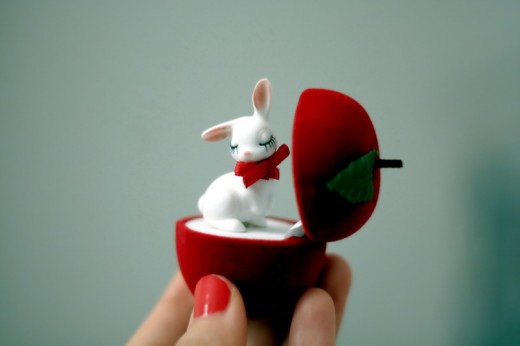 Red bow bunny, in a red apple.
Un lapin au noeud rouge, dans une pomme rouge.
( Rabbit necklace The french Factory )
-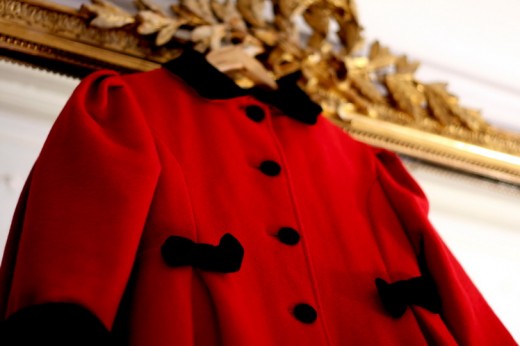 Red coat.
Un manteau rouge.
( vintage )
-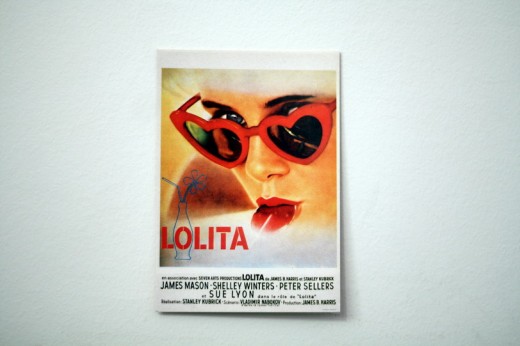 Lolita's red sunglasses and lolipop.
Les lunettes et sucette rouge de Lolita.
-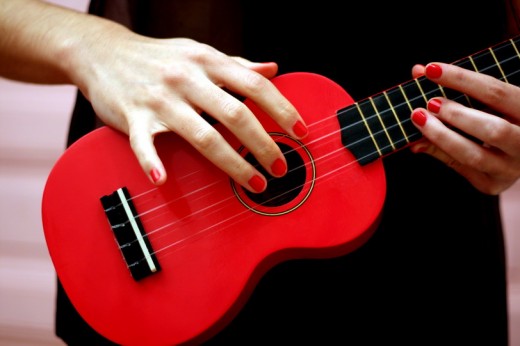 Red Ukulélé, for playing all day.
Un ukulélé rouge, pour en jouer toute la journée.
-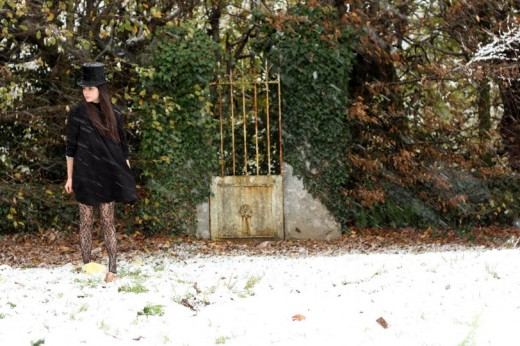 -
One fine day, I, a British dandy, was calmly walking through the woods.
All of a sudden, white flakes starting falling on my head…
It was snowing!
But despite the wind and bitter cold,
I danced around on an immaculate blanket of white powder,
For the snow appears but rarely, only a few times a year!
-
Music: Soko – Dandy cowboys
-
Je suis un Dandy Anglais, qui tranquillement dans les bois se baladait.
Quand soudain, de la neige s'est mise à tomber.
Des flocons blancs, sur mon chapeau, ce sont multipliés.
Mais qu'importe le froid et le vent obstiné.
J'ai dansé sur ce tapis blanc immaculé.
Dansé dans la neige, qui apparait si rarement dans l'année.
-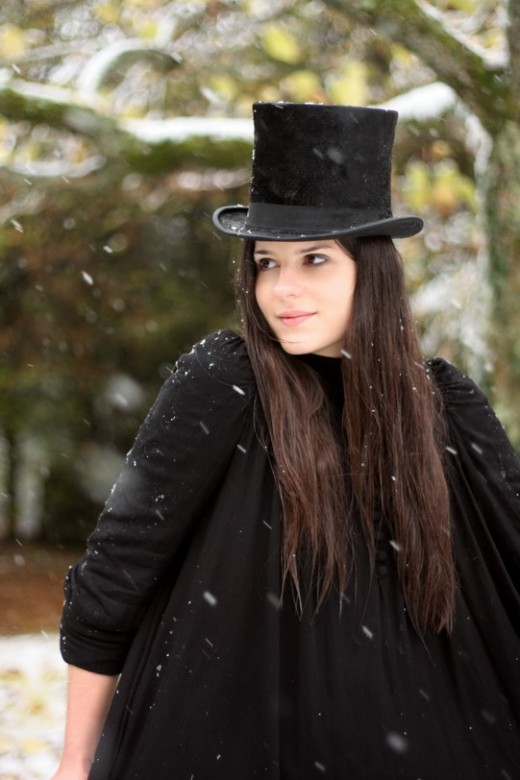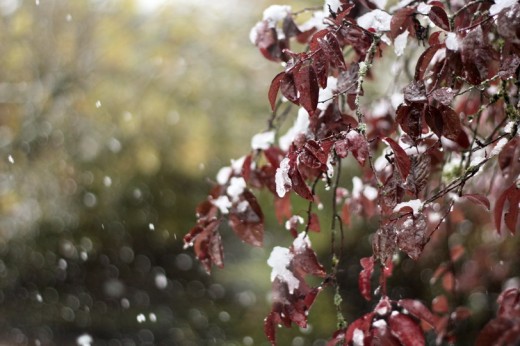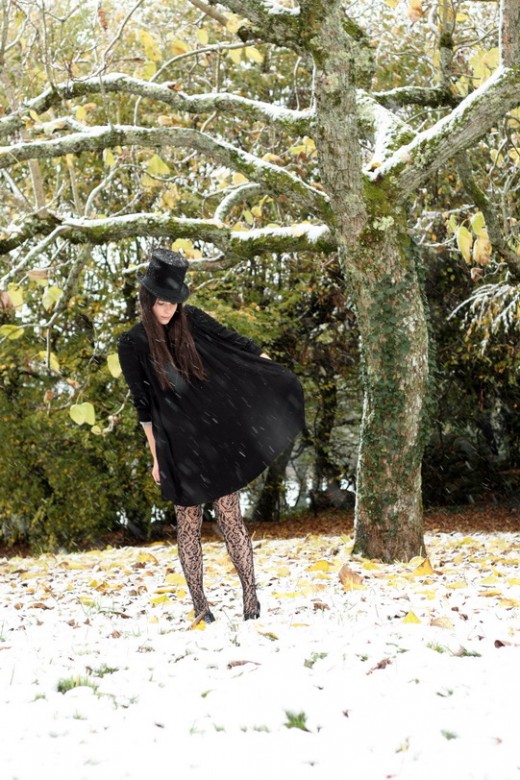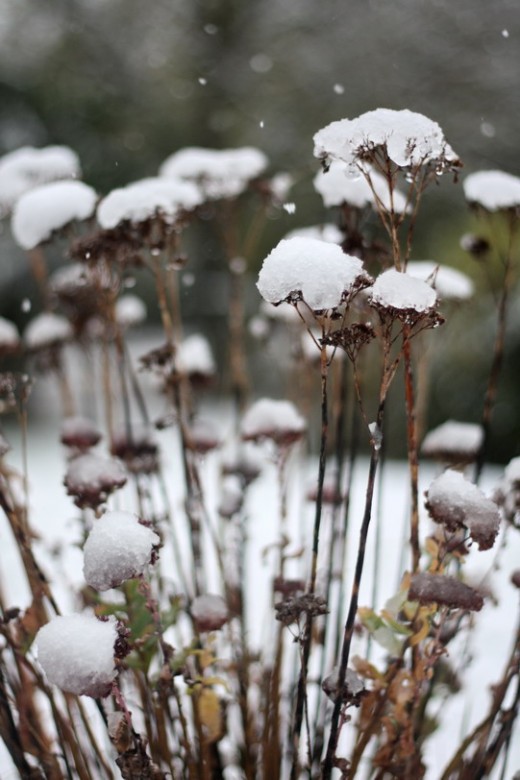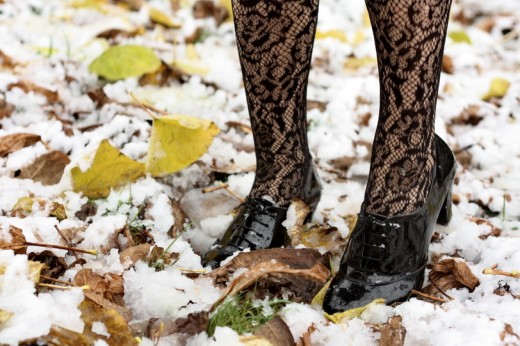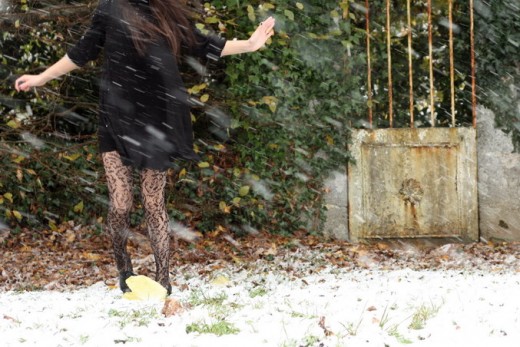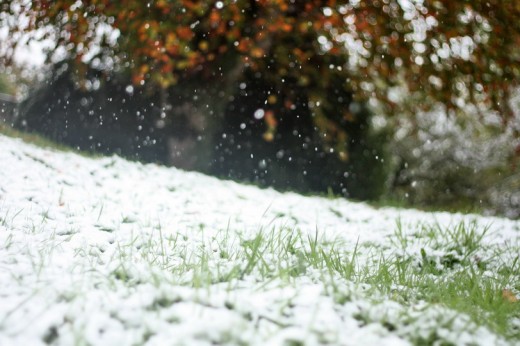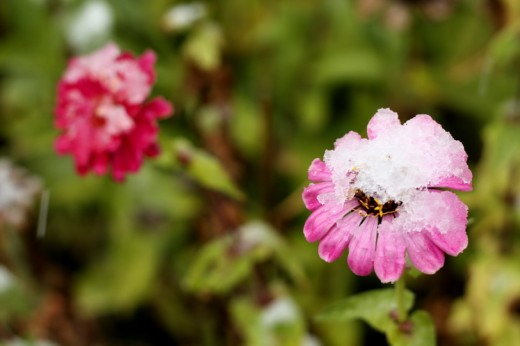 -
Robe H&M / H&M dress
Chapeau vintage / vintage hat
Collants H&M / H&M tights
Chaussures Zara / Zara shoes
-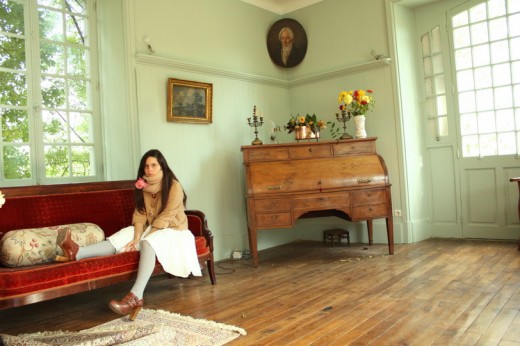 -
It's starting to get cold, and little by little, the roses from the garden are beginning to disappear.
To take advantage of their beauty while I still can, I cut a few of them off the bush so that I could incorporate them into my outfit of the day.
An oversized scarf, short jacket, and thick tights to brave the cold, with a pink rose and flowing skirt to remind us of the warmth of the summer.
-
Music: Ramblin' rose – Nat King Cole
-
Le froid se fait sentir, et les roses du jardin commencent à disparaître peu à peu.
Afin de profiter une dernière fois de leur beauté avant l'hiver, j'ai cueillie deux d'entre elles, et les ai incorporées à ma tenue du jour.
Une grosse écharpe, une petite veste et de bons collants pour affronter le froid, une rose et une jupon vaporeux pour rappeler la chaleur de l'été.
-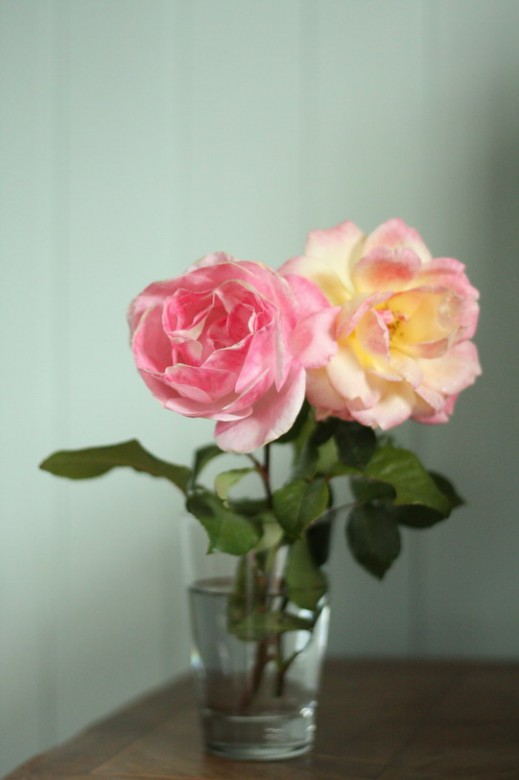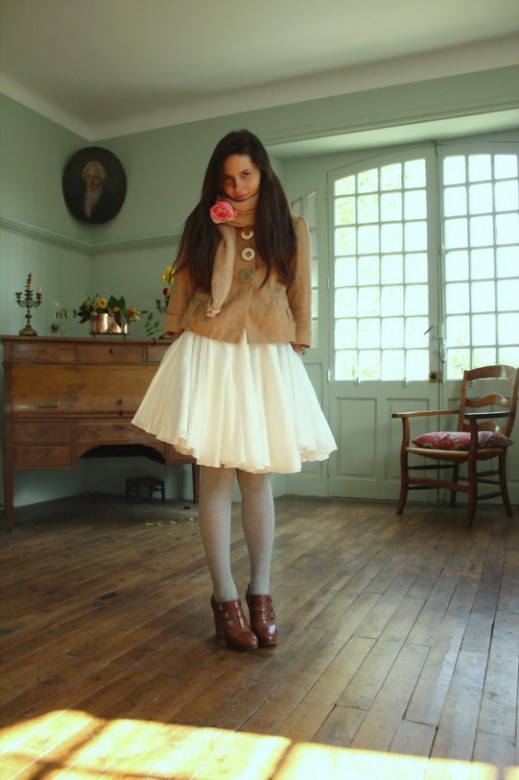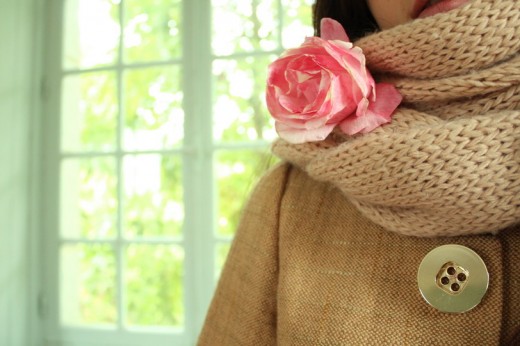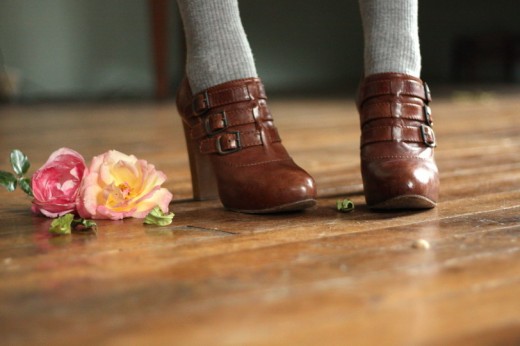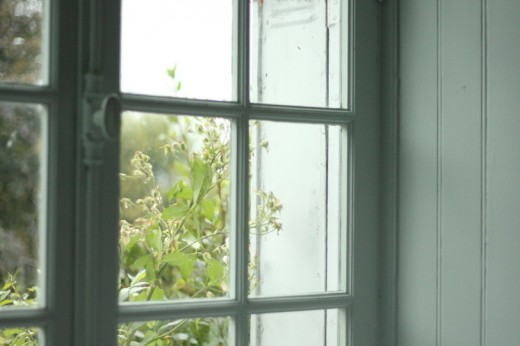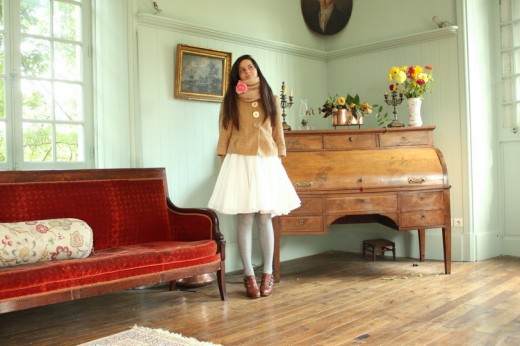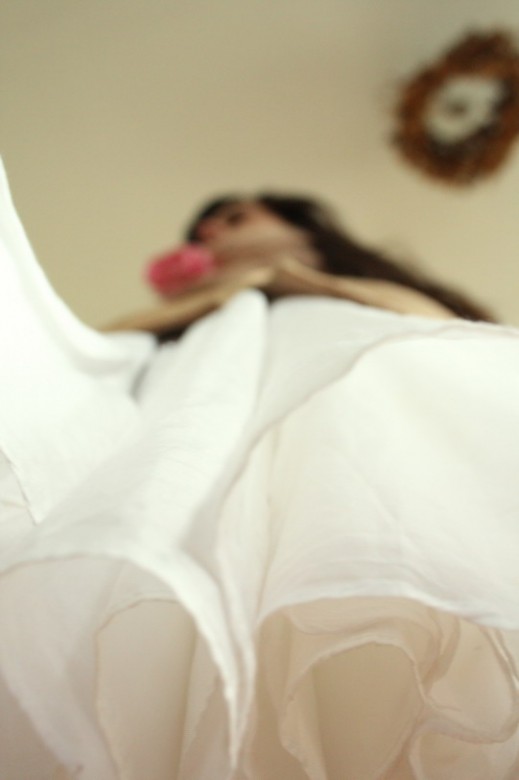 -
Veste H&M / H&M jacket
Jupe Zara / Zara skirt
Chaussures Chloé / Chloé shoes
Echarpe H&M / H&M scarf
-