-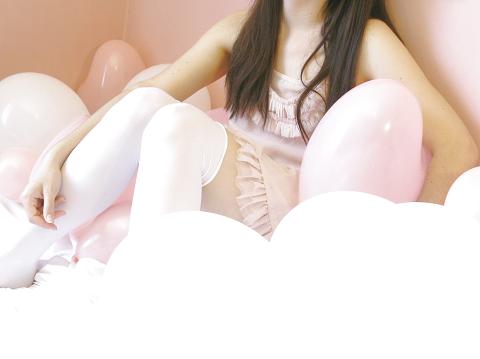 -
Pour l'anniversaire de mes 10 ans, je me souviens encore avoir sorti d'un paquet joliment enrubanné une très belle robe rose que ma mère avait choisi sachant à quel point cette couleur me plaisait.
Je pensais alors que mon intérêt pour le rose s'estomperait au fil des années, comme si ce coloris apparenté aux petites filles se ternirait une fois que je serais devenue grande.
Le temps a passé, et il semblerait que cette attirance n'ait pas changée.
Et presque 13 ans plus tard à un jour près, j'ai à nouveau sorti d'un paquet une très belle robe… de couleur rose, vous l'aurez deviné
Dans une chambre rose, entourée de ballons et de pâtisseries roses, l'omniprésence de cette couleur confirme que malgré les années, je suis bel et bien restée une petite fille.
-
Music: The Chordettes – Lollipop
-
I have a very vivid memory of my tenth birthday, for that was the year my mother handed me a beautifully wrapped package in which a most gorgeous pink dress was to be found; she knew me well.
Back then, I figured that my love for pink would eventually fade, as if this colour usually associated with little girls would somehow become sullied once I was older.
And while time has passed, my affinity remains the same. Almost 13 years later to the day, I got to unwrap another beautiful dress… and as you might have guessed, it too, is pink.
In a pink room full of pink balloons and pastries, the omnipresence of this colour in my life will attest that no matter how old I get, the little girl inside me lives on.
–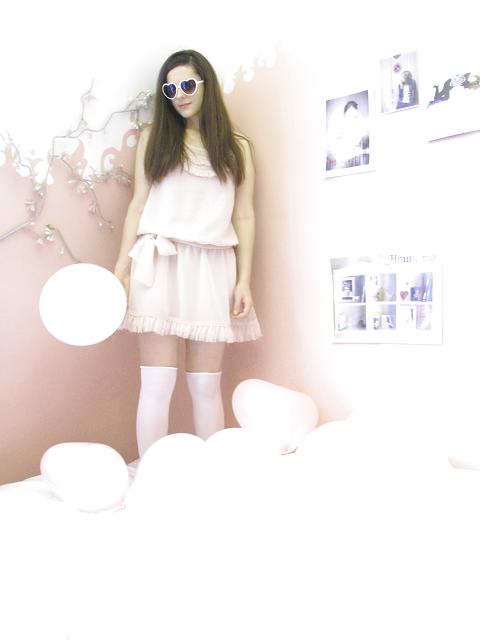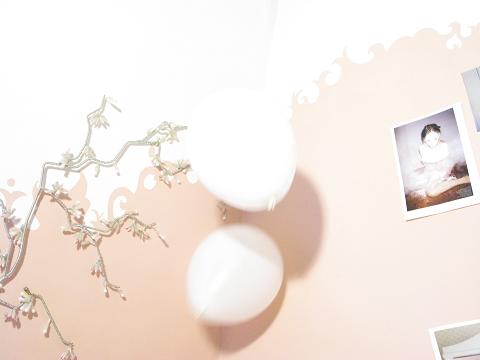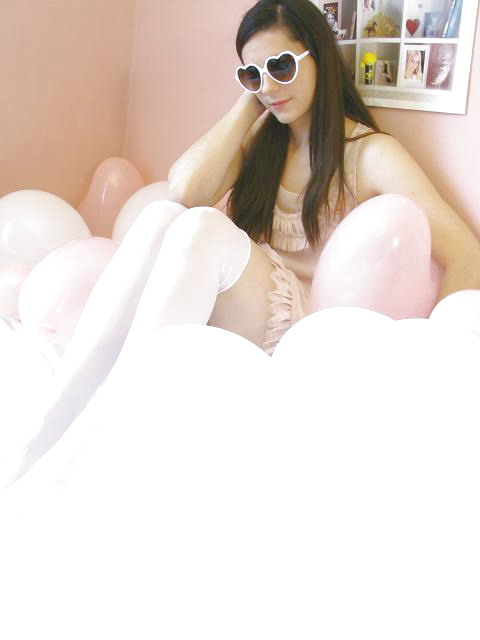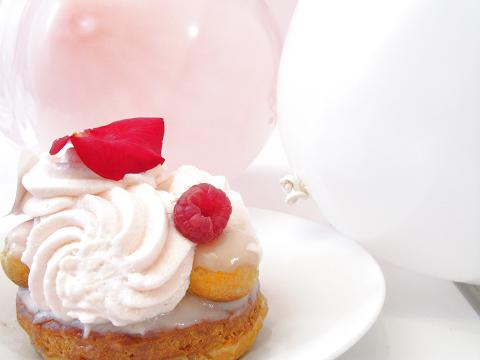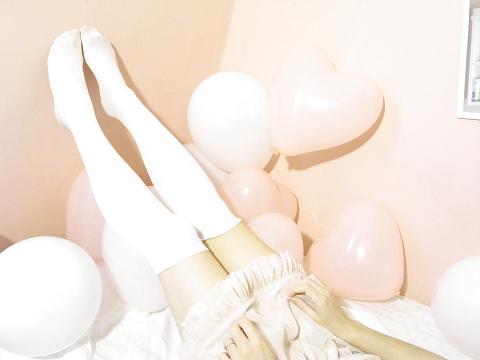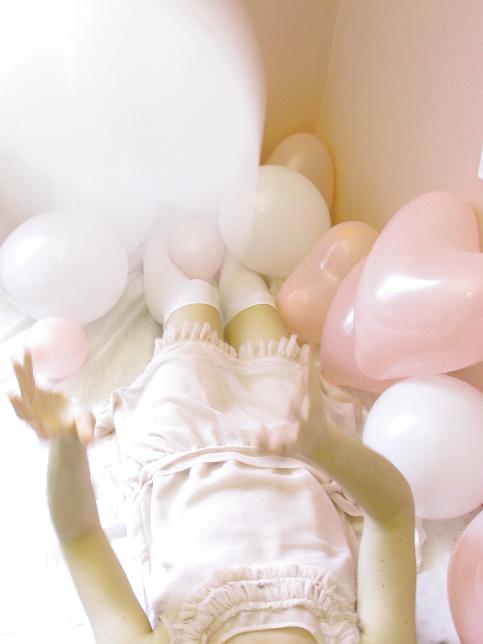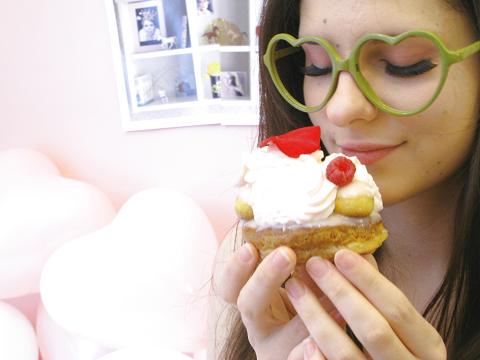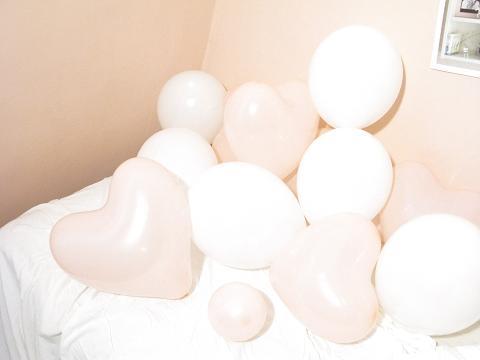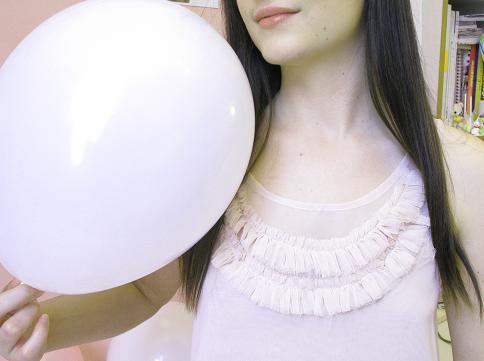 Robe topshop
Lunettes cœur dénichées sur ebay
-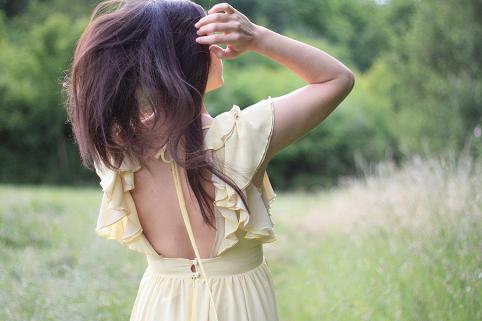 -
Le jaune n'est pas une couleur que j'affectionne particulièrement.
Elle m'a toujours semblé difficile à porter, trop voyante, complexe à marier avec d'autres couleurs. Une teinte qui, à priori, n'avait donc aucune raison de se retrouver dans ma penderie.
A priori, car il a suffi d'un simple passage sur le site de topshop pour me faire changer d'avis.
là, une très belle robe fluide dans un joli jaune pâle m'a fait irrésistiblement de l'œil, et en moins de temps qu'il ne faut pour l'écrire, la voila qui se retrouvait dans un coin de campagne, à tournoyer sur elle même, au milieu des coquelicots et autres boutons d'or.
preuve que le jaune et moi, nous sommes à présent réconciliés ! D'ailleurs je ne suis pas la seule car Lila semble y avoir également succombé.
-
Music: Devendra Banhart – Little Yellow Spider
-
I'm usually not that fond of yellow.
A colour that always seemed difficult to pull off, it was too visible, too hard to combine. No, until now, I have never had a reason to include it in my wardrobe.
And I say until now, because just one trip to the topshop web site was all it took to convert me.
It is there that a gorgeous, flowing, pale yellow dress caught my eye, and faster than I could have typed its name, I was already parading it down the countryside, twirling around amid poppy flowers and buttercups.
Here lies proof that we've patched things up, yellow and I! And it's not just me, for Lila also seems to have caught the golden bug…
-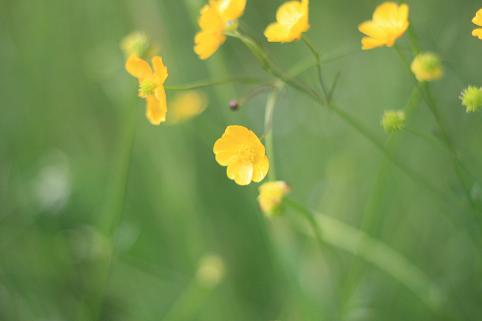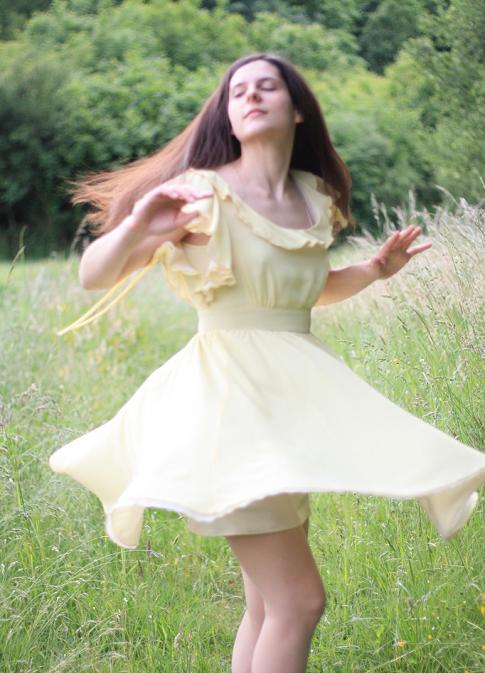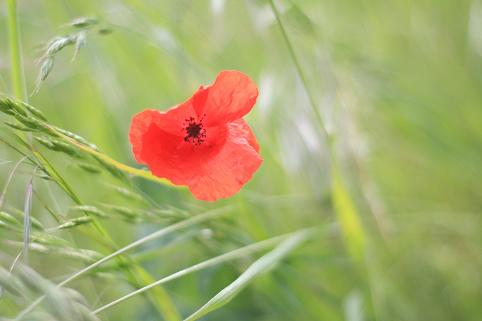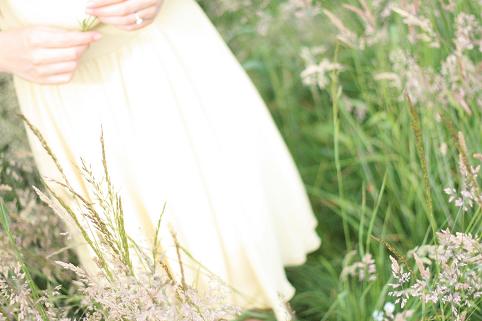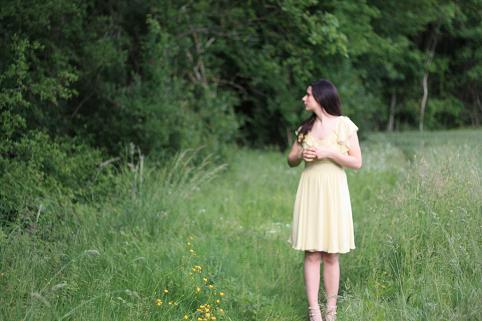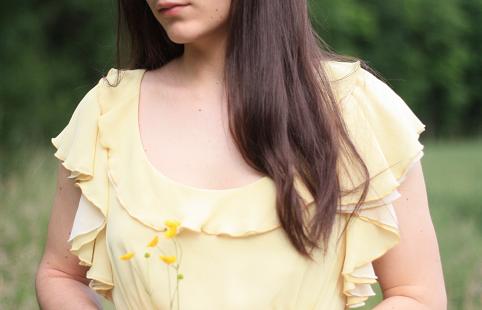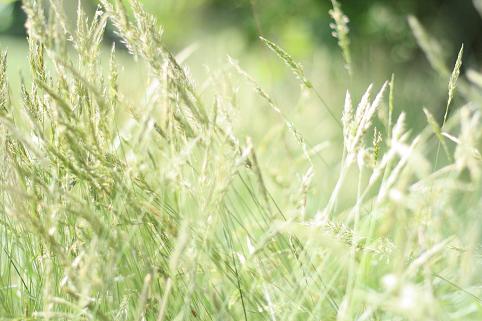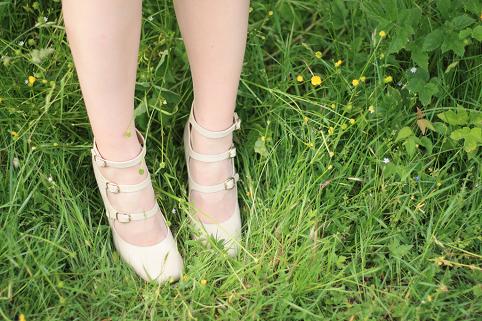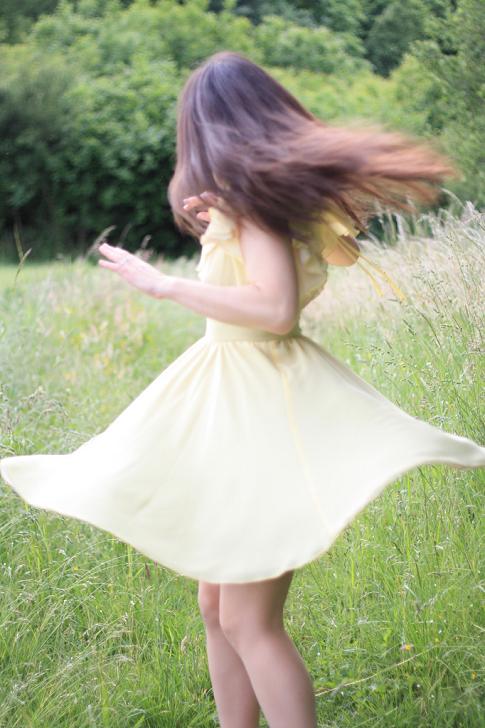 -
Robe topshop
Chaussures Chloé
-
Photos prises par la méchante.
-
-
Pendant plusieurs années, ma penderie, sombre et vaste placard plein à craquer, croulait sous un milliard de vêtements en pagaille, dans un désordre le plus complet.
Un rangement s'avèrerait plus que nécessaire; il est en effet fort peu attrayant dès matin de s'habiller lorsque cinq robes squattent le même cintre, ou que les chaussettes sont venues s'inviter ni vu ni connu dans la boite à foulards.
Afin de mettre un peu d'ordre dans tout ça, je me suis lancée dans un tri draconien. Fini les culottes cachées dans les coins , dehors les vieux pulls tout boulochés, ouste les jeans dans lesquels je ne peux plus passer ne serait ce qu'une cuisse.
l'alignement des robes et chemisiers forme à présent un harmonieux mélange de matières et d'imprimés, et les vestes et pantalons cohabitent dans le calme et la sérénité.
maintenant que ma penderie est devenue bien plus présentable, c'est un vrai plaisir de s'habiller pour commencer la journée !
-
Music: The bird and the bee – la la la
-
For many years, my big dark overflowing closet has been crumbling beneath a mess of all sorts of clothes in an array of complete disorder.
Indeed, waking up to five dresses sharing the same hanger and socks playing hide-and-seek in the scarf drawer is not that inspiring. To say the least, I had some tidying up to do.
As a means to clean things up a little bit, I decided that a drastic change was in order: no more trousers hiding in the corner, no more bunched up sweaters on the floor, no more jeans that I can't even fit into anymore.
Blouses and dresses are now aligned in a harmonious mix of fabrics and prints; jackets and trousers are now living together in complete calm and serenity.
With my wardrobe like this, getting dressed in the morning has become a real treat!
-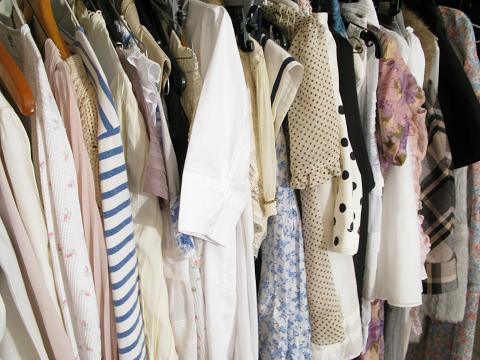 _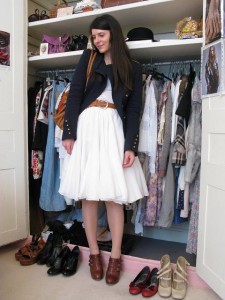 1____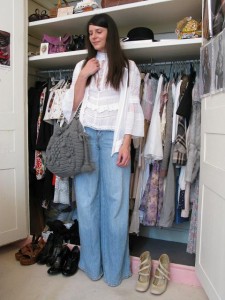 2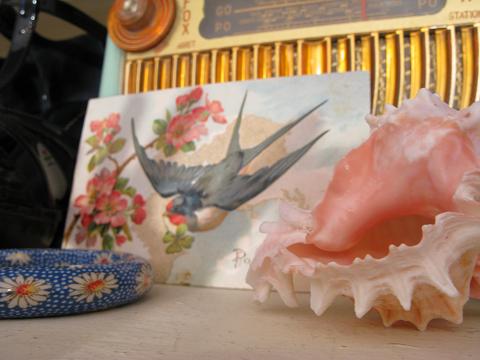 _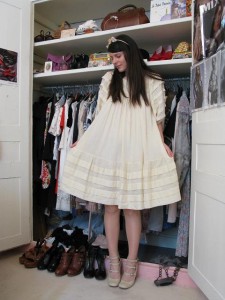 3___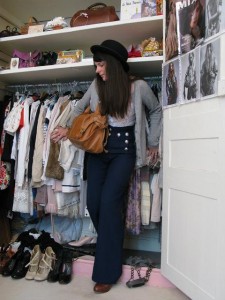 4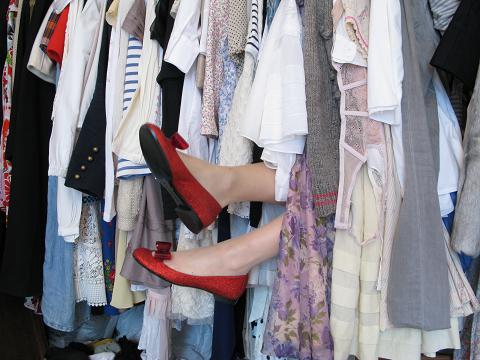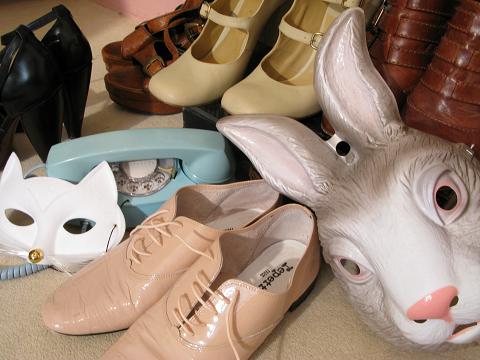 _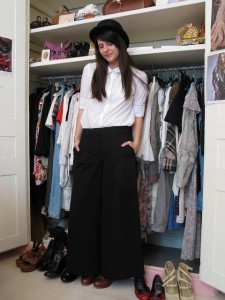 5___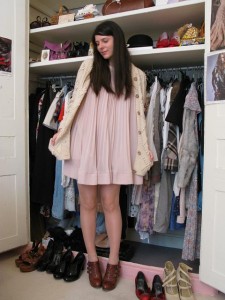 6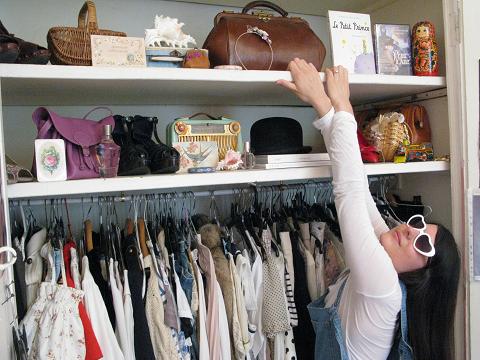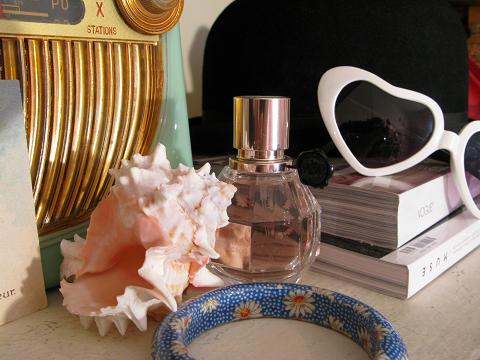 _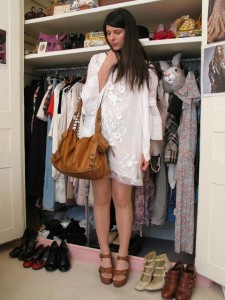 7___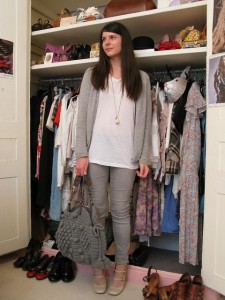 8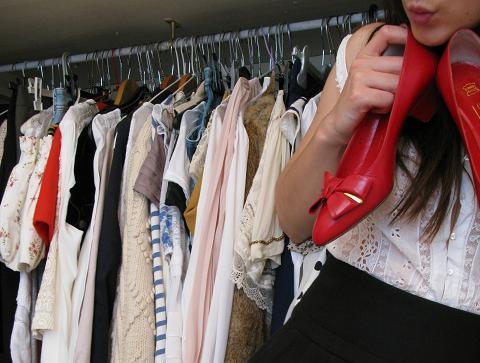 -
look 1: veste topshop, jupe zara, teeshirt h&m, chaussures Chloé, sac Vintage century
look 2: jean levi's, blouses topshop et zara, sac Gérard darel
look 3: robe isabel marant, chaussures Chloé, serre tête fabriqué moi même
look 4: pantalon et débardeur vintage, pull Uniqlo, chapeau vintage, sac Vintage century
look 5: pantalon h&m, chemise cos, chapeau vintage, chaussures Chloé
look 6: robe h&m, pull vintage, chaussures Chloé
look7: robe h&m, blouse zara, sac vintage century, chaussures minelli
look 8: jean h&m, tee shirt isabel marant, pull uniqlo, chaussures Chloé, sac Gérard Darel
-