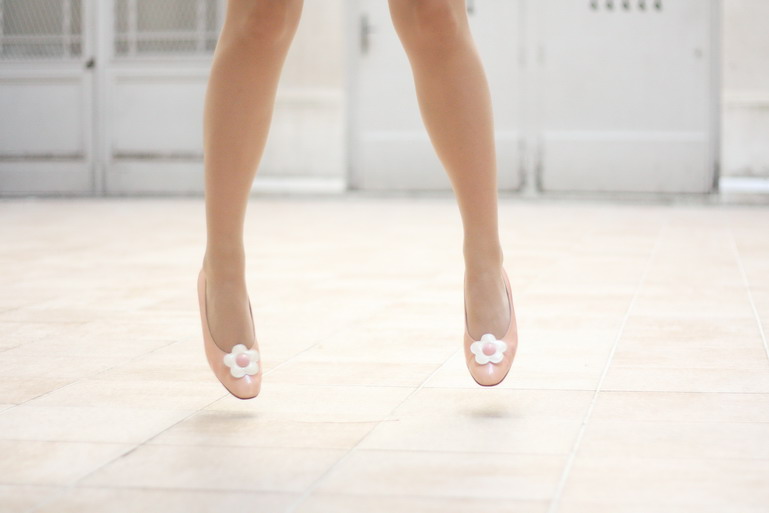 -
Lorsque je met ces ballerines roses tout droit sorties des années soixante, il me vient l'irrésistible envie de danser et de sauter dans tous les sens.
Portées avec une petite robe blanche et de longs cils, je me sens l'âme d'une baby doll sixties. Il ne me reste plus qu'à swinger sur le son d'un vieux vinyle à présent !
-
Music: Jimmy Mack – Martha and the Vandella's
-
When I put on these vintage pink ballerinas, I suddenly feel the irresistible desire to dance and jump everywhere.
Worn with this pretty embroided white dress, I'm feeling like a sixties baby doll . The only thing I need now is to swing on the sound of a great old Vinyl !
-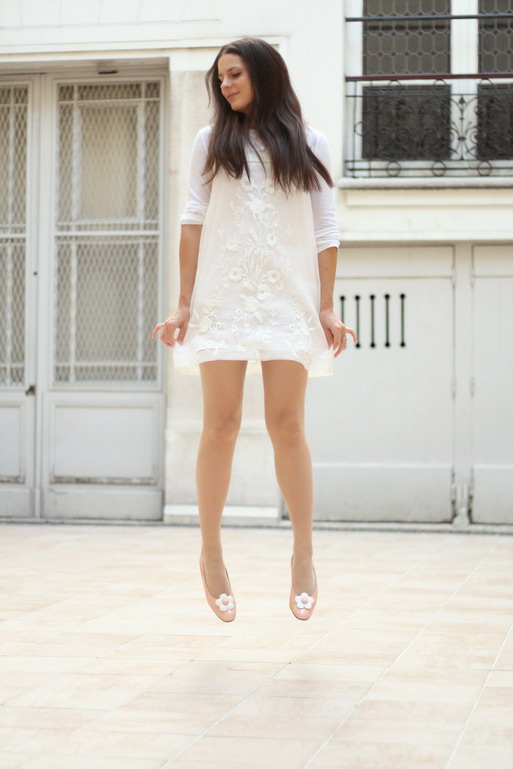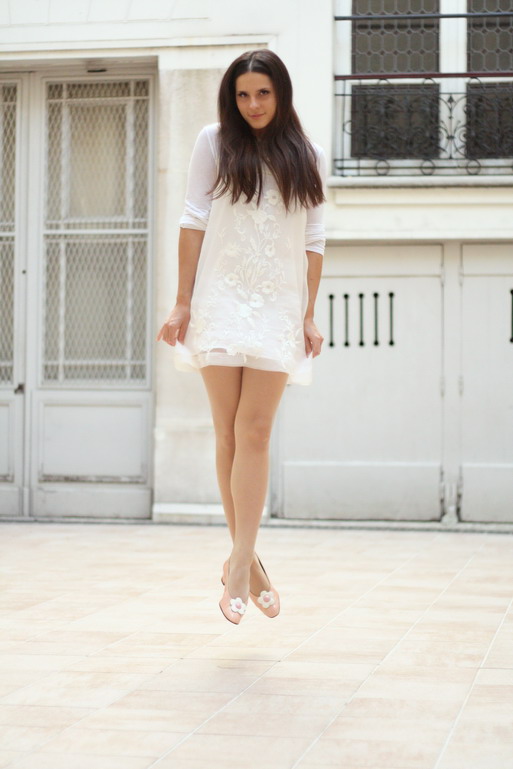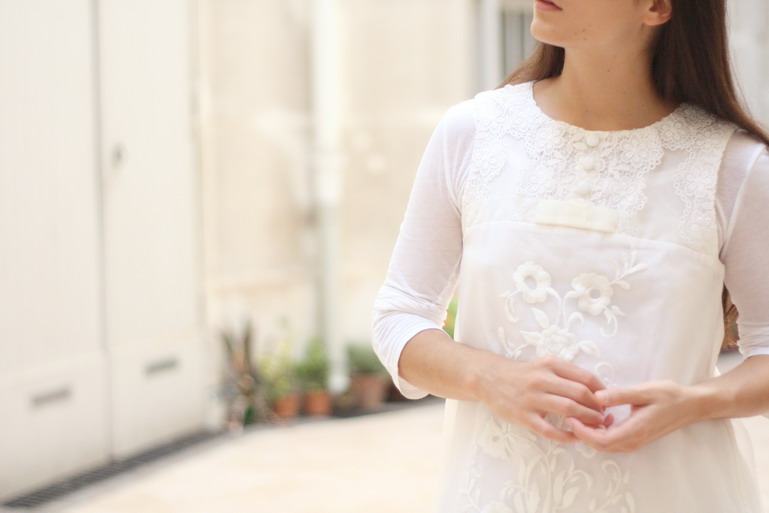 -
h&m dress
h&m T-shirt
Vintage Escada shoes
-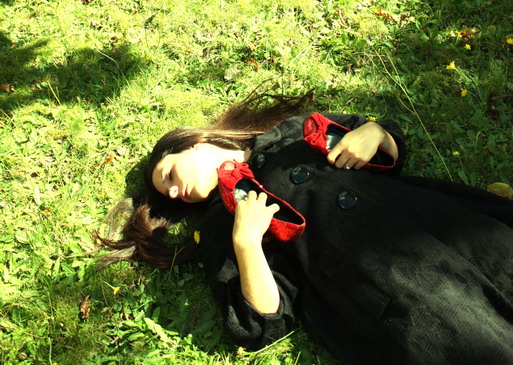 -
Music: Cocorosie – Noah's ark
-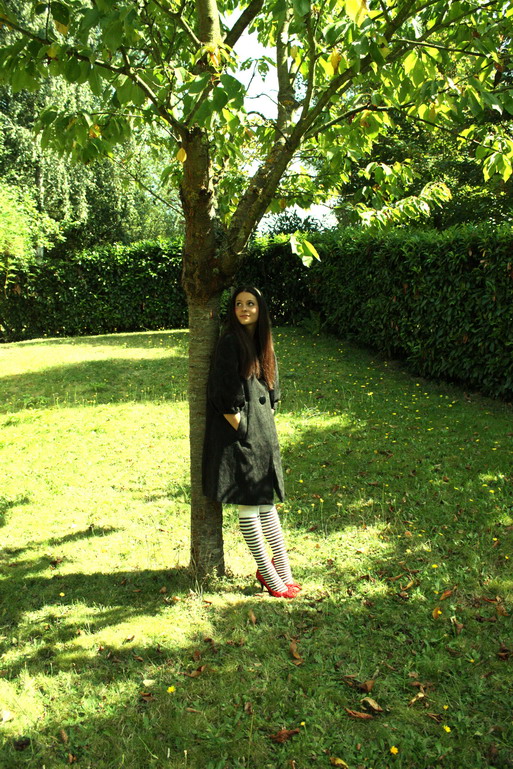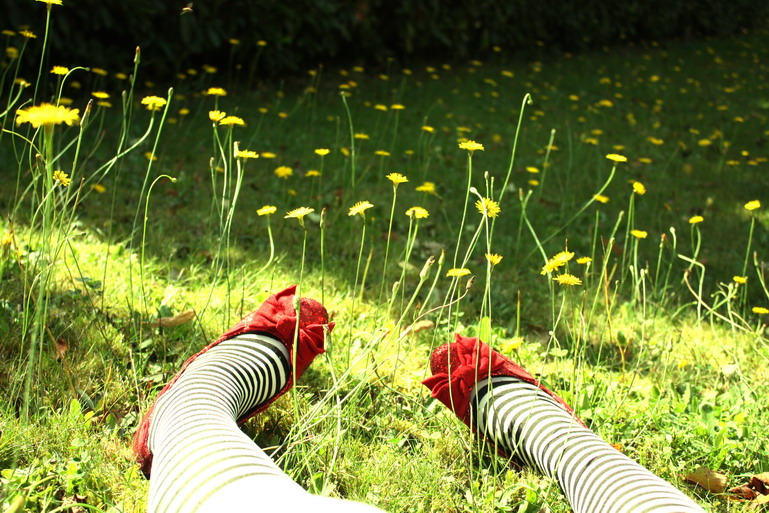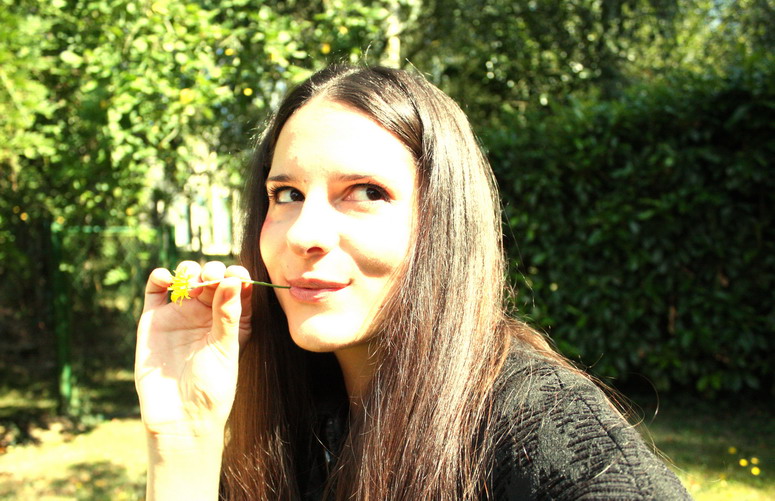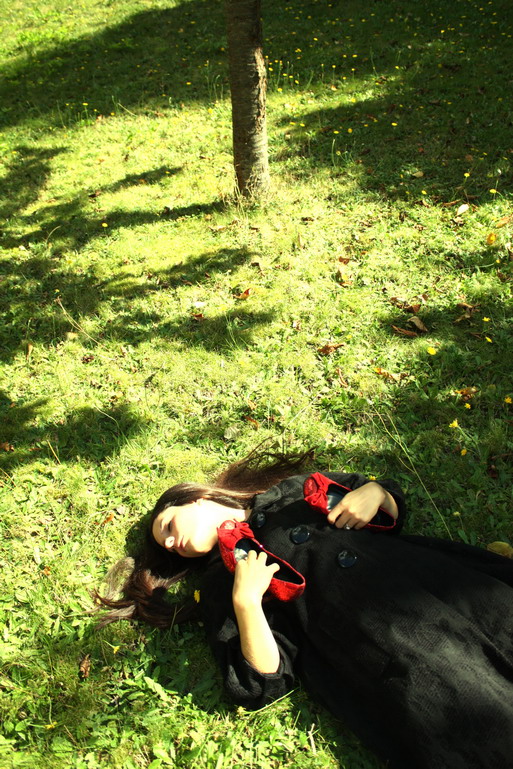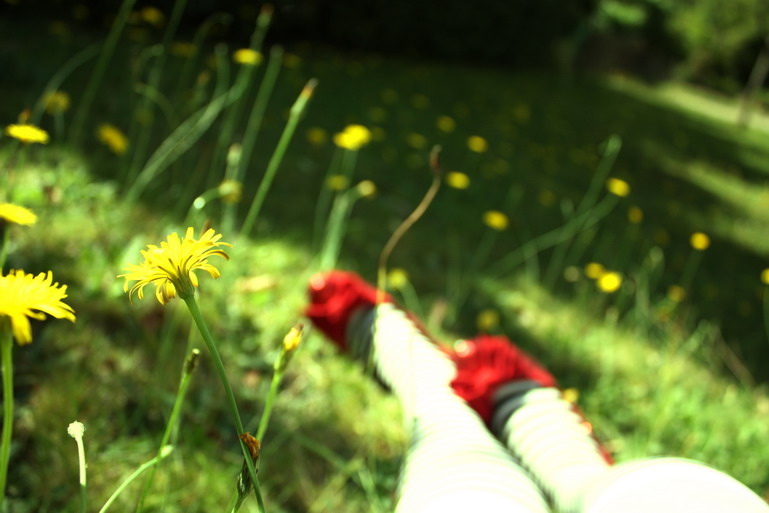 -
Office shoes
Zara coat
Topshop tights
-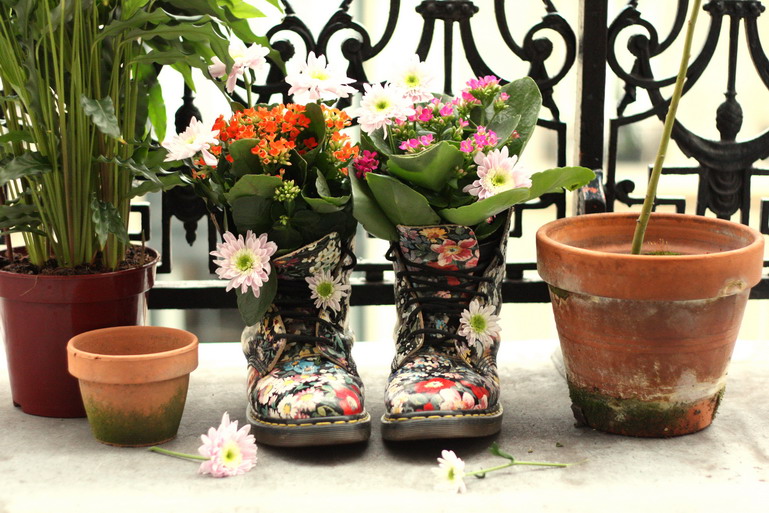 -
Je ne suis pas vraiment une fan des Doc Martins, mais je dois l'avouer, le modèle fleuri datant des années 90 m'a toujours fait chavirer.
Une obsession en moins dans la tête, une paire de chaussure en plus dans le dressing.
Music: Talking heads – And she was
-
I'm not really a fan of Doc Martins, but I must admit, the floral ones from the nineties always made my heart beat.
One obsession less in my head, one pair of shoes more in my closet !
-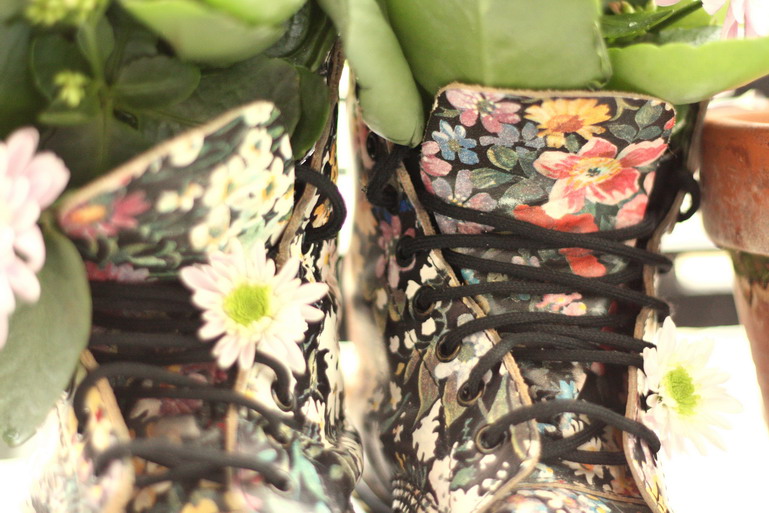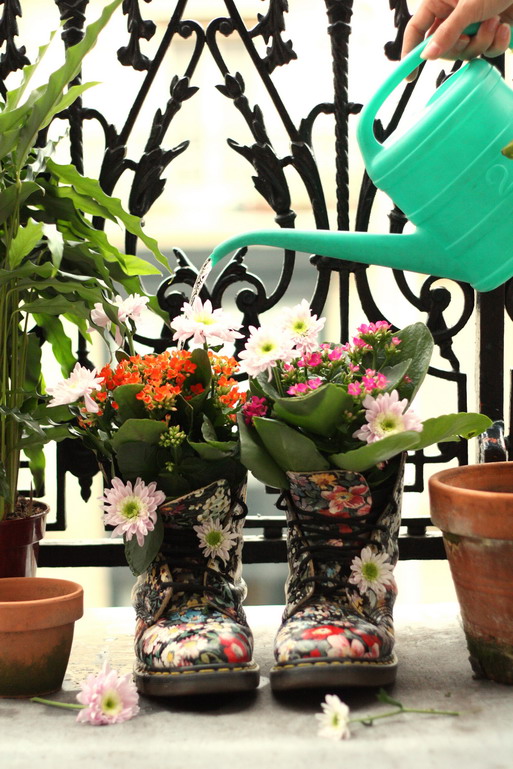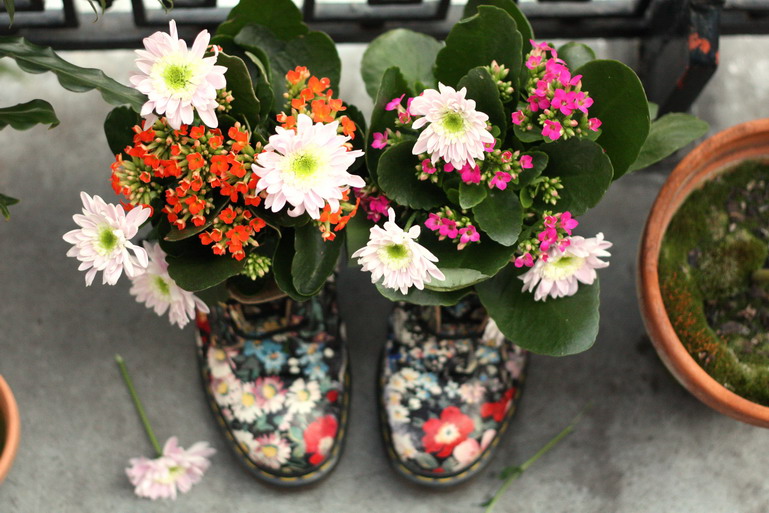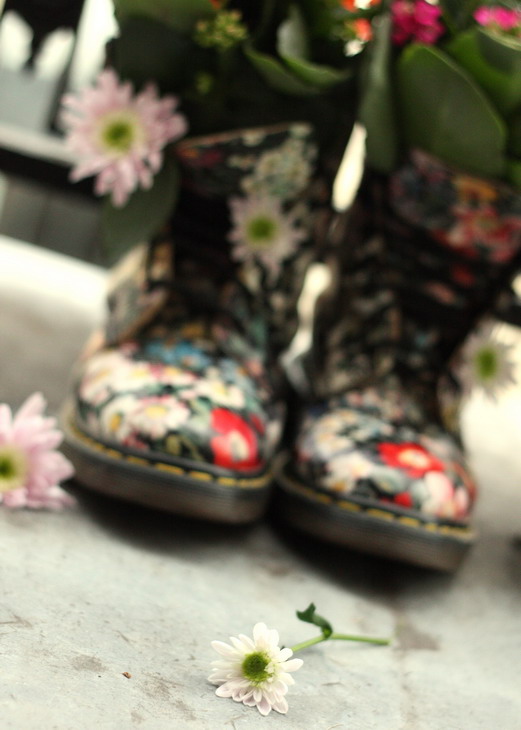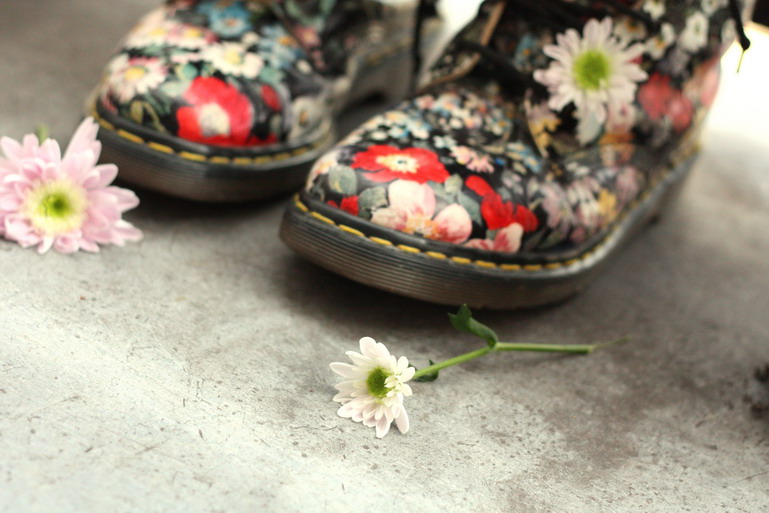 -
Vintage Doc Martins
-