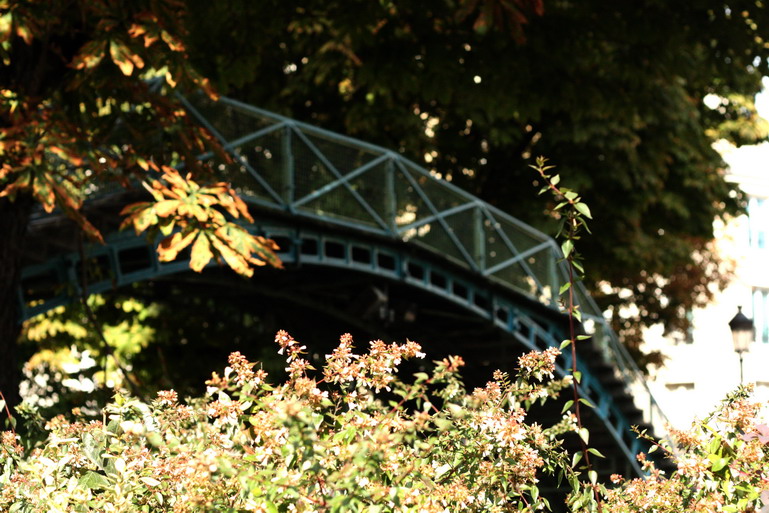 -
Il y a beaucoup d'endroits dans Paris que je ne connais pas, ce qui est assez honteux quand on sait que j'habite ici depuis toujours.
Je fais souvent des projets de ballades, mais fini souvent par gâcher mon dimanche en restant chez moi, bêtement affalée sur le canapé.
Afin d'y remédier, j'ai fini par me bouger un peu, et ai proposé à Lila une promenade le long du canal Saint martin, devenu connu de tous suite au fameux ricochets d'Amélie Poulain.
Une robe fleurie portée sans collant pour profiter des derniers jours ensoleillé, et me voila déjà partie admirer les écluses, photographier les façades pastels des boutiques, et observer avec amusement la foule traversant les ponts.
Une jolie ballade qui s'est terminée en beauté autour d'un thé sur les banquettes moelleuses du café de l'hôtel du Nord, et qui sera à renouveler sans aucune hésitation !
-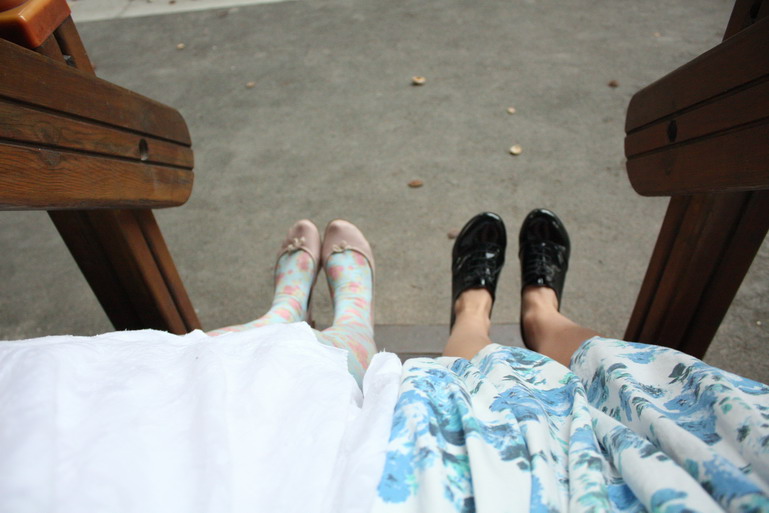 -
There are so many parts of Paris that I'm not familiar with, which is kind of shameful considering I've lived here forever.
I keep planning to explore the city, but I often wind up simply wasting my Sundays away, lazily sprawled out on the couch.
As a means to remedy this situation, I finally managed to get out of the house by asking Lila if she'd like to take a walk along Canal Saint Martin, the famous spot where Audrey Tautou can be seen skipping stones in Amélie Poulain.
Barelegged for one of the last times of the season and wearing a flower print dress, I was off to admire the locks, snapping photos of the candy-coloured storefronts of neighbouring shops and people watching the bridge-goers with glee.
We ended our lovely walk by sipping tea on the plush seats of the Hotel du Nord Café. All in all, it was an afternoon I would repeat in a heartbeat!
-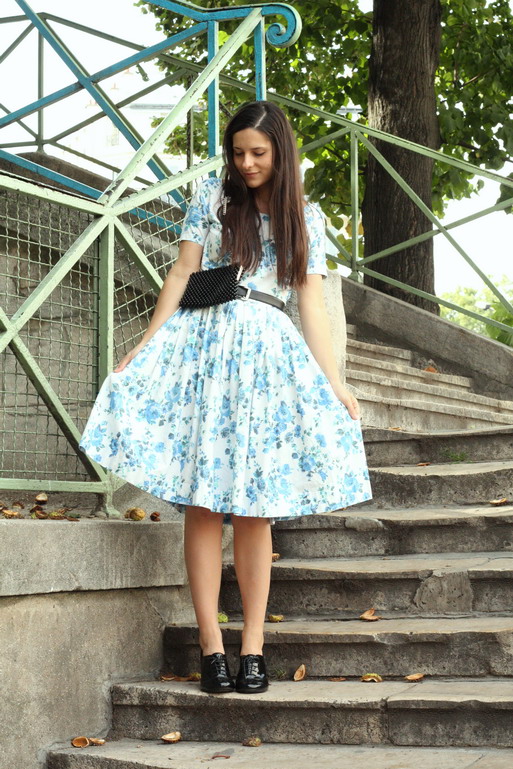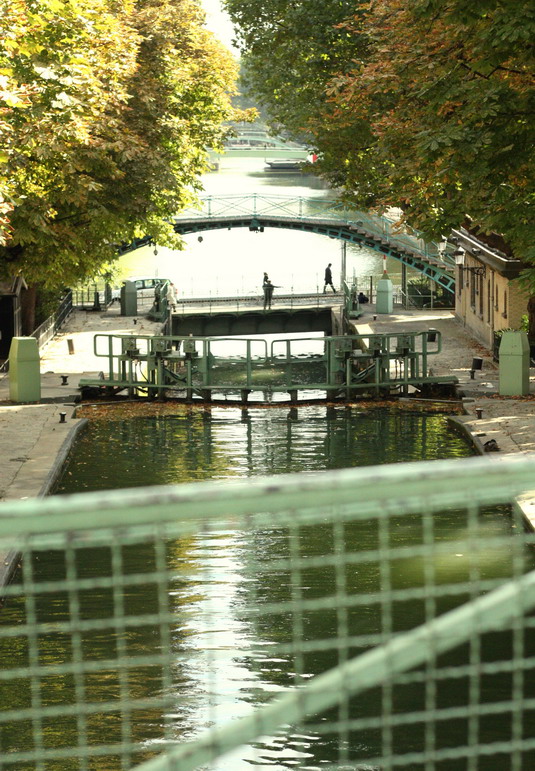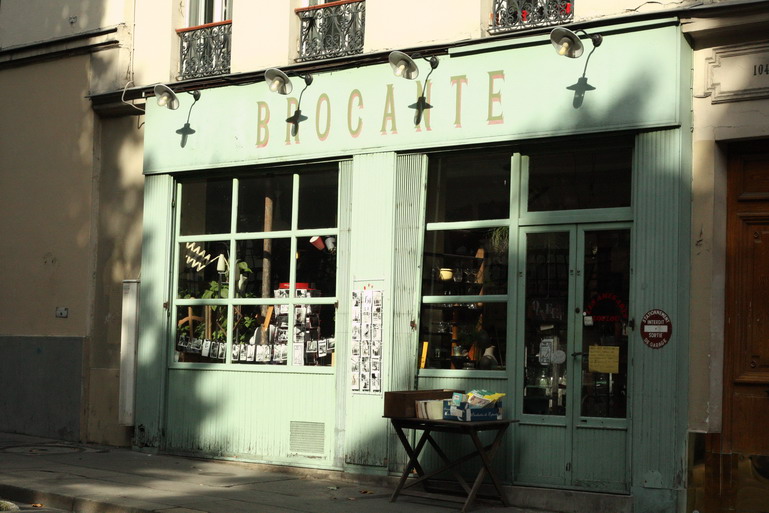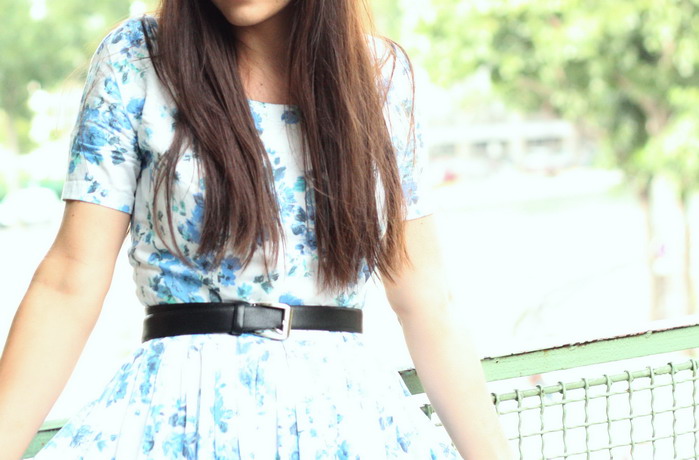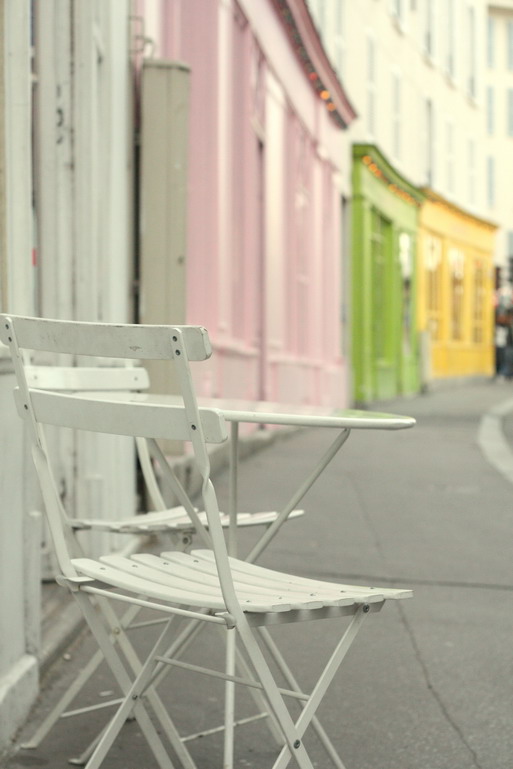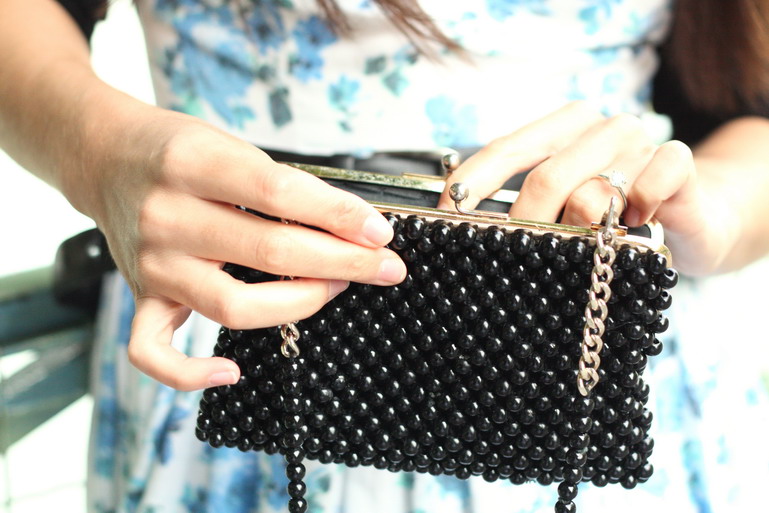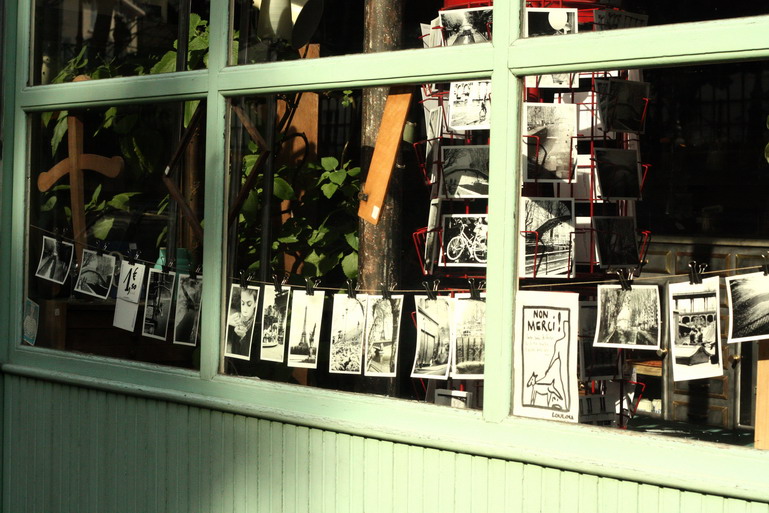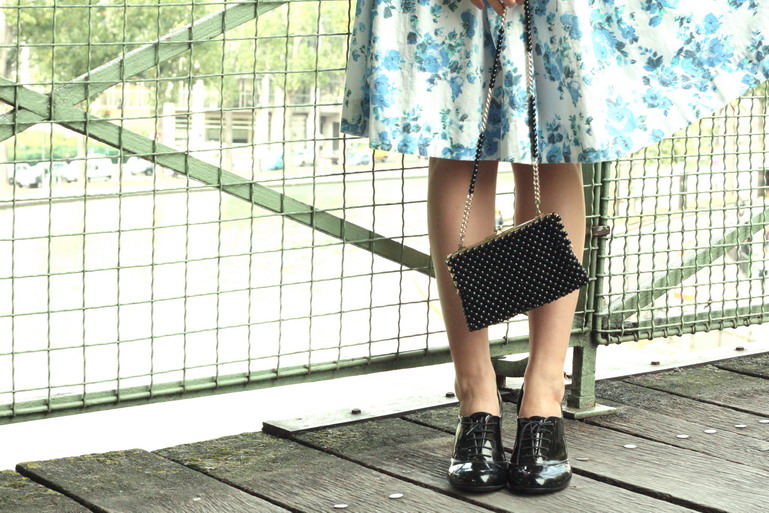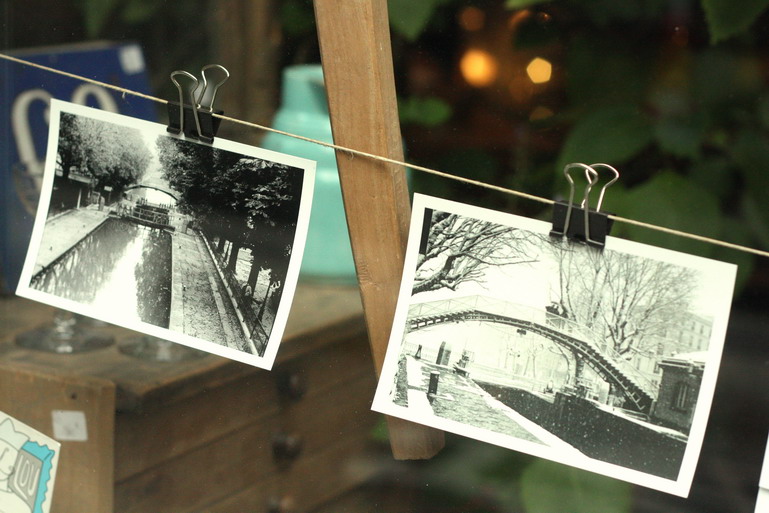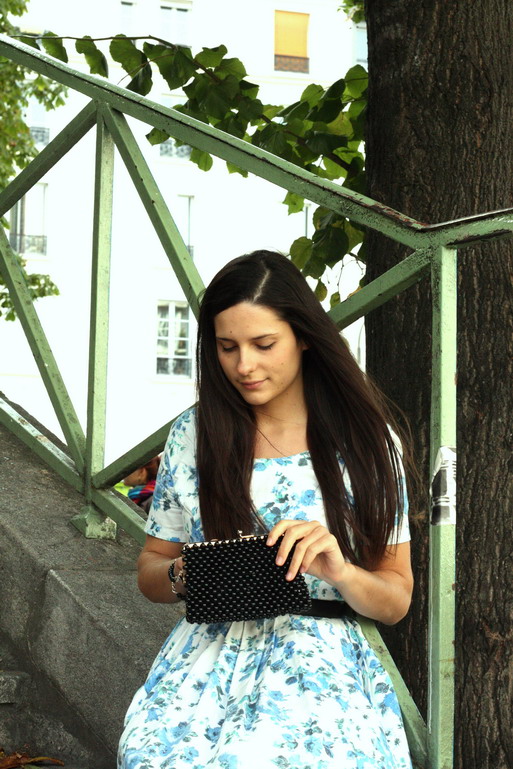 -
vintage Dress and bag
zara shoes
daddy's belt
-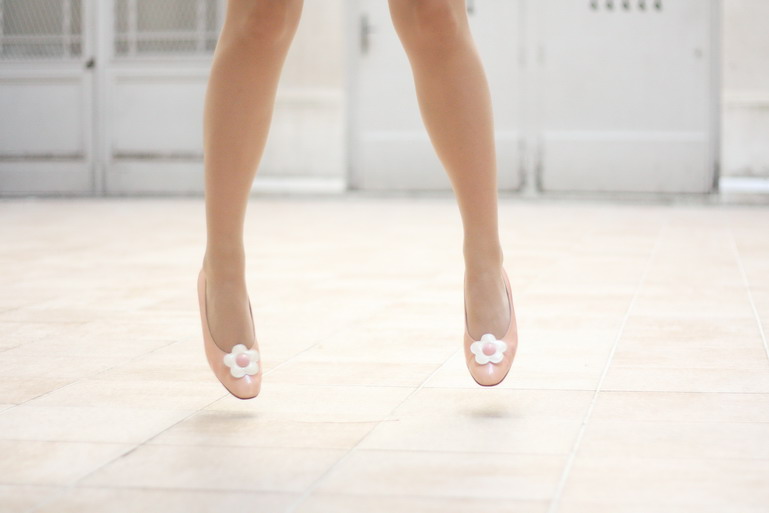 -
Lorsque je met ces ballerines roses tout droit sorties des années soixante, il me vient l'irrésistible envie de danser et de sauter dans tous les sens.
Portées avec une petite robe blanche et de longs cils, je me sens l'âme d'une baby doll sixties. Il ne me reste plus qu'à swinger sur le son d'un vieux vinyle à présent !
-
Music: Jimmy Mack – Martha and the Vandella's
-
When I put on these vintage pink ballerinas, I suddenly feel the irresistible desire to dance and jump everywhere.
Worn with this pretty embroided white dress, I'm feeling like a sixties baby doll . The only thing I need now is to swing on the sound of a great old Vinyl !
-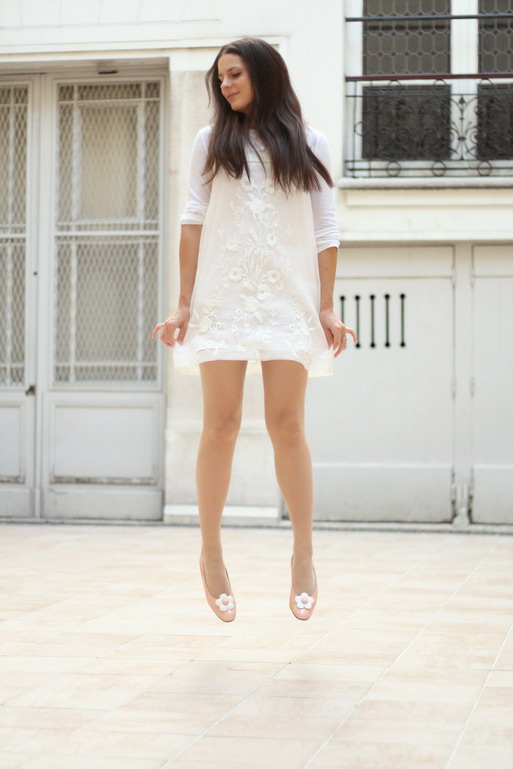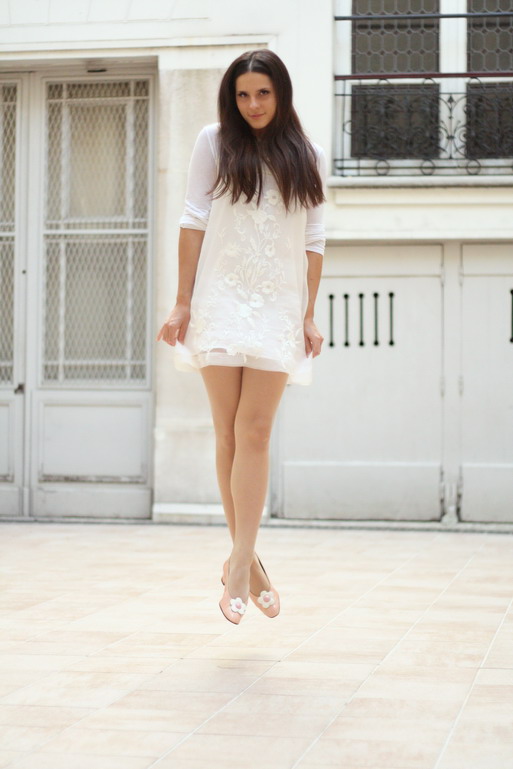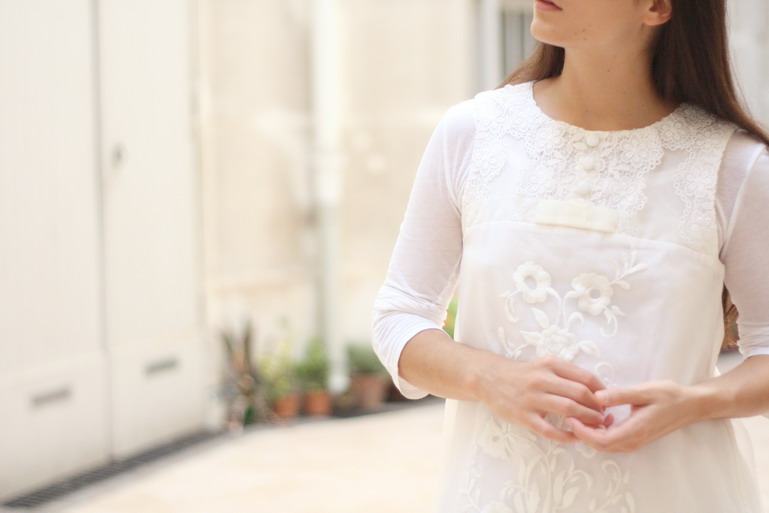 -
h&m dress
h&m T-shirt
Vintage Escada shoes
-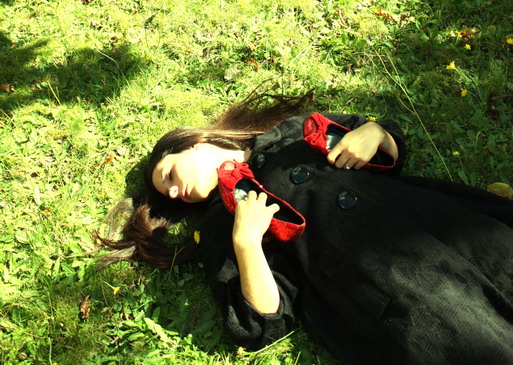 -
Music: Cocorosie – Noah's ark
-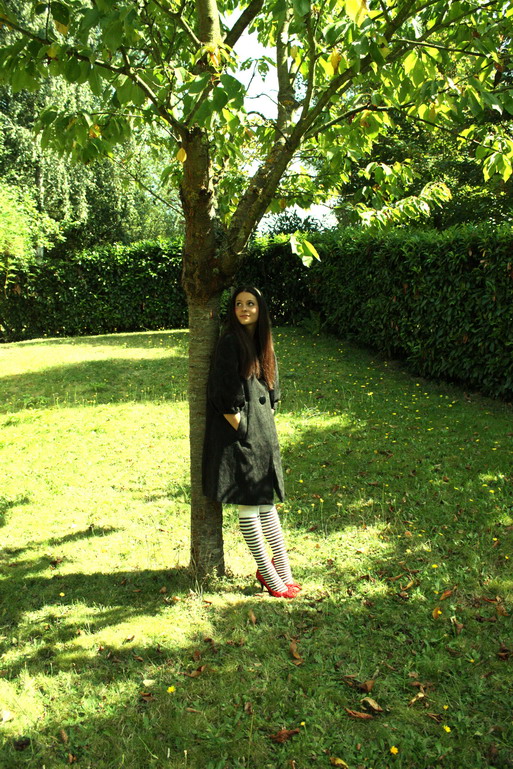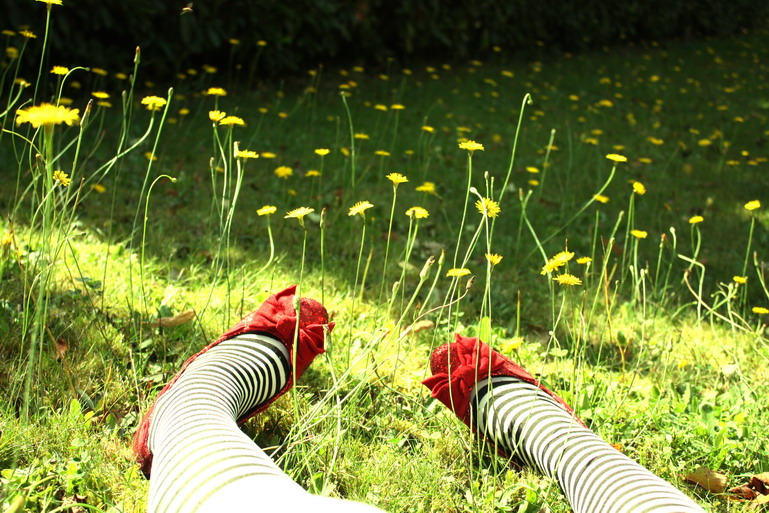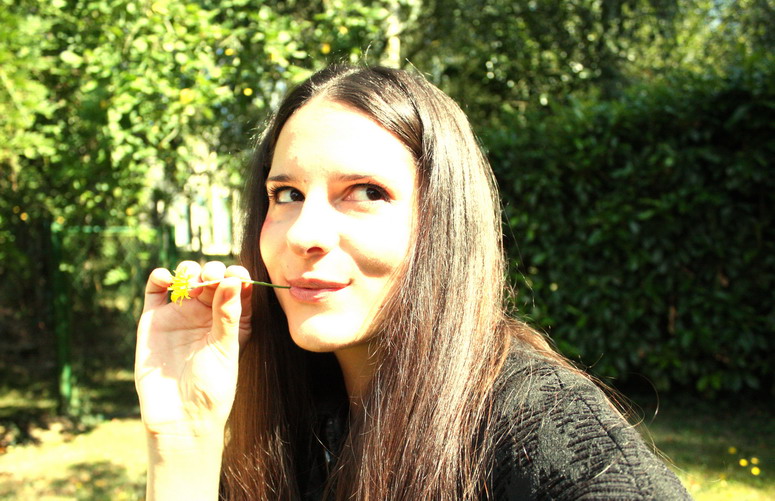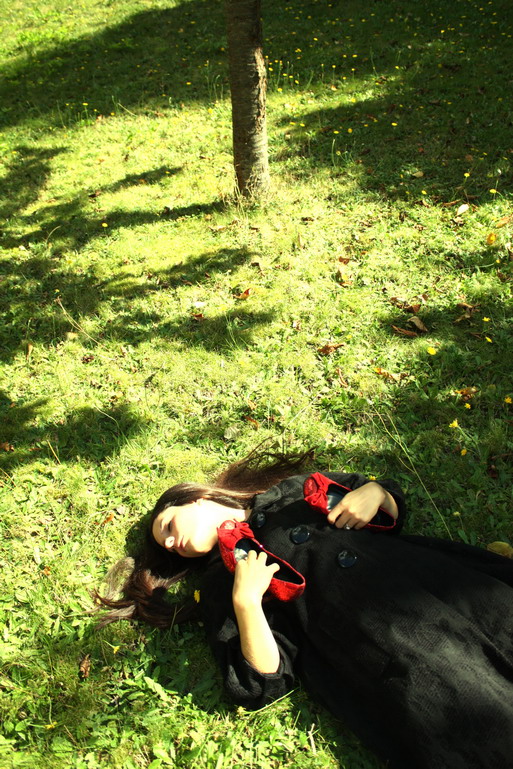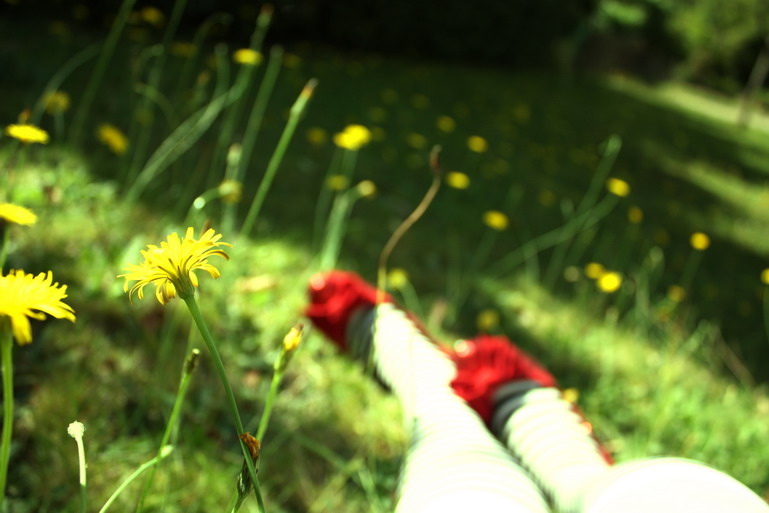 -
Office shoes
Zara coat
Topshop tights
-