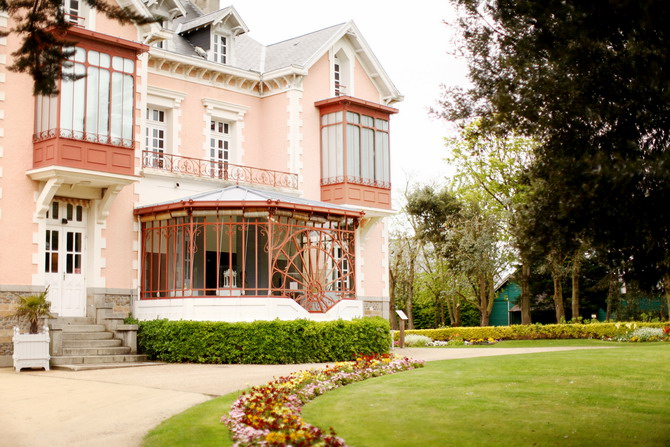 -
-
Se tient en ce moment au Musée et jardin Christian Dior de Granville l'exposition "Stars en Dior, de l'écran à la ville".
Invitée par Dior, cela a été une excellente occasion pour moi de visiter cette maison ou Christian Dior a passé son enfance.
L'exposition montre le lien étroit de la maison de Haute Couture avec le monde du cinéma.
Des supports très variés y sont présentés, tel que des costumes de films, des affiches, des portraits, des extraits de films et des photos. Une partie de l'expo met en valeur l'amitié forte qu'il y avait entre Marlène Dietrich et le couturier ( beaucoup de pièces ayant appartenu à l'actrice ont été prêtées par la cinémathèque de Berlin).
L'exposition est très riche, passant graduellement des années 40 à nos jours, avec les stars du XXIème siècle, présentes dans les publicités Dior ou habillées par Dior sur le tapis rouge.
Le Musée est également connu pour ses jardins, et je n'ai pas manqué d'y aller faire un tour. M'aventurer sur les lieux où Christian Dior a grandi m'a permit de me rapprocher encore plus de son univers que j'aime tant.
-
-
♫ ♪ Sidney Bechet – Si tu vois ma mère
-
-
The exhibition " Stars in Dior " has just opened in the Christian Dior Museum in Granville
Invited by Dior, it was a great opportunity for me to visit the house where Christian Dior spent his childhood
The exhibition shows the close relationship the Couturier had with cinema. Wide variety of media are presented, such as film costumes, posters, portraits, film clips and photos.
Part of the exhibition highlights the strong friendship between Marlene Dietrich and Christian Dior (many pieces that belonged to the actress have been loaned by the library of Berlin).
The exhibition is very rich, taking us into this wonderful journey, from the 40s to today,  with the stars of the XXI century present in Dior advertisements or dressed by Dior on the red carpet.
The Museum is also known for its garden, and it's worth it. Visiting the place where Christian Dior grown up made me feel even closer to his world that I love so much.
-
-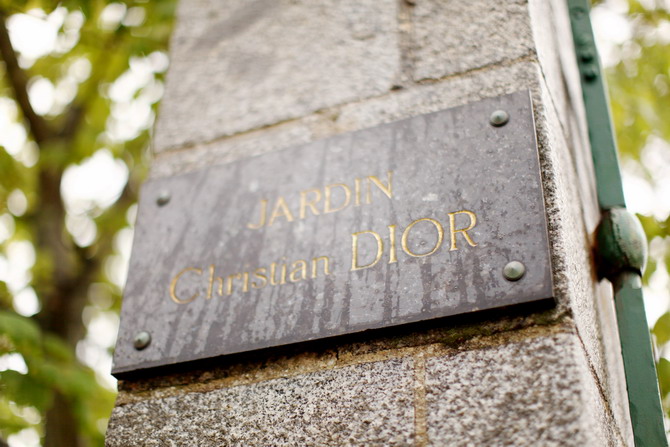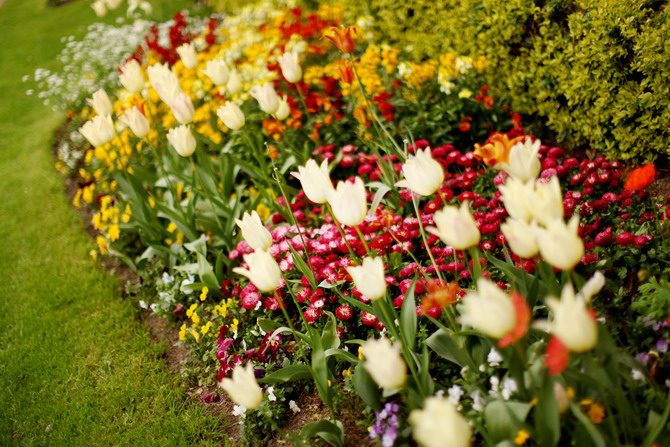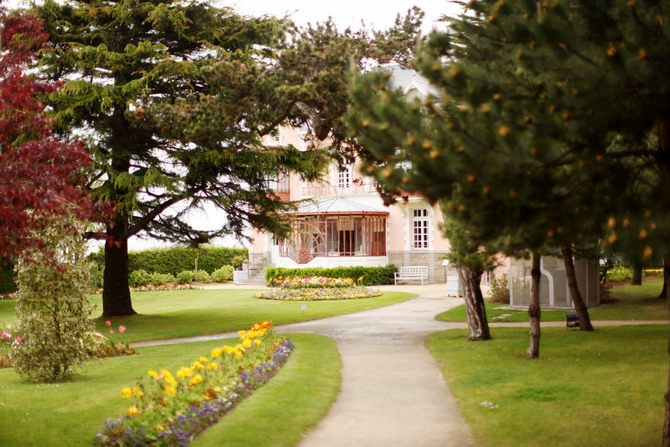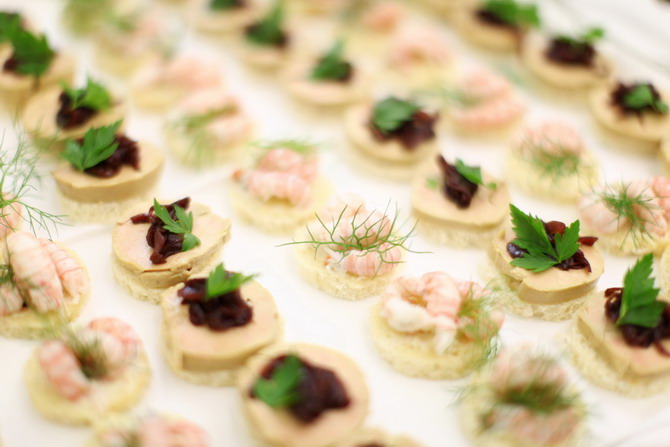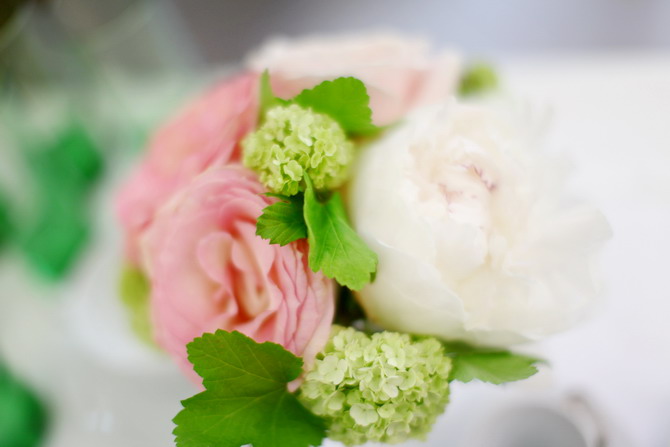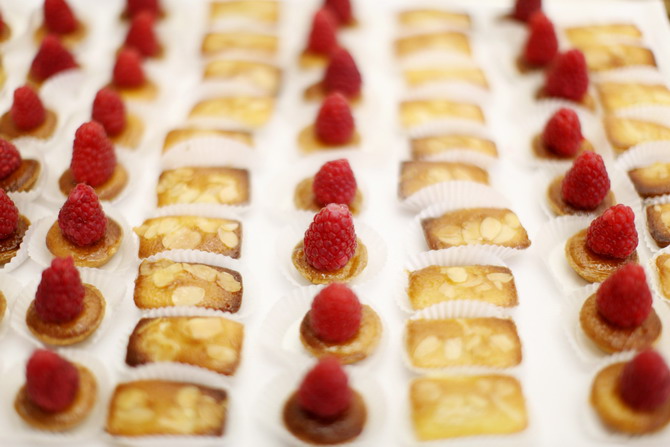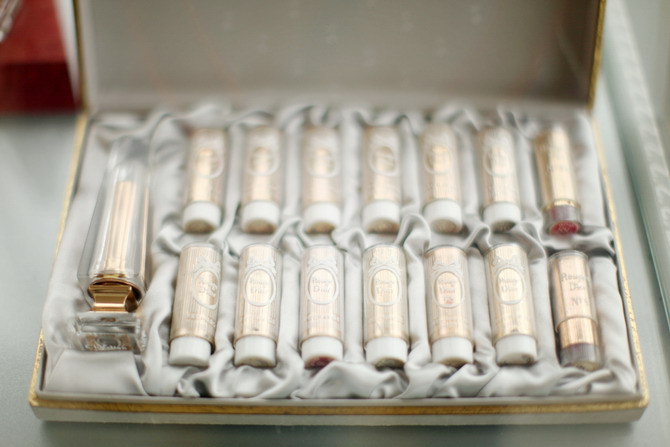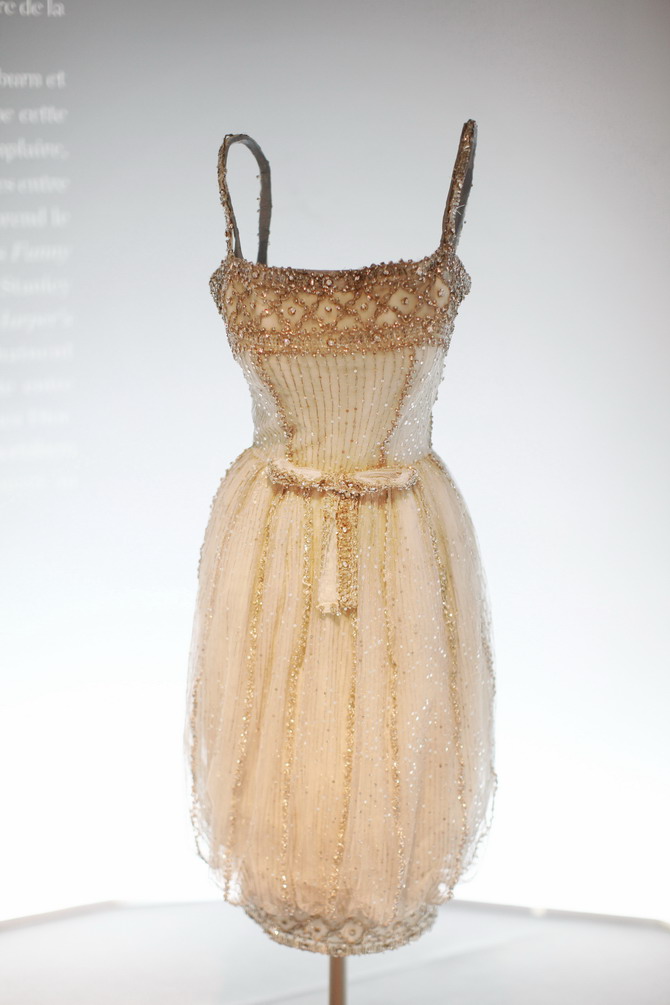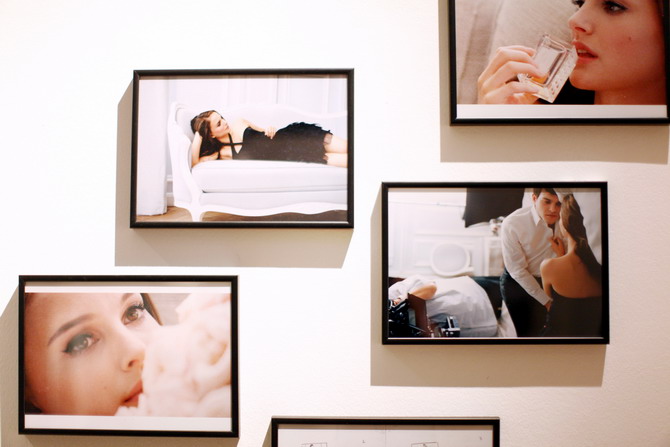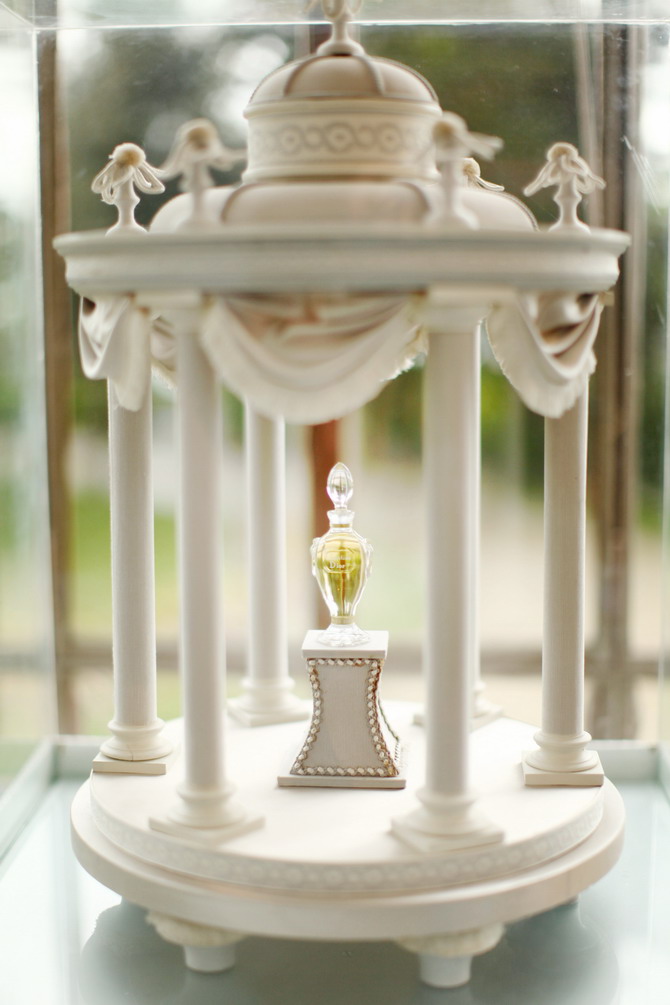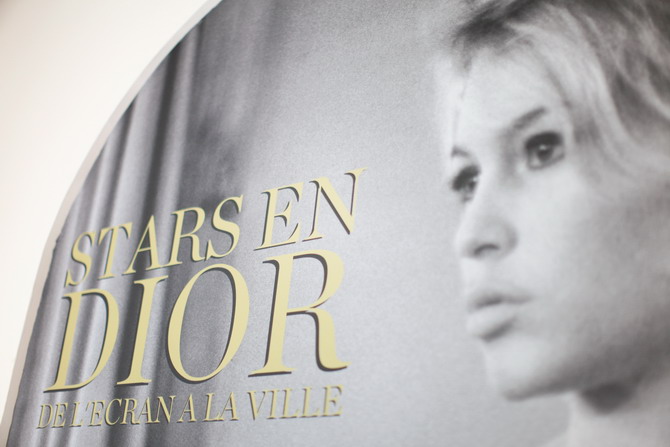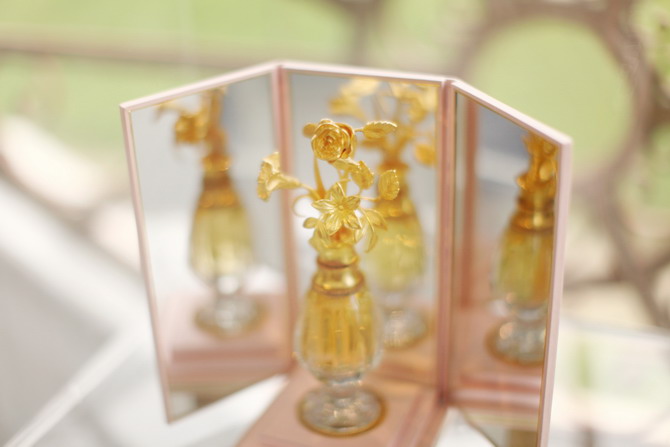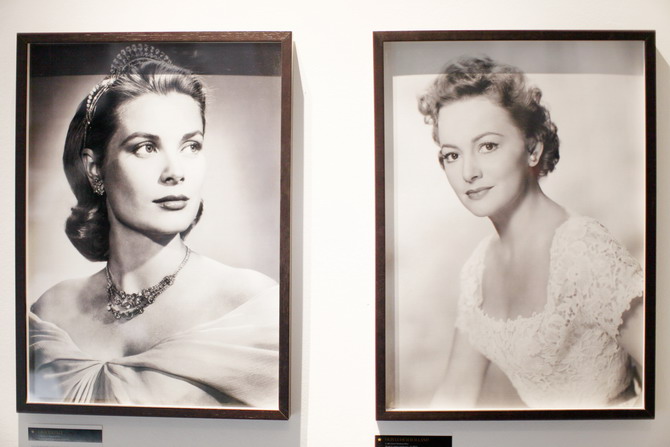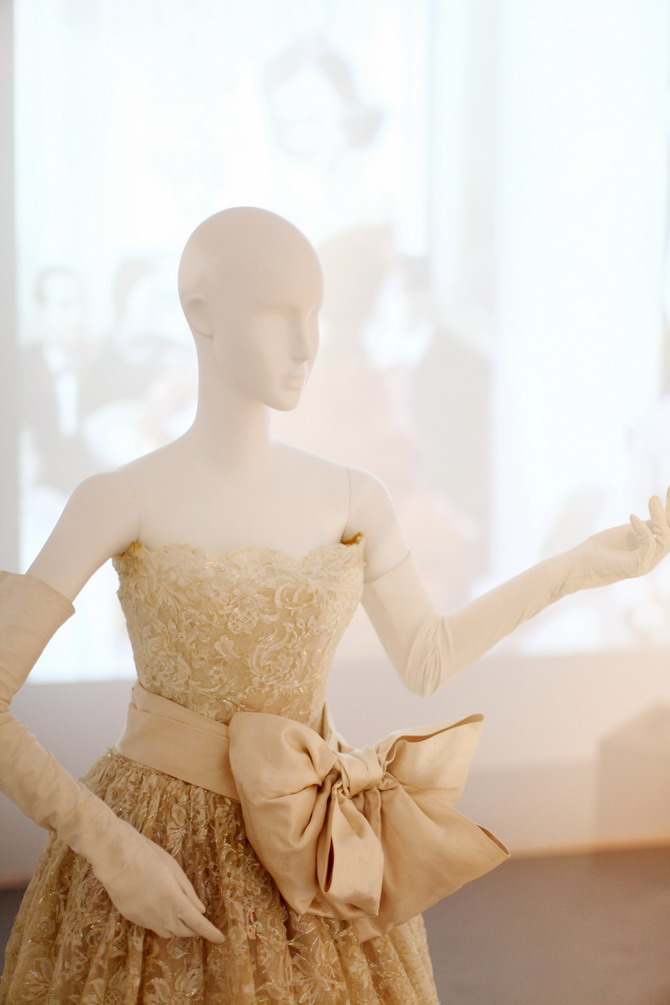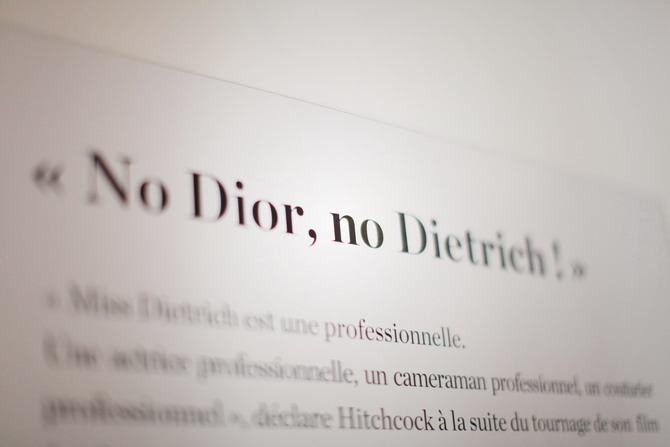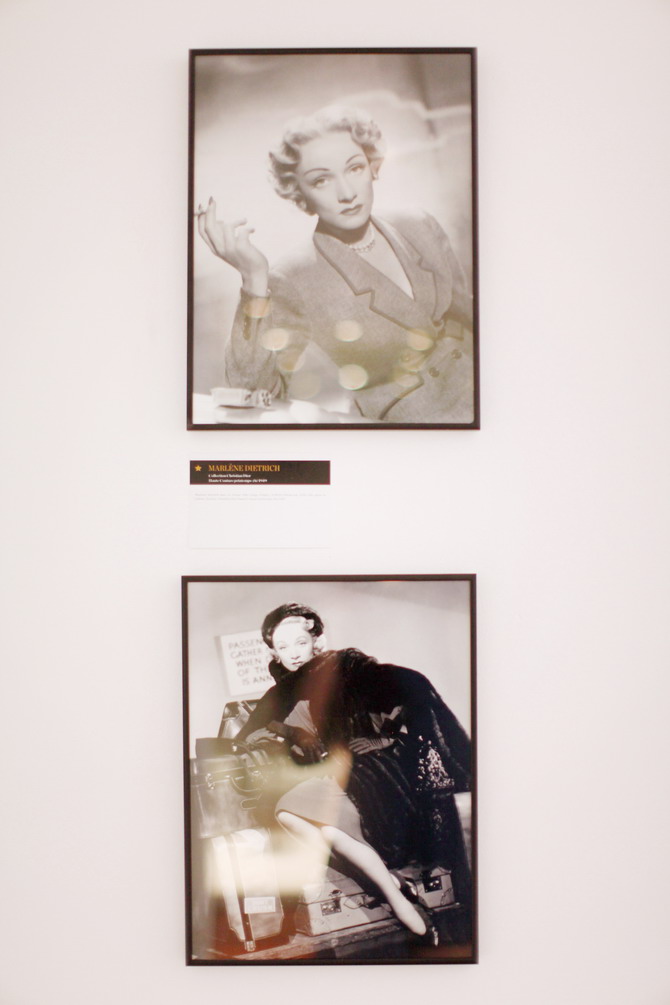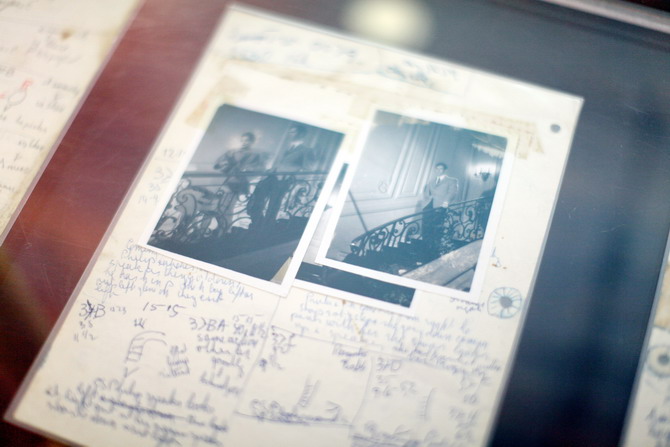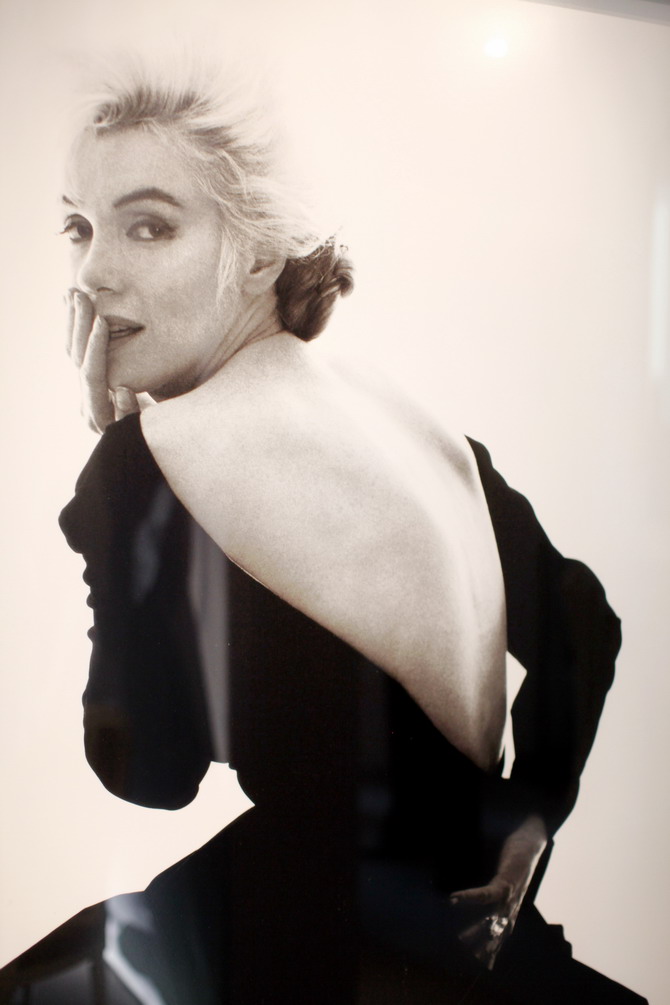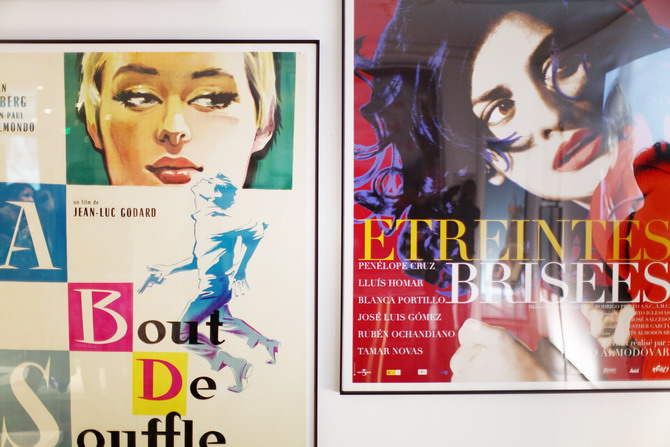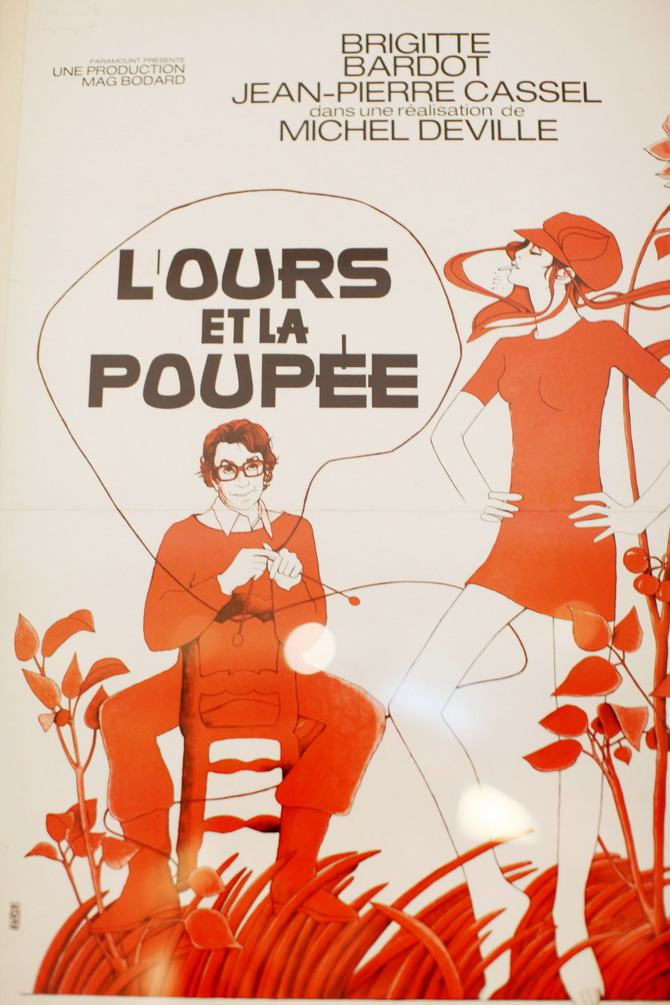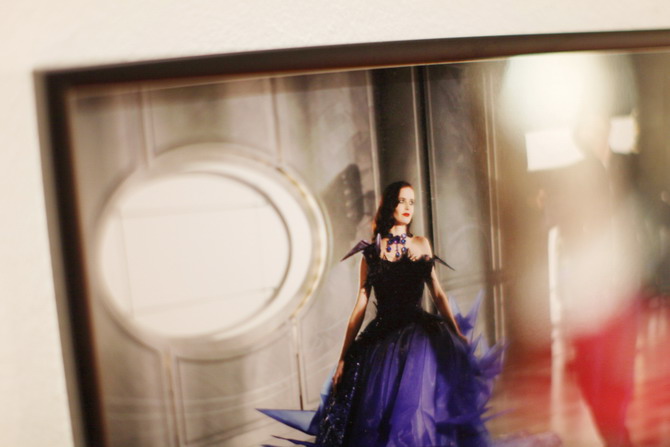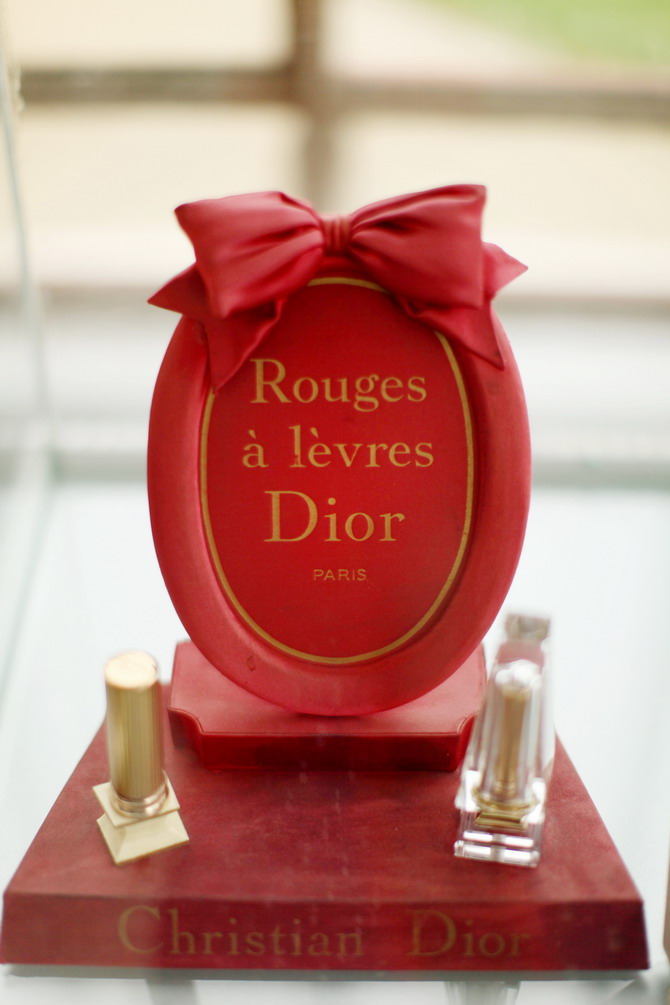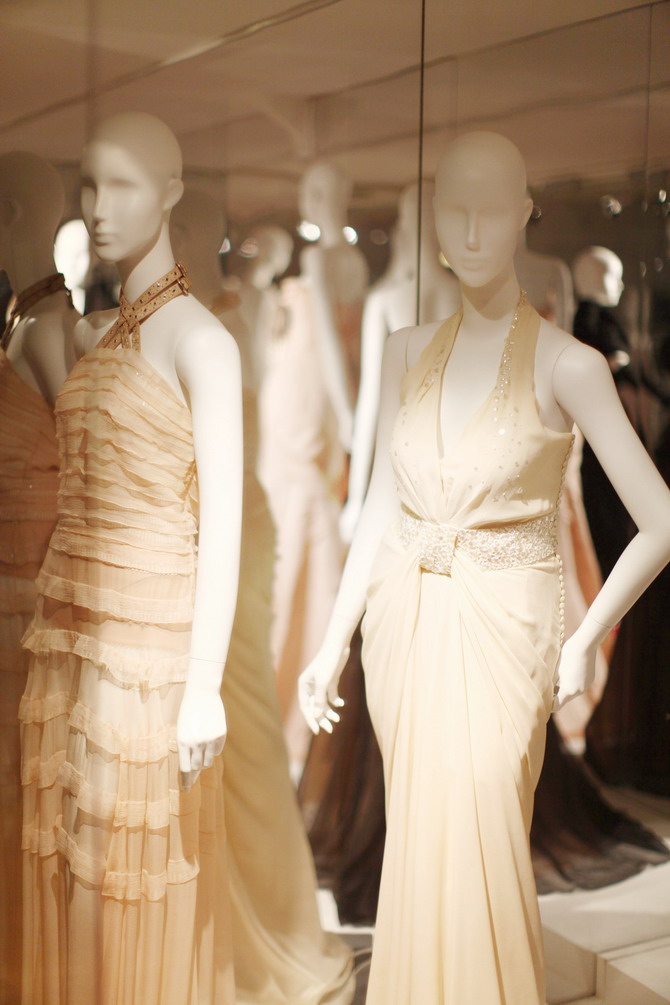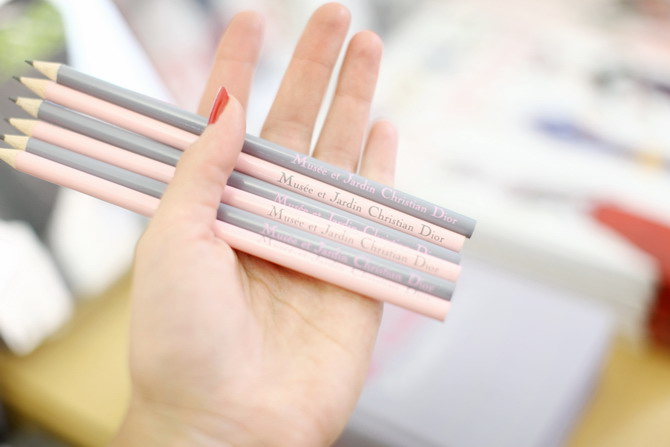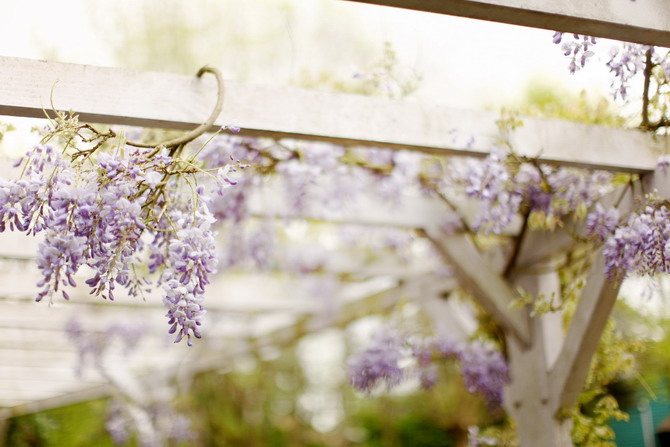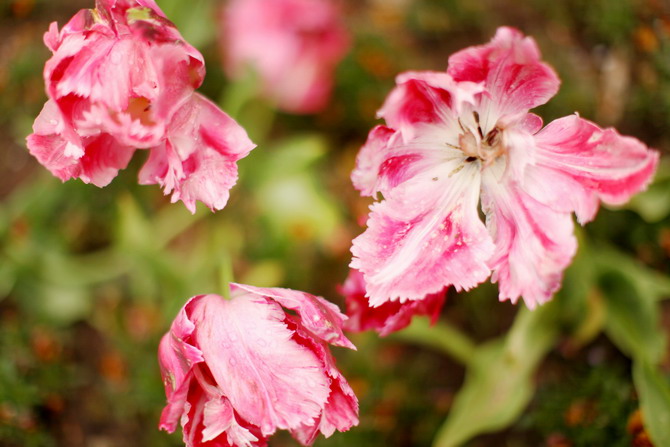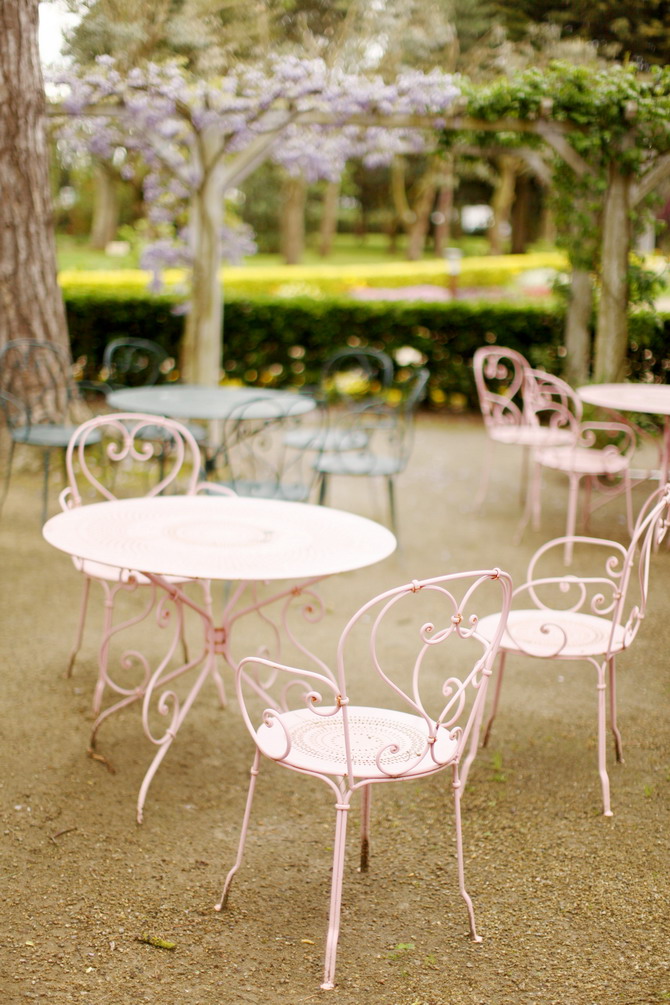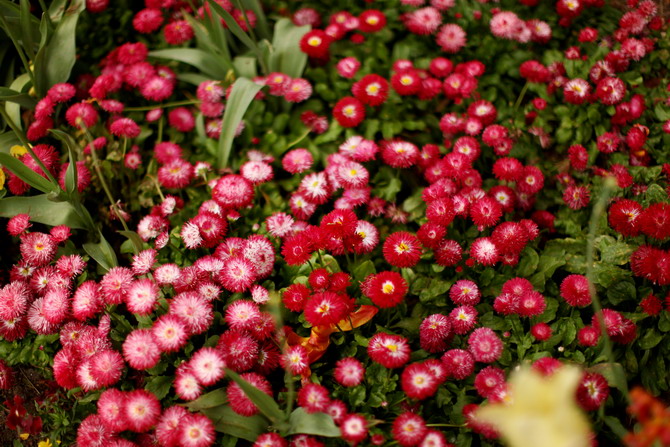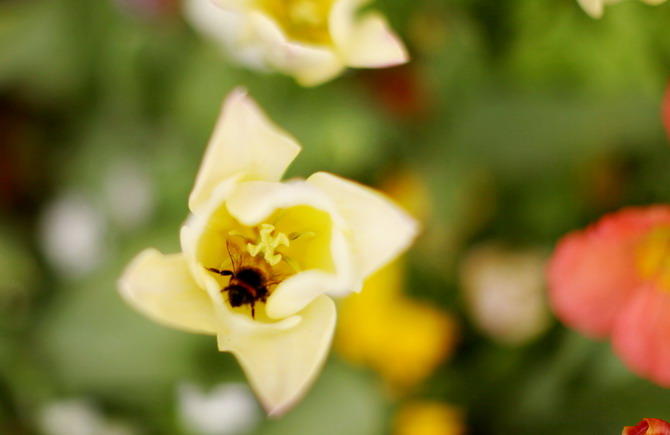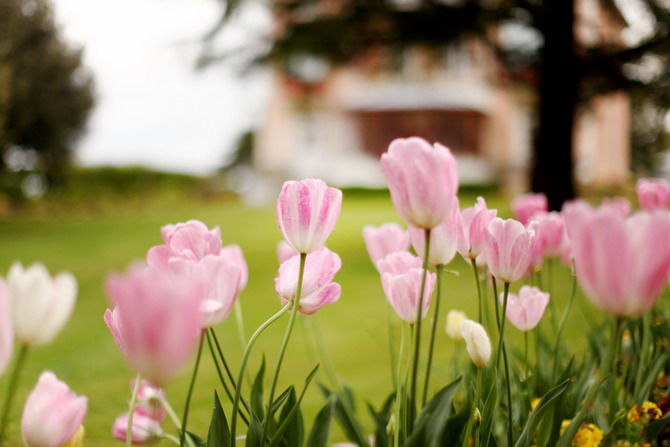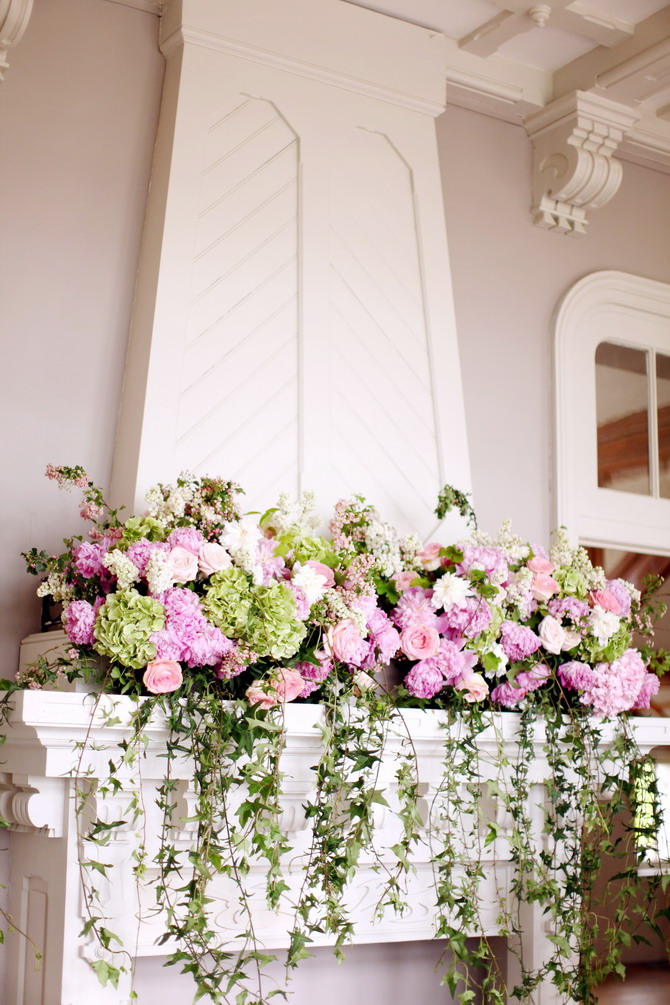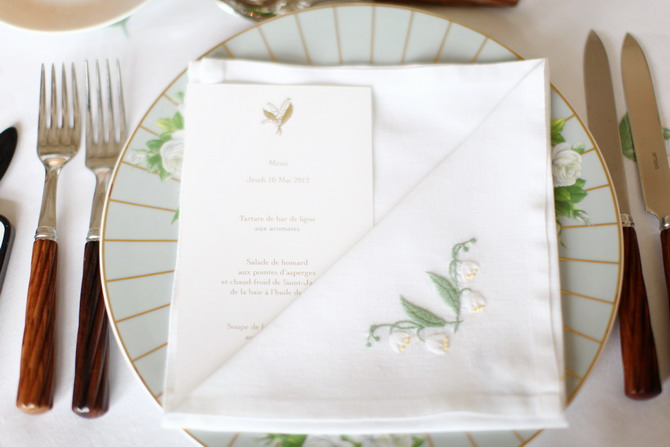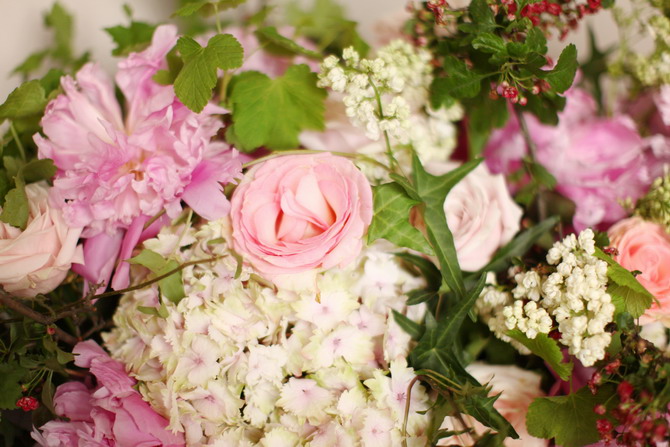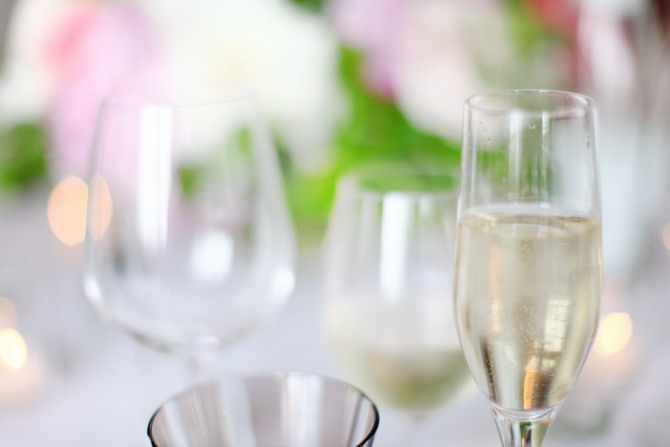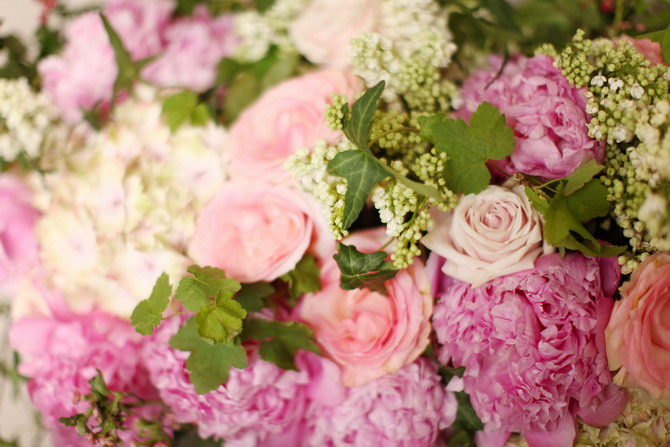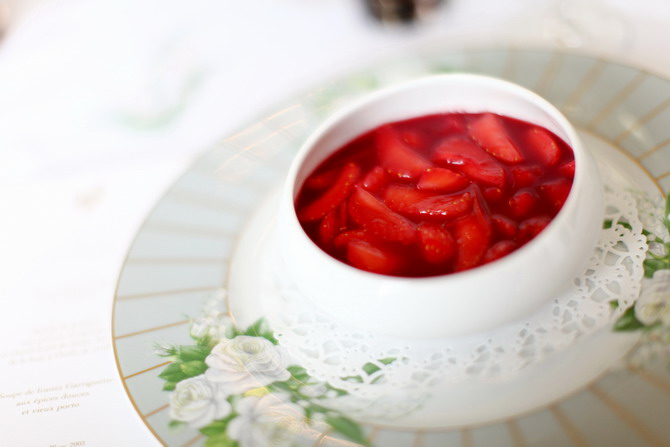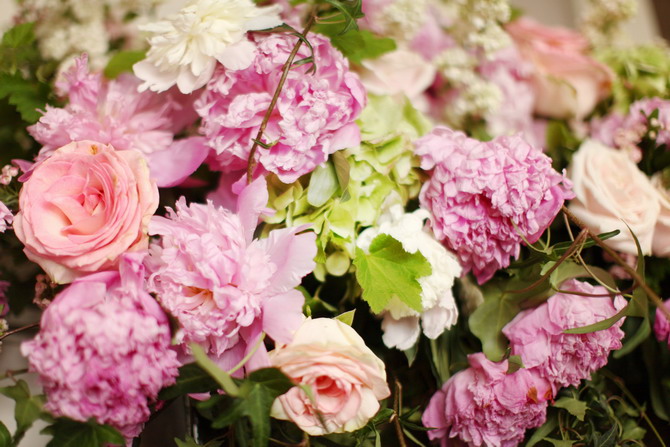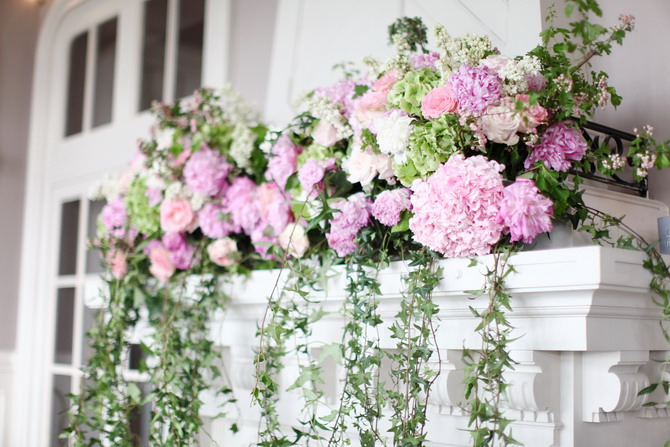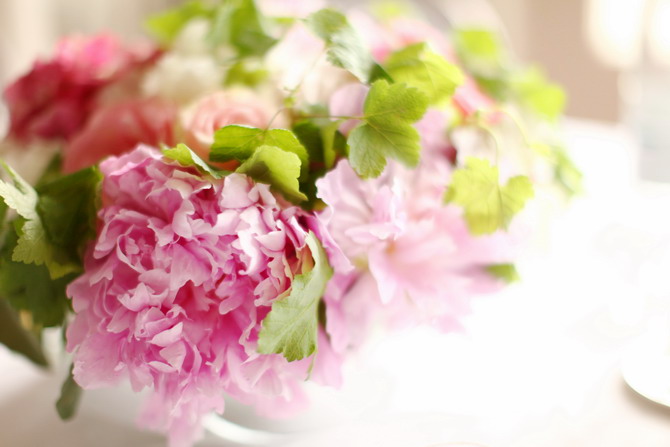 -
Merci à Dior pour l'invitation, et à Florence Müller pour la merveilleuse visite !
-
" Star en Dior " de l'écran à la ville", exposition présentée jusqu'au 23 septembre 2012.
-
-
-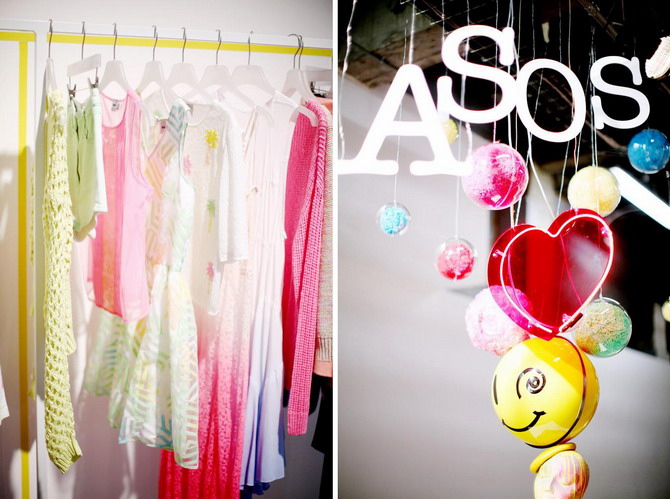 -
Il y a six mois, j'ai été invitée à Londres par Asos pour venir découvrir leurs nouvelles collections. Les pièces printemps été 2012 étaient joliment présentées dans un immense showroom.
La collection que j'ai préféré est Asos Salon: de très belles robes dans un esprit rétro 50′s, et des ensembles short-vestes, le tout dans de superbes tissus.
J'achète très souvent chez Asos ( j'adore l'idée de pouvoir commander en même temps leur pièces à prix raisonnables, des pièces de designers un peu plus chères, et même des produits make up ! ) ça a donc été un immense plaisir pour moi de rencontrer l'équipe, de discuter avec eux, et de pouvoir voir les vêtements en avant première.
-
-
-

-
Six months ago, I was invited by Asos in London to discover the new collections. The spring summer 2012 pieces were presented in a very pretty showroom.
My favorite collection was Asos Salon, with cute 50′s retro dresses, matching shorts and jackets, all in beautiful fabrics.
I buy really often from Asos ( I love the idea of ordering their reasonably priced items, and to put at the same time in my basket more expensive designer stuff and beauty products ) it was therefore a great pleasure to meet the team, have a little chat with them, and to have an exclusive preview !
-
-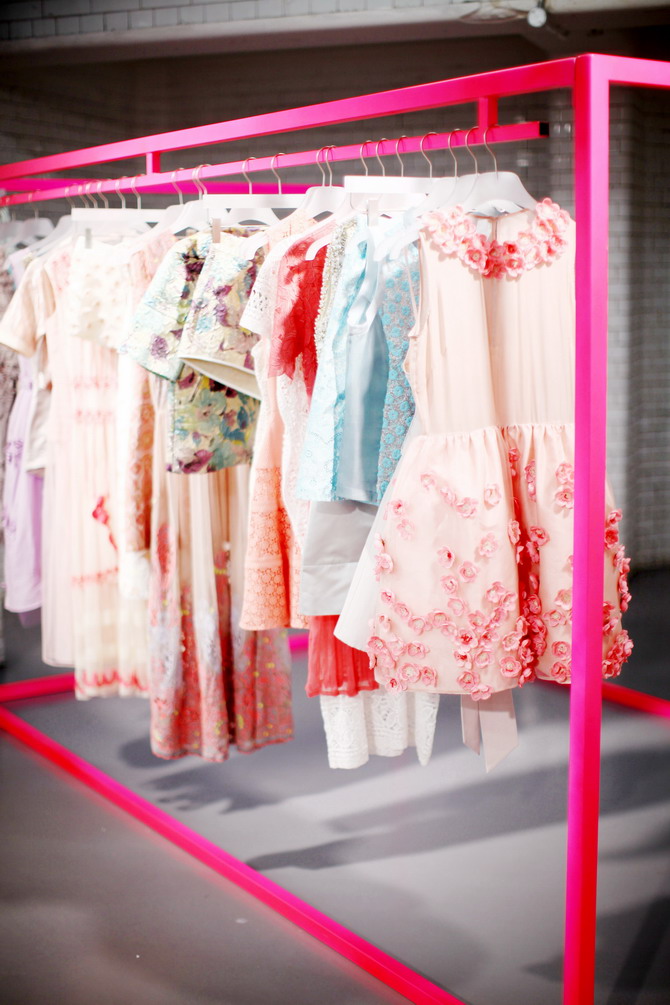 ASOS Salon ——— Pink dress / Robe rose
-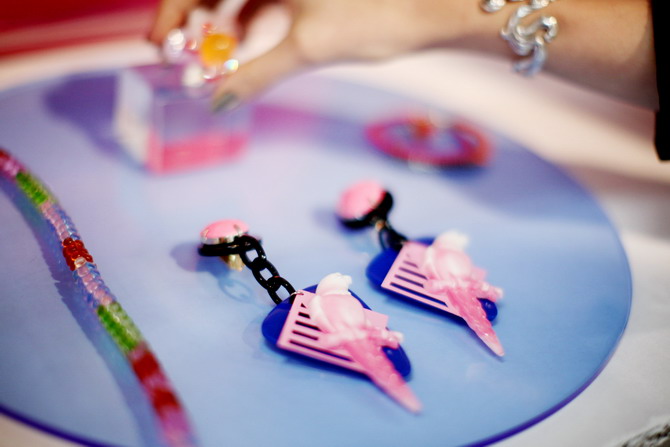 Boucle d'oreilles / Earings: ASOS parrot drop
-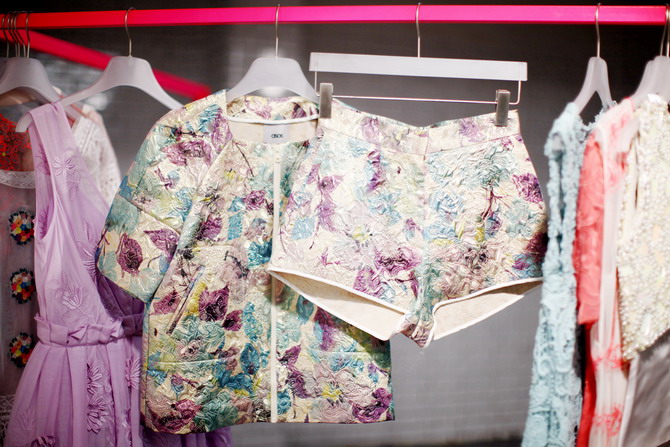 Veste / Jacket ———-Shorts
-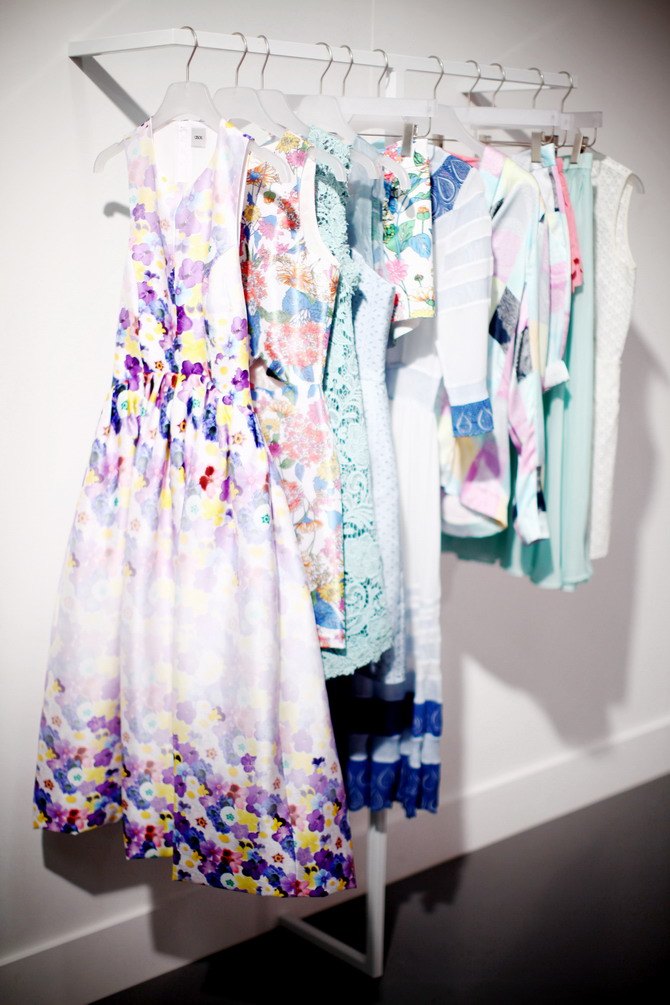 Robe imprimée 60′s / 60′s printed dress ——– Mint lace dress / Robe dentelle vert d'eau
-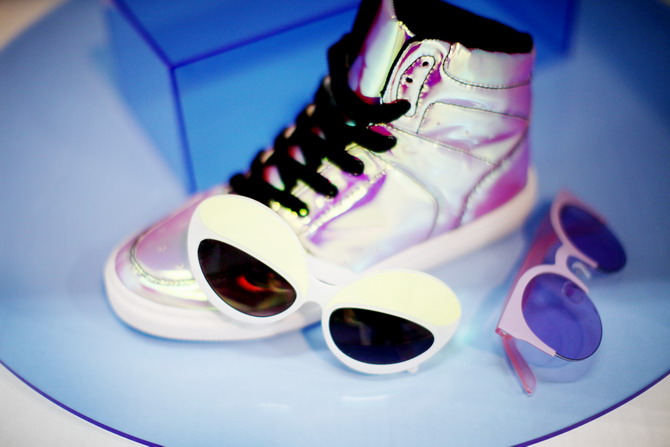 -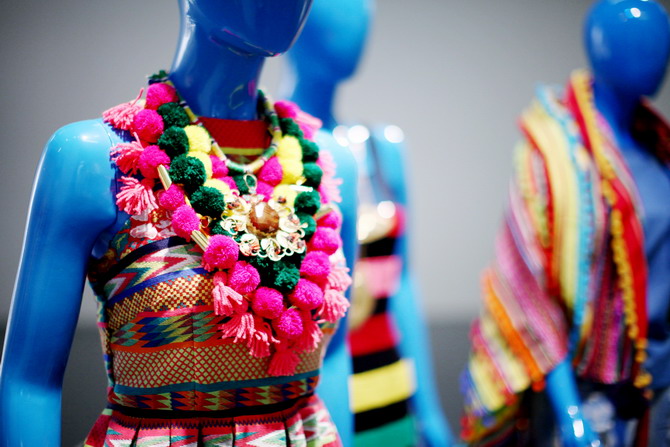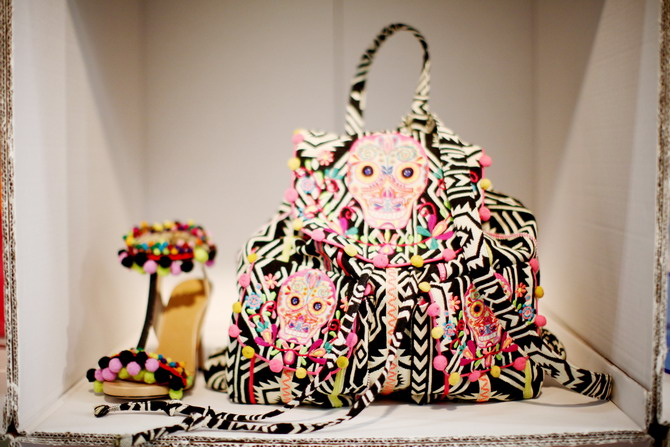 Bag / Sac: ASOS Collection
-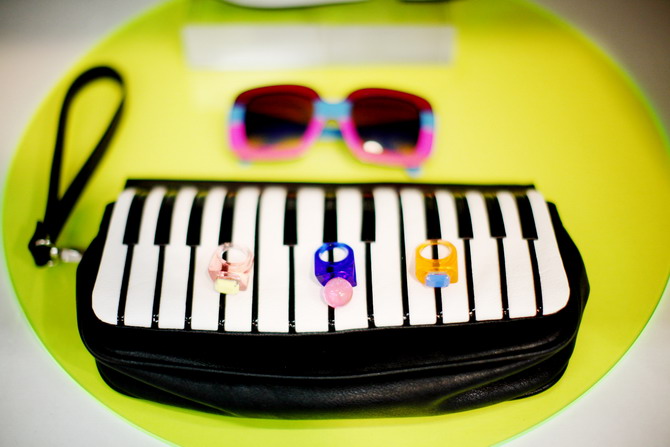 -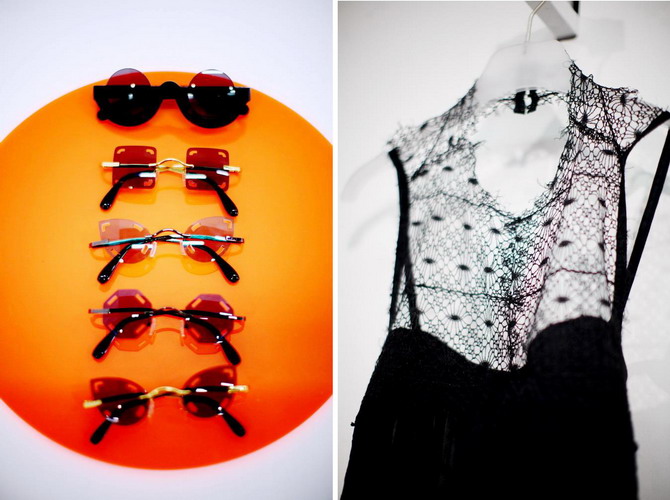 Robe / Dress: Kore by Sophia Kokosalaki
Sunglasses 1 —- Sunglasses 2 —- Sunglasses 3 —- Sunglasses 4
-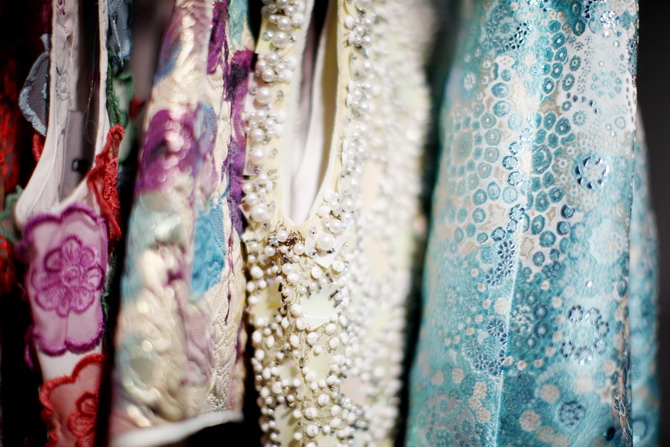 -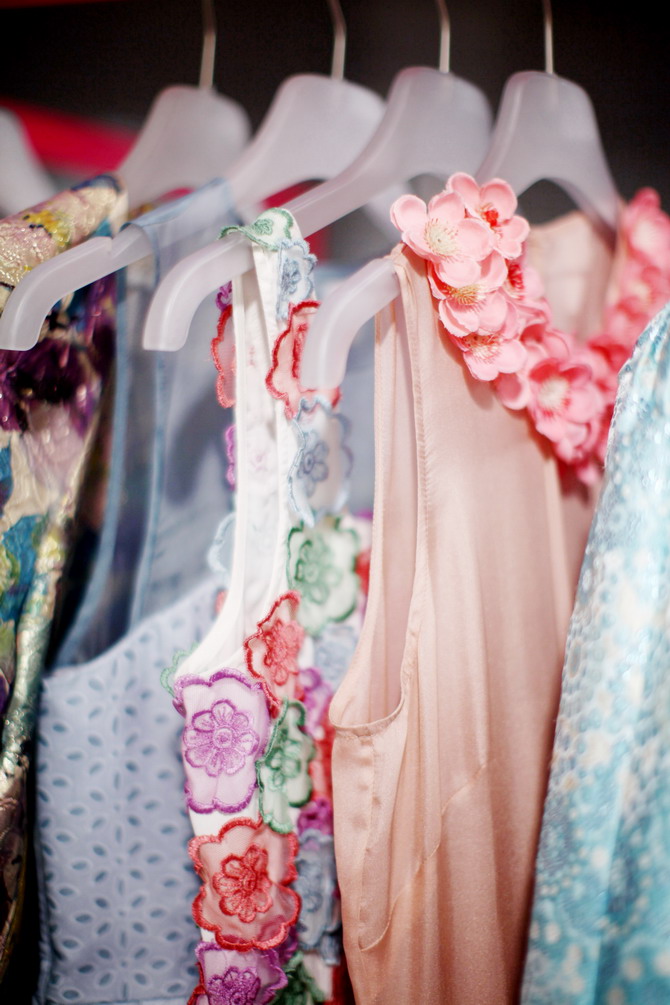 Multicolor flower dress / Robe fleurs multicolores ———- Pink dress / Robe rose
-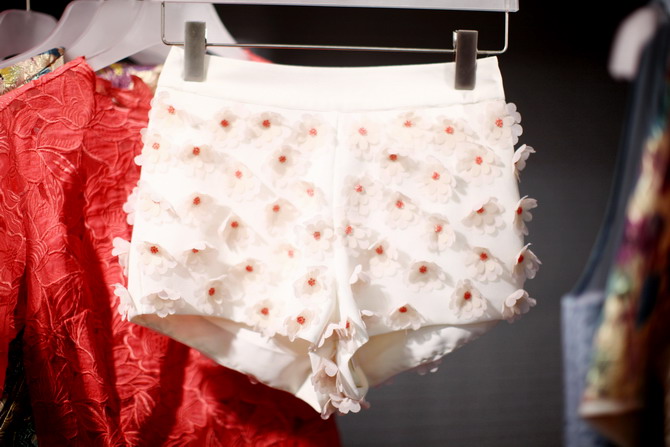 Shorts: ASOS Premium
-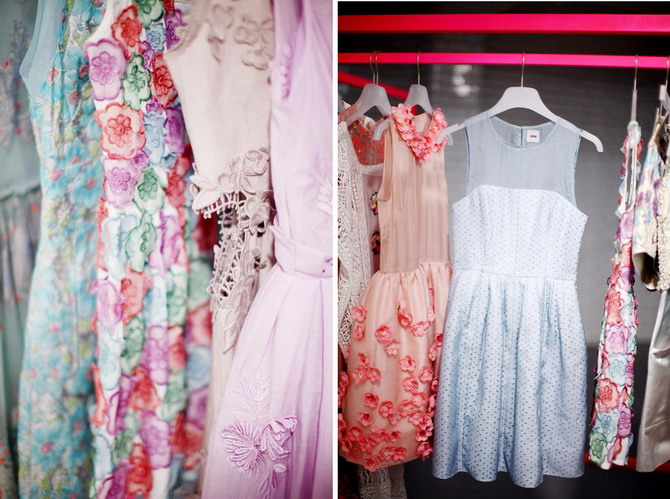 -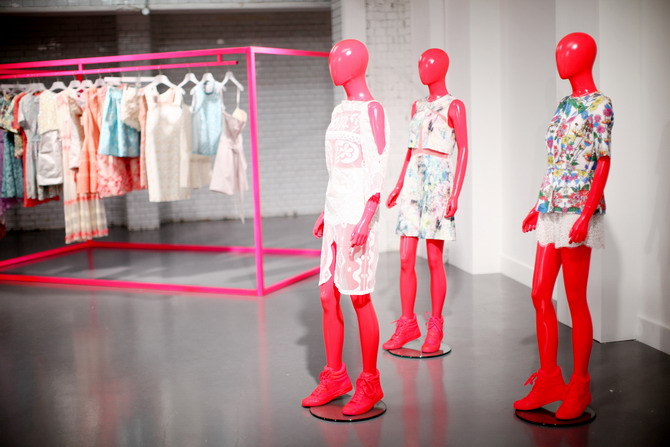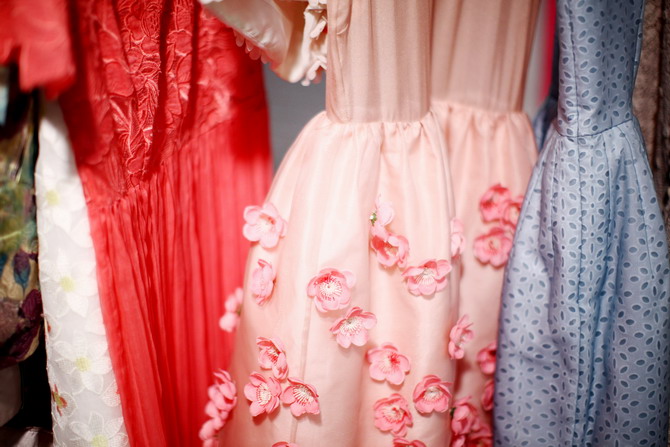 -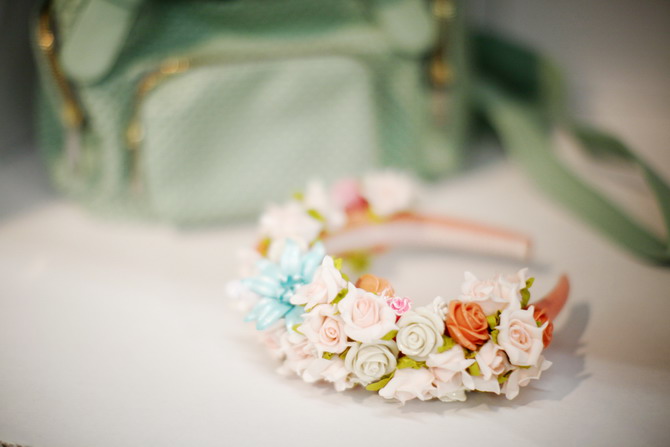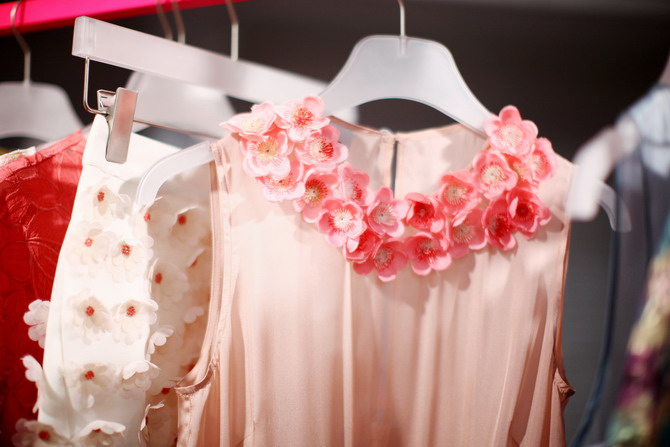 -
-
PS: Je suis l'invitée de The Edit cette semaine sur ASOS. C'est la deuxième fois qu'Asos me propose de participer, et je le fait toujours avec autant de plaisir! J'y présente mes pièces préférées, que j'ai achetées il y a peu.
-
-
-

-
Le salon Haute Couture de Dior, à l'étage de la boutique avenue Montaigne.
Un endroit magique, où les plus belles pièces de la dernière collection sont exposées.
-
♫ ♪ Air & Françoise Hardy – Jane
-
The Dior Haute Couture salon, avenue Montaigne.
The beautiful dresses and the decoration makes it really a magical place.
-
Robe / Dress : Paul & Joe Sister – Chaussures / Shoes : Chloé
-
-
-