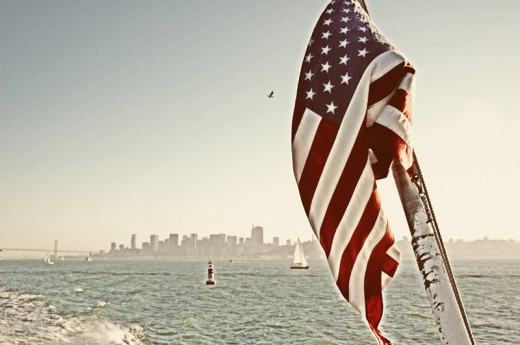 -
Dans quelques jours, je m'envolerai pour les Etats Unis.
C'est un voyage que je rêve de faire depuis longtemps, et je suis aux anges de pouvoir le réaliser cet été.
Des taxi jaunes de New York jusqu'aux plages de Los Angeles, en passant par le pont de San Francisco et les lumières aveuglante de Las Vegas, je serais sur une de ces routes larges et interminables sous un soleil brûlant.
Mon chemin est à peu près tracé, mais tel une aventurière, je me laisserai guider.
Je ne sais pas encore de quel côté aller me promener dans ces villes,  mais avec un peu de chance je me retrouverais dans les bonnes boutiques, je trouverais l'endroit parfait pour grignoter ou encore voir le bon show du côté de Broadway.
Sur la carte déjà froissée, voici le trajet que j'ai tracé:
- New York pour 4 jours
- Direction la côte ouest, San Francisco !
- Yosemite, pour se plonger dans la nature après une semaine sur le bitume.
- Le Sequoia nationnal park, ou règne le plus grand arbre du monde.
- Las Vegas, l'occasion d'essayer l'une de ces machines à sous !
- Supai, un village d'indiens avec de sublimes cascades d'eau turquoise.
- Le Grand Canyon, youhouu !
- Los Angeles, en passant par Hollywood, Santa Monica, Malibu ( sans Pamela )
- Big Sur, pour admirer la mer d'un côté, les montagnes de l'autre.
- Santa Cruz
- Retour à San francisco pour prendre l'avion qui va me ramener à New York puis à Paris.
-
L'aventure Ah l'aventure !
-
Music: Simon & Garfunkel – America
-
In just a few days, I'm off to the u.s.
It's a trip I've wanted to make for quite some time now, and I'm absolutely ecstatic that I finally get to do it this year.
From yellow taxicabs to the beaches of Los Angeles to the Golden Gate bridge to the blinding lights of Las Vegas, I will be riding on a wide and never-ending road beneath the burning hot rays of the summer sun.
My route is pretty much mapped out, but adventurous as I am, I might make a few spontaneous turns here and there…
I still don't know where I should go in these cities, but I'm sure I'll find my way to the good shops, restaurants, and maybe even a Broadway show.
Here's the tentative route, which I've traced on my already well-worn map:
-4 days in New York
-To the west coast: San Francisco!
-Yosemite National Park, to take in a bit of nature after a week spent in the concrete jungle.
-Sequoia national park, home of the largest tree in the world.
-Las Vegas… slot machines!
-Supai, an Indian village that boasts the most amazing turquoise coloured waterfalls.
-The Grand Canyon, yahoo!
-Los Angeles, i.e. Hollywood, Santa Monica, Malibu (minus Pamela)
-Big Sur, for the ocean on one side, and mountains on the other
-Santa Cruz
-Back to San Francisco where I'll hop on a plane back to New York and then back to Paris.
Oh, adventure, adventure!
-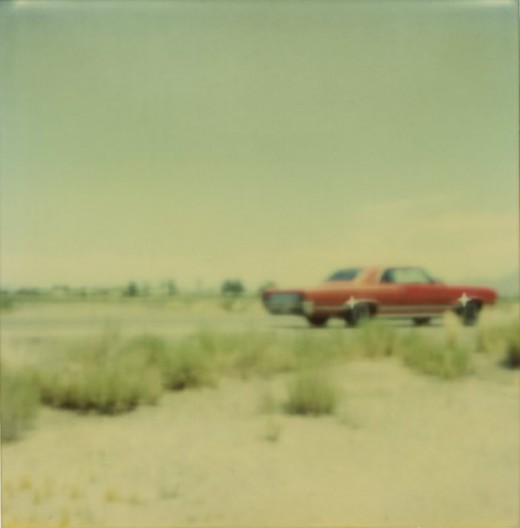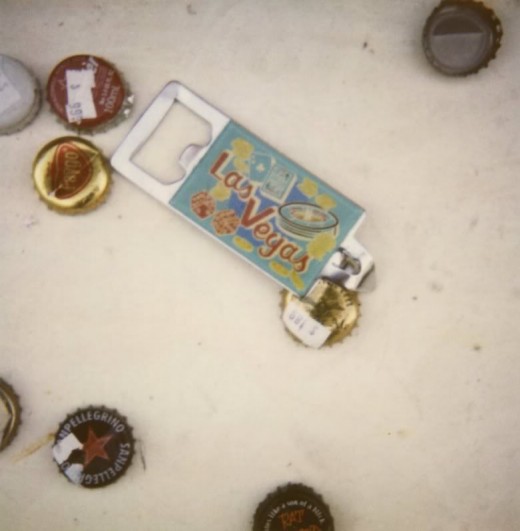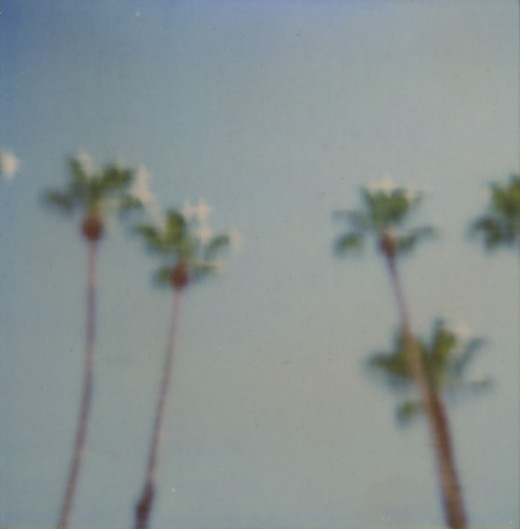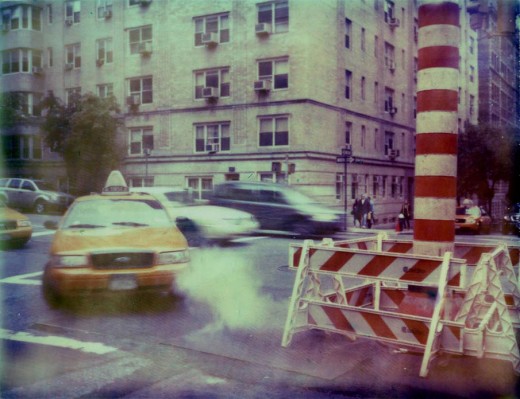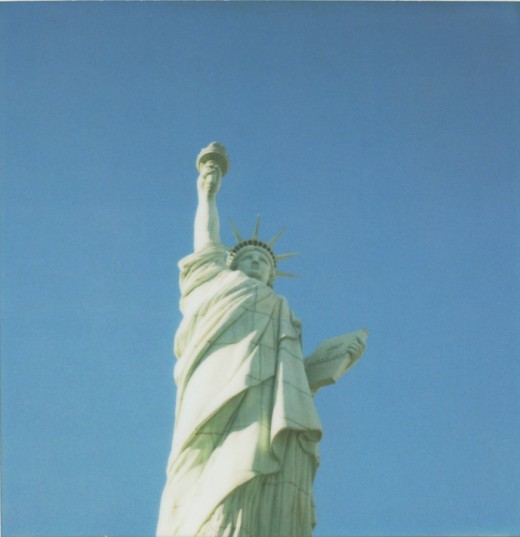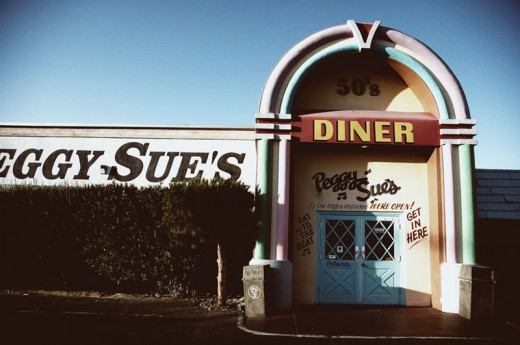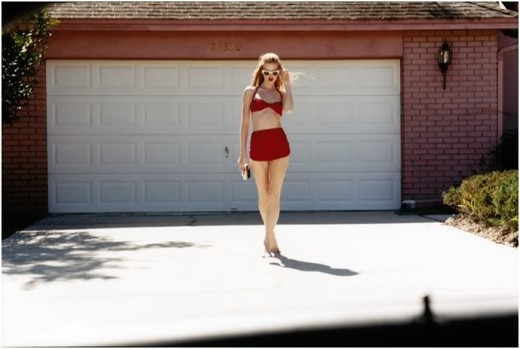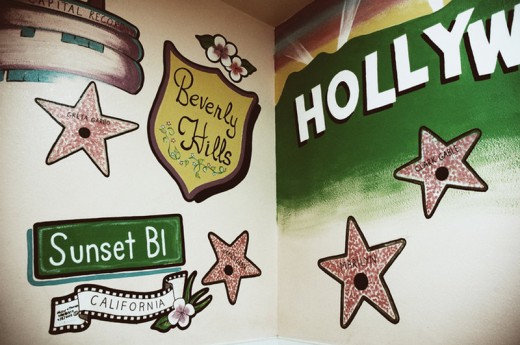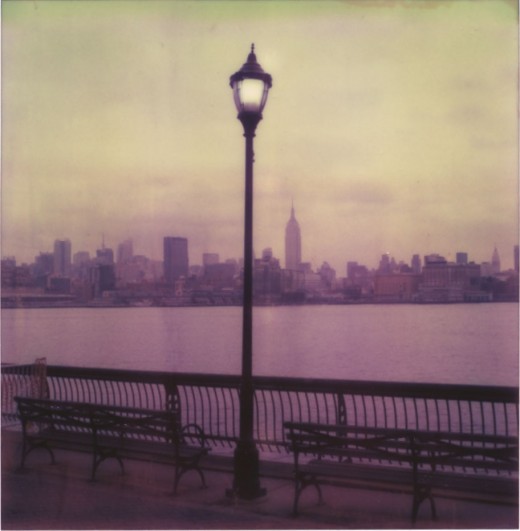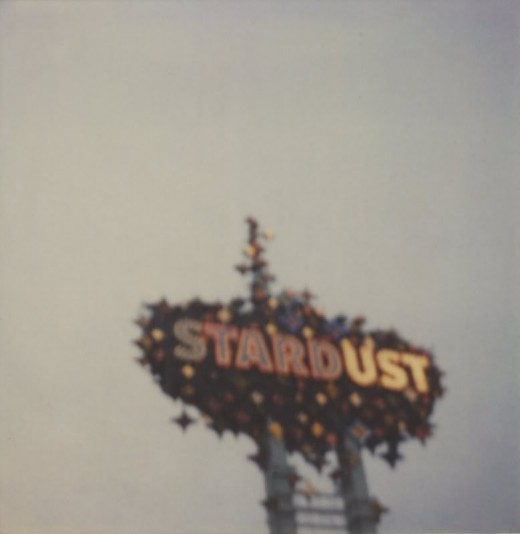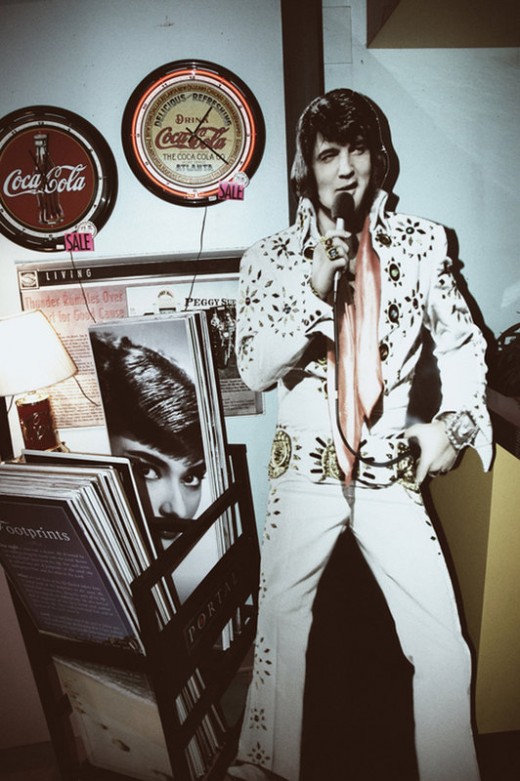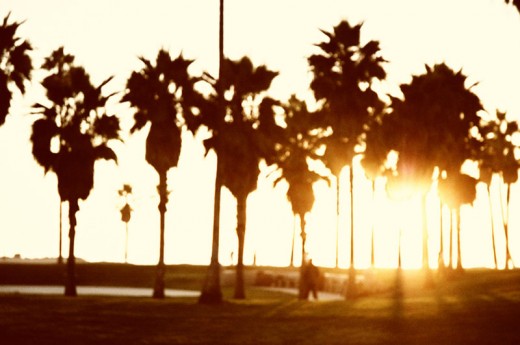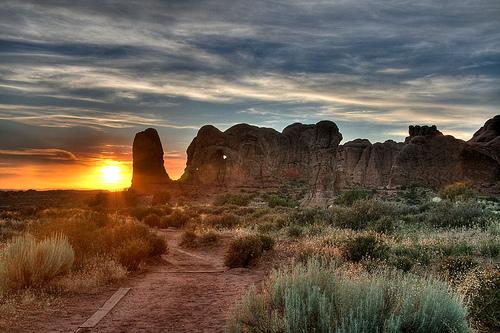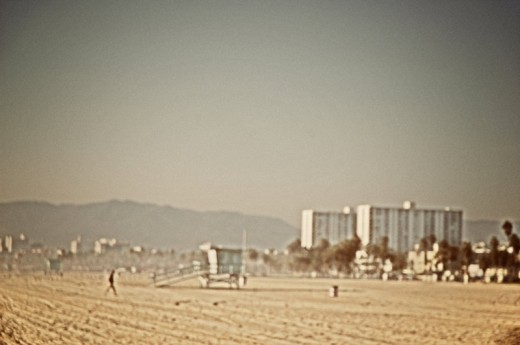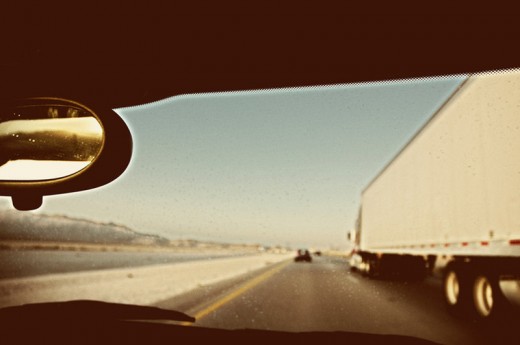 -
Source: Souvenirs
barbara vidal, instant satisfaction, waynephotoguy, feaverish, Jonathan Leder
-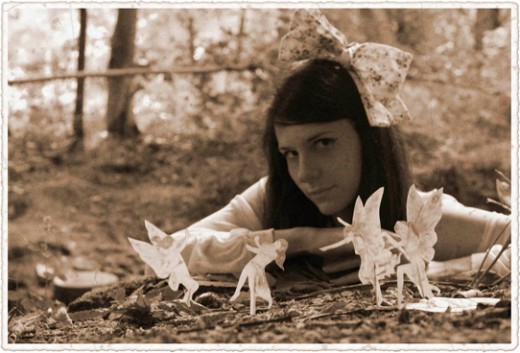 -
Connaissez vous les fées de Cottingley ?
Cette histoire de deux petites Anglaises qui s'étaient photographiées en compagnie de fées est absolument fascinante. Elles seules pouvaient les voir disaient-elles, mais je sais bien que c'est faux puisque moi aussi je les ai aperçue.
Ces fées vivent au fin fond de la forêt, dans un écrin de verdure bordé d'une cascade où le secret de leur existence est ainsi bien gardé.
En s'inspirant des clichées que ces petites filles avaient réalisées, Elodie et moi sommes venues à leur rencontre, et les avons à notre tour immortalisées. Un moment magique, où rêve et réalité se rencontrent pour à l'avenir ne plus jamais douter en l'existence des fées !
-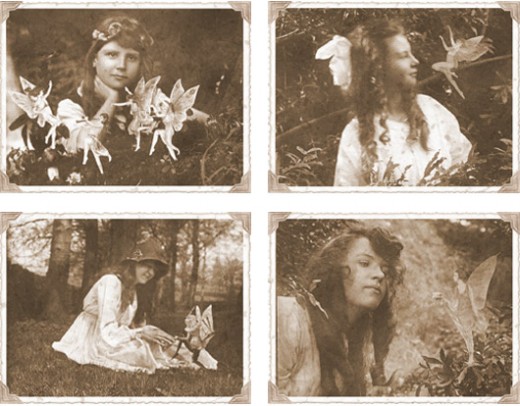 -
Do you know about the Cottingley fairies?
It's the fascinating story of two young English girls who photographed themselves along with fairies in the early 20th century. While the girls claimed to be the only ones able to see them, I know that this isn't true because I saw them too.
They live in the deeps of the forest, in a patch of greenery bordered by a waterfall where the secret of their existence is well kept.
Using the original images as inspiration, Elodie and I successfully met and immortalized the Cottingley fairies once again.
A magical moment where dreams merge with reality in hopes of creating a future where there is no contesting that fairies really do exist!
-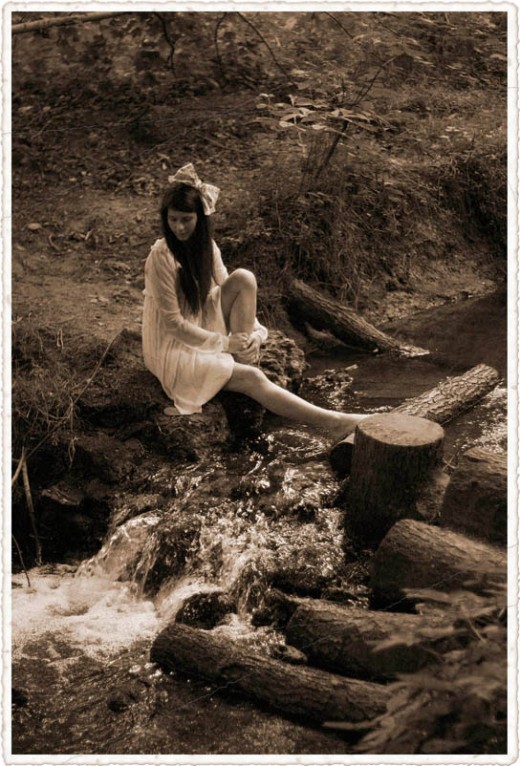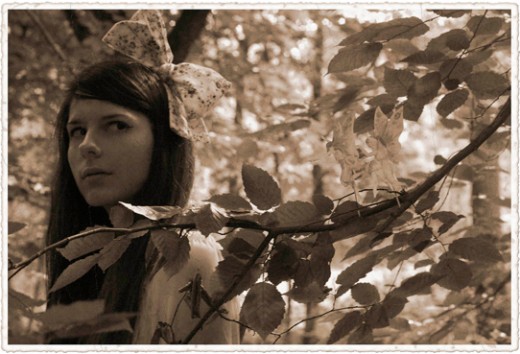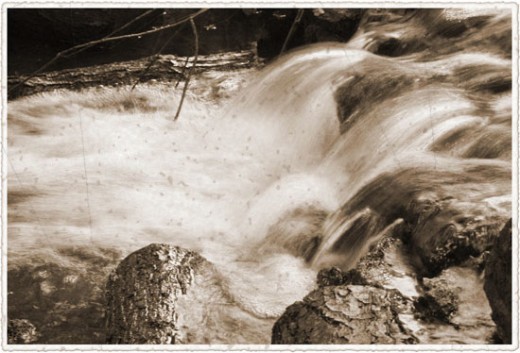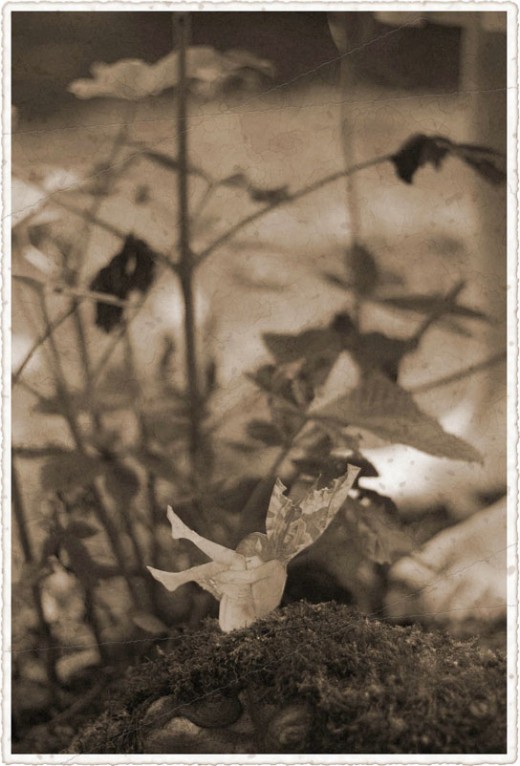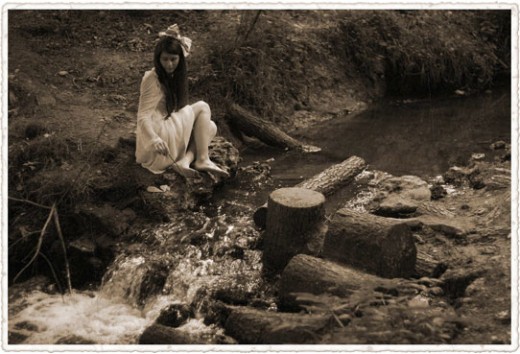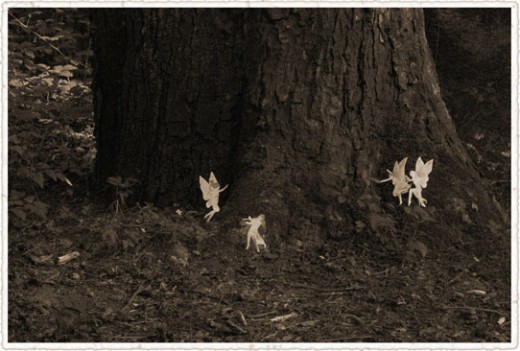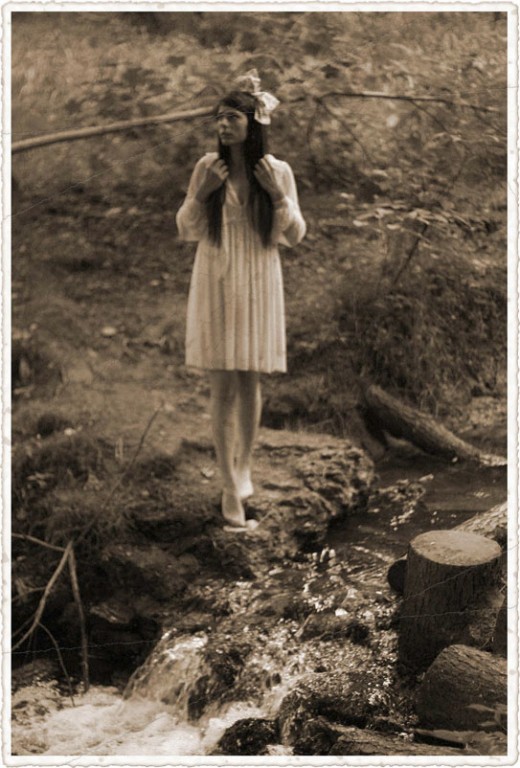 -
Robe H&M / H&M dress
Noeud fait moi même / Self made bow

-
Effet photo par Elodie.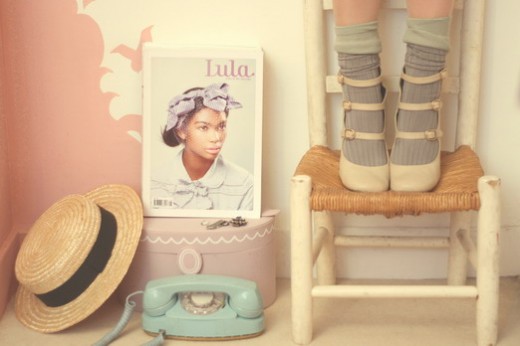 Boater from le marais, vintage telephone, Chloé shoes, H&M socks
-
The new Lula is finally here!
It's hard to talk about it without spoiling some of the surprises, but here is just a little peek at a few of the major themes present in the new issue of this fabulous magazine.
Le nouveau Lula est arrivé !
Difficile d'en parler sans en dévoiler un peu le contenu, alors voici un apercu des quelques tendances majeures remarquées à l'interieur de ce fabuleux magazine:
-
Boaters. Preferably shiny, and preferably flat (see the Marc Jacobs spring/summer runway show). Le canotier, de préférence brillant et aplatit ( vu au défilé Marc Jacobs printemps été ).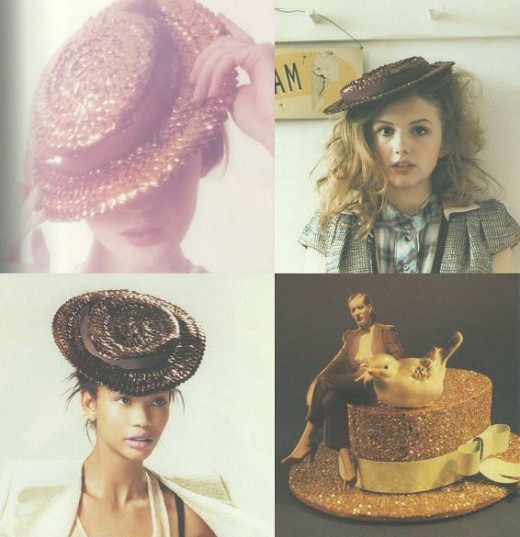 -
Bows, sometimes multiplied. Des noeuds, parfois même en accumulation.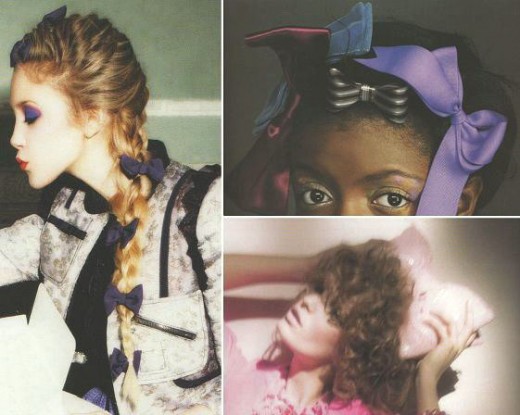 -
Bright colours: orange, yellow, green, purple…  A lot of Luella clothing in this issue! Des couleurs pimpantes: orange, jaune, vert, violet … beaucoup de vêtements Luella dans ce numéro !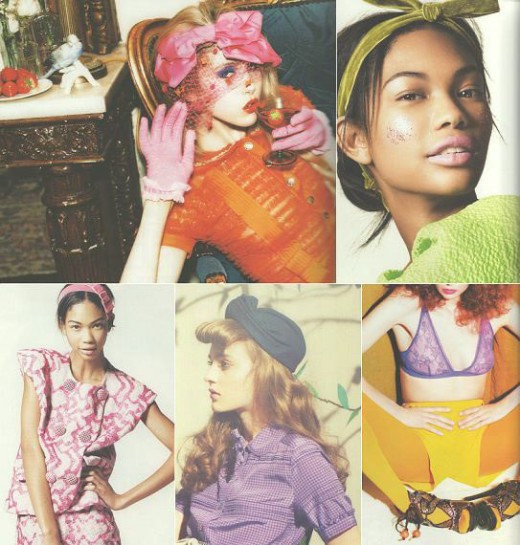 -
A life-size dollhouse. Une maison de poupée grandeur nature: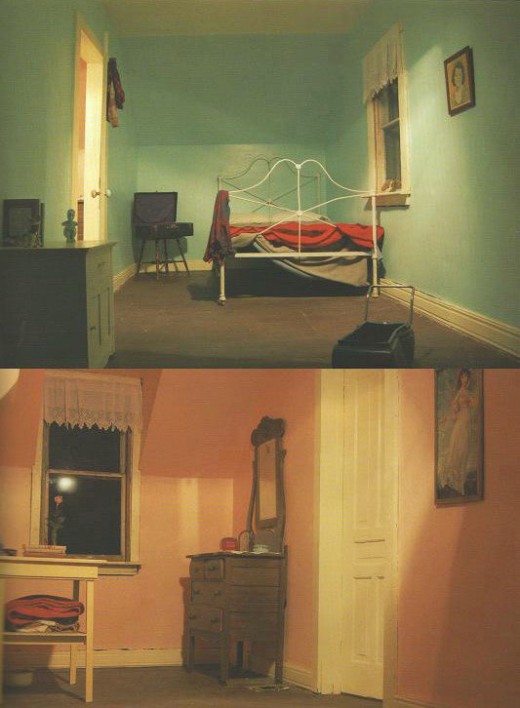 -
Birdcage veils. So vintage, so Luella! De la voilette, so vintage … et so Luella !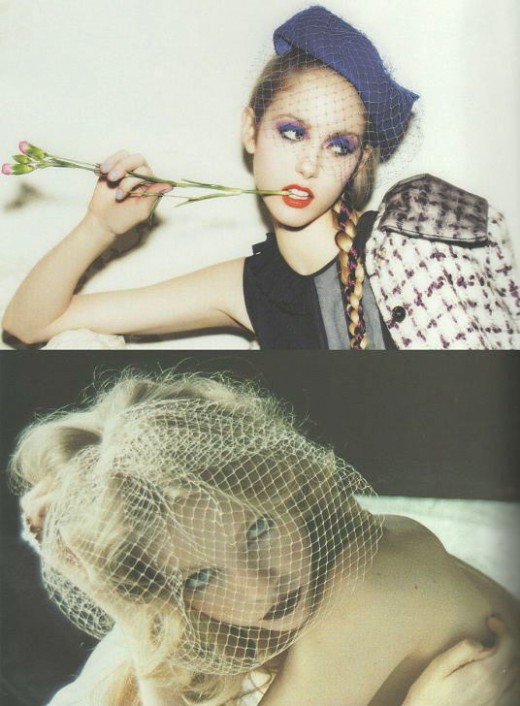 -
A very interesting article about Edie Beale (the Grey Gardens documentary is incredible, by the way!). Un article très interessant sur Edie Beale ( le documentaire Grey gardens est d'ailleurs inoubliable ! ).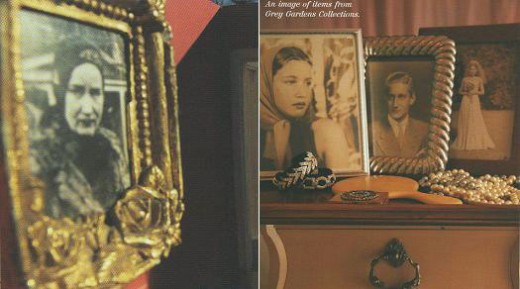 -
Retro glasses and hairdos. De la coiffure et des lunettes rétro: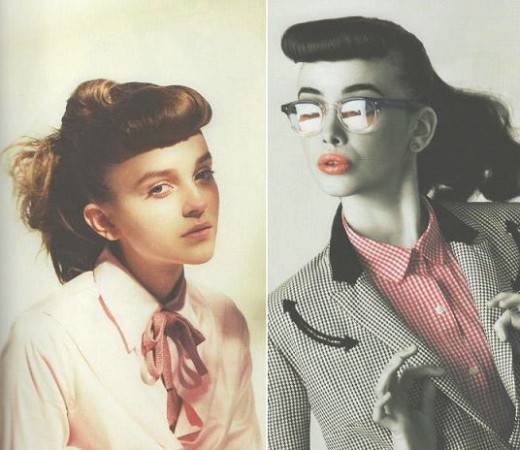 -
A photo shoot featuring actress Hannah Murray. I like the layers especially. Une série avec l'actrice Hannah Murray. J'ai beaucoup aimé les superpositions de vêtements.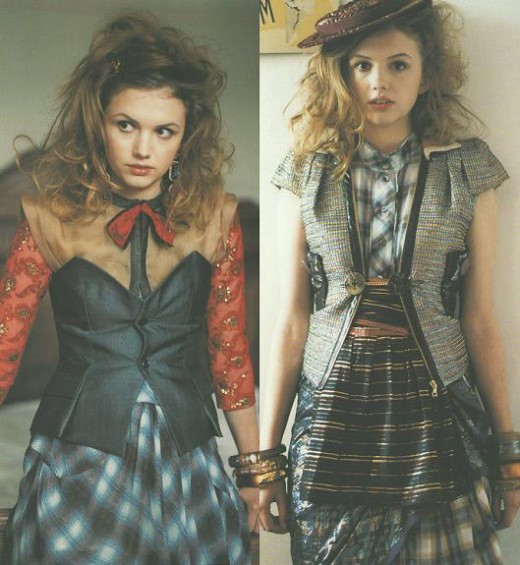 -
Certain photos are reminiscent of the Victorian era, especially the very beautiful Erdem feature. Un petit air victorien se dégage de certaines photo, en particulier pour le très bel article sur Erdem.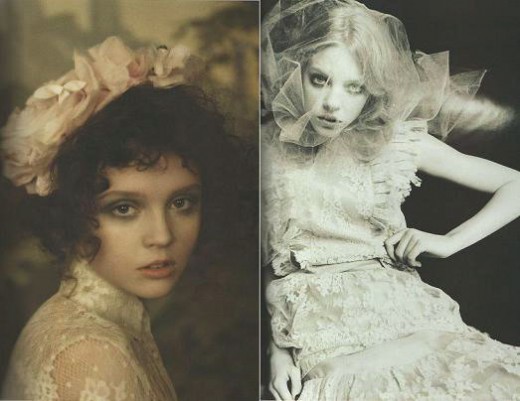 -
Last but not least, there's nothing like a few shiny precious things, be they on jewellery or clothing. Et pour finir en beauté, rien de tel que des petites choses brillantes et précieuses, en bijoux ou sur les vêtements.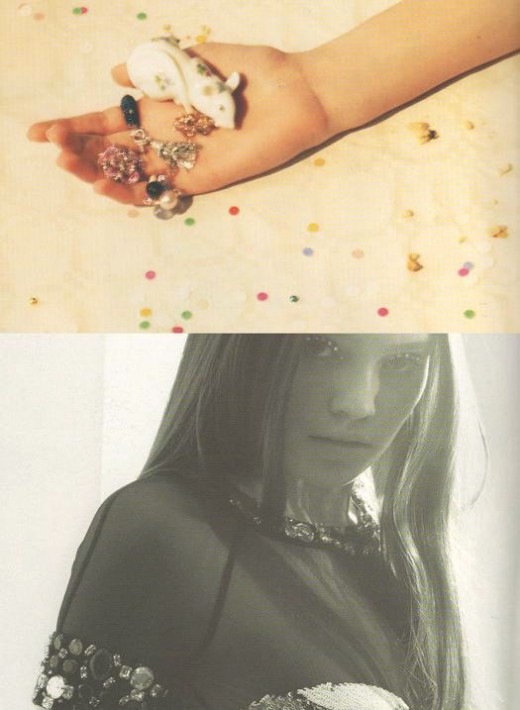 -
Lula girl of my dream issue n°8
Editor in chief: Leith Clark
-
Pour ceux qui habitent à Paris, Lula est disponible chez Agora presse, au 19 rue des archives ( 75004 ).
–