-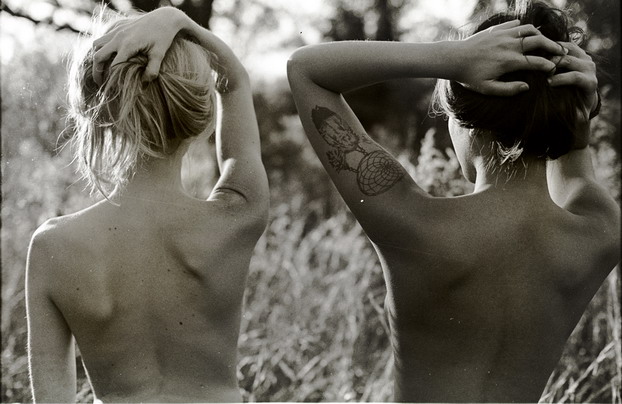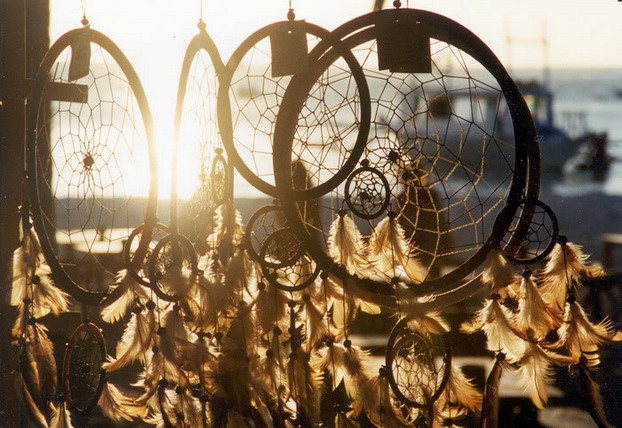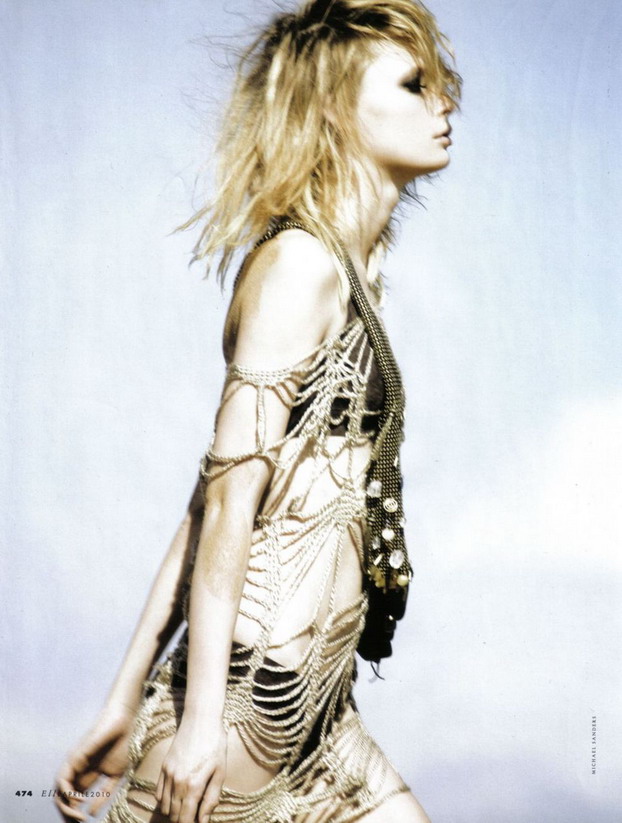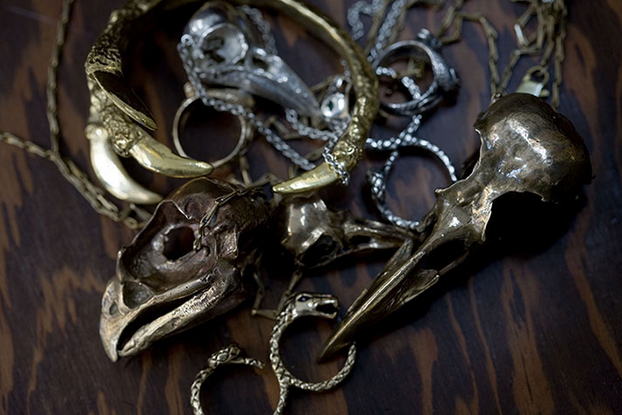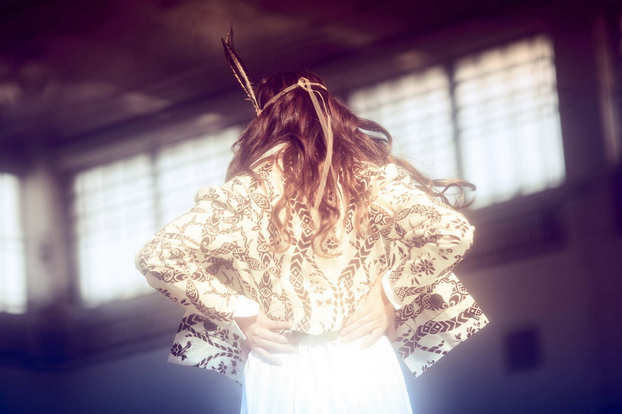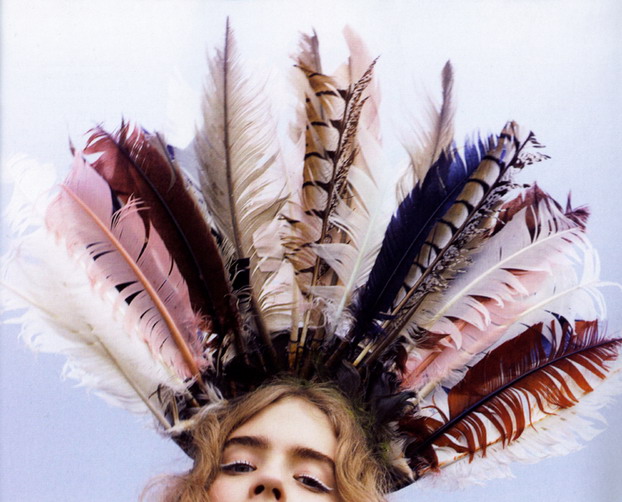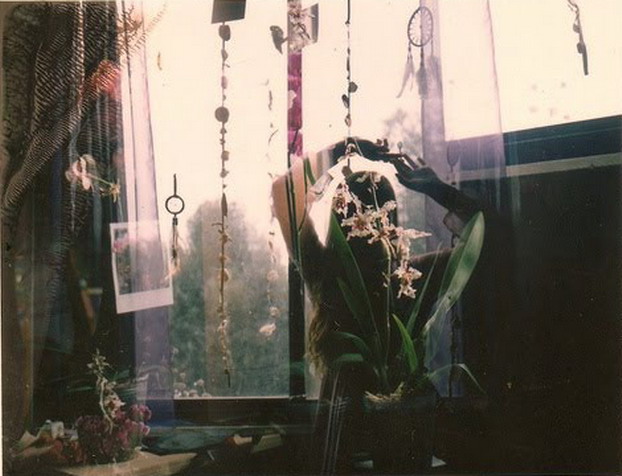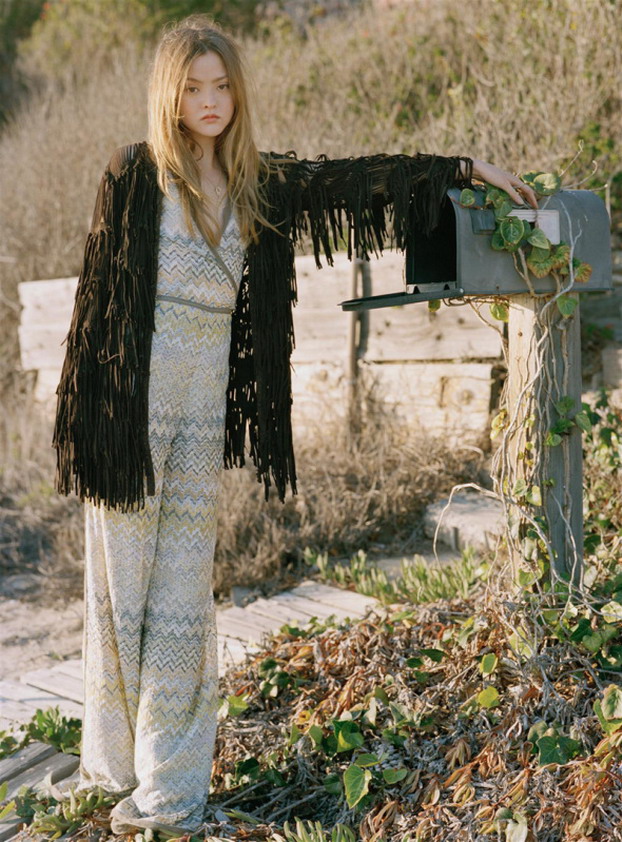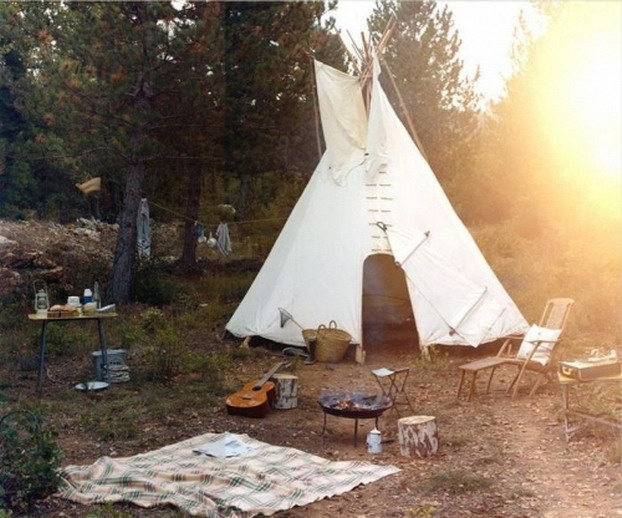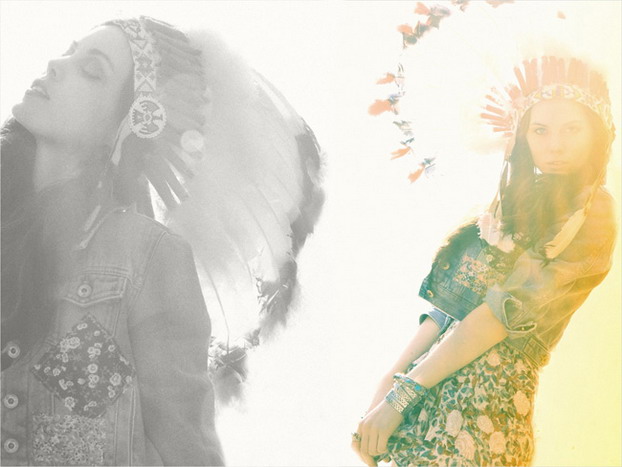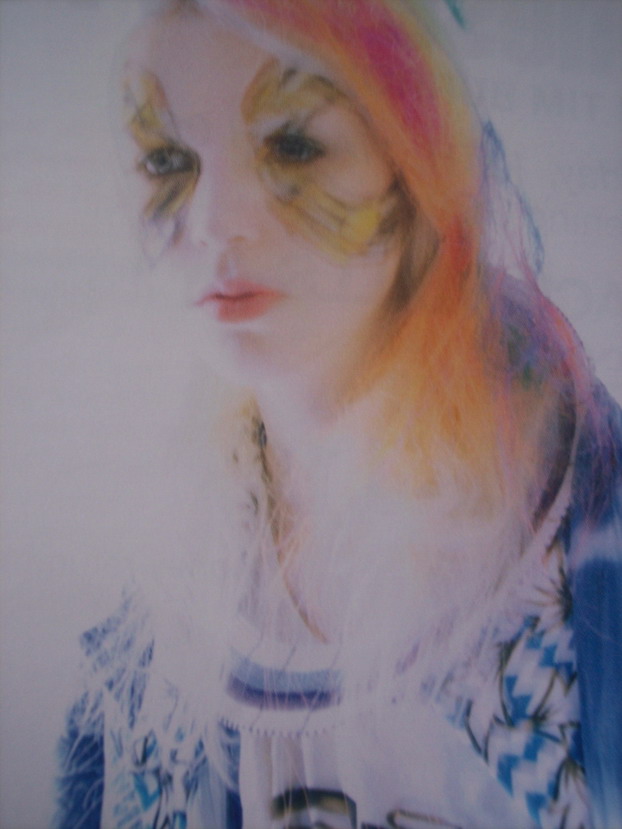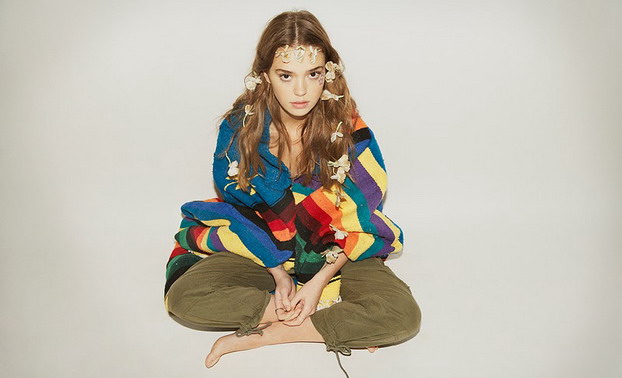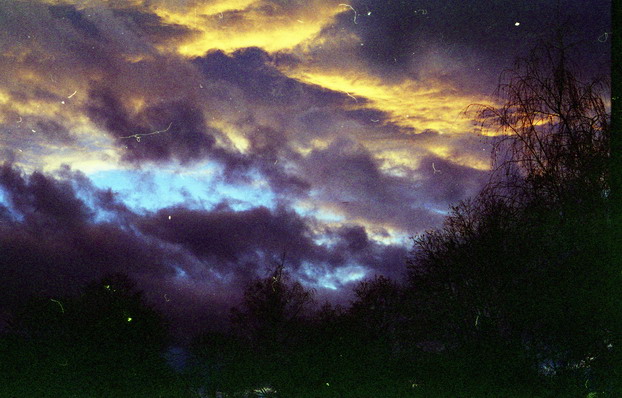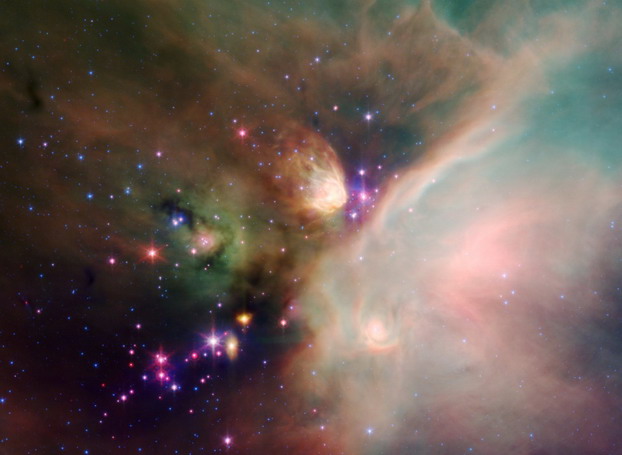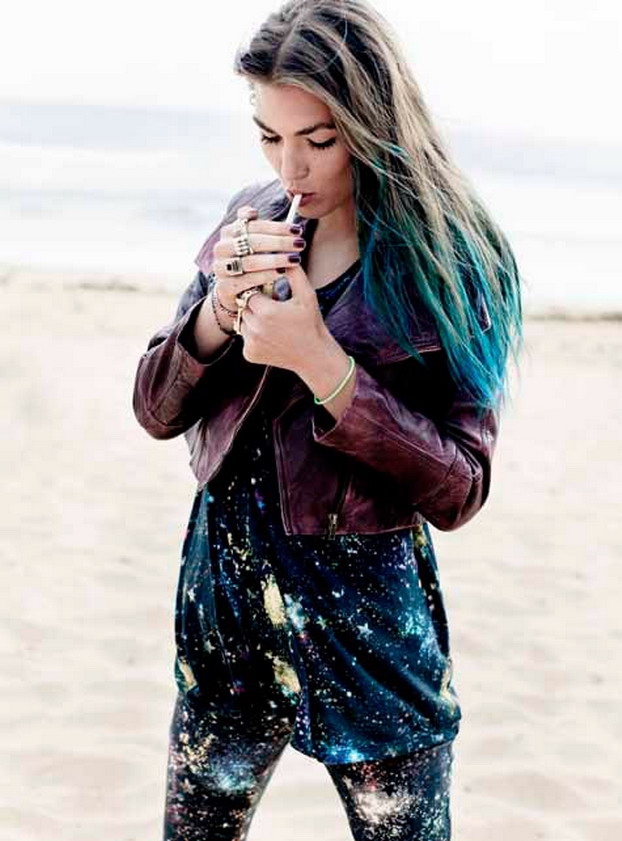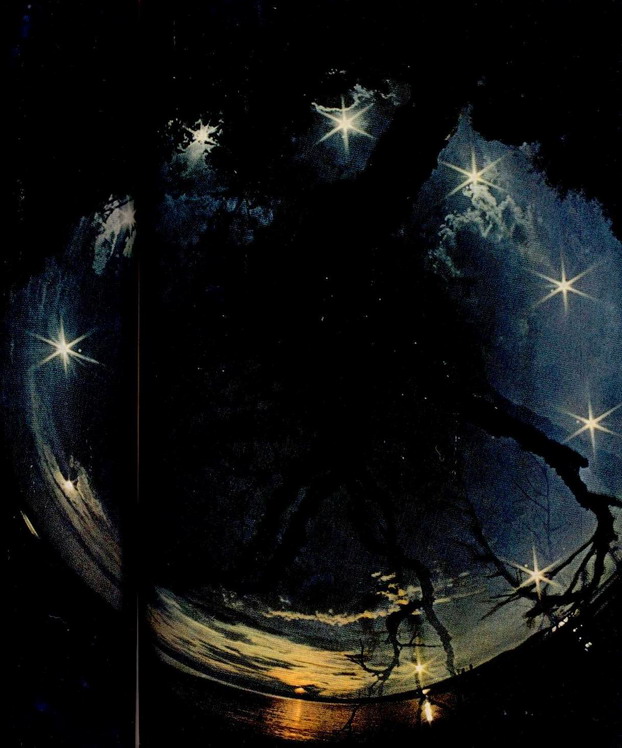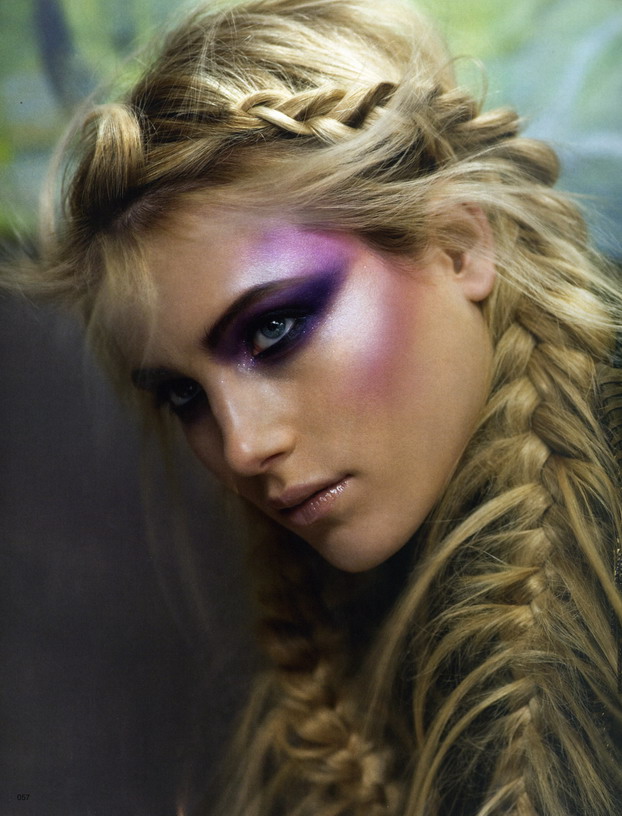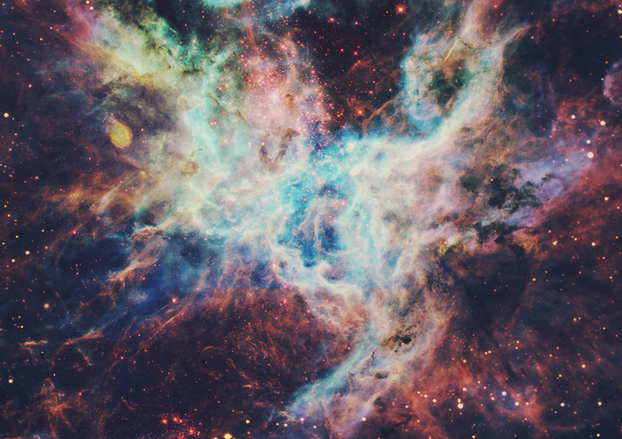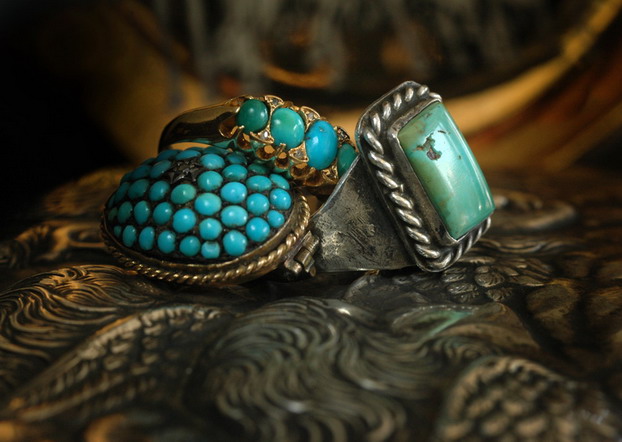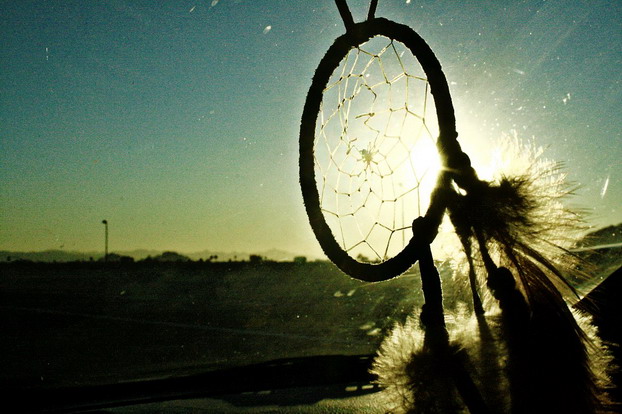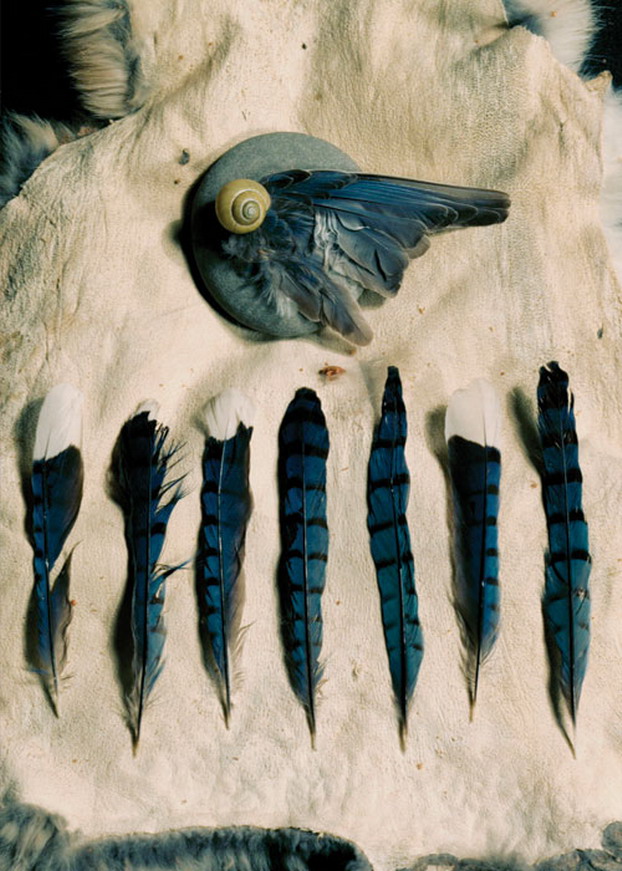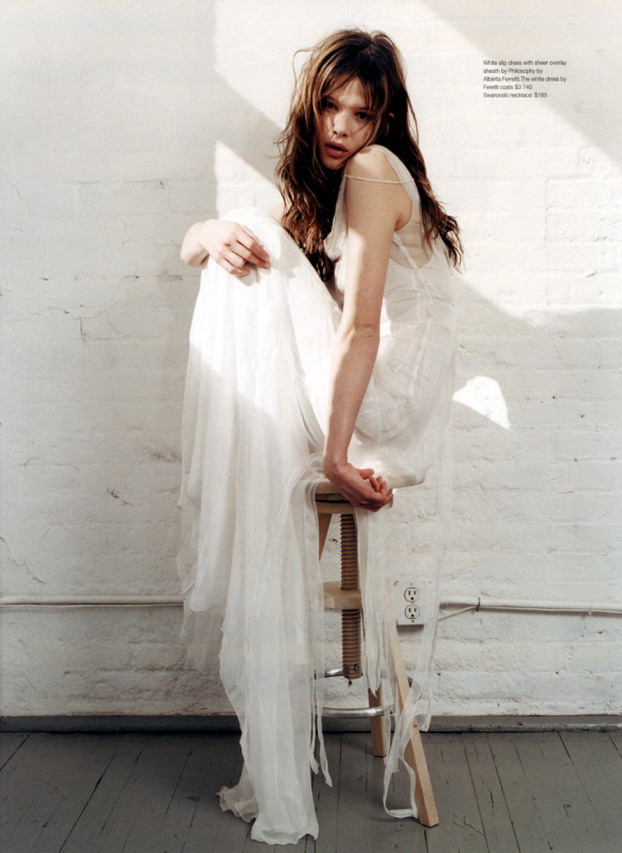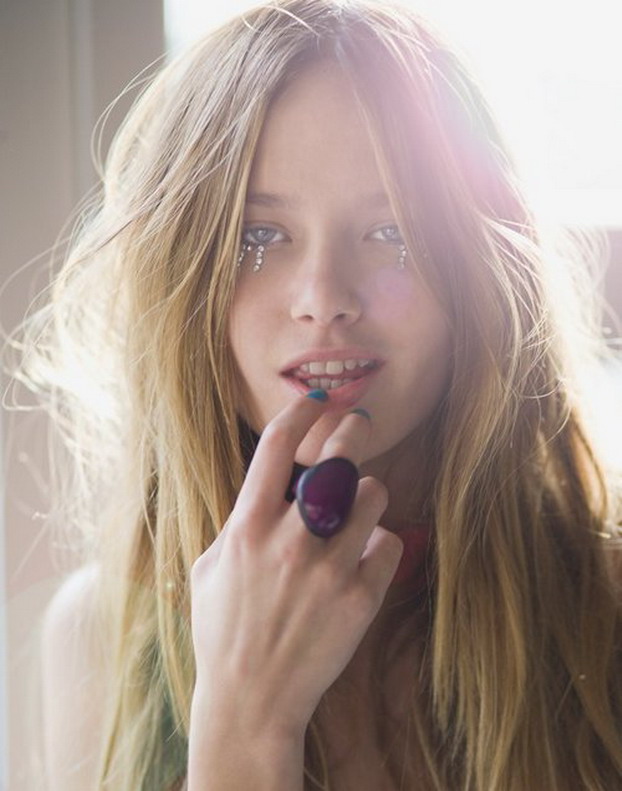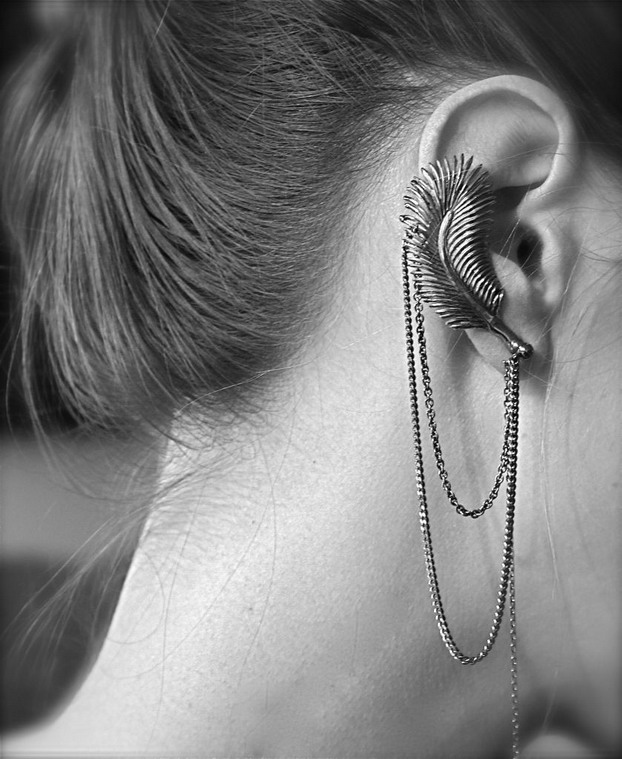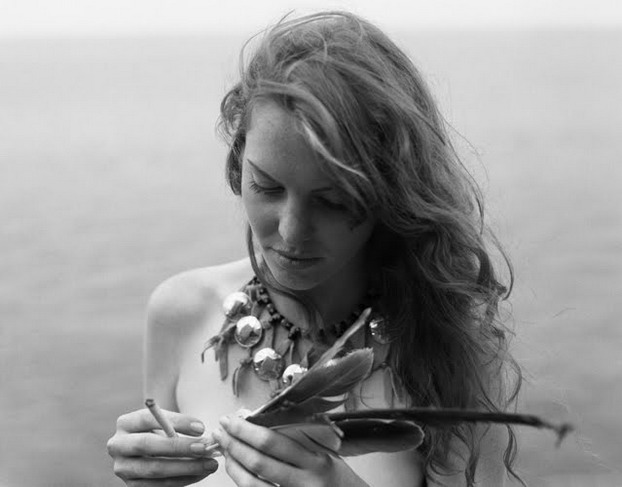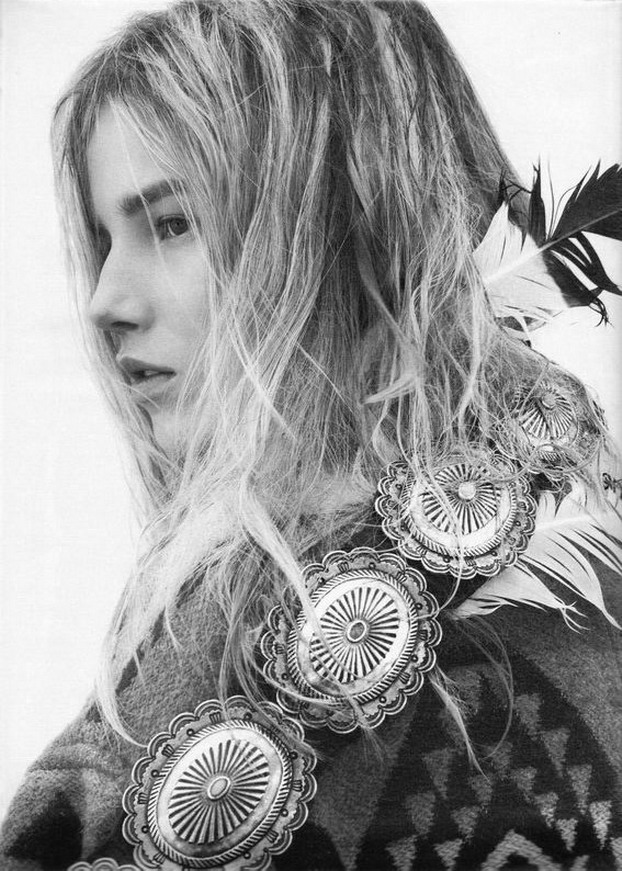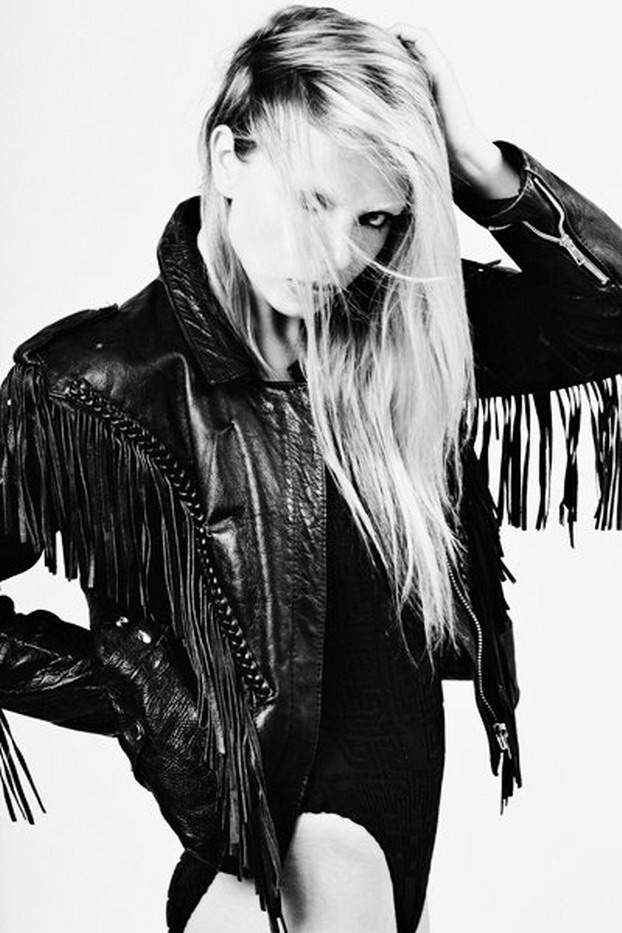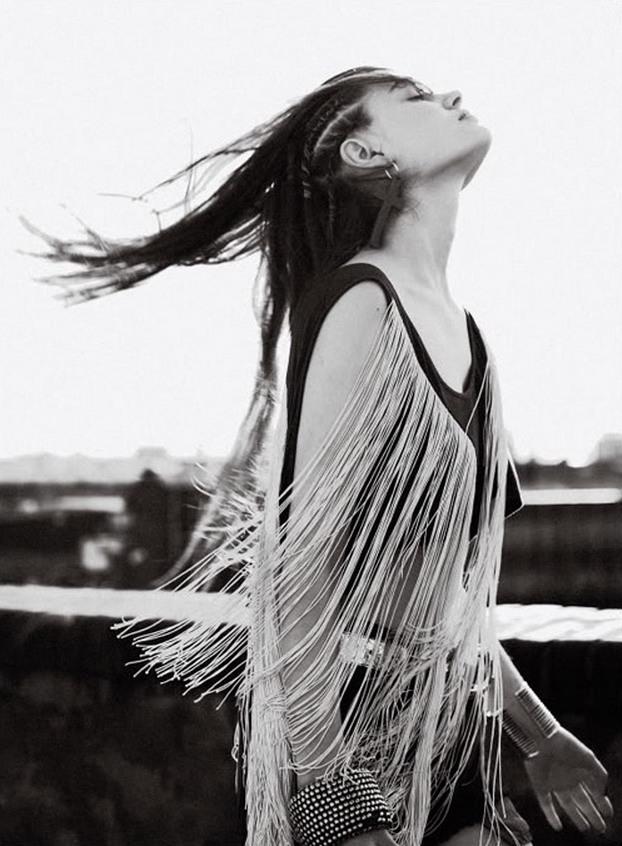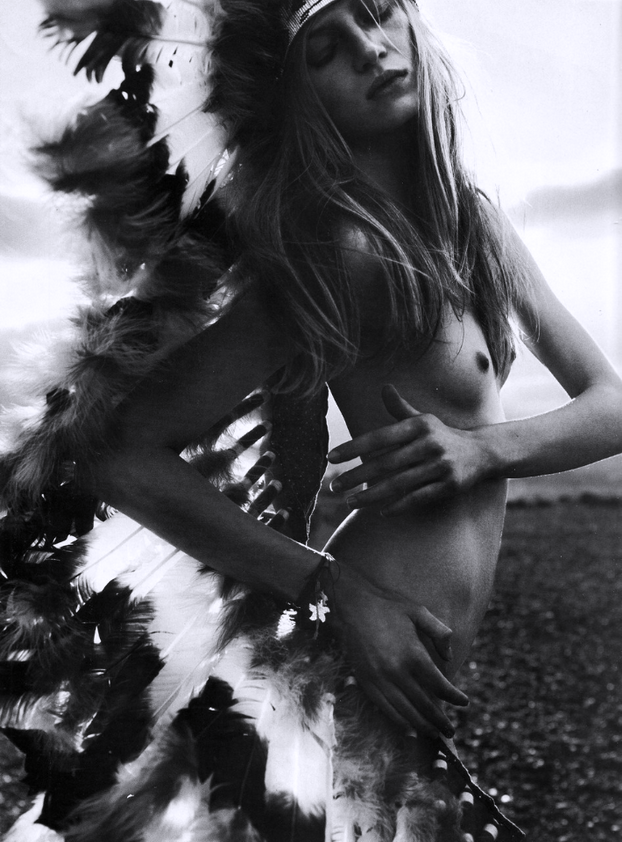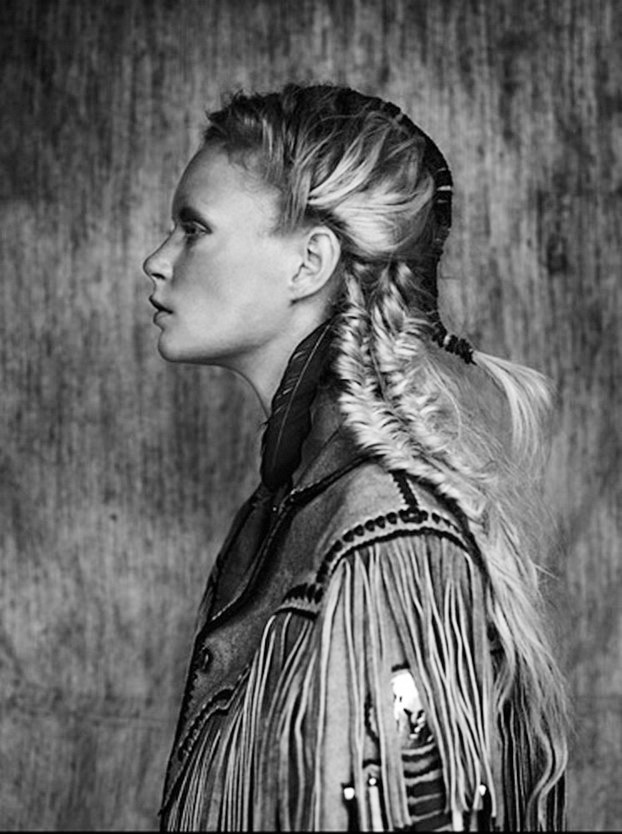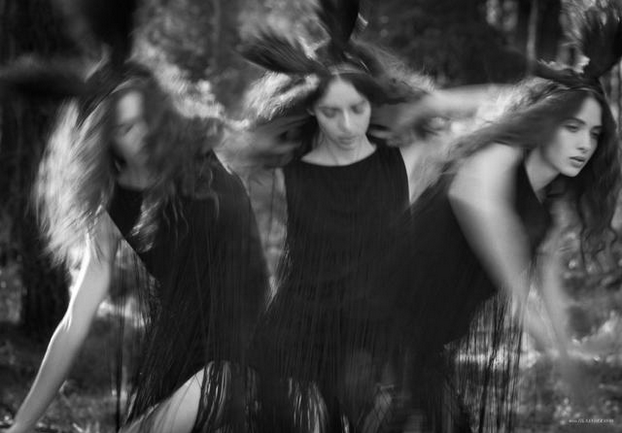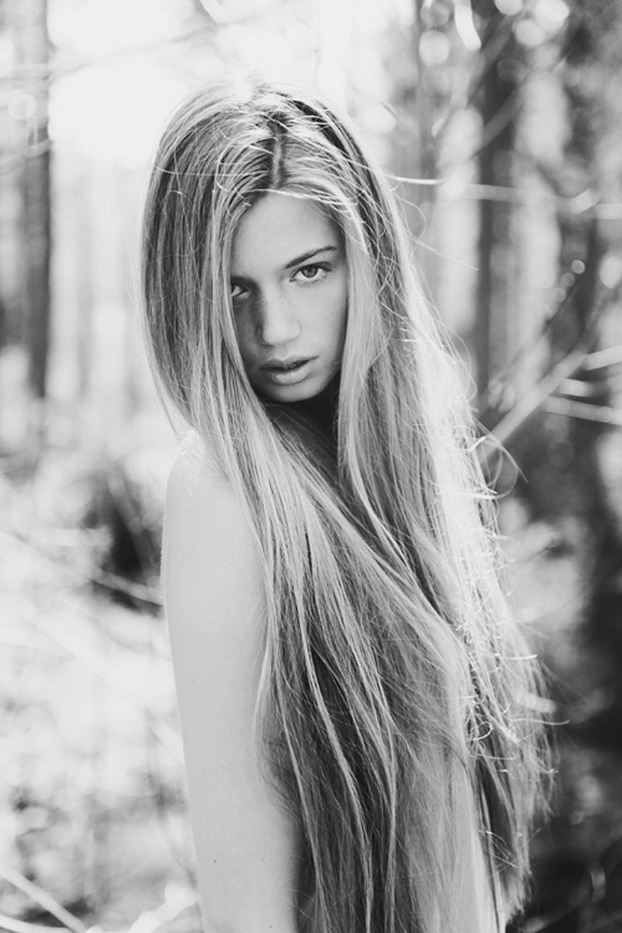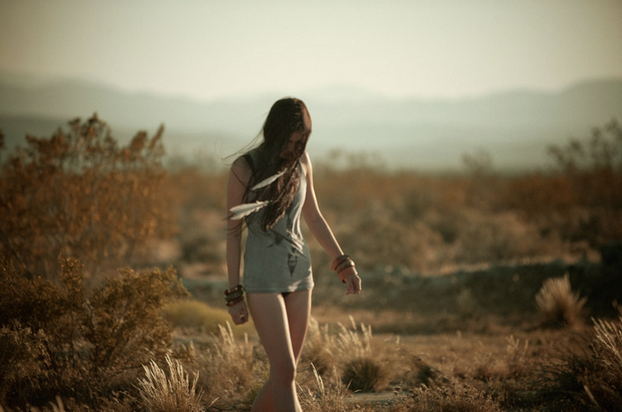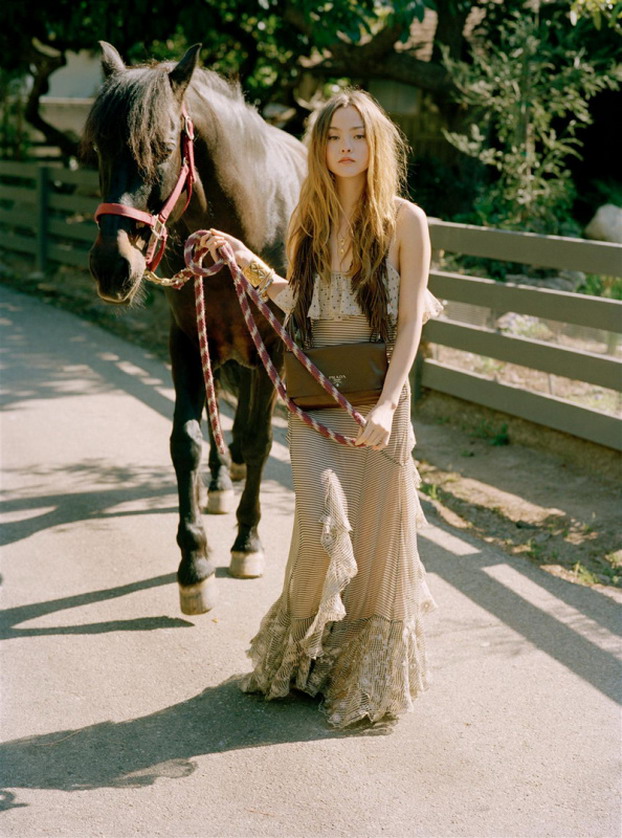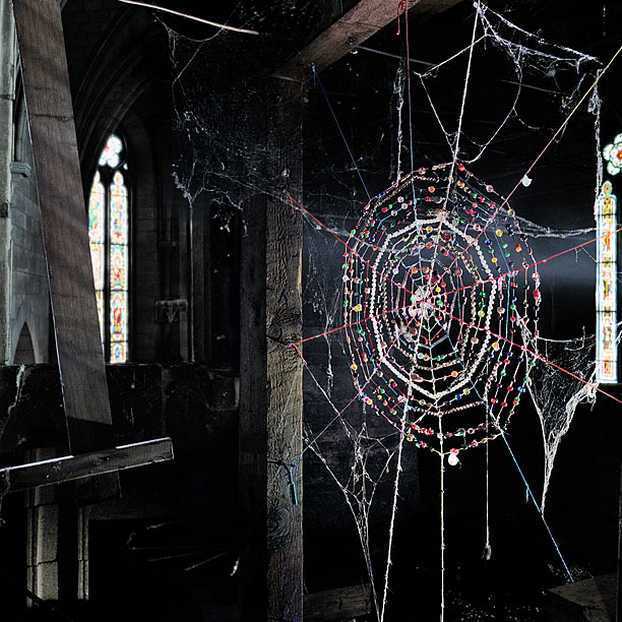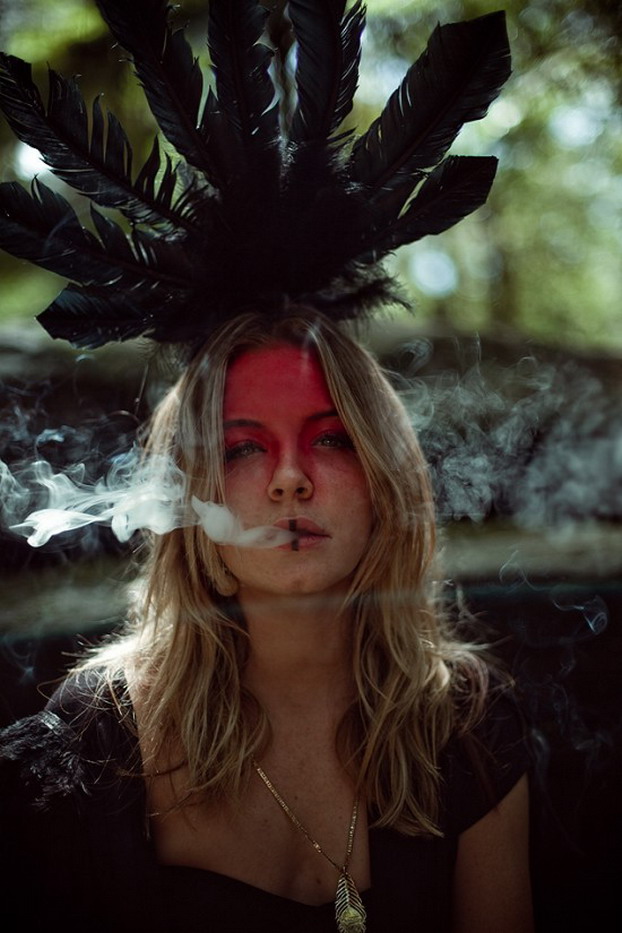 -
Photos from Souvenirs
-
Voici ce qui m'inspire le plus en ce moment.
-

This is what inspire me the most at the moment.
-

–
Avant de pouvoir poster mes photos de Hong Kong, je vous ai préparé quelques articles. Comme ça vous aurez tout de même quelque chose à lire pendant mon absence.

Aujourd'hui, un condensé de ce qui m'inspire pour cet été. Ont dirait que je n'ai qu'une seule envie: m'habiller comme Brigitte Bardot !
-
I prepared you a few articles, so hopefully you've got something to read while I'm gone, until I get my Hong Kong pictures ready !
This is my inspiration moodboard for this summer. I guess all I want is to dress up like Brigitte Bardot !
-


–
Source: Christopher Kane, Photos d'archives de Brigitte Bardot, Stretsis, et autres via Souvenirs

–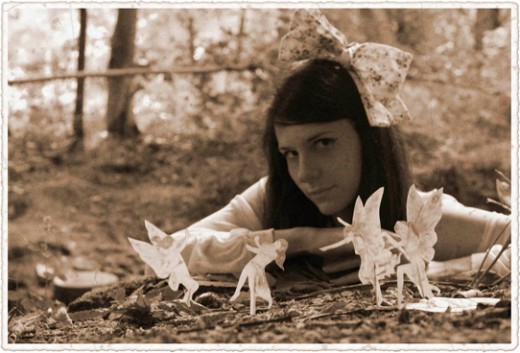 -
Connaissez vous les fées de Cottingley ?
Cette histoire de deux petites Anglaises qui s'étaient photographiées en compagnie de fées est absolument fascinante. Elles seules pouvaient les voir disaient-elles, mais je sais bien que c'est faux puisque moi aussi je les ai aperçue.
Ces fées vivent au fin fond de la forêt, dans un écrin de verdure bordé d'une cascade où le secret de leur existence est ainsi bien gardé.
En s'inspirant des clichées que ces petites filles avaient réalisées, Elodie et moi sommes venues à leur rencontre, et les avons à notre tour immortalisées. Un moment magique, où rêve et réalité se rencontrent pour à l'avenir ne plus jamais douter en l'existence des fées !
-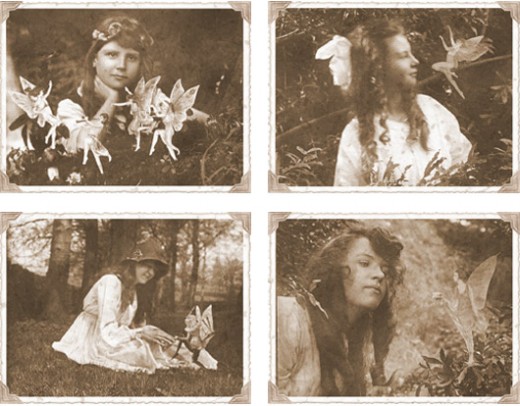 -
Do you know about the Cottingley fairies?
It's the fascinating story of two young English girls who photographed themselves along with fairies in the early 20th century. While the girls claimed to be the only ones able to see them, I know that this isn't true because I saw them too.
They live in the deeps of the forest, in a patch of greenery bordered by a waterfall where the secret of their existence is well kept.
Using the original images as inspiration, Elodie and I successfully met and immortalized the Cottingley fairies once again.
A magical moment where dreams merge with reality in hopes of creating a future where there is no contesting that fairies really do exist!
-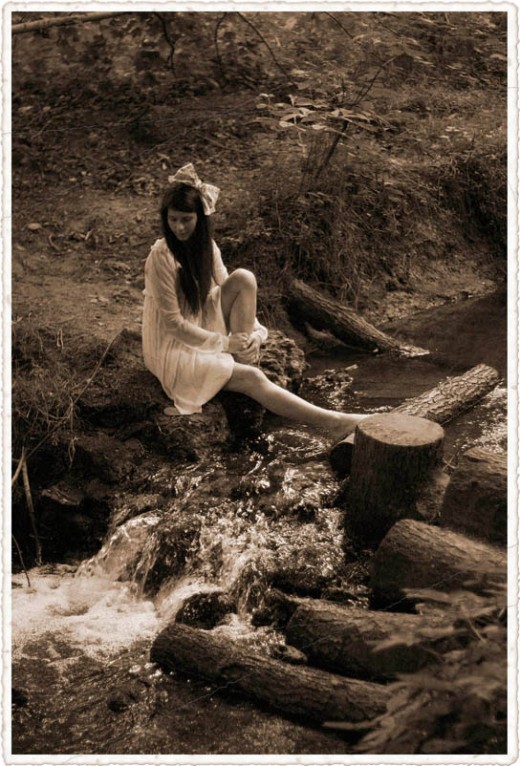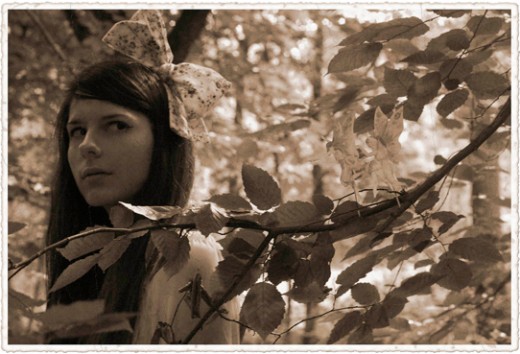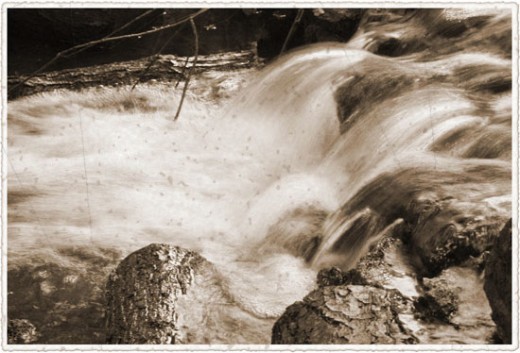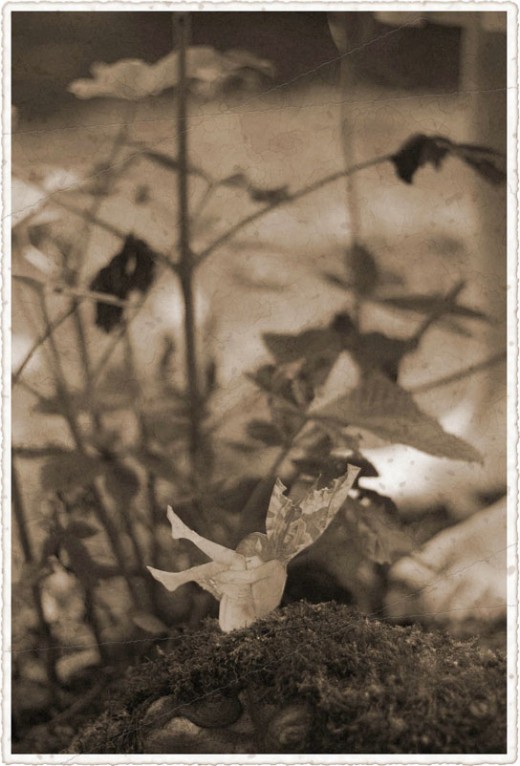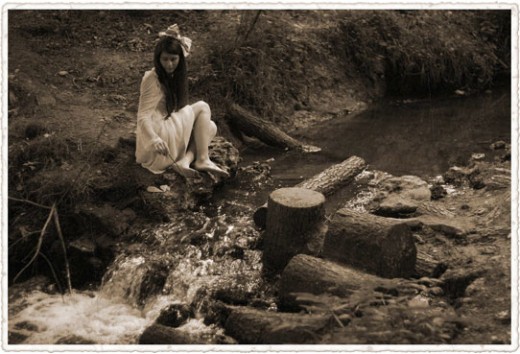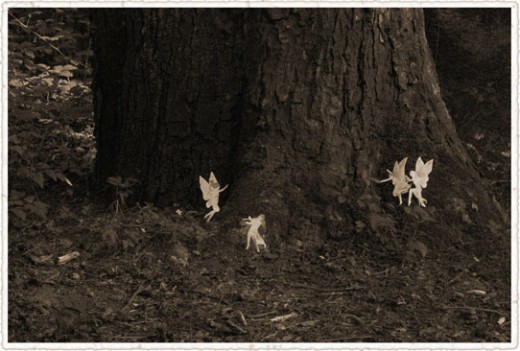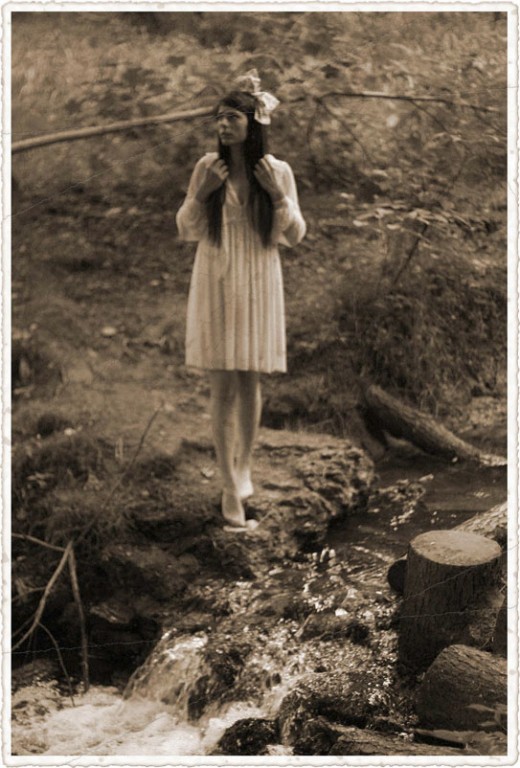 -
Robe H&M / H&M dress
Noeud fait moi même / Self made bow

-
Effet photo par Elodie.