-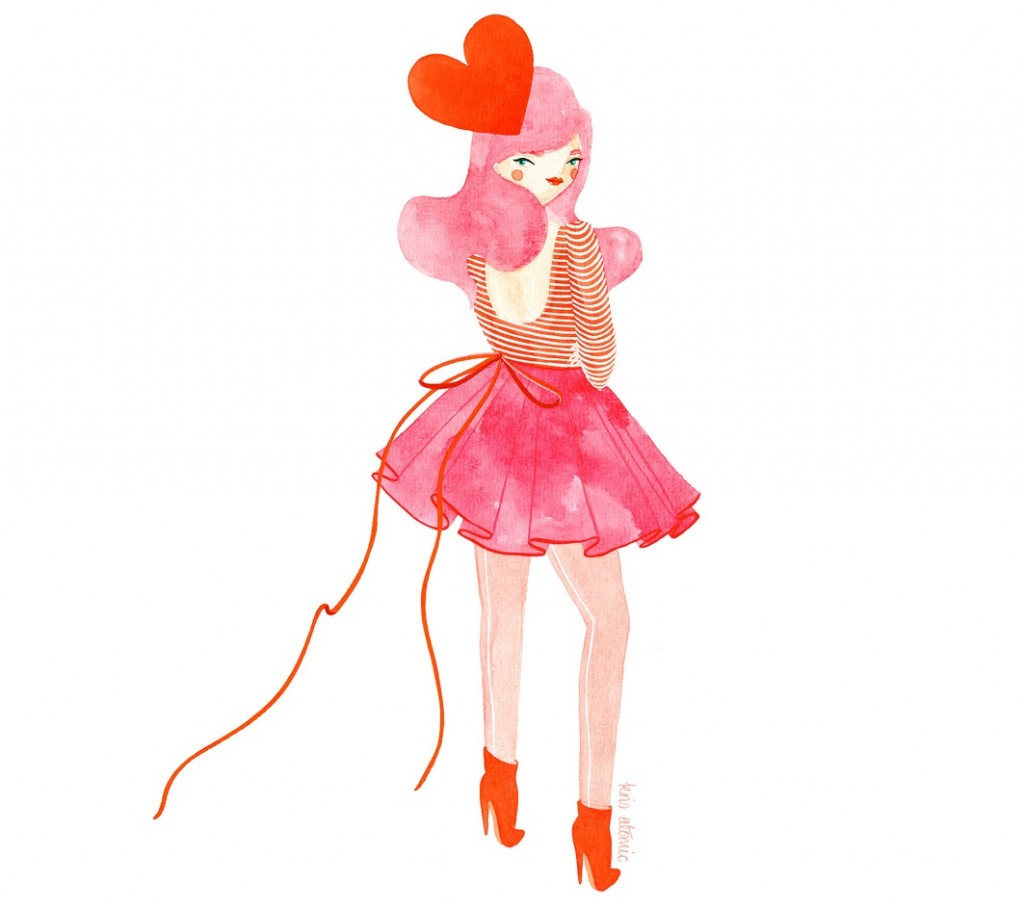 -
-
♫ ♪ Frank Sinatra – My Funny Valentine
-
-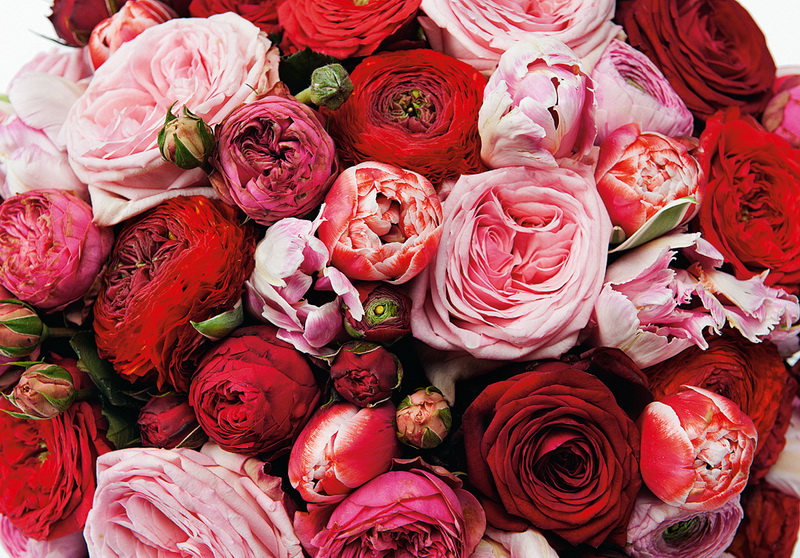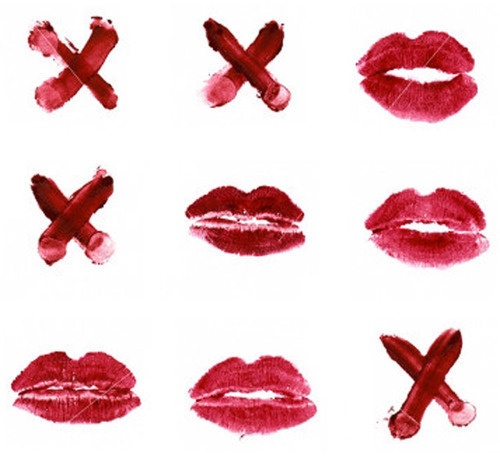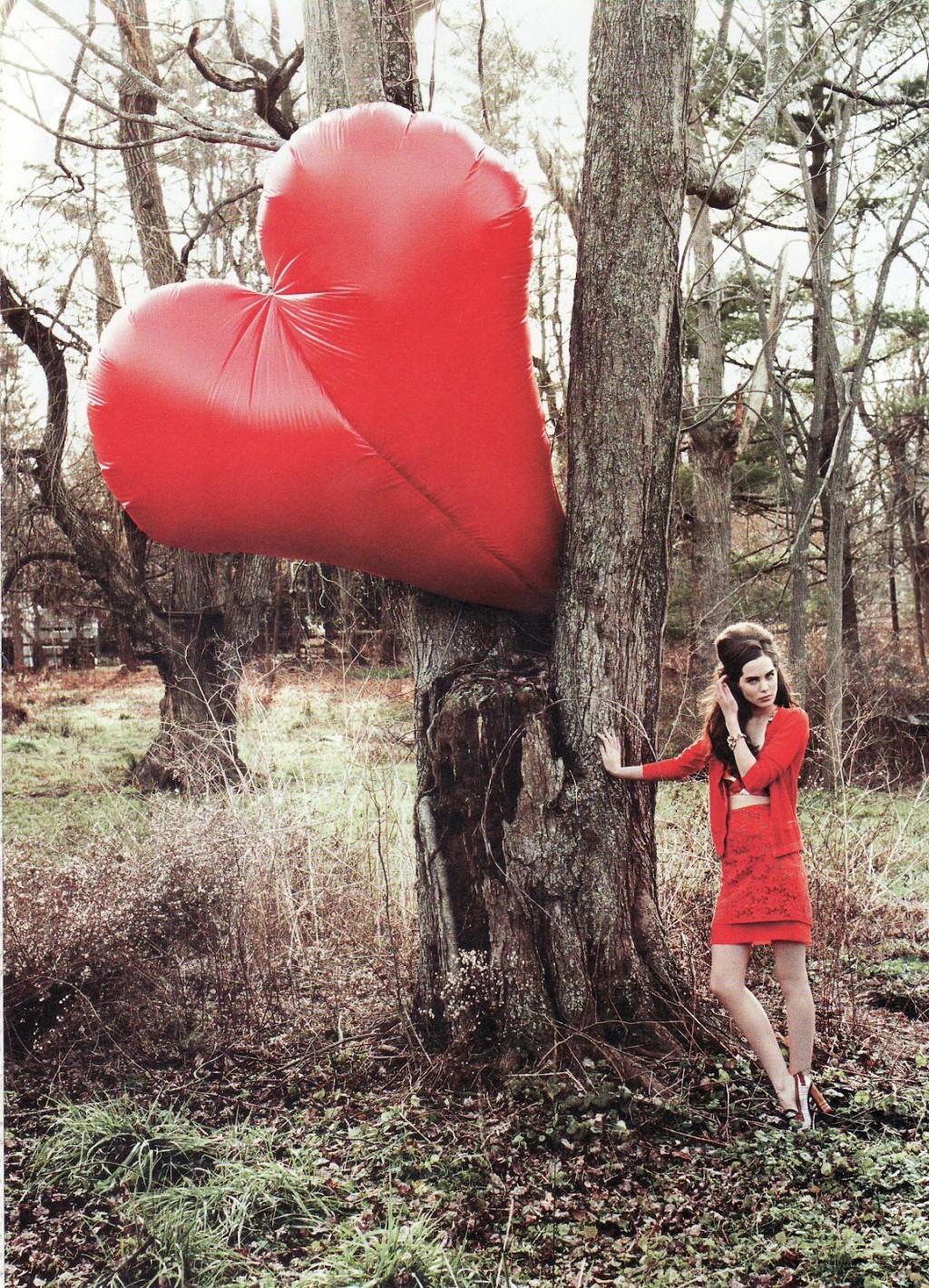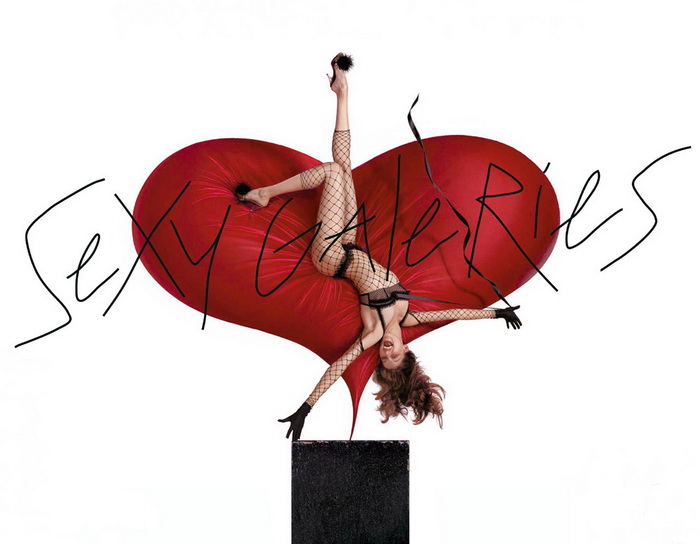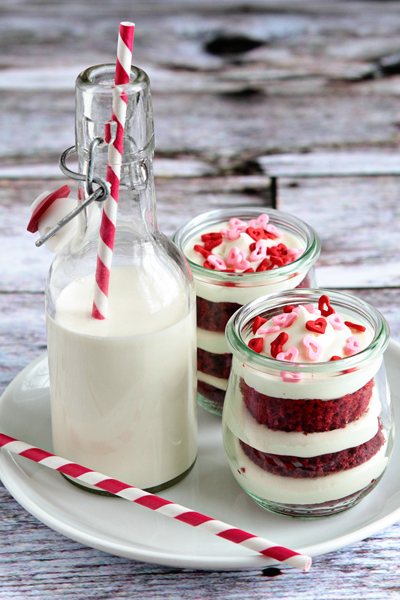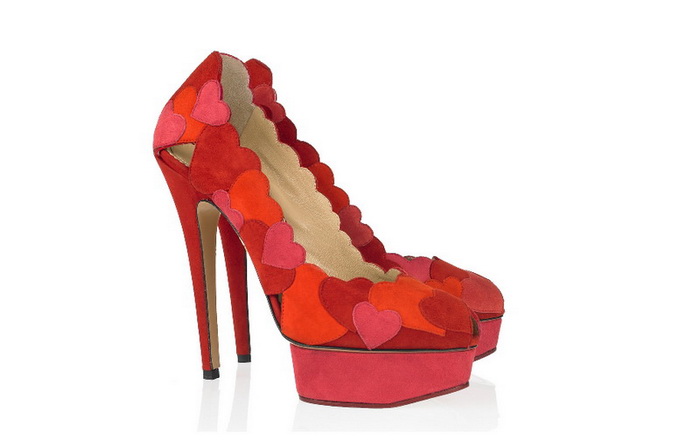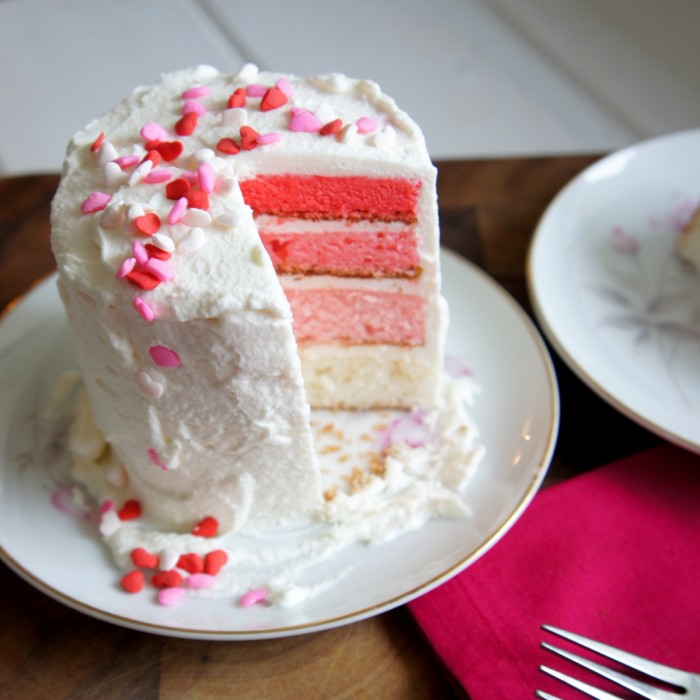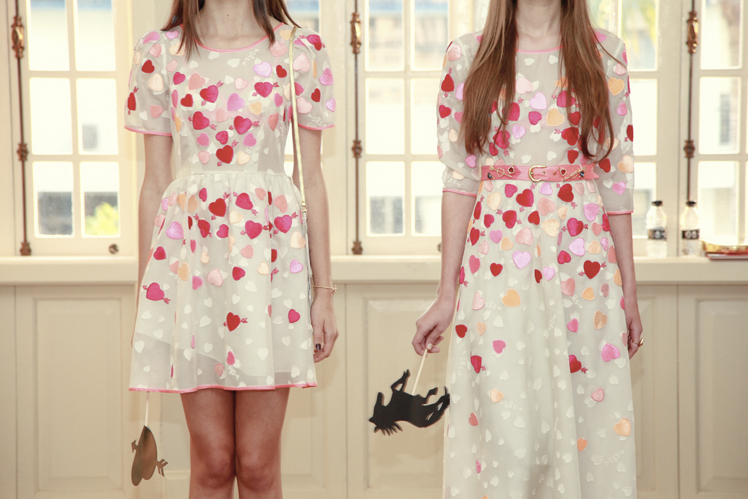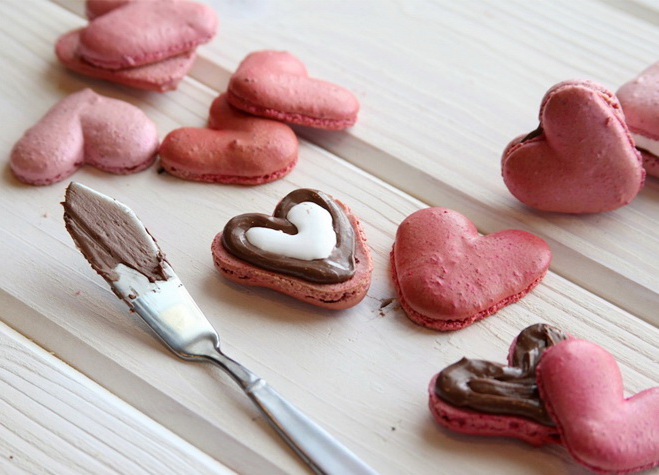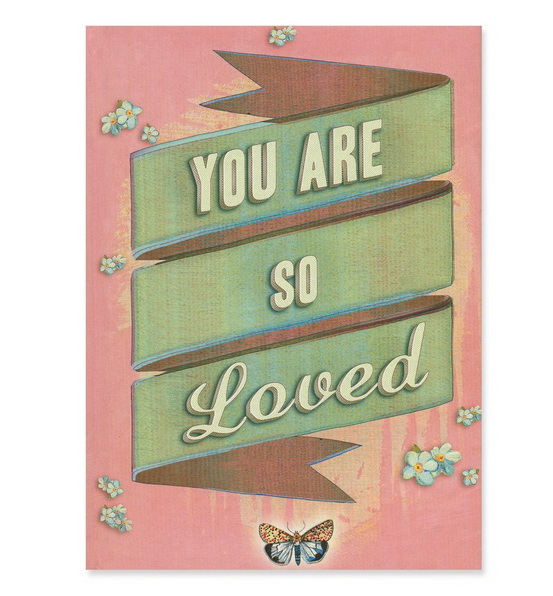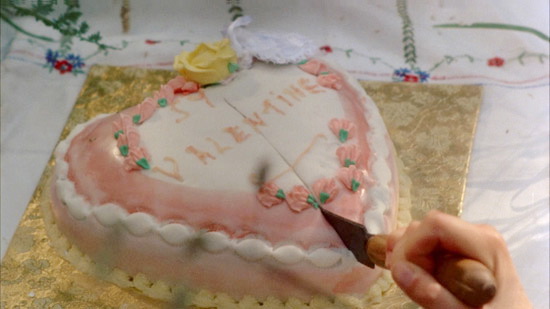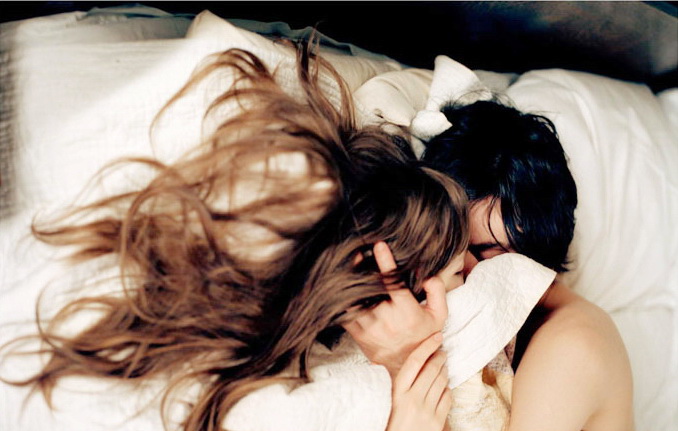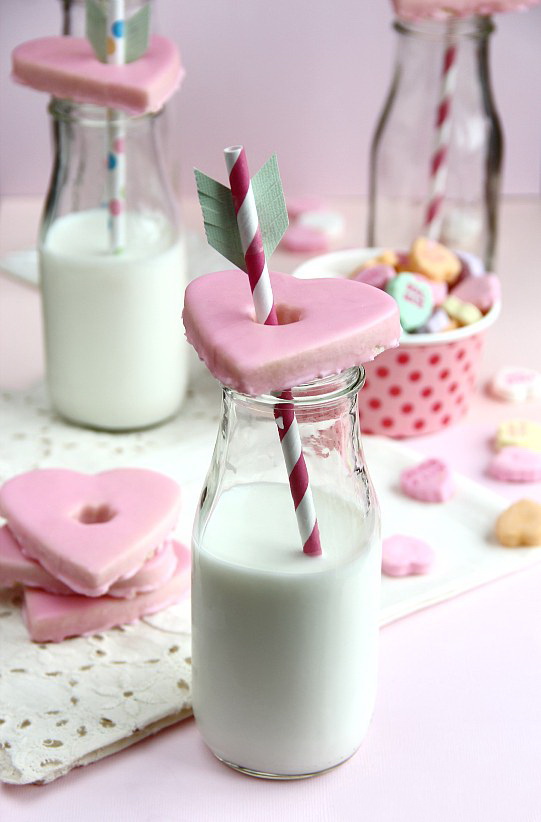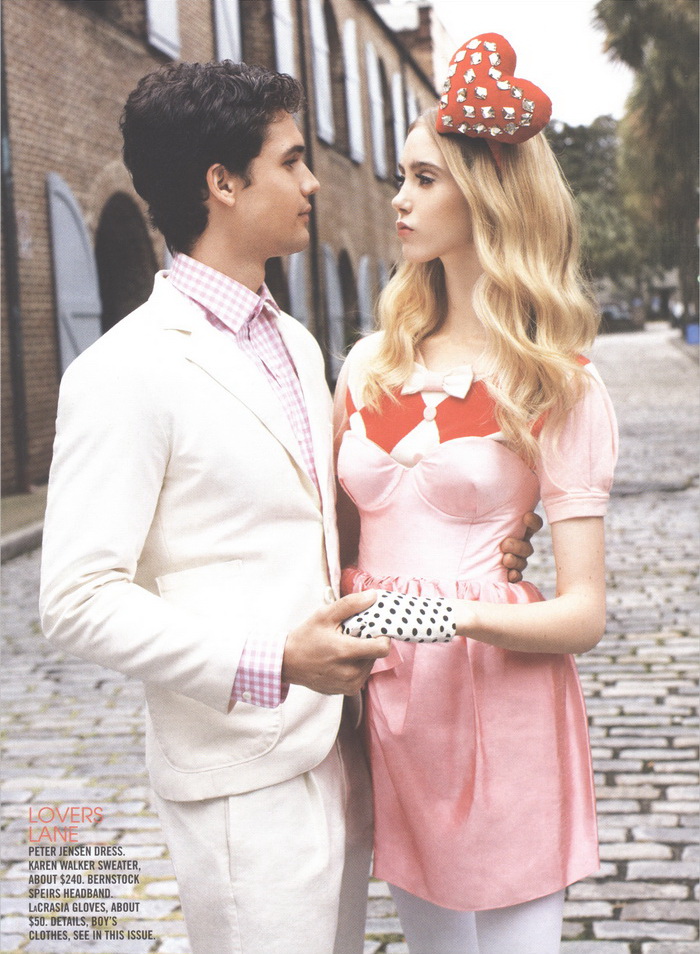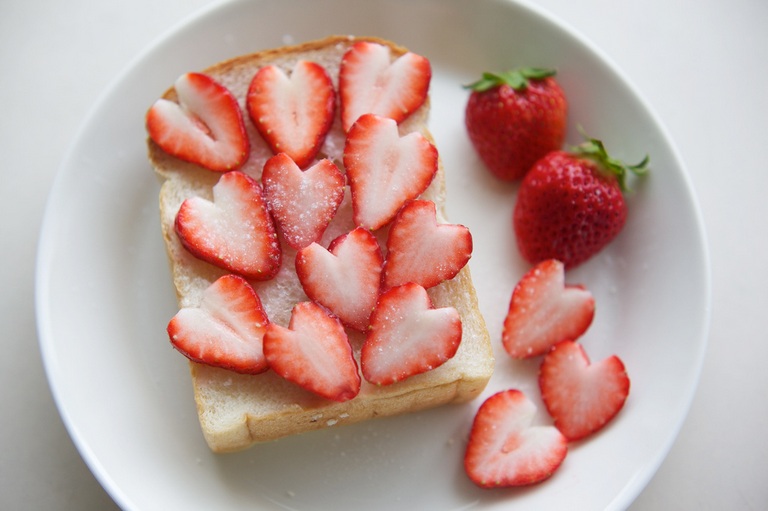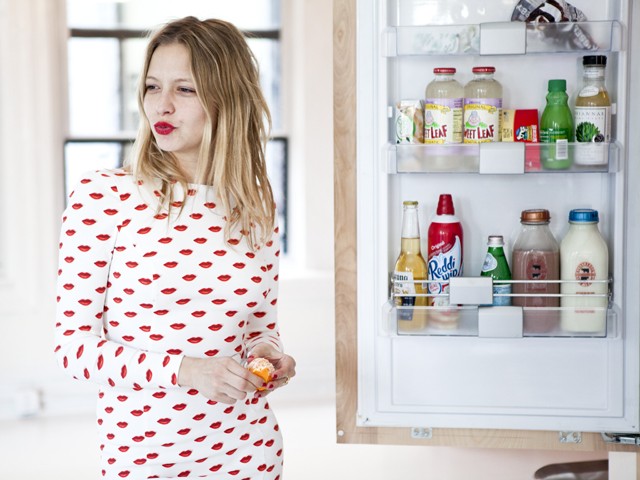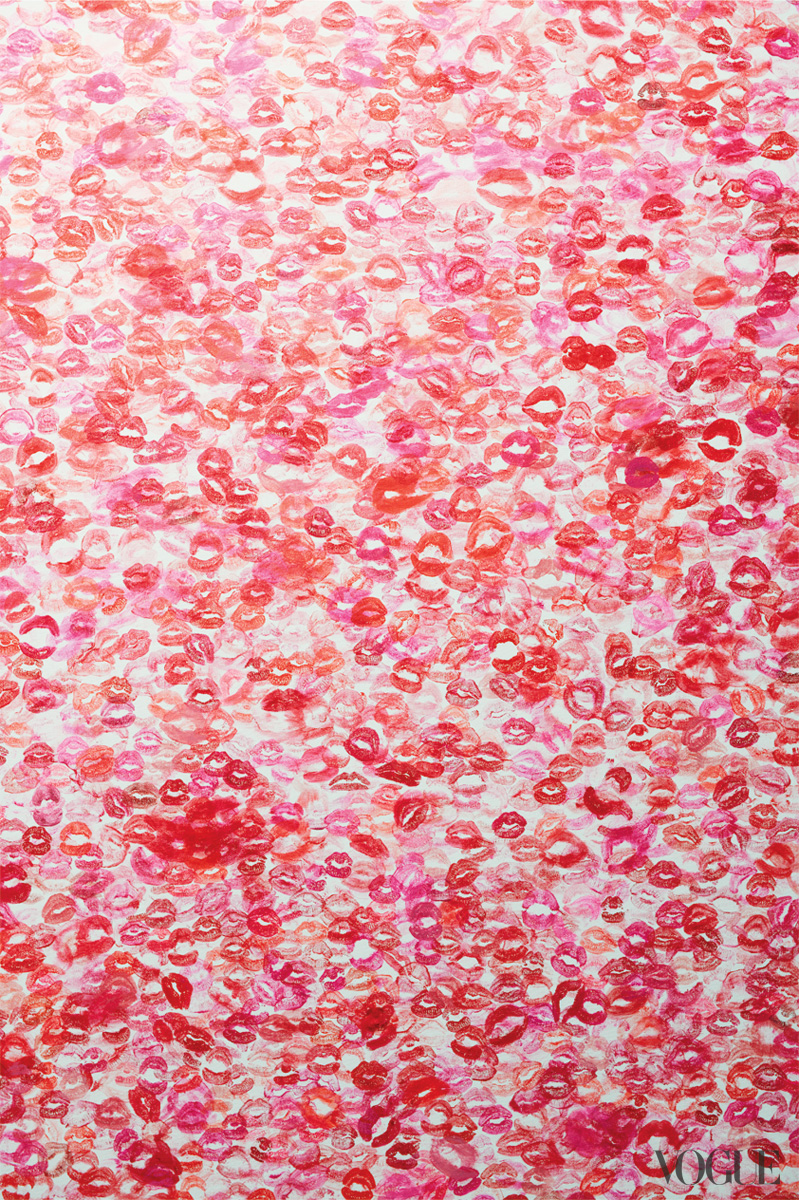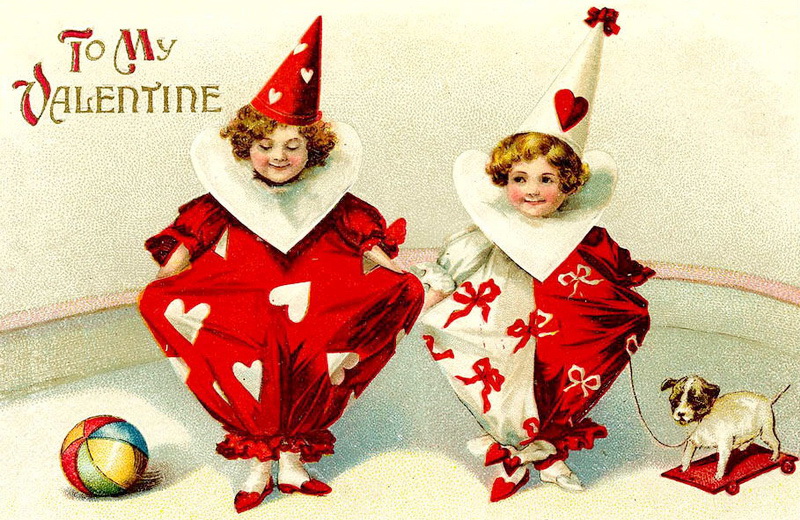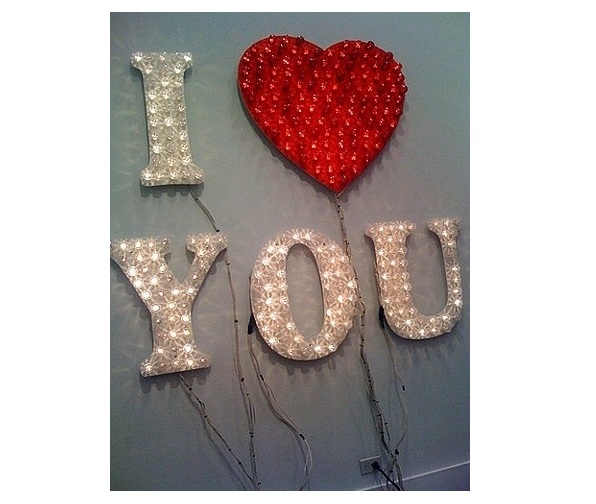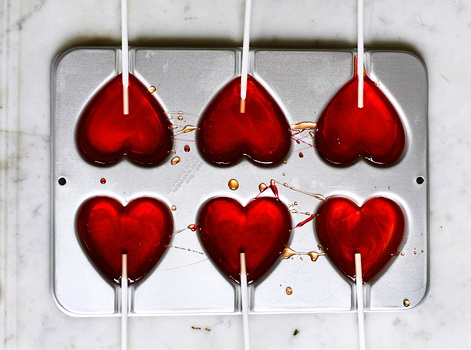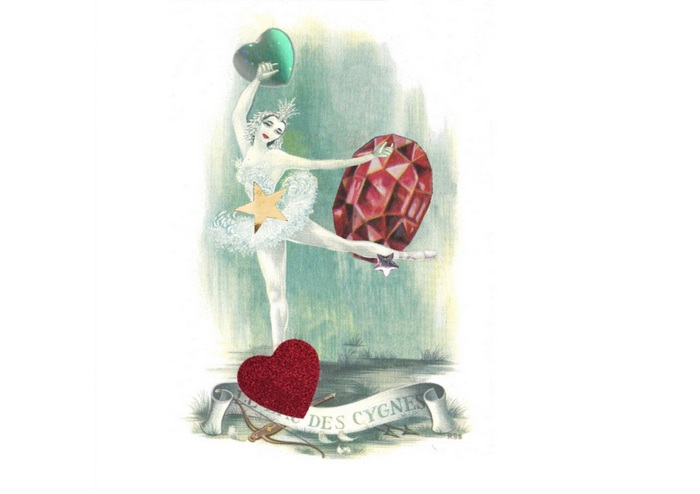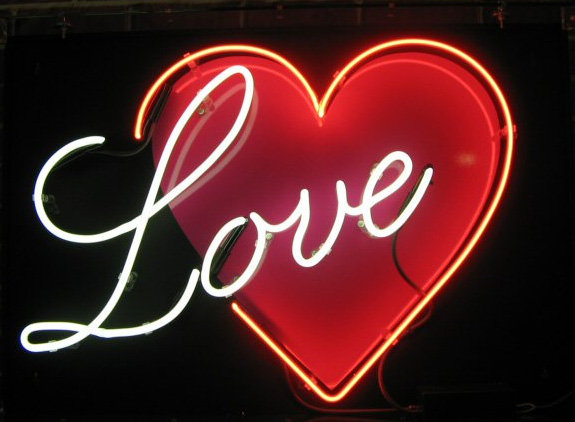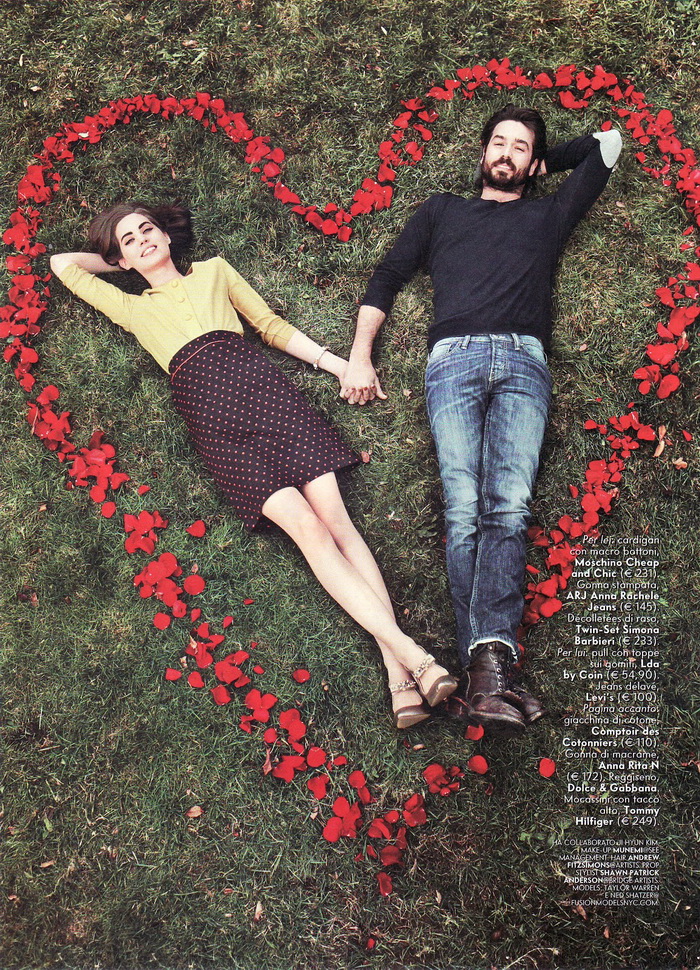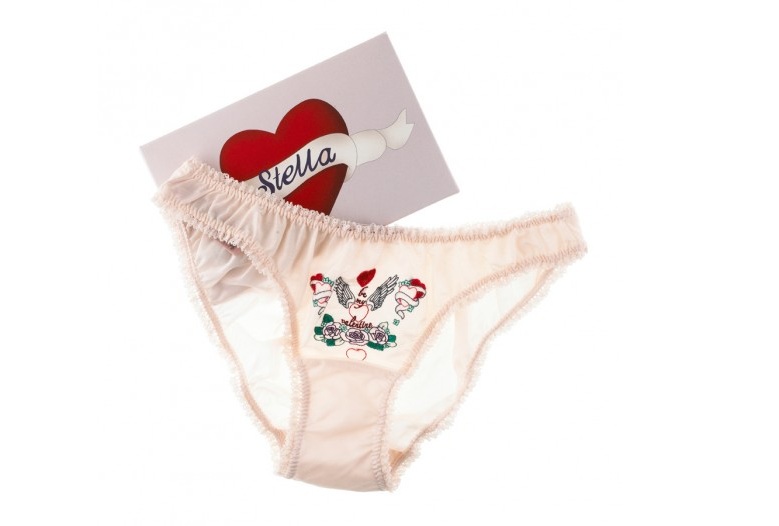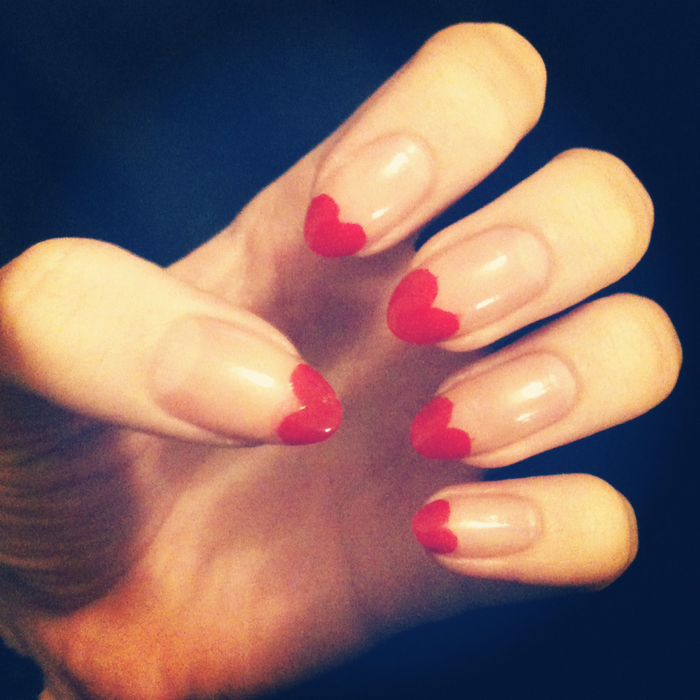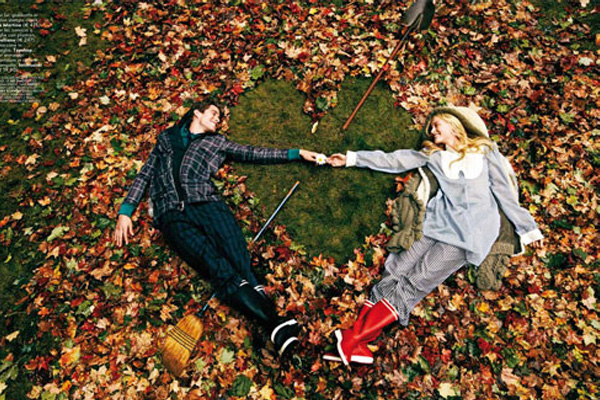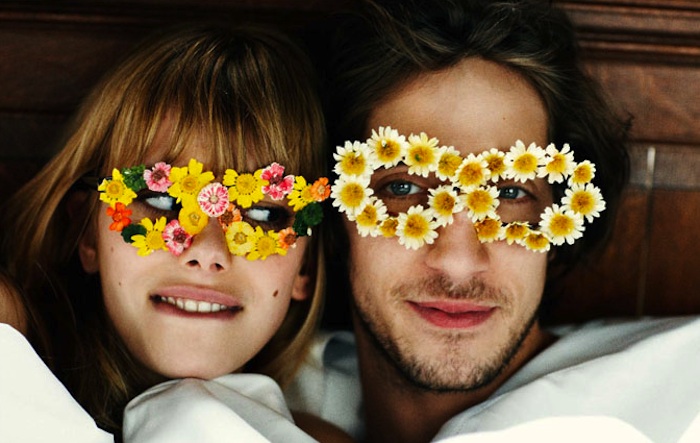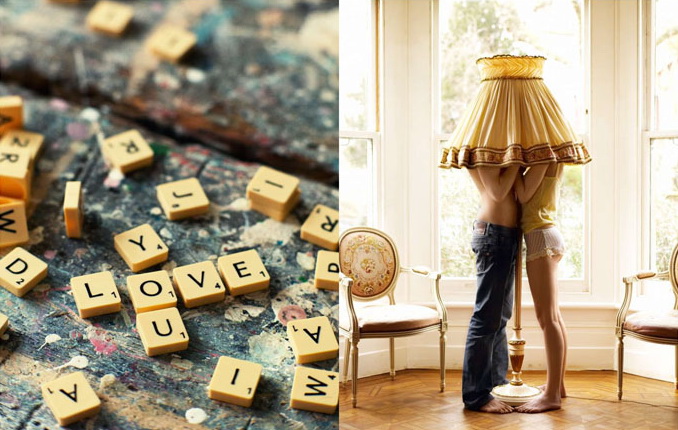 -
Demain, c'est la Saint-Valentin !
J'avais très envie de réaliser cet article plein d'images d'inspirations, et également de vous parler du site créé par Nina Ricci sur le thème de l'amour, à l'occasion de la sortie du parfum Mademoiselle Ricci.
En partageant un lieu de déclaration romantique sous forme de photo sur la carte, vous aurez peut être la chance de remporter de jolis cadeaux.
-
-
-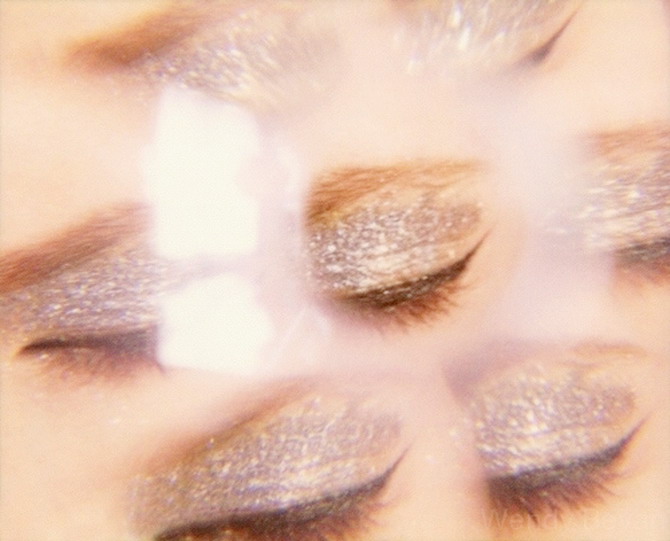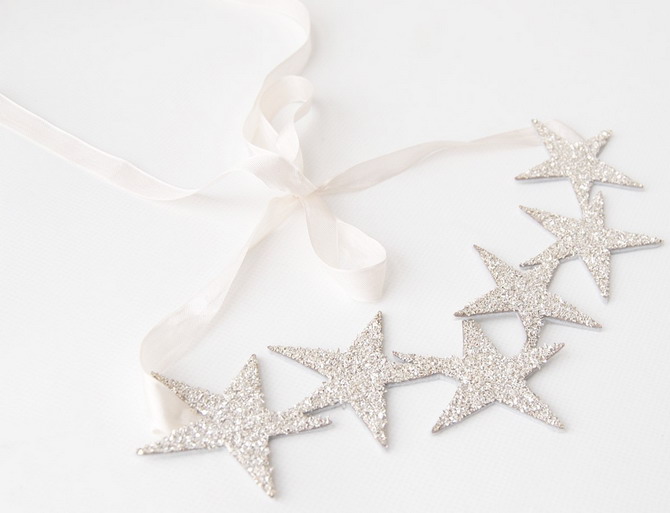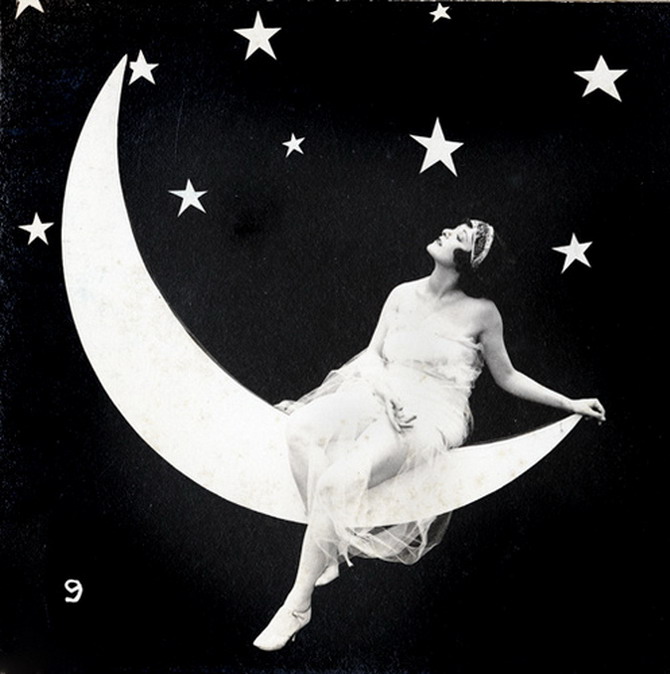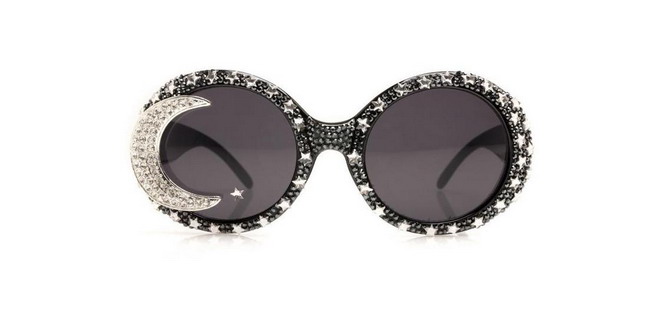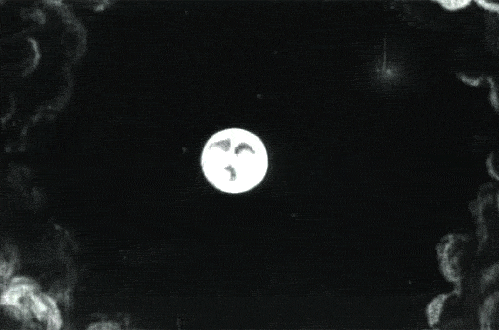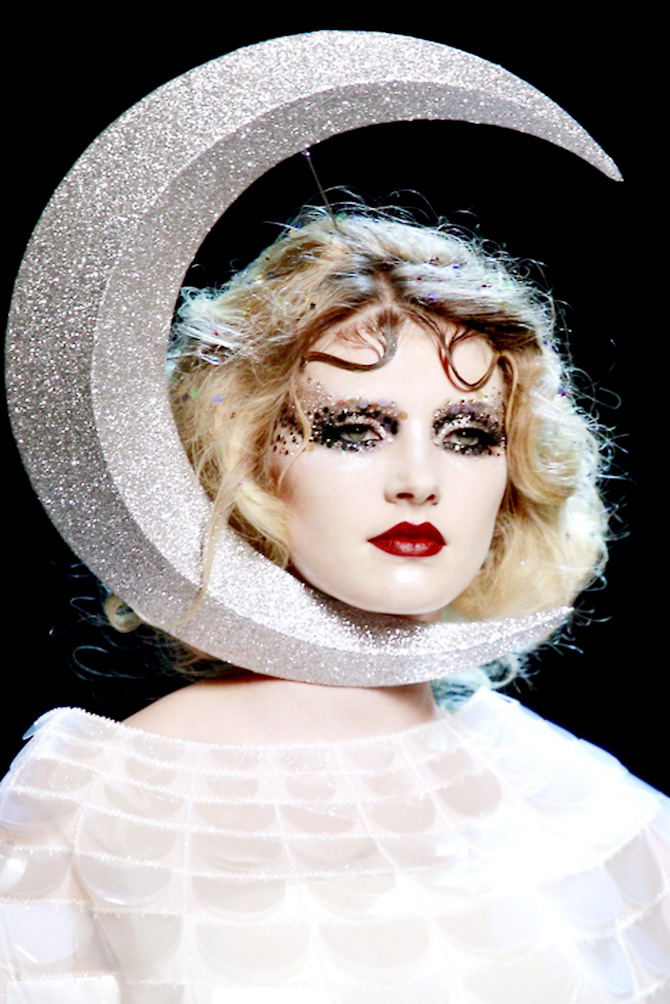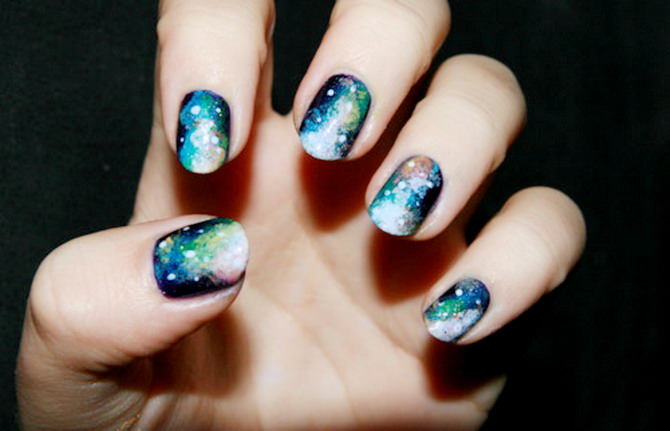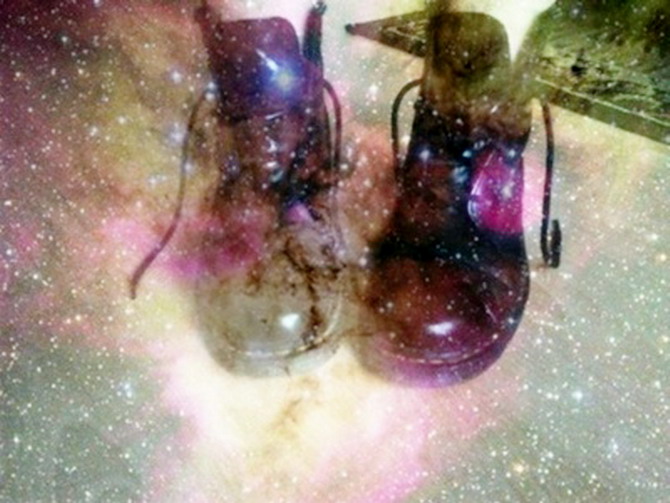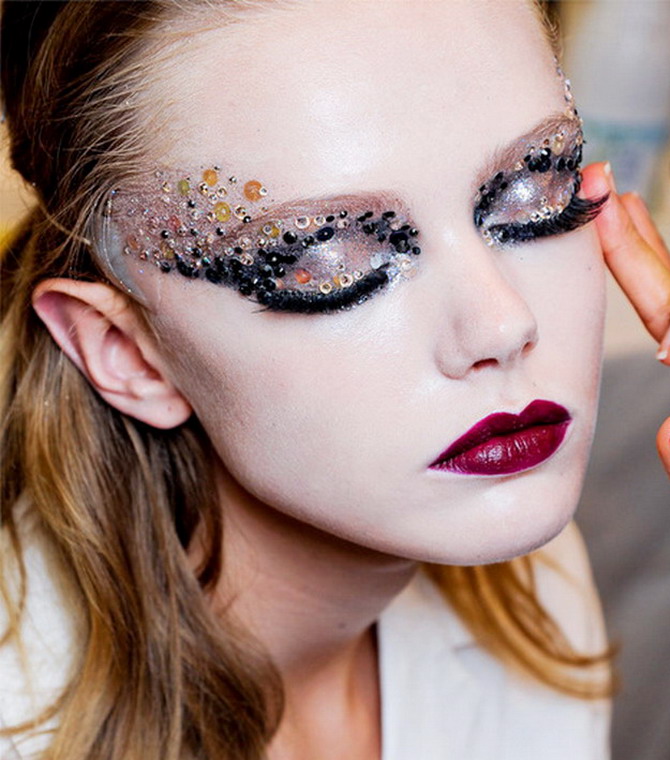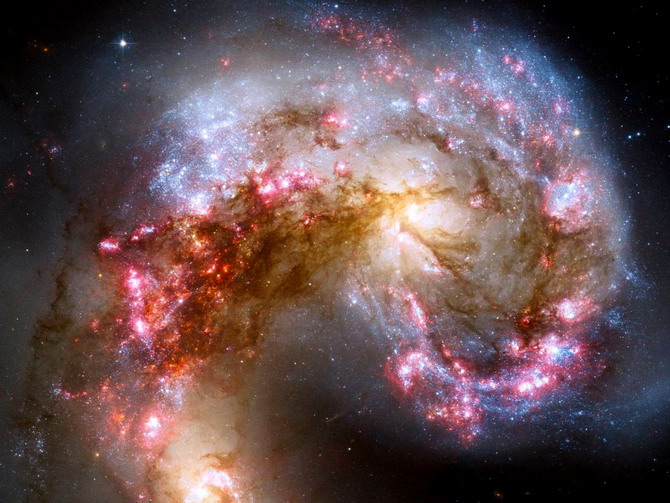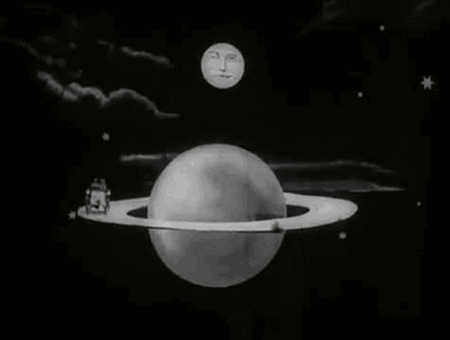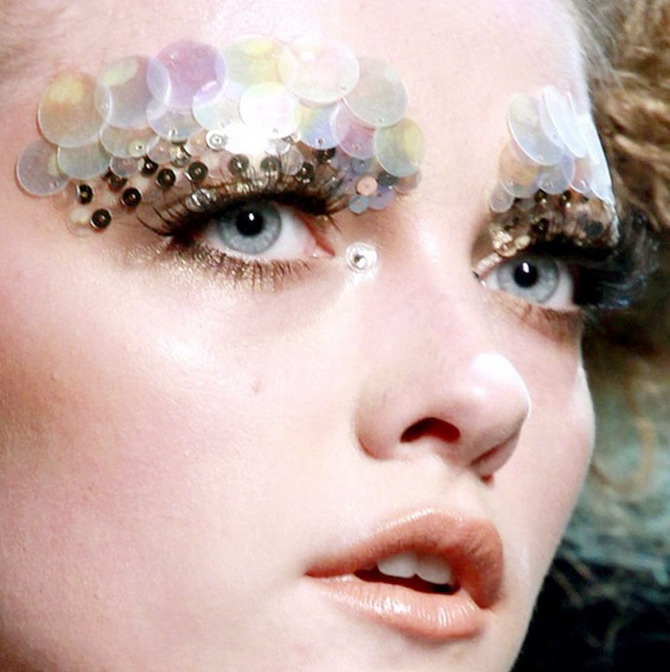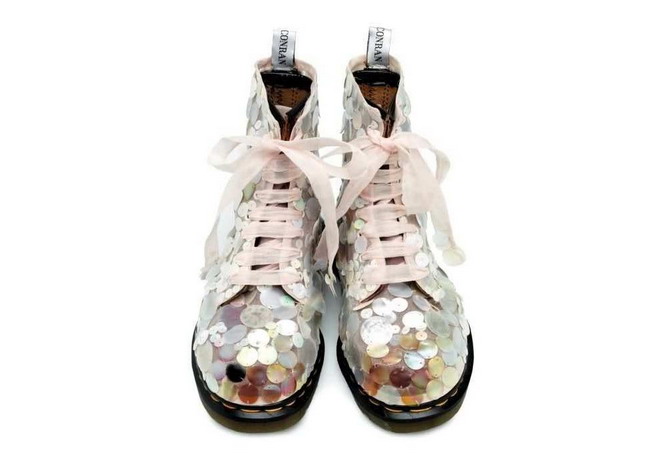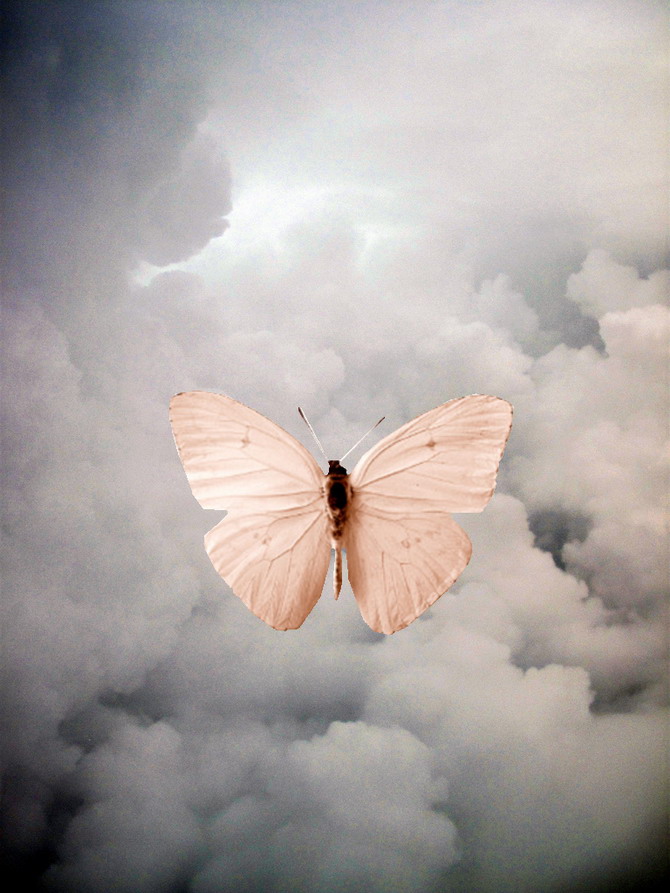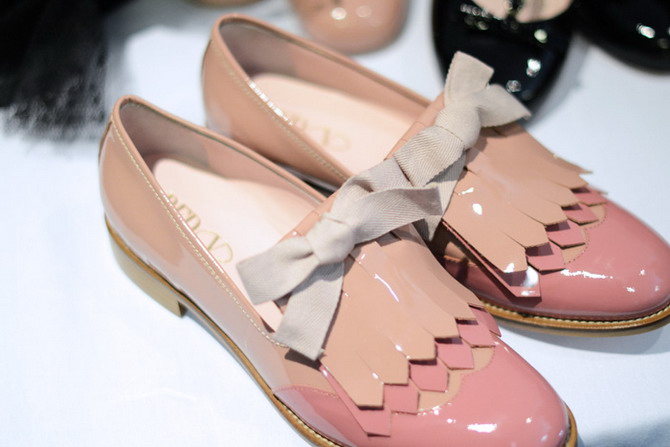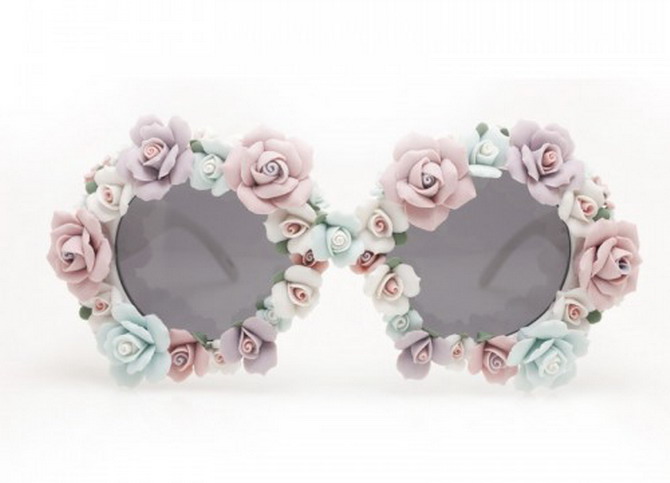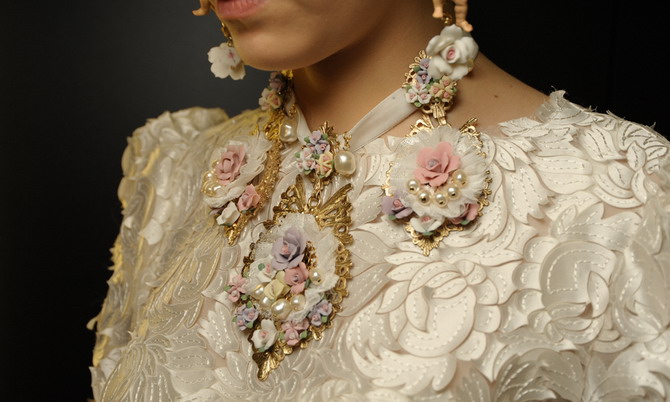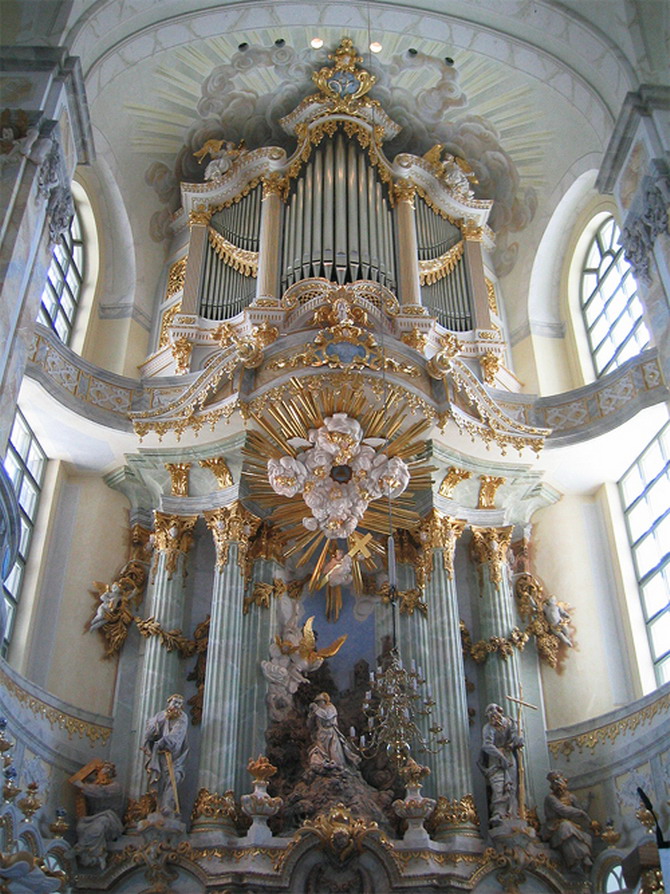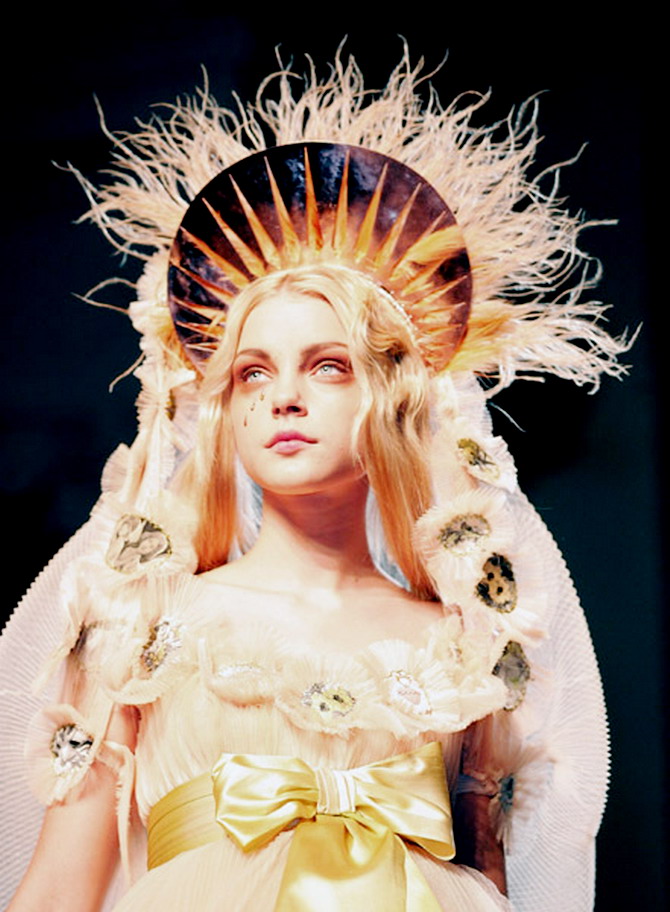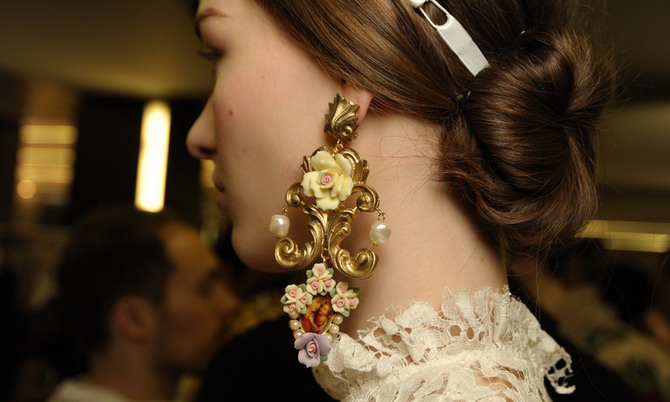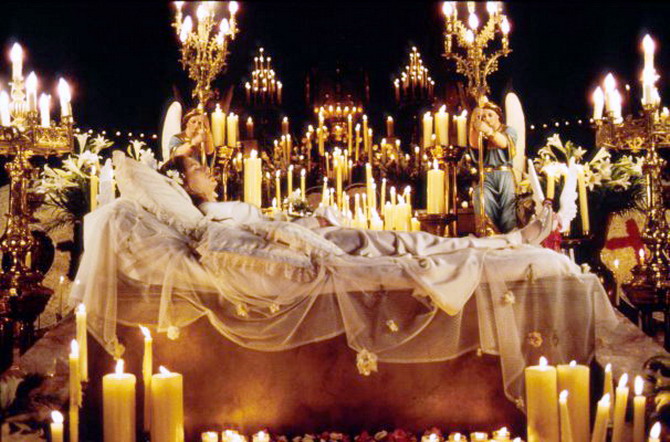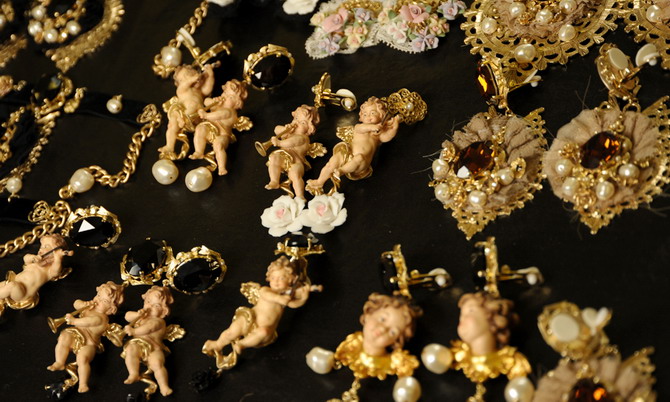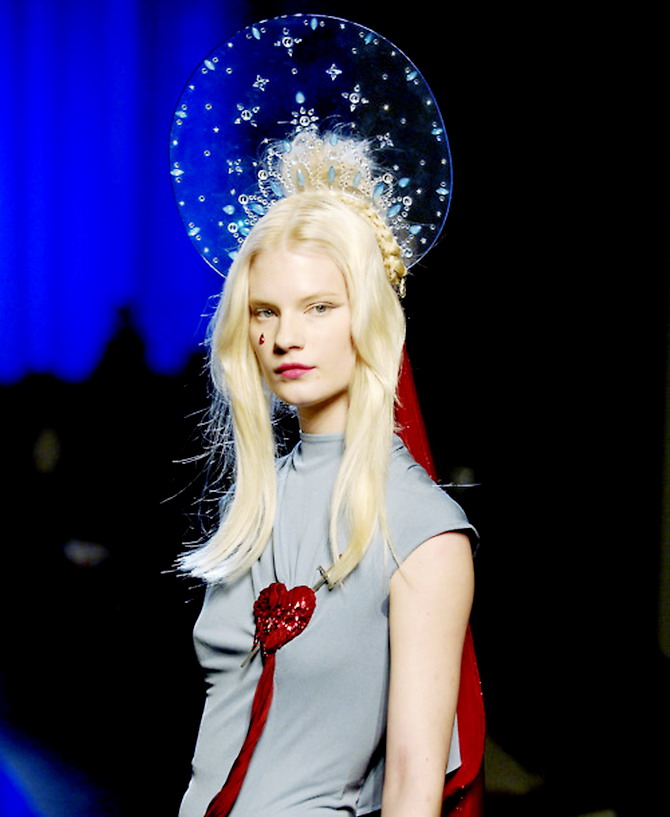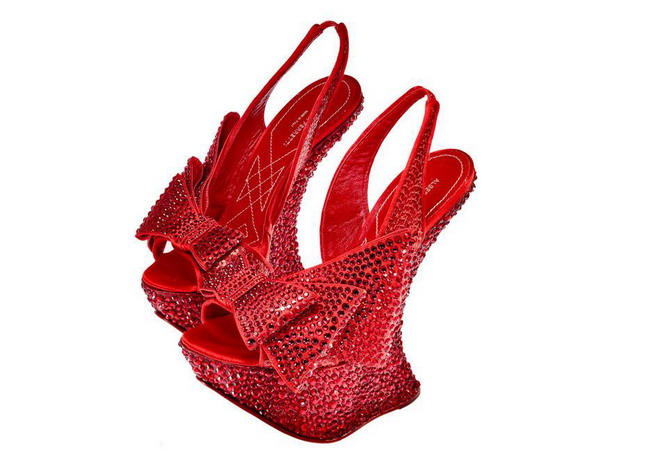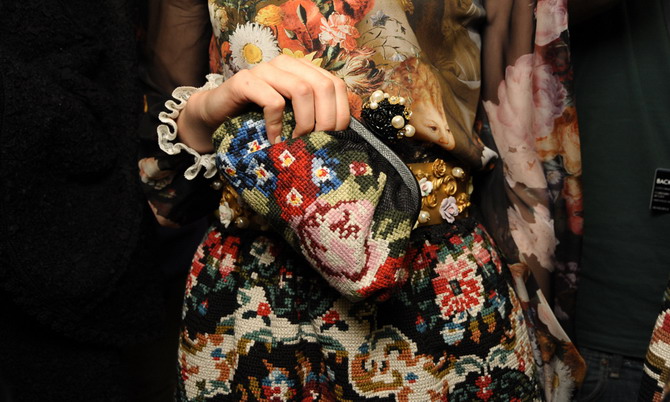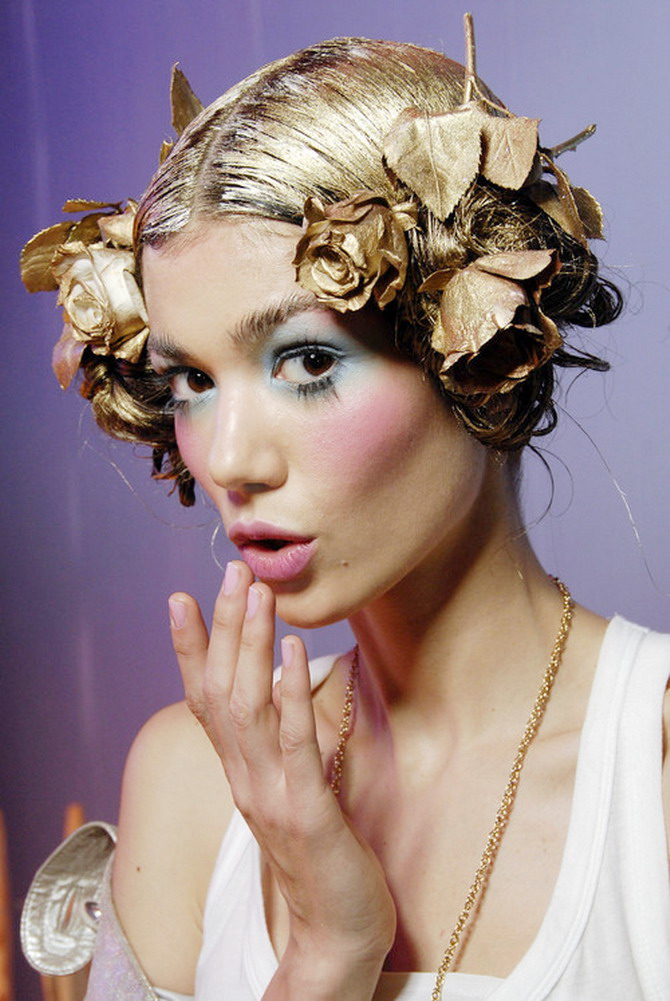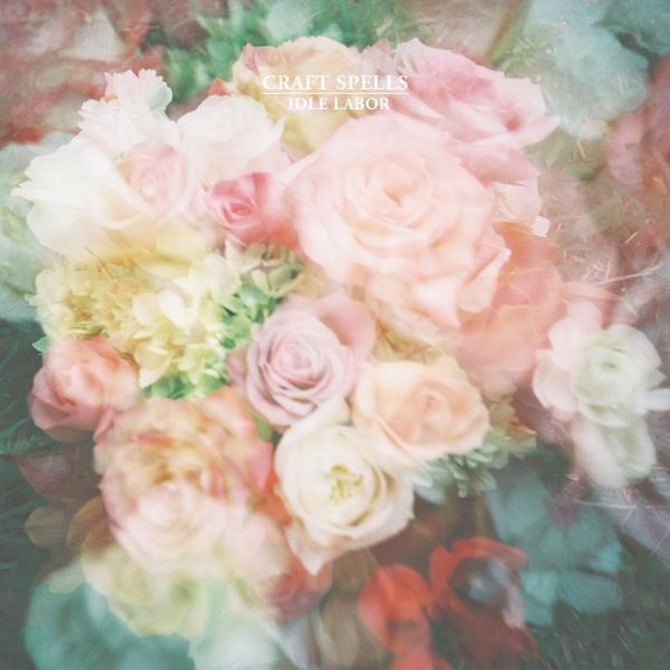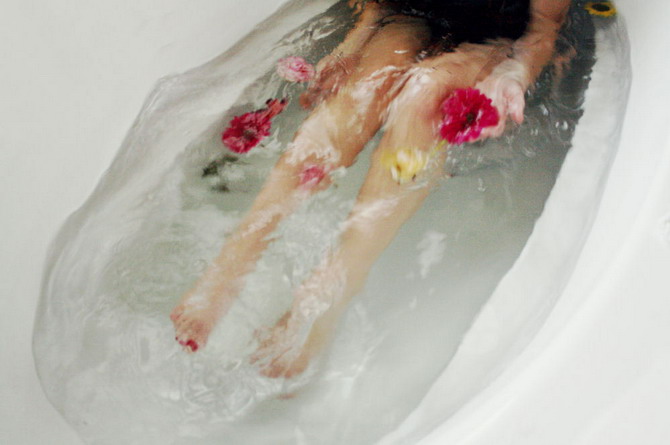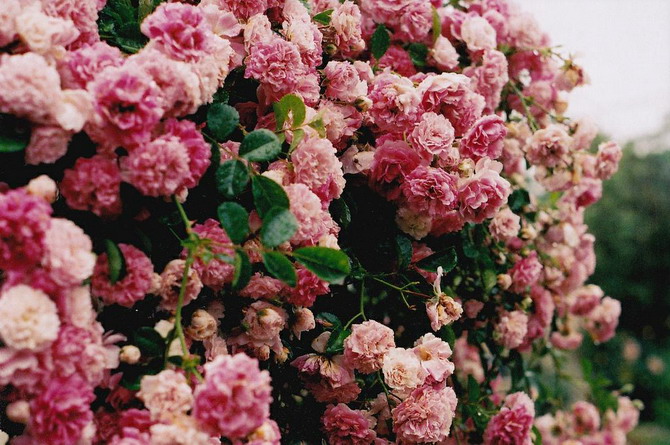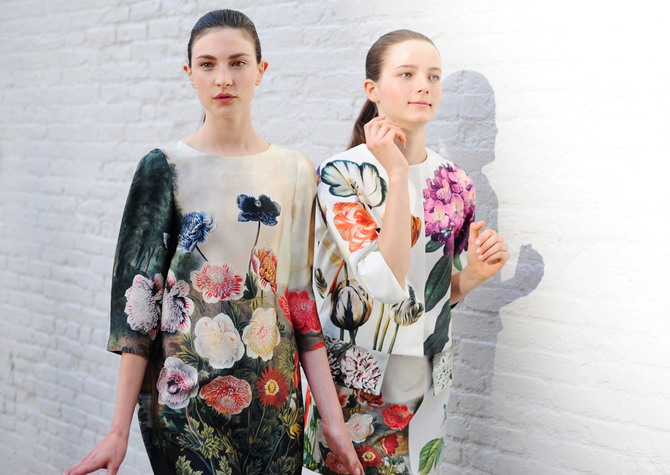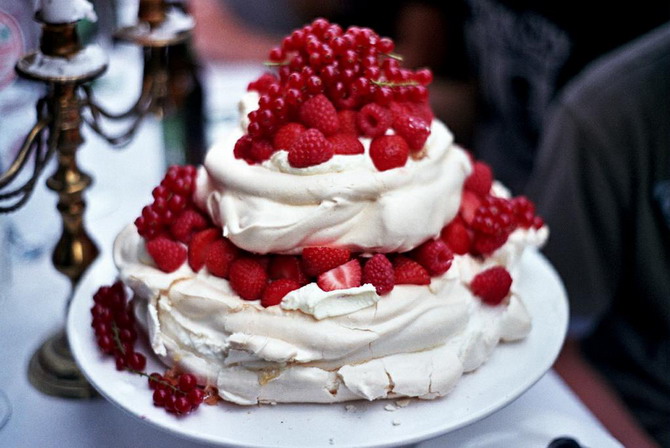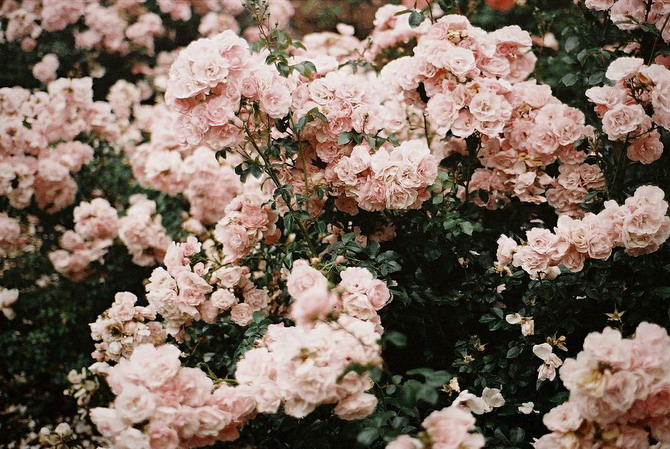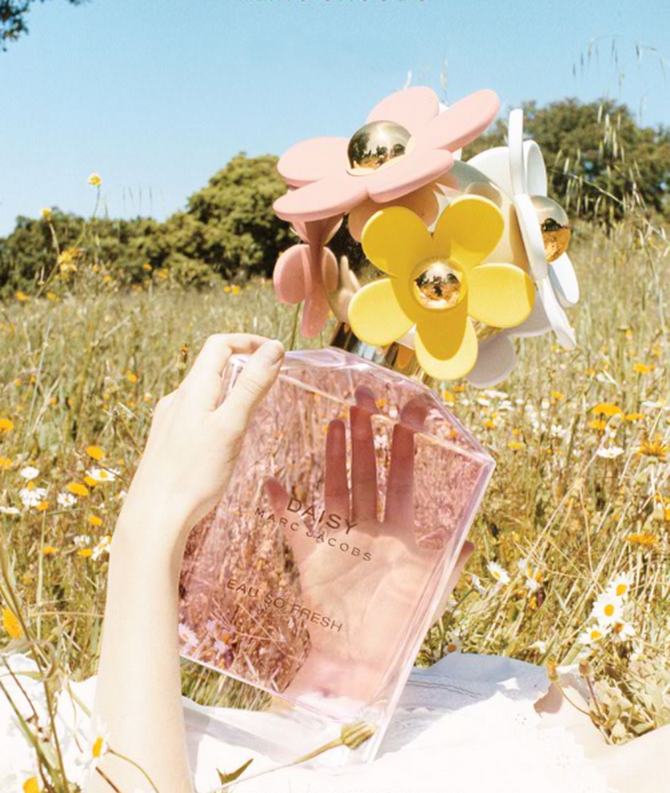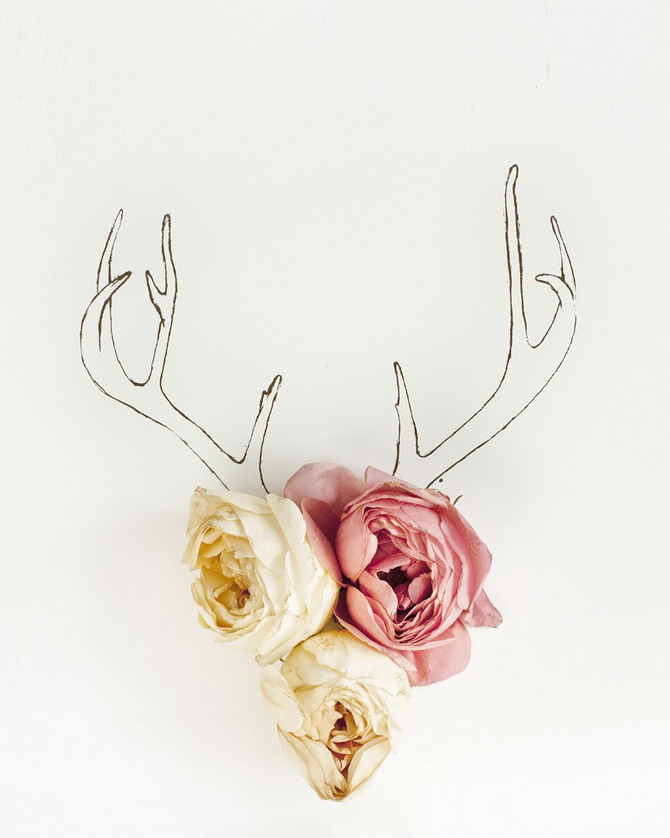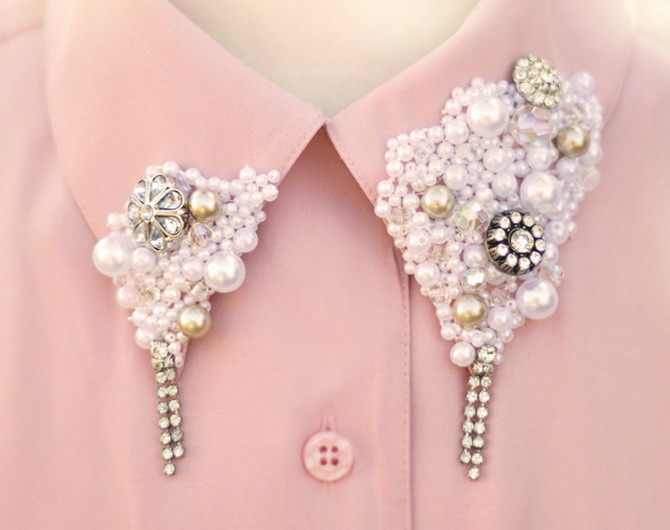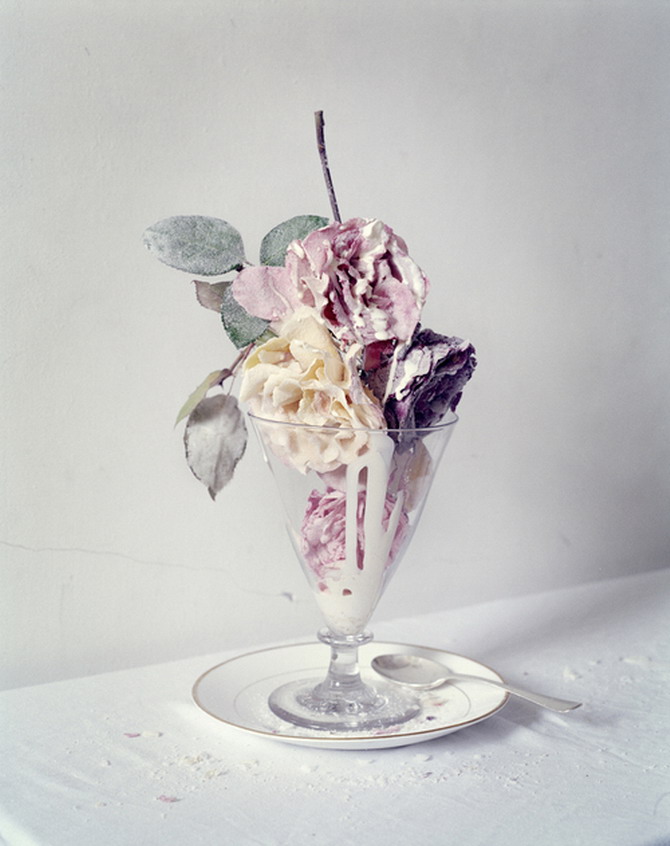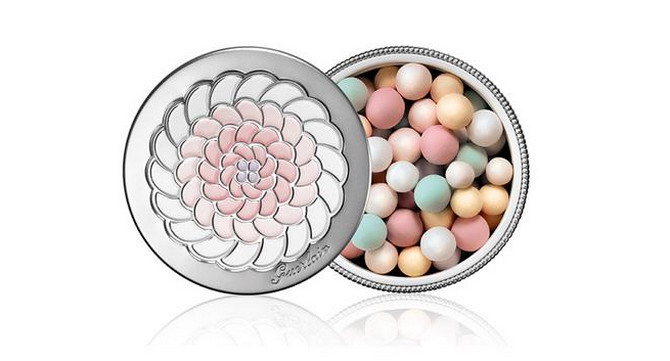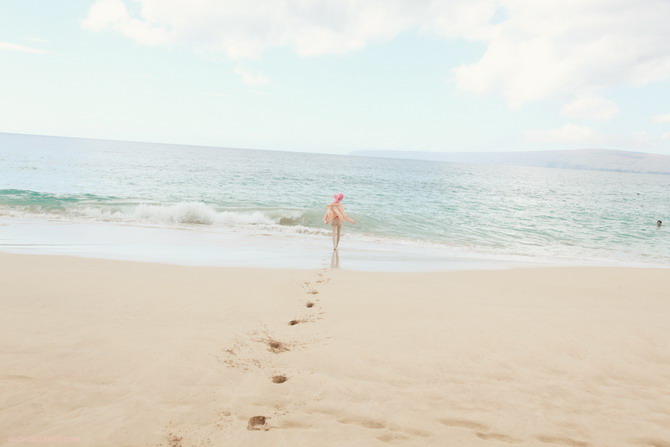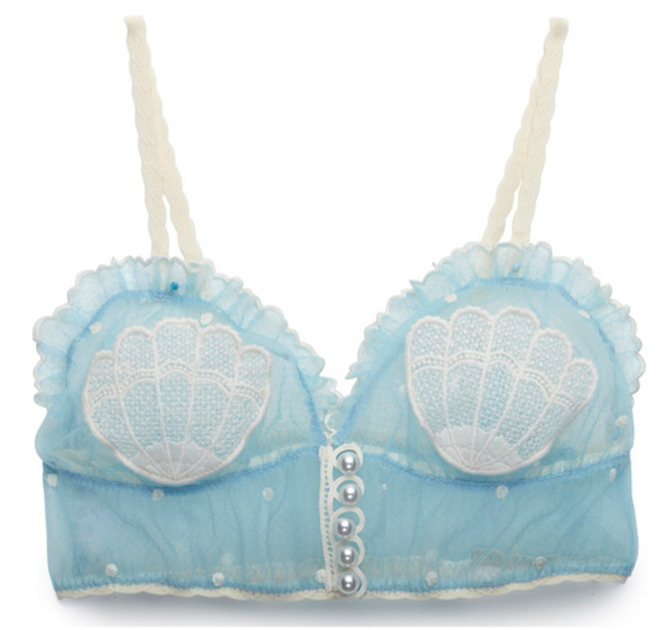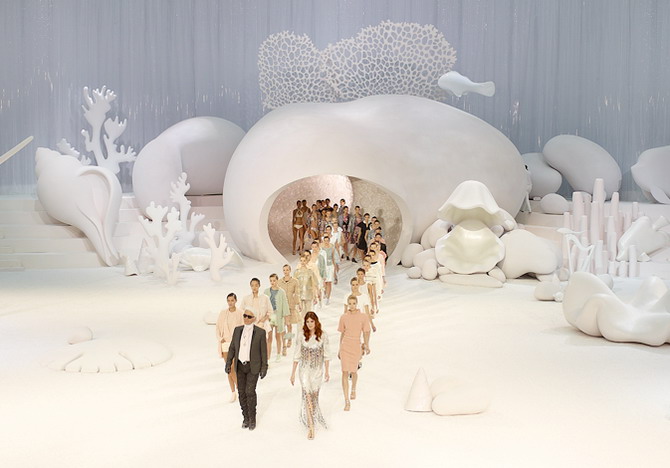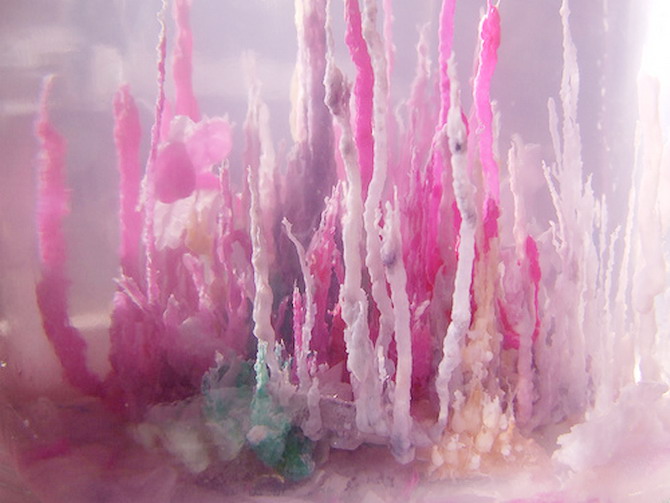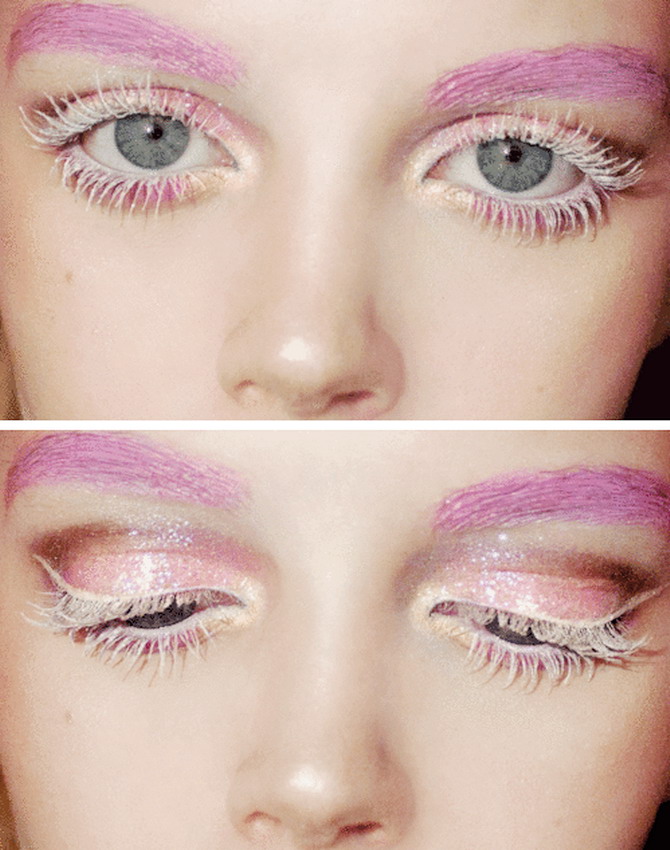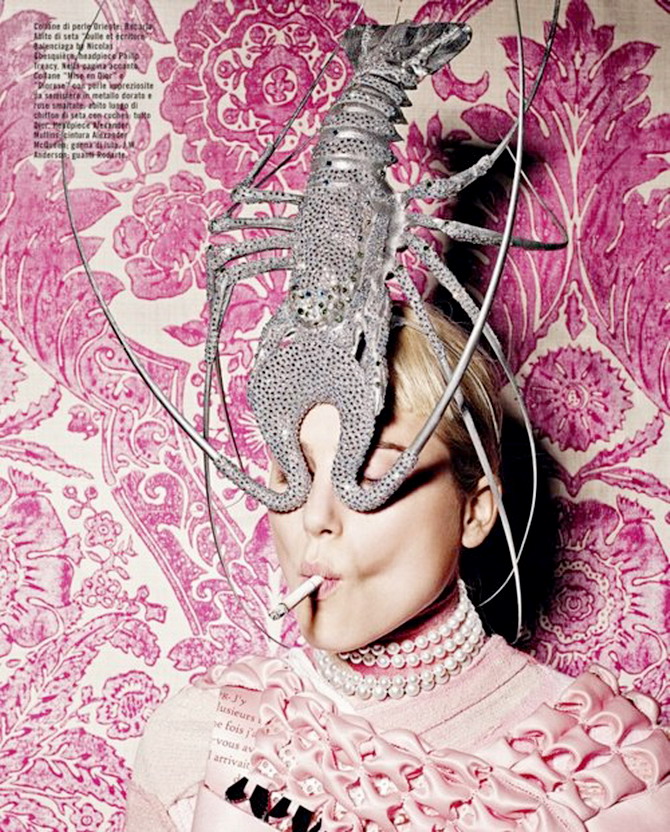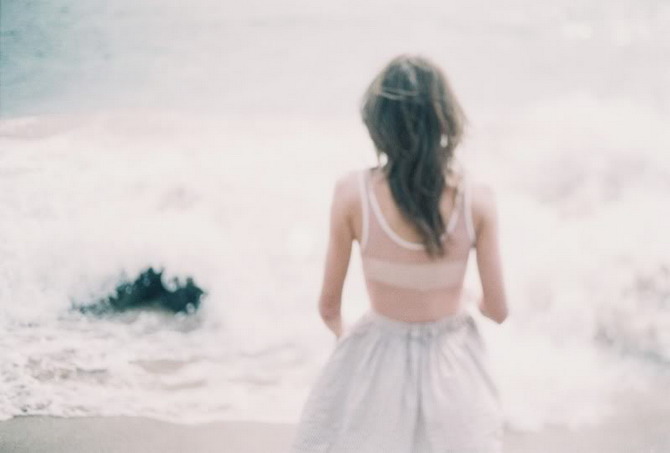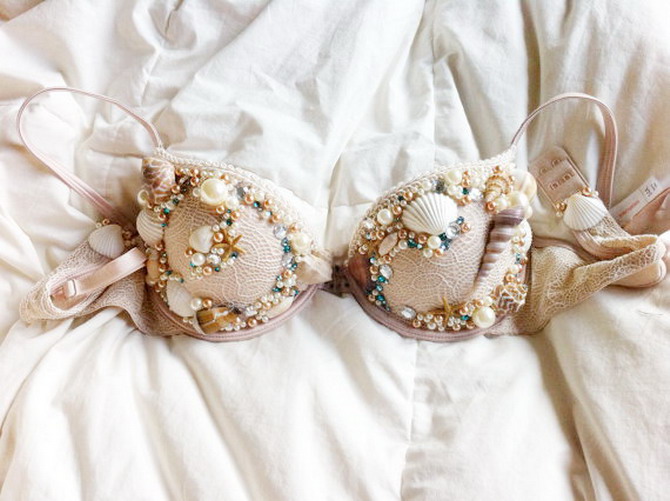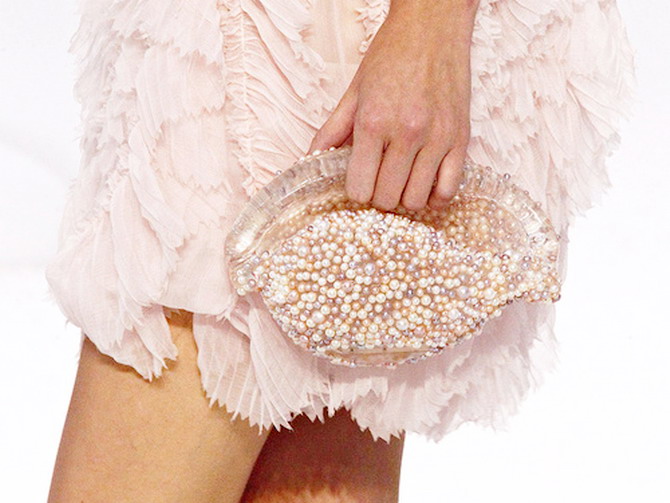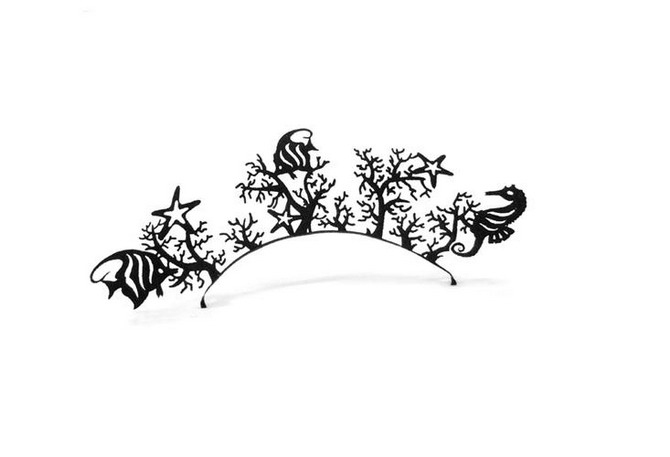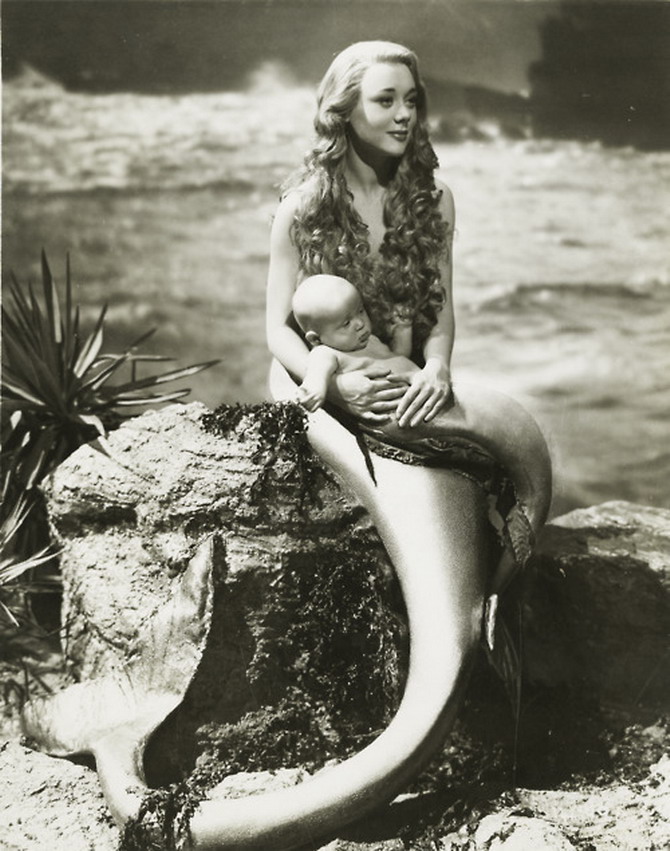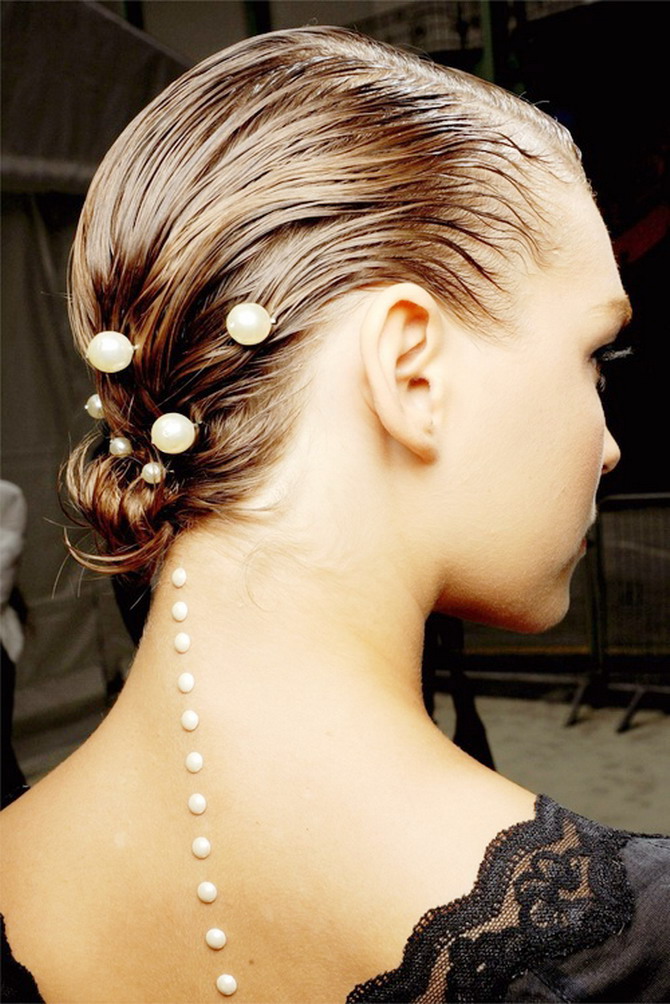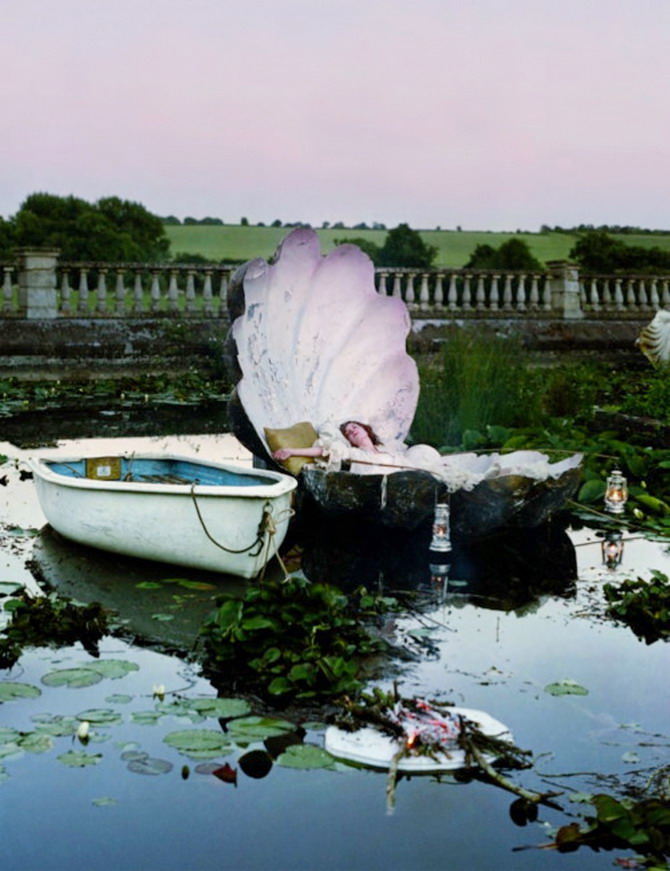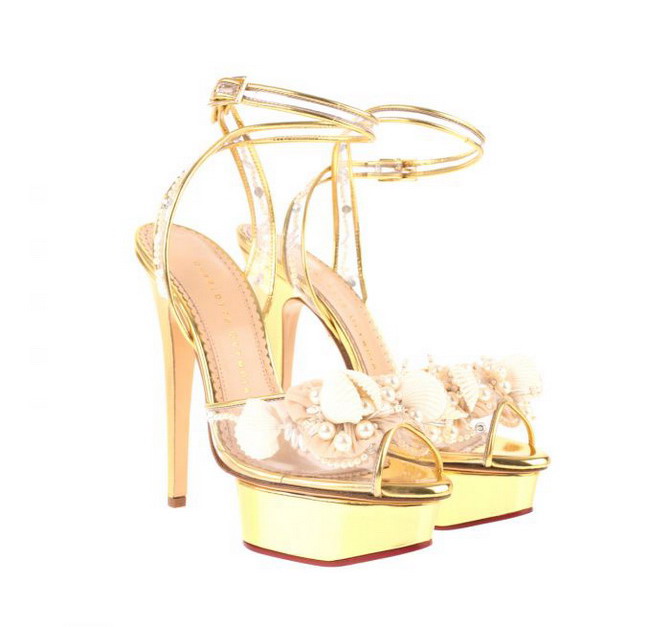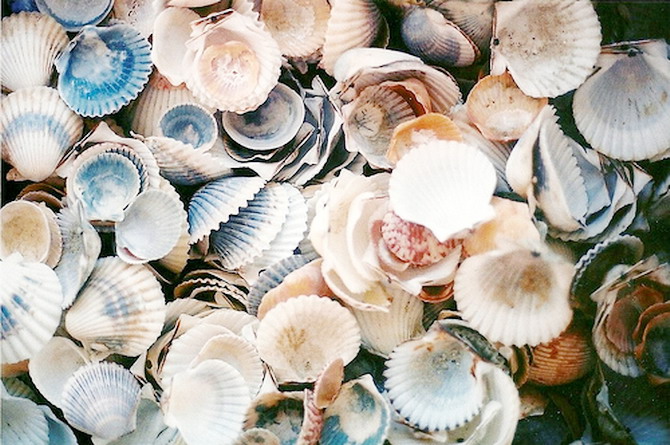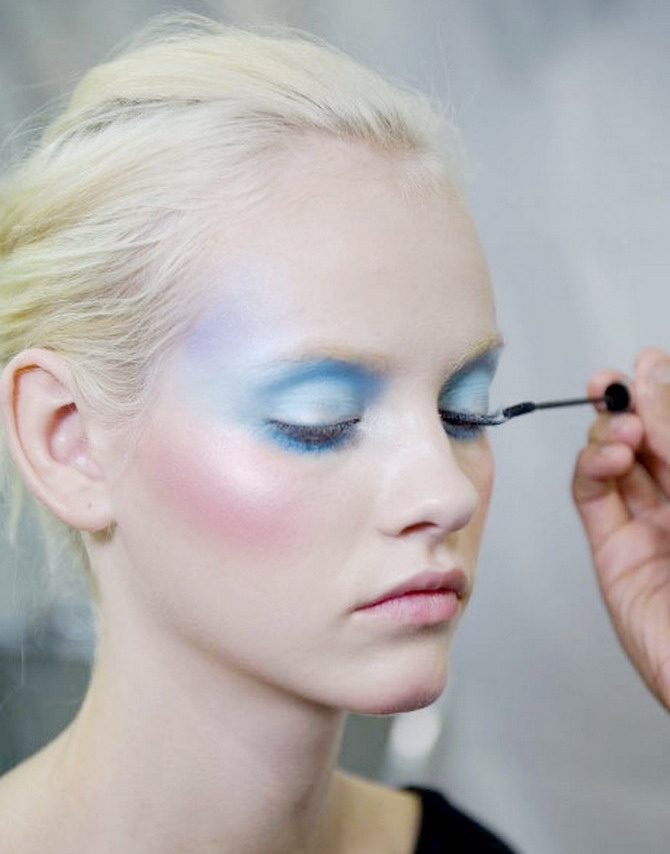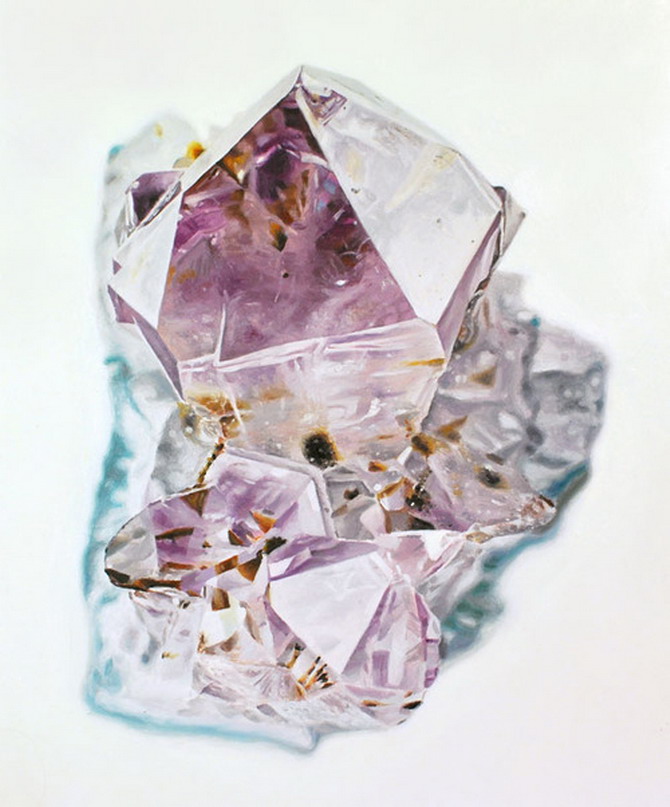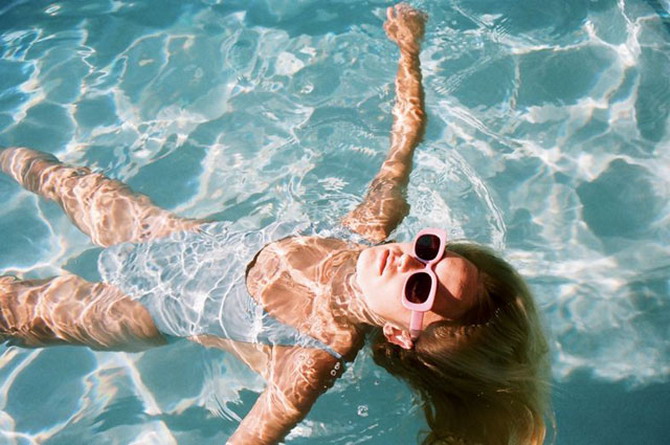 -
-
Cliquez sur les images pour avoir la source. Les crédits manquants sont la bienvenue.
Click on the images for source. Missing credits are welcome.
-
-
-
-
-

And Elle Denmark, Stockholm Streetstyle, Ann He, Muse mag, Valentino Couture, Free People, Animalist, Viktor Vauthier, Aimée Keenan. Other sources are welcome.