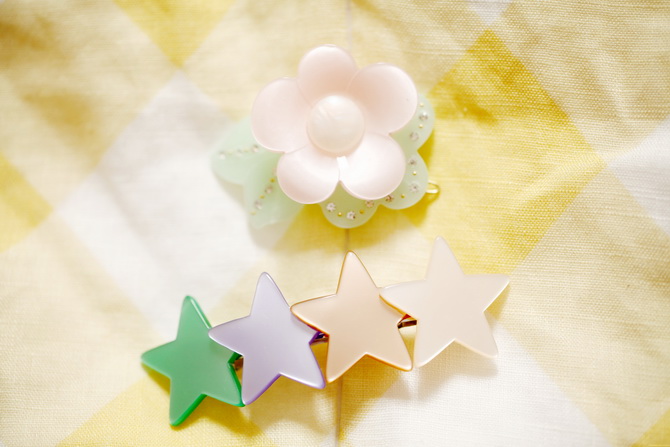 Barette / Hair clip : Topshop
-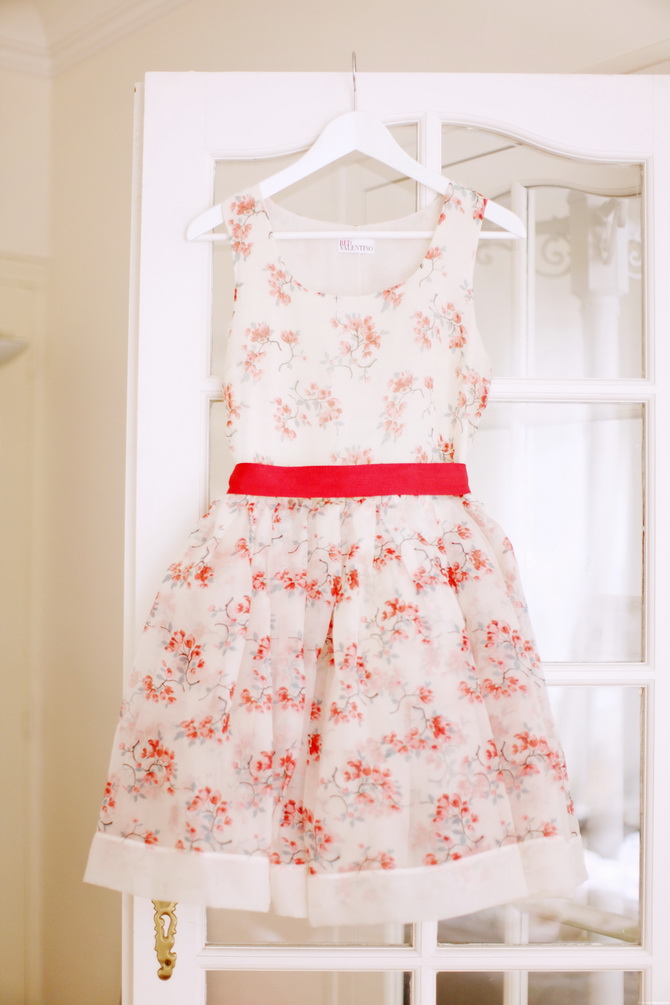 Robe / Dress : RED Valentino
-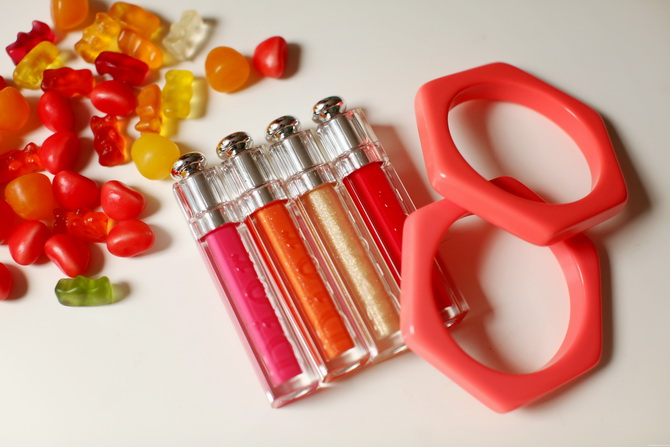 Bracelets: Marc by Marc Jacobs
Gloss : Dior
-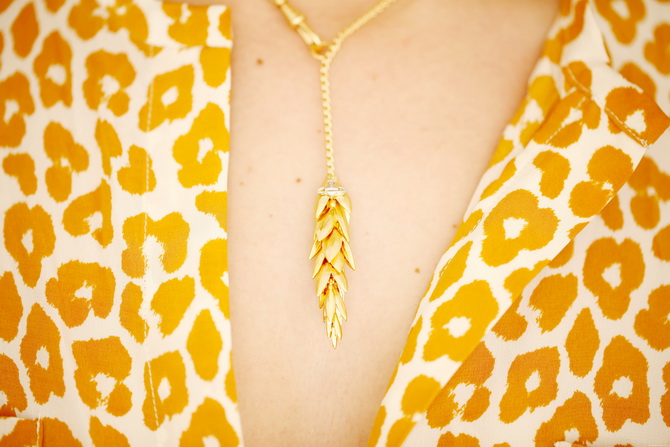 Collier / Necklace : Vivienne Westwood
Chemise / Shirt : 3.1 Phillip Lim
-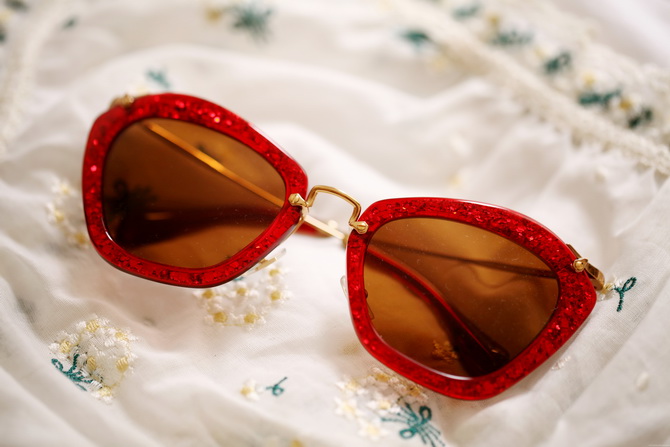 Lunettes / Sunglasses : miu miu
-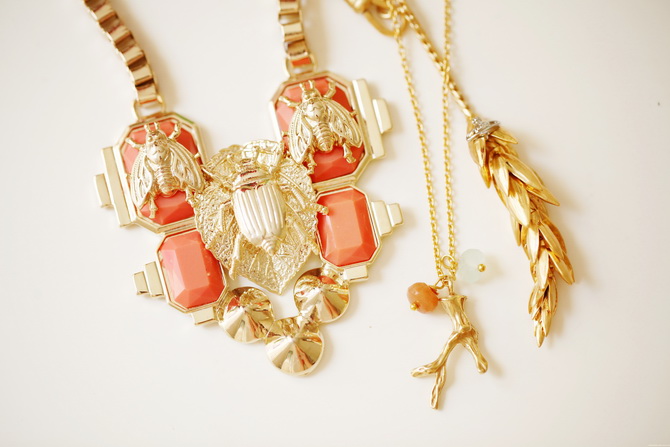 Collier / Necklaces : ASOS + Les Jumelles + Vivienne Westwood
-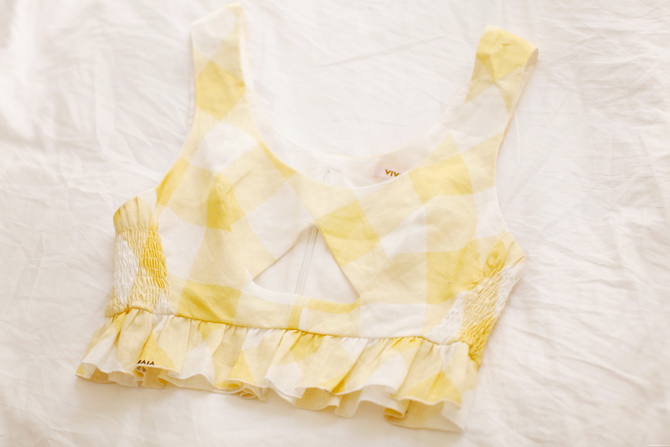 Top: Vivetta ( Via Audrey Grace Boutique )
-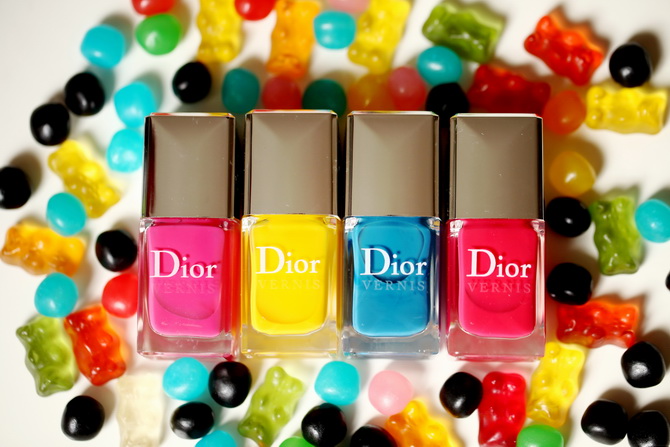 Vernis : Dior
-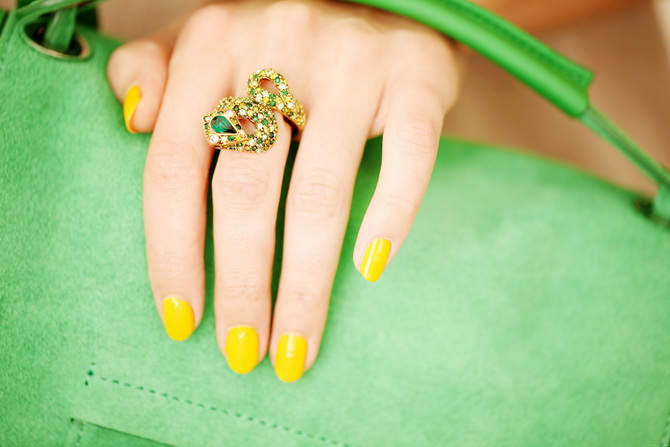 Bague serpent / Snake ring : Kenneth Jay Lane
Sac / Bag: Diane Von Furstenberg
-
-
-

-
-
Chloé étant une marque que j'apprécie tout particulièrement ( il suffit de voir le nombre de chaussures, robes et parfums présentes dans ma penderie ), j'ai été enchantée lorsqu'ils m'ont proposé de mettre en image leur nouvelle fragrance "L'eau de Chloé".
L'ambiance de la nouvelle campagne correspond exactement à mes envies d'été: soleil à la campagne, marcher les pieds nus dans l'herbe en robe légère.
Réaliser ces photos m'est donc venu très naturellement.
La surprise du shooting, c'était la petite bouteille de bulles parfumées créée spécialement par Chloé. J'ai soufflé quelques bulles, et les notes fraîches et fleuries se sont diffusées dans mon petit coin de campagne, qui est très vite devenu un petit coin de paradis!
-
-
♫ ♪ The Turtles – You Showed me
-
-
It's not difficult to see Chloé is one of my favourite brand, when you count the number of shoes, dresses and perfumes I have in my closet.
Therefore, I was delighted when Chloé asked me to create my own interpretation of their new fragance "L'eau de Chloé".
The atmosphere of the new campaign is exactly the image of what a perfect summer is to me: sun in the countryside and walking barefoot in the grass in a light dress.
Making these photos was pretty natural to me.
The surprise of the shoot was the tiny bottle of scented bubble created by Chloé. I blew a few bubbles, and the fresh and flowery notes of the perfumes quickly melted in the air. The country side place where I was staying soon became a little paradise!
-
-
-
Photos: Alix Bancourt
Robe / Dress : Maria Lucia Hohan
-
-
A l'occasion de la sortie de leur nouveau parfum, Chloé organise un concours: l'idée est d'apposer un filtre sur votre propre photo via leur application Iphone. Pour participer, c'est ici.
Chloé is offering you to participate to a contest: the idea is to apply a filter to any of your picture via their Iphone app. To be part of the competition, visit their page here.
-
-
-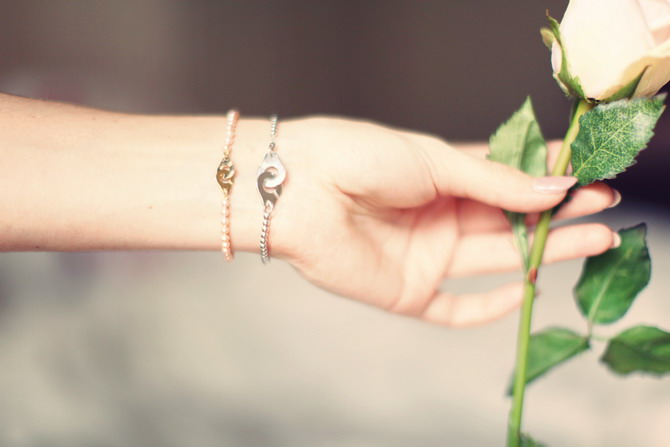 -
-
Quelques petites choses de ces dernières semaines !
-
-

♫ ♪  Craft Spells – For the Ages
-
-

Randoms things from these past weeks !
-
-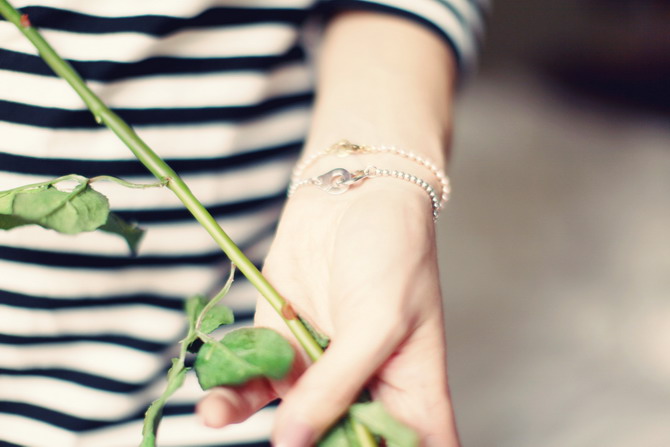 Bracelets menottes de la nouvelle collection printemps Dinh Van. J'ai le modèle argent et le modèle or et perles d'eau douce mandarine.
J'en offre un en ce moment sur ma page facebook.
-
-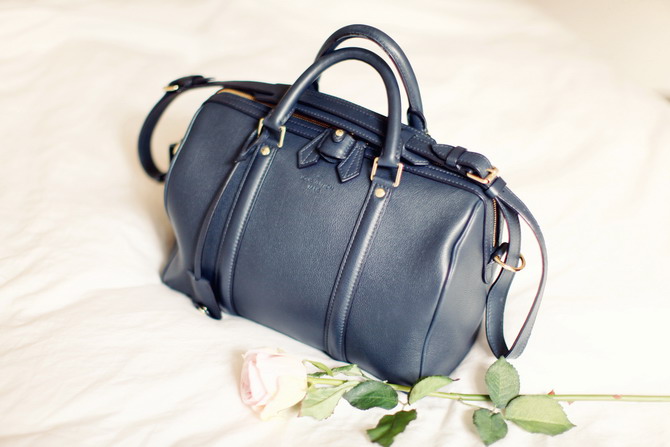 Sac / Bag: Louis Vuitton PM Sofia Coppola
-
-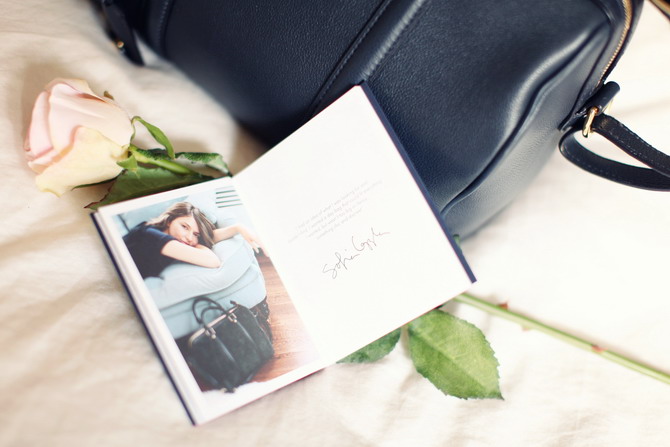 Et le livre qui va avec / And its book !
-
-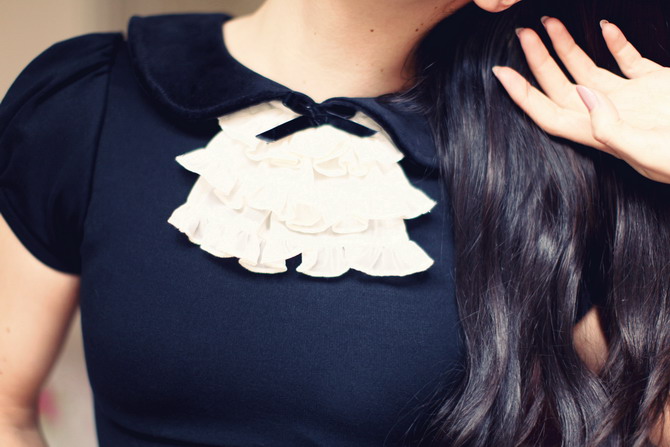 Robe / Dress: Wheels and Dollbaby
-
-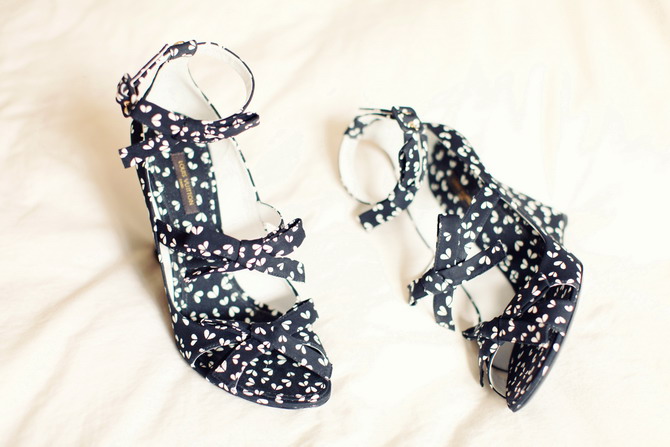 Chaussures / Shoes : Louis Vuitton Cruise 2012
-
-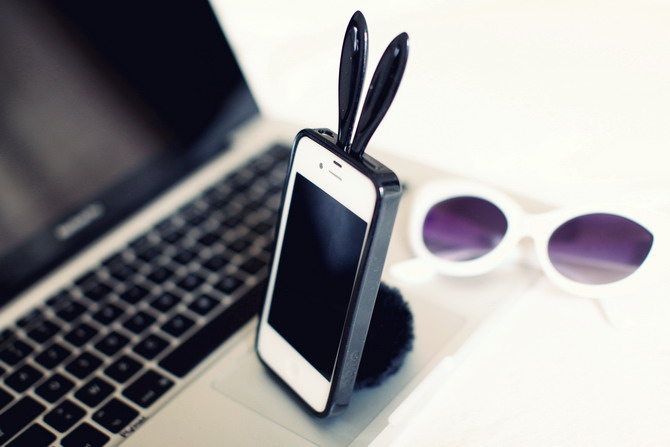 Une coque lapinou pour mon nouvel Iphone. A bunny case for my new Iphone.
-
-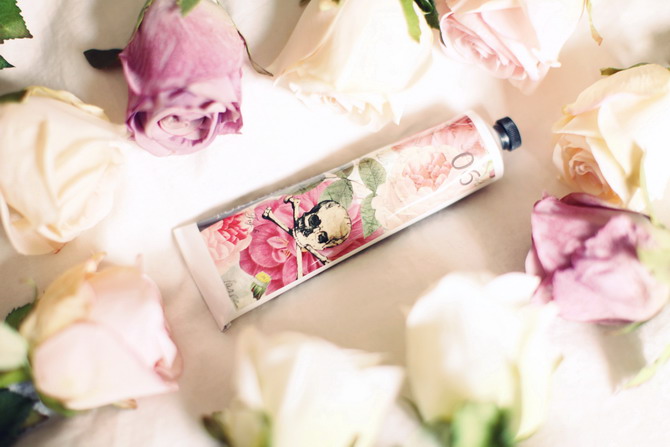 Tokyo Milk cream
-
-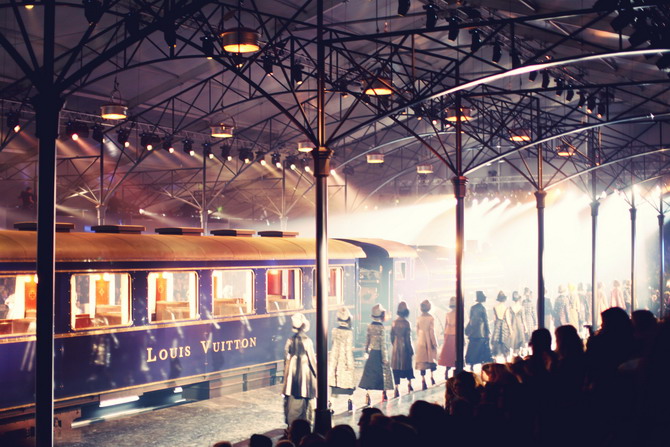 Le défilé Louis Vuitton, magnifique. The Louis Vuitton show, speechless.
-
-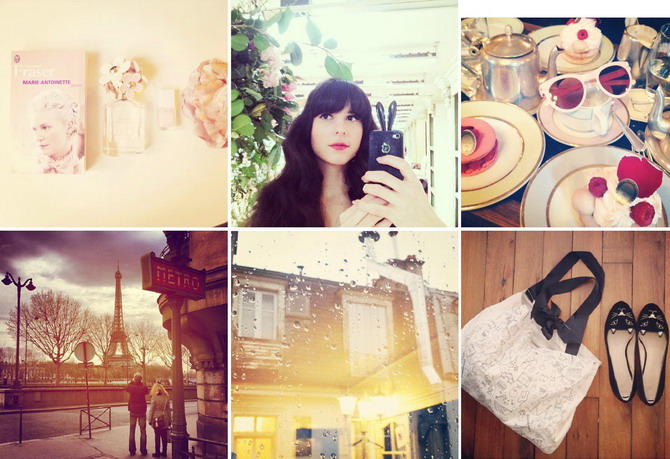 Je suis sur Instagram !
I'm now on Instagram
-
-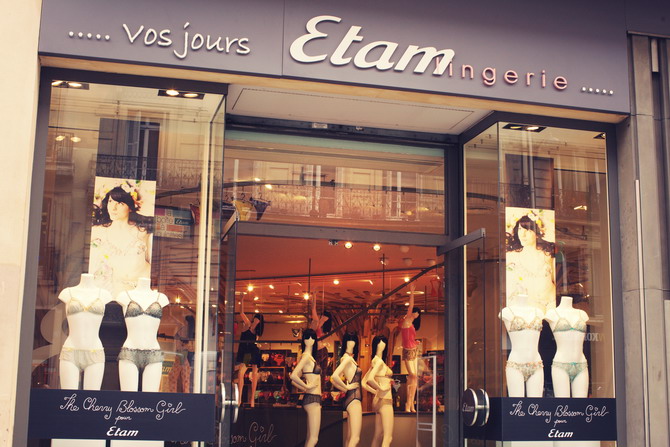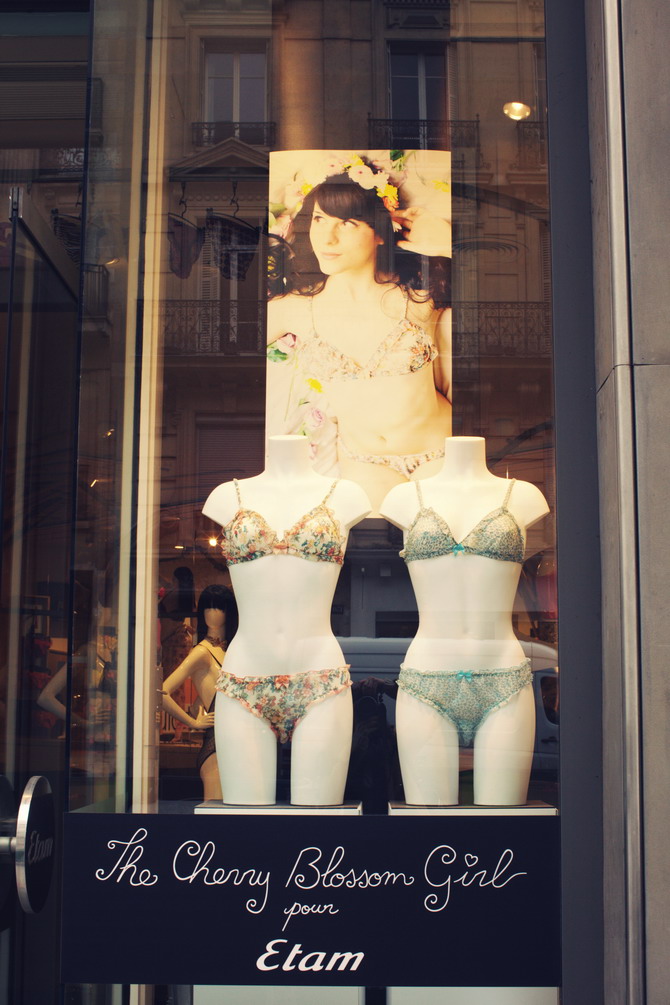 Le truc le plus incroyable depuis les 5 ans que je tiens ce blog: me retrouver dans les vitrines d'Etam lingerie ! Ne me considérant pas du tout comme mannequin, j'ai trouvé ça assez fou ! ( En petite tenue en plus X___X  )
I found myself in Etam windows ! Since I started this blog 5 years ago,I think it's probably the most amazing thing that ever happened.
-
-
A très vite !
See you soon !

-
-
-