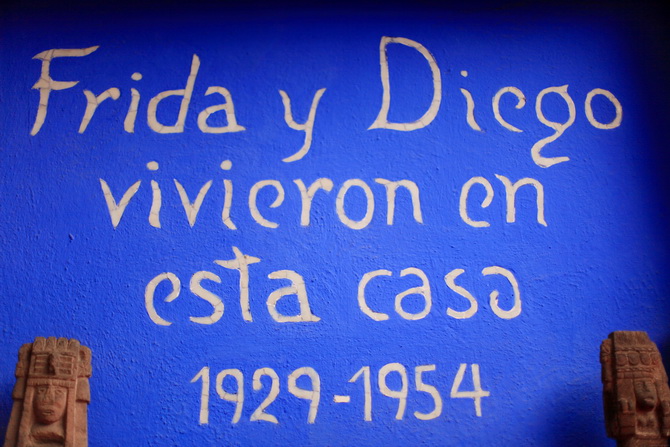 -
-
Je me rappelle encore du premier choc que j'ai éprouvé en regardant les oeuvres de Frida Kahlo.
C'était en 2005. Je travaillais pour Alexander McQueen à Londres, et la Tate Modern consacrait une très belle exposition à l'artiste Mexicaine.
J'avais déjà vu ses peintures dans des livres auparavant, mais les voir en vrai était encore plus poignant.
A ce moment là, j'avais ressenti à quel point Frida Kahlo arrivait à exprimer ses sentiments à travers une toile. La douleur mêlée à de la douceur s'exprimait à merveille à travers ses coups de pinceaux.
Quand je me suis rendue à Mexico City en Novembre dernier, il était donc tout naturel de me rendre à la "Casa Azul": La maison où Frida est née, et décédée 47 ans plus tard.
Bien que l'endroit fasse à présent office de musée, c'est véritablement une maison que j'ai eu l'impression de visiter. L'ambiance y est intime, comme si ses habitants y séjournaient toujours.
On peut y voir un grand nombre d'objets personnels ( lit à baldaquin avec le miroir, photos de famille, oreillers brodés, carnets de croquis, le plâtre de Frida ainsi que l'urne contenant ses cendres ) mêlés à une décoration d'inspiration populaire Mexicaine.
Le jardin, avec ses murs peint d'un bleu très vif et ses nombreuses plantes, est à lui seul un petit paradis sur terre.
-
-
♫ ♪ Caetano Veloso & Lila Downs – Burn it blue
-
-
I can still remember the first shock I experienced watching the works of Frida Kahlo.
It was in 2005. I was working for Alexander McQueen in London, and the Tate Modern devoted a great exhibition to the Mexican artist.
Although I saw her paintings many times in books before, seeing the real paintings was even more poignant.
At that moment, I could feel how good Frida Kahlo was in expressing her emotions. The painful yet sweet feelings were incredibly well expressed through her paintings.
When I came to Mexico City last November, it seemed perfectly logical for me to go to the "Casa Azul": The house where Frida was born, and died 47 years later.
Although the place is now called a Museum, I really felt like visiting a real home. As if the people who lived there were still here.
You can see a lot of personal belongings (family photos, pillows, sketchbooks, plaster of Frida and the urn containing her ashes) mixed with popular Mexican decoration.
The garden, with many plants and walls painted in a very bright blue, seemed like a little paradise on earth.
-
-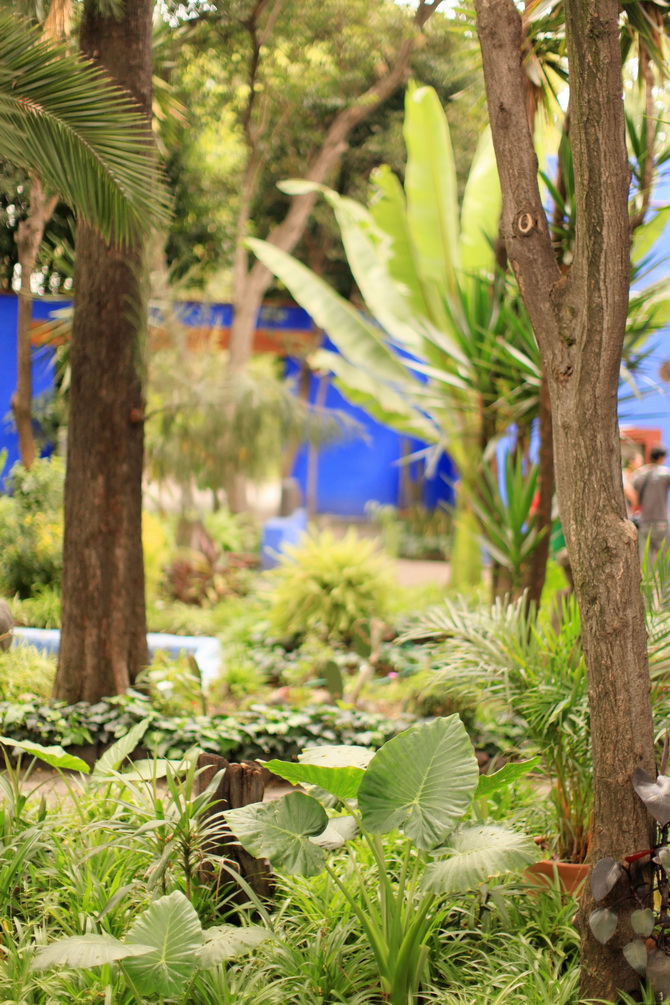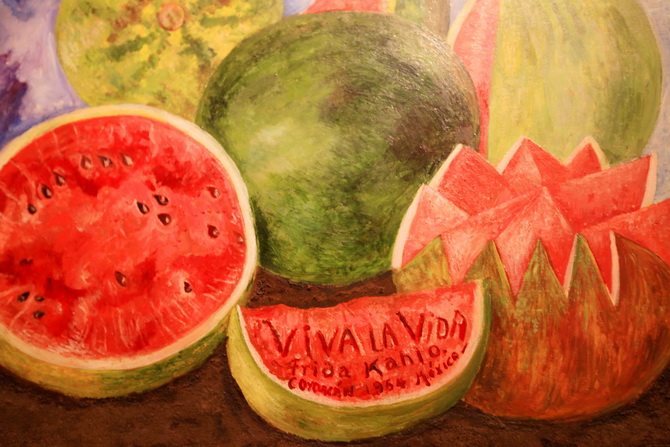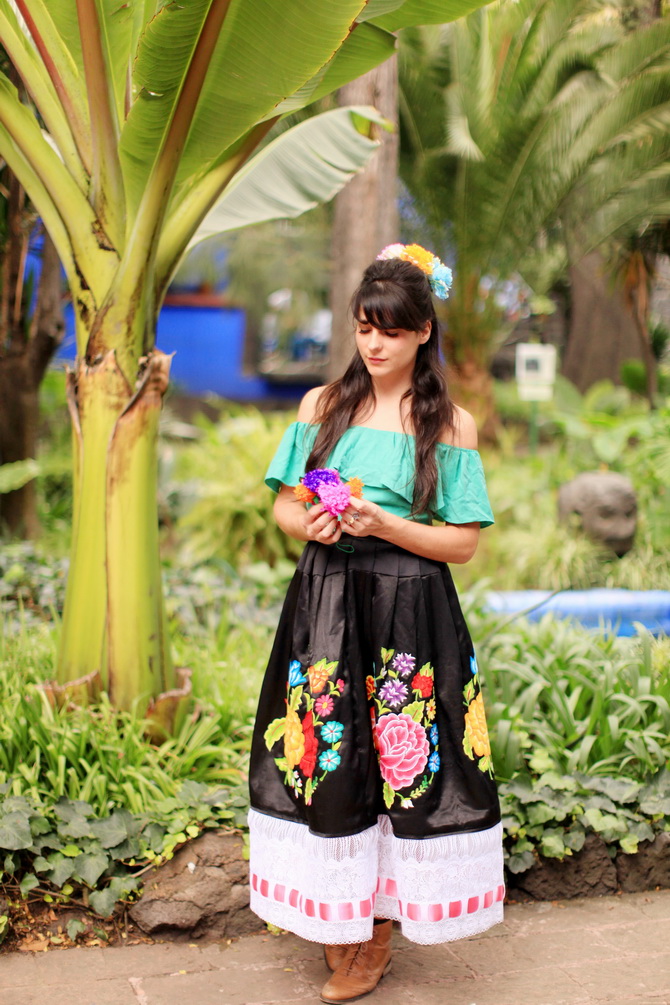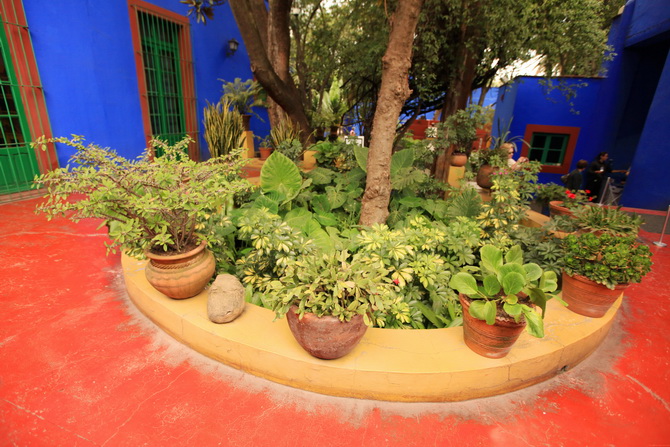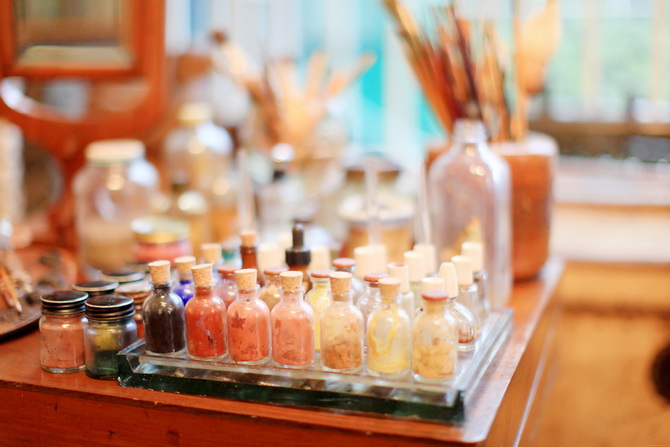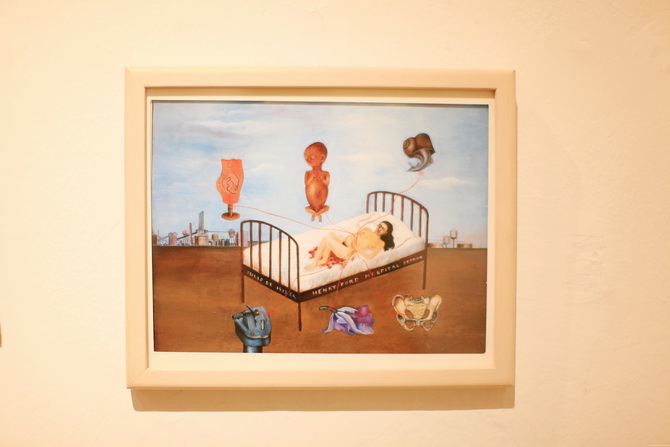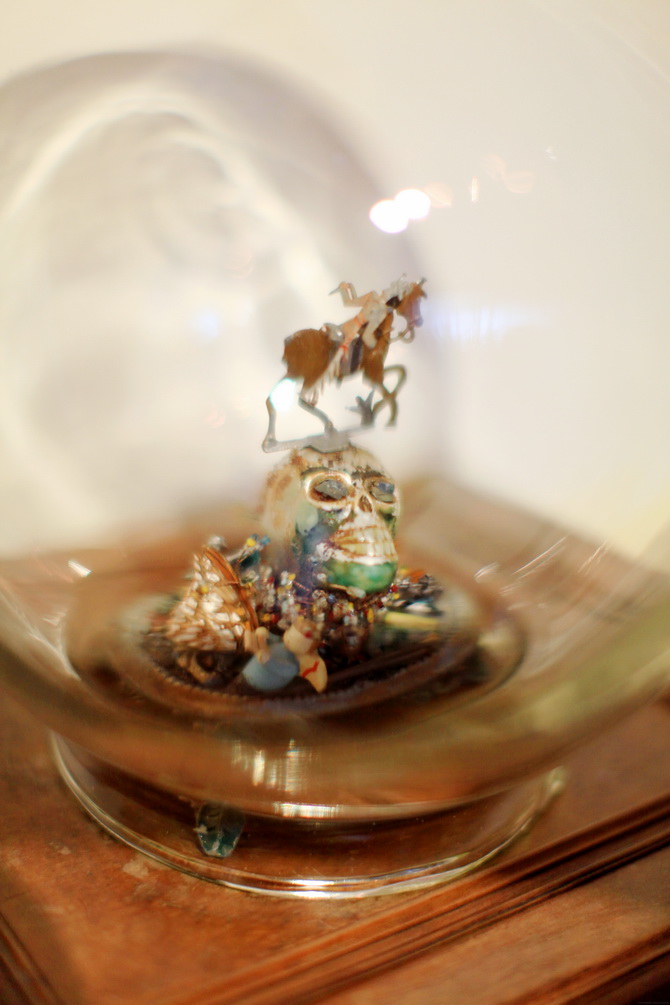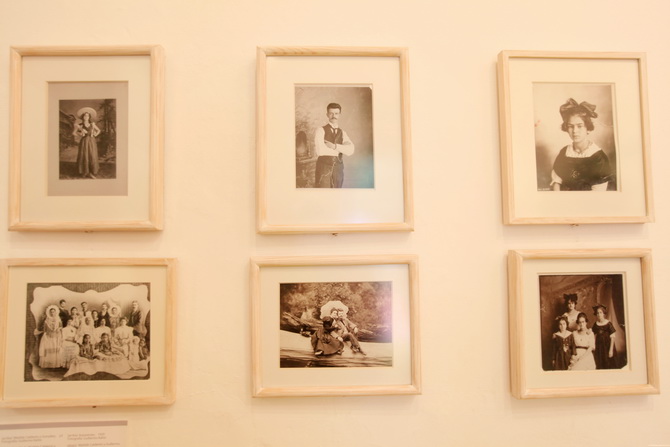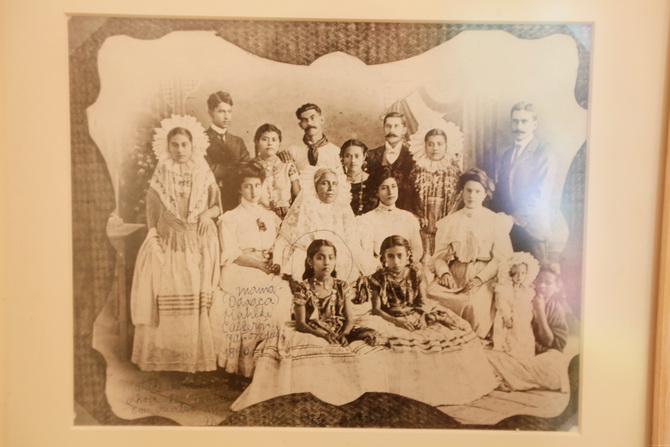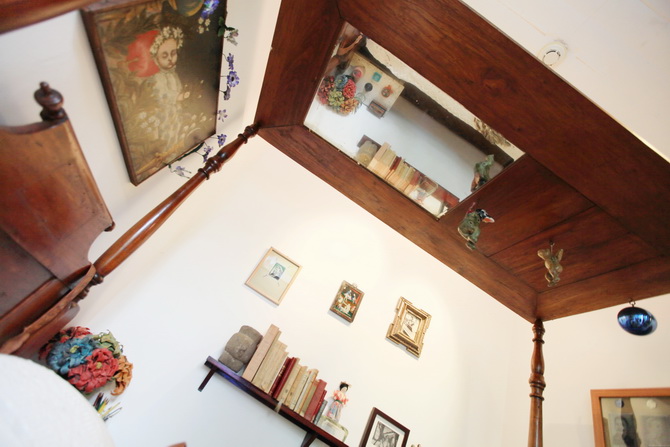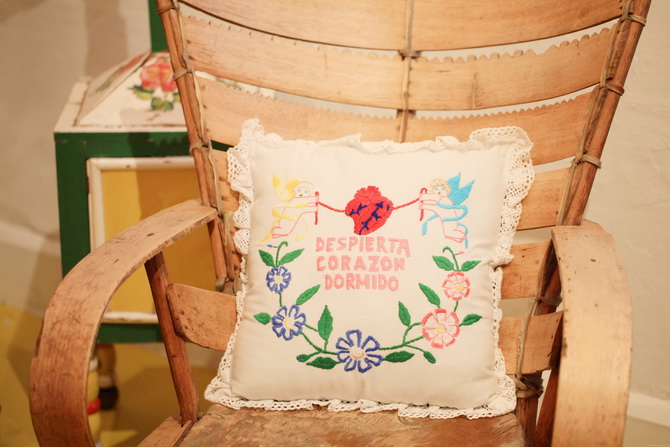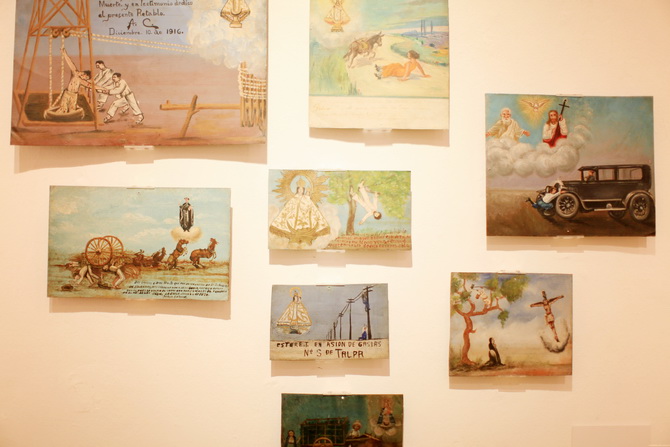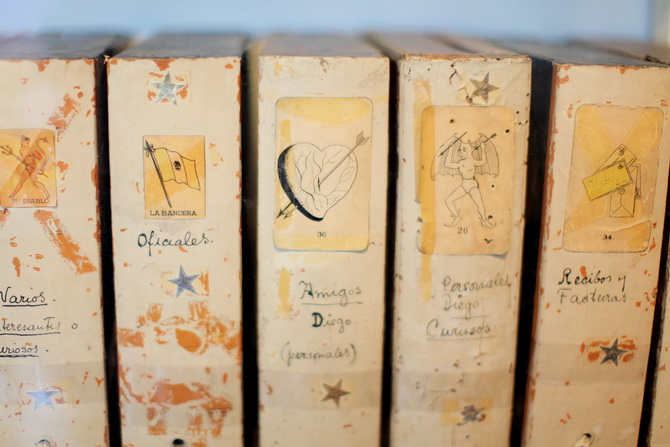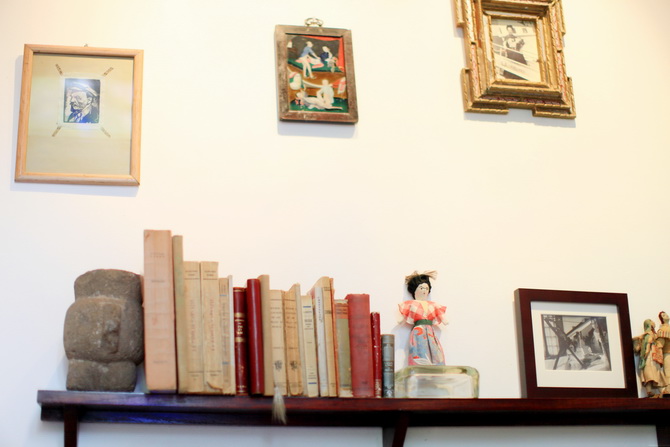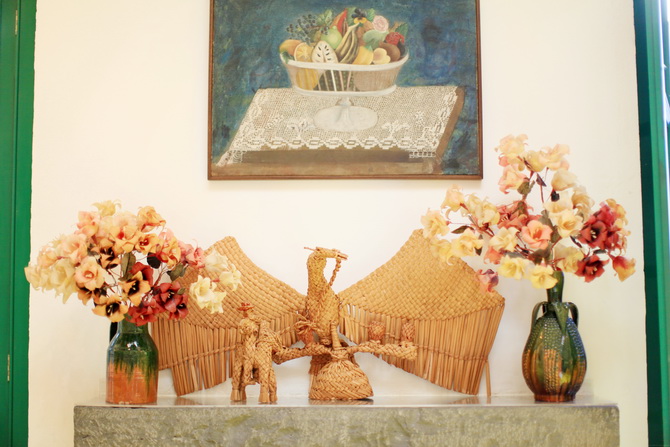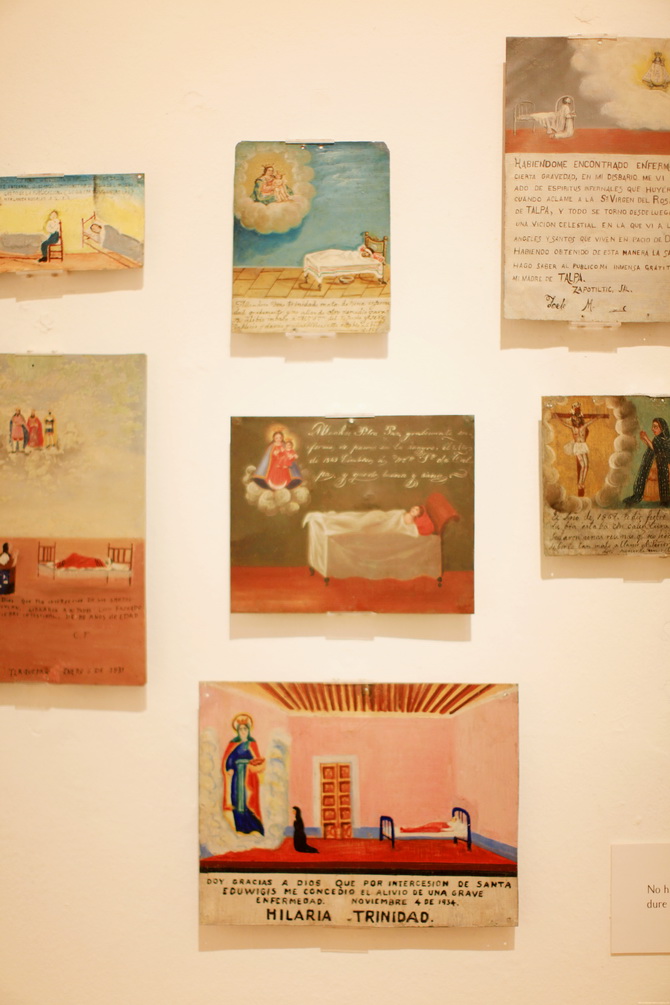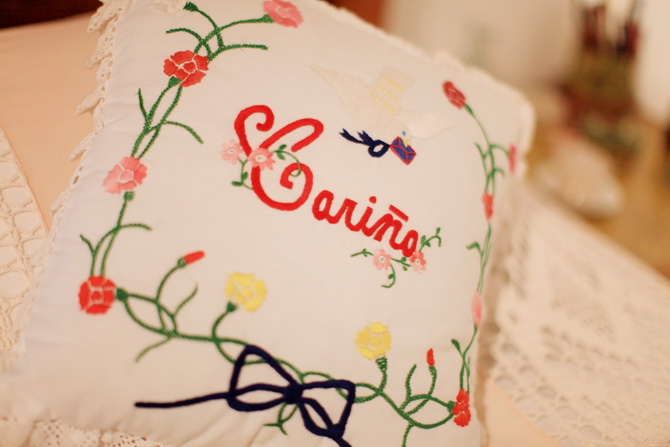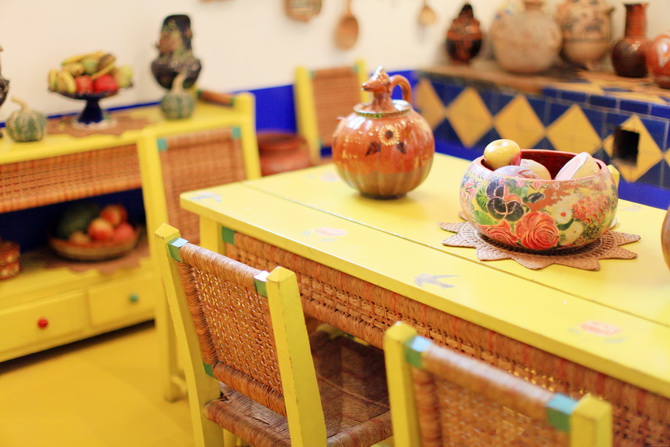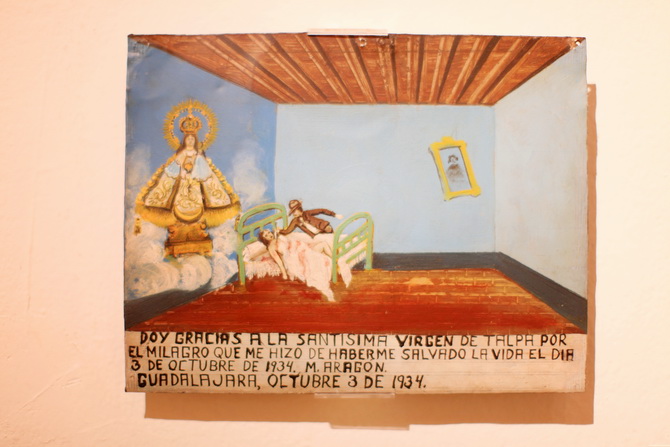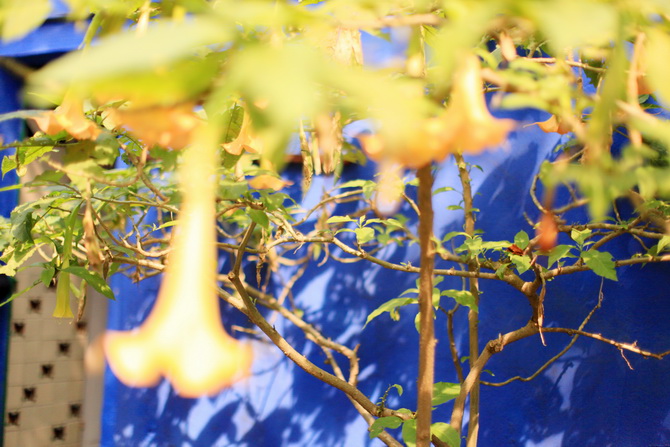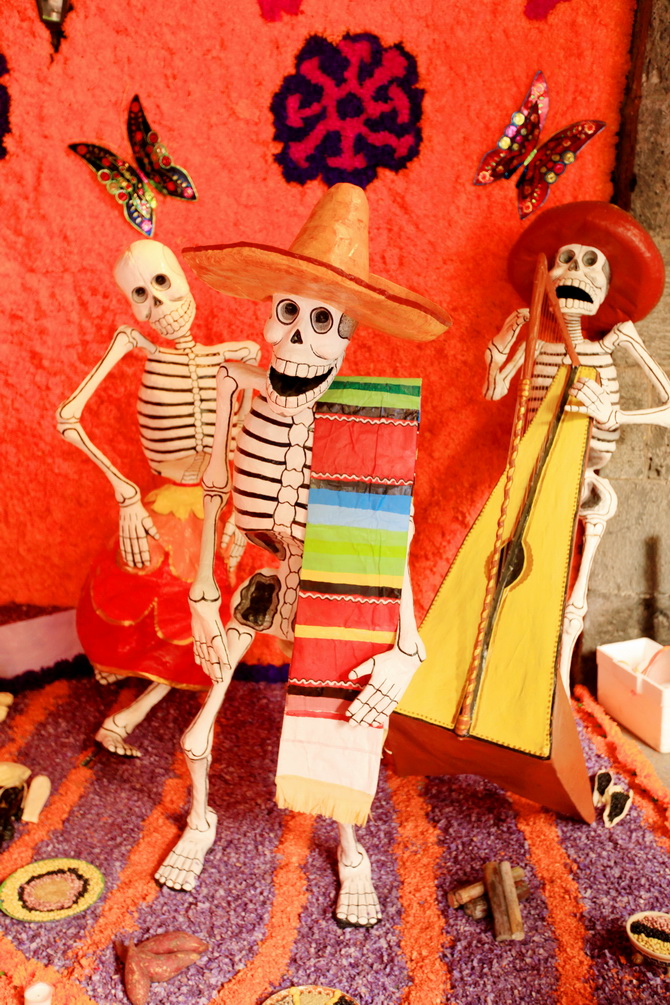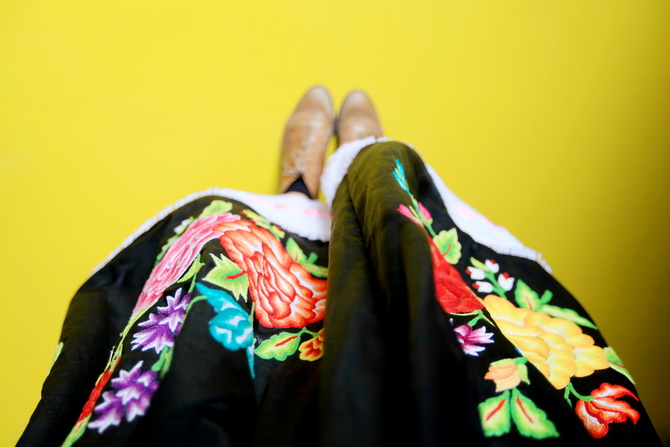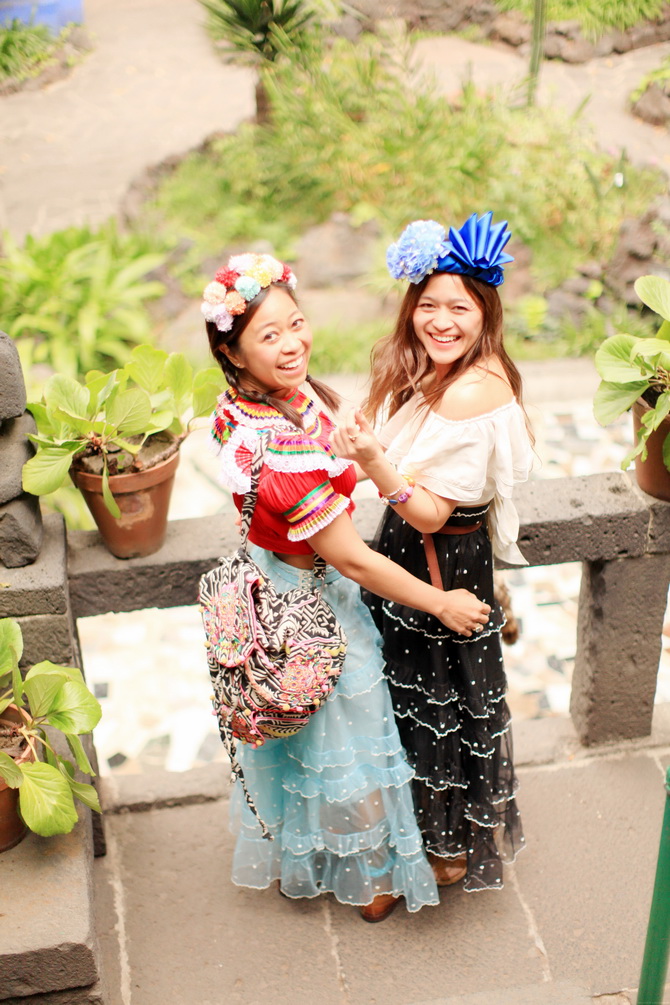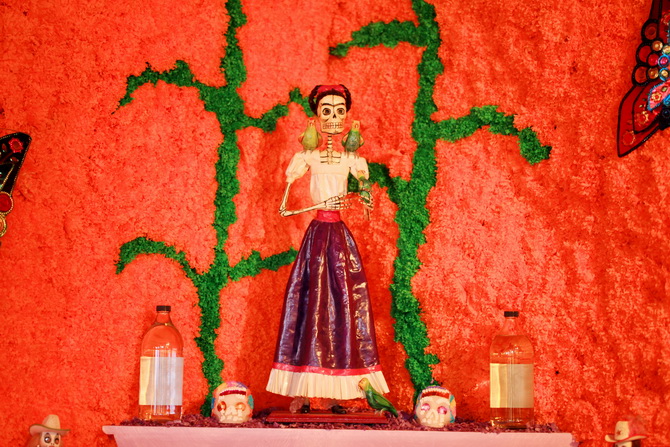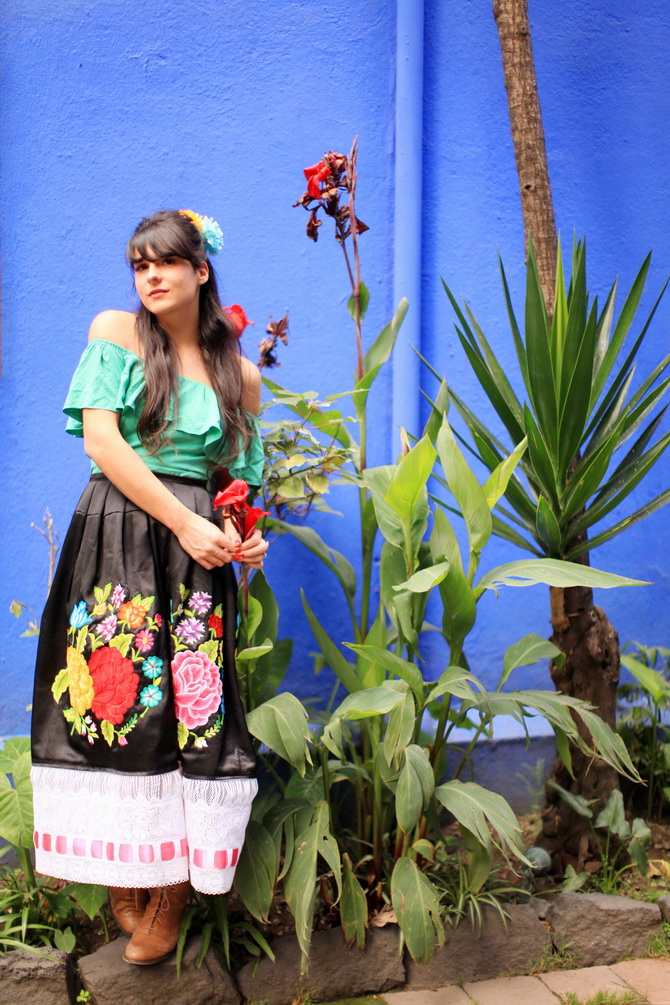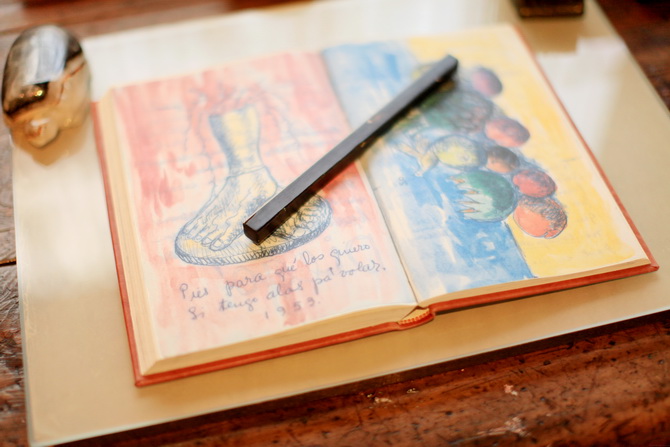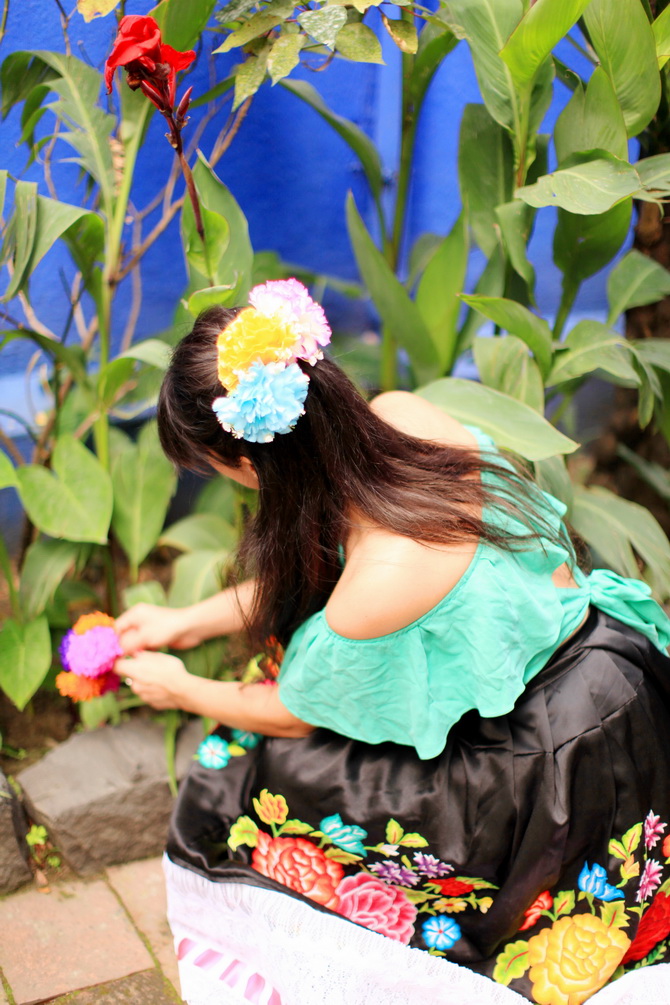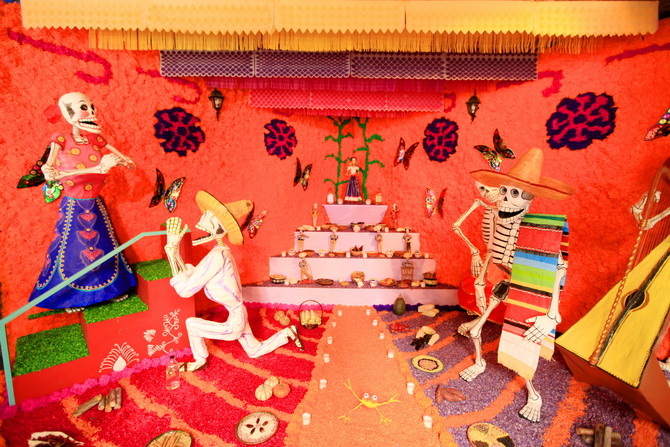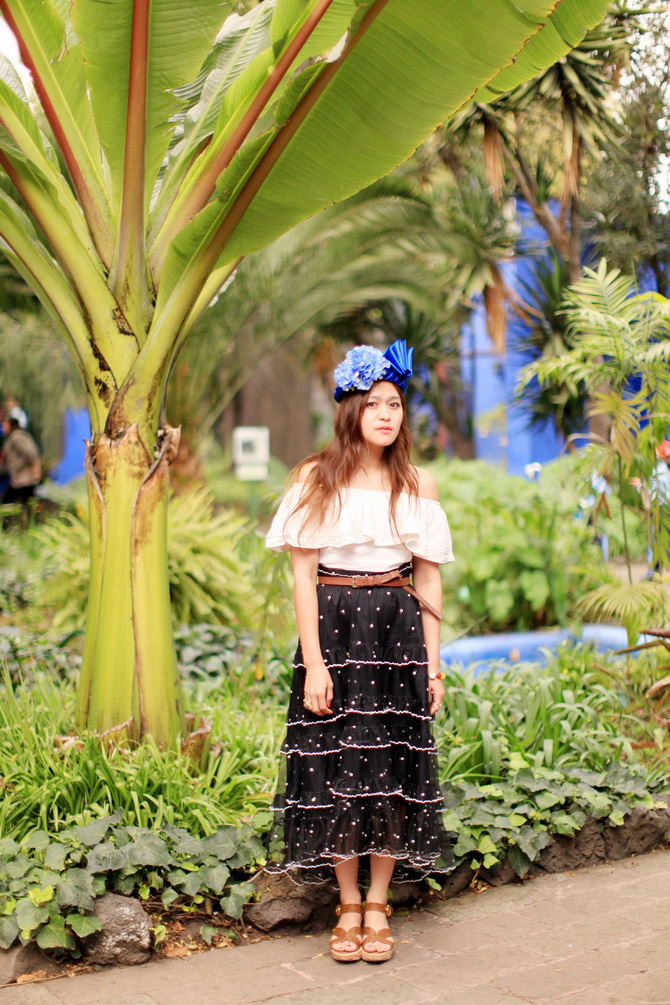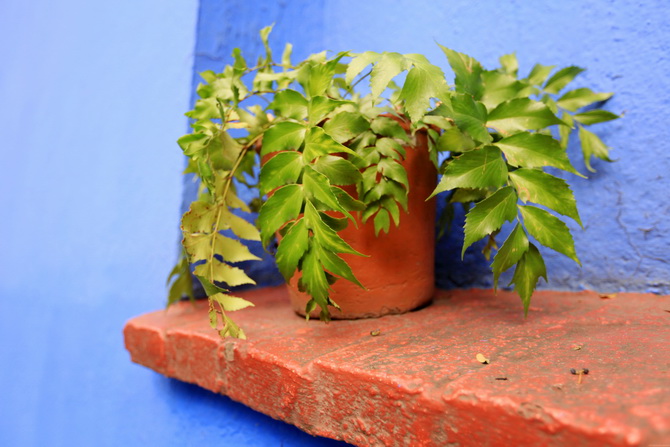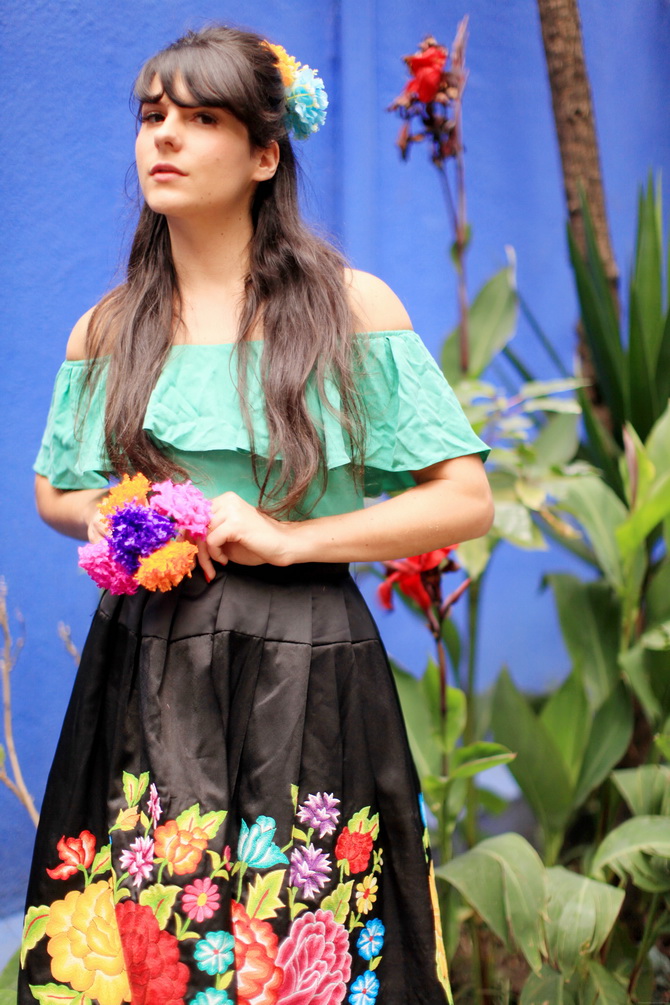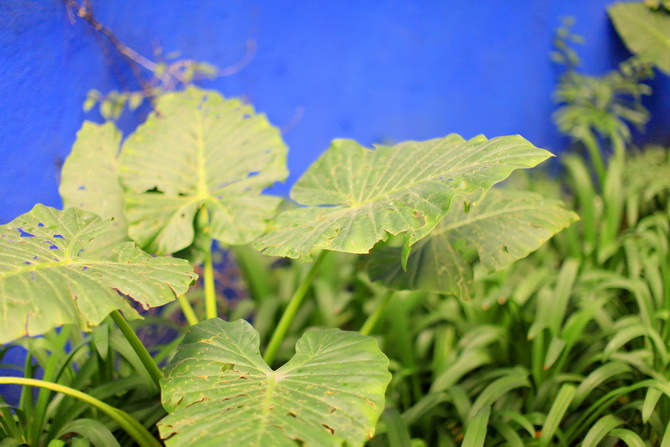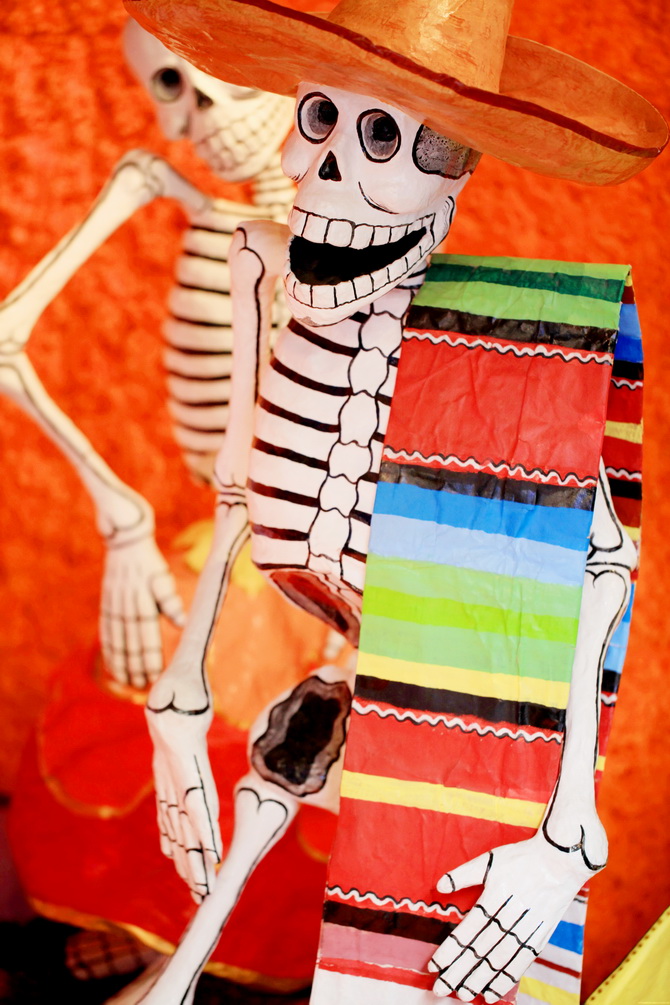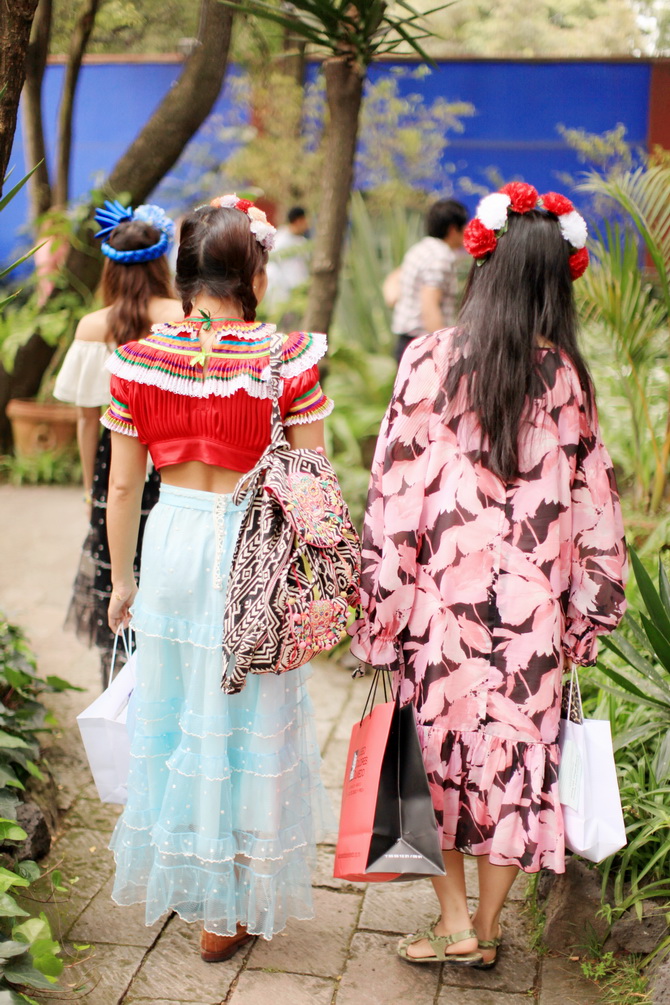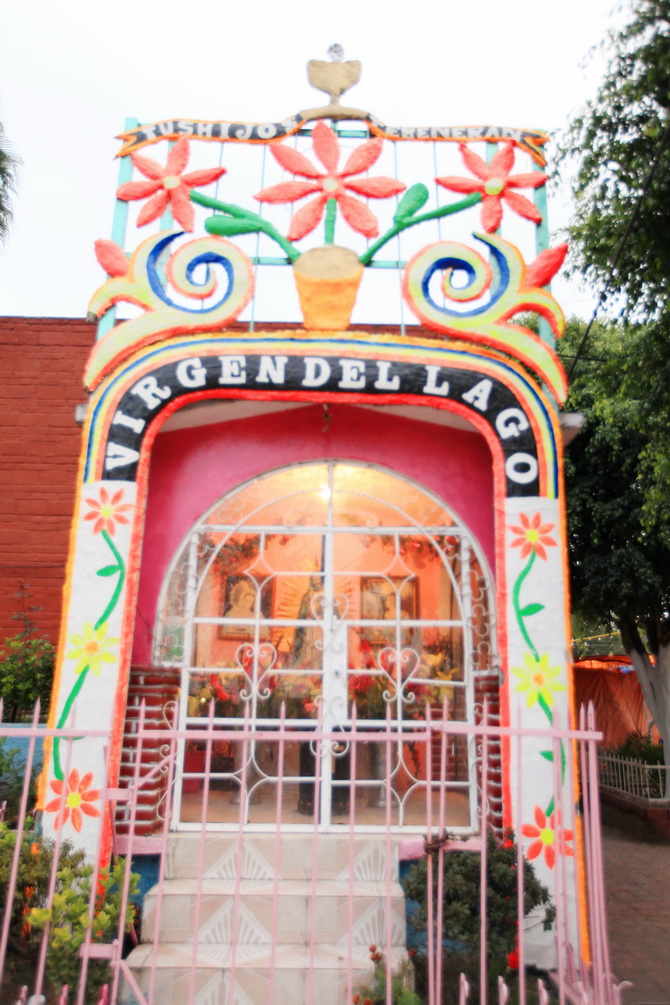 -
-
-
Related posts :
---